New champagne bar ups the glamour quotient of Germany's Outletcity Metzingen
NITN | @notintownlive | 02 Jan 2023, 04:20 am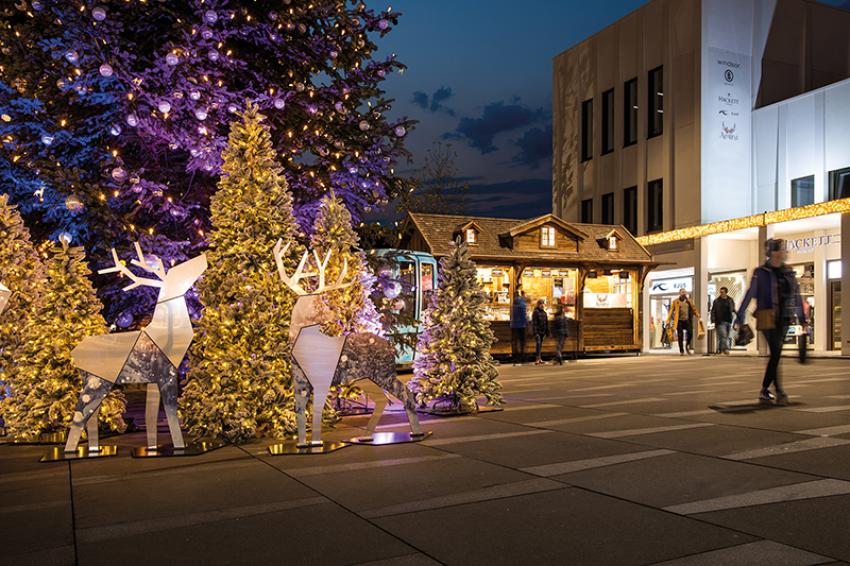 Champagne Bar
Metzingen (Germany)/IBNS: If you are out shopping and dining this New Year at one of the world's best fashion addresses, Outletcity Metzingen, located about 30km south of the German city of Stuttgart, has some sparkling good news for you.
Metzingen, around two hours from Zurich, Frankfurt and Munich, is known for its sustainable building practices and natural beauty.
The Bollicine Champagne Bar located in the heart of Outletcity Metzinge's luxury square, Schwenkel Areal, is offering the most renowned champagnes with an eclectic spread of regional Italian specialities.
Here is your chance to discover the harmony between culatello, king of Italian prosciutto and the queen of French sparkling wine.
There is also a selection of meats, seafood, and cheese specialties.
Find more details on: https://www.outletcity.com/en/metzingen/food-and-beverage/bollicine-champagne-bar/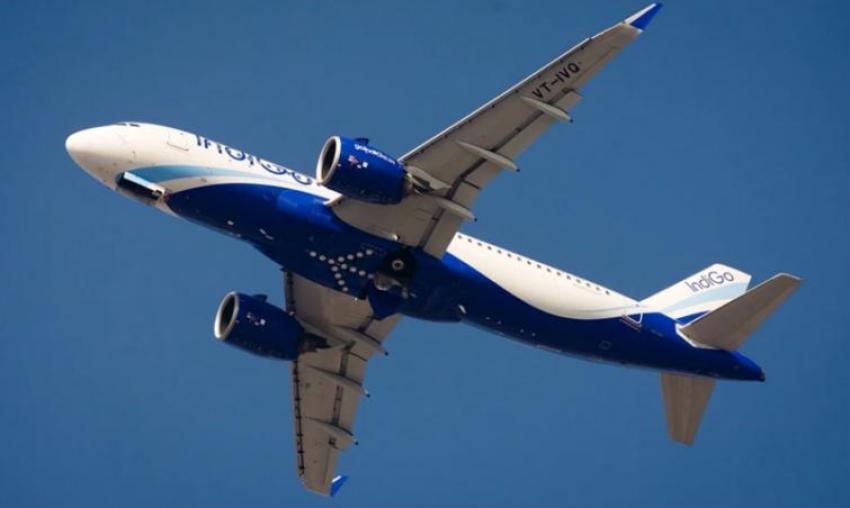 IndiGo introduces exclusive ...
Indian carrier IndiGo has announced exclusive flights between Bengaluru to Kolhapur, and connecting flights via Bengaluru from Coimbatore to Kolhapur, effective Jan 13, 2023.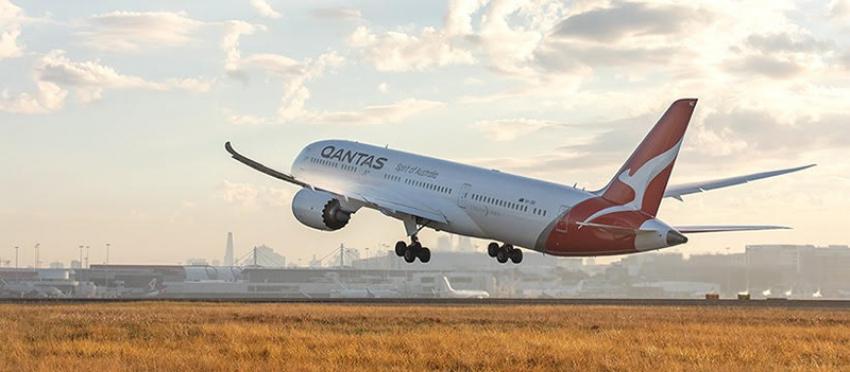 Qantas connects Australia w ...
Qantas, the national airline of Australia, created history on Sep 14 when QF 67 took off from Sydney's Kingsford International Airport to touch Bengaluru, the southern Indian city famously known as 'The Silicon Valley of The East', completing the non-stop flight in less than twelve hours.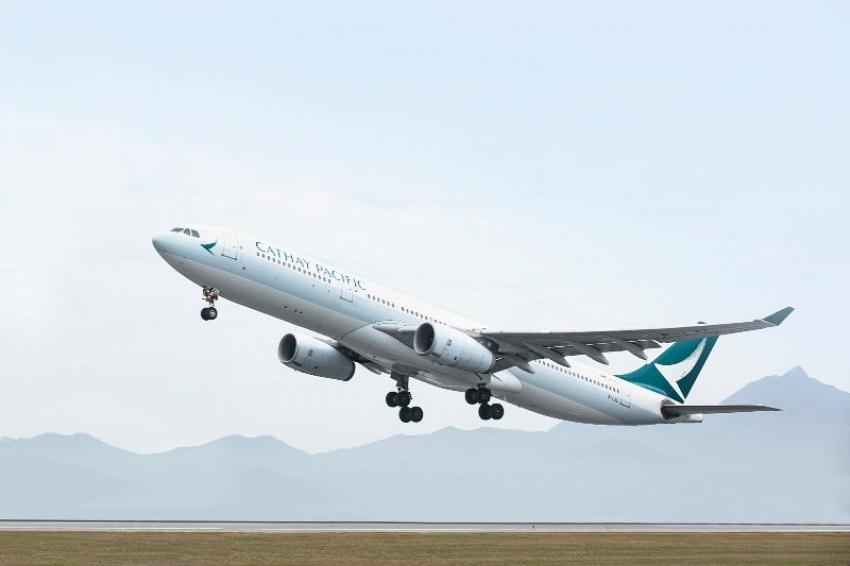 Cathay Pacific to commence ...
Bengaluru: Hong Kong's home airline will start twice-a-week direct flights from Bengaluru to Hong Kong and beyond from Oct. 11.