Not in Town (www.notintown.net) is the travel and living portal arm of India Blooms News Service, a leading Indian news portal cum news agency (www.indiablooms.com). The site is the brainchild of its editors Sujoy Dhar and Susanta Paral. While Sujoy is a former Reuters correspondent and a roving mainstream journalist, he is a passionate traveller and travel writer and content creator too. Not in Town features interesting travelogues, travel news, food and food trails, cultures, news of hot deals, lifestyles, photo features, and video stories on global hotspots, aiming to be a one-stop destination for all your travel related information.
MORE TRAVELOGUE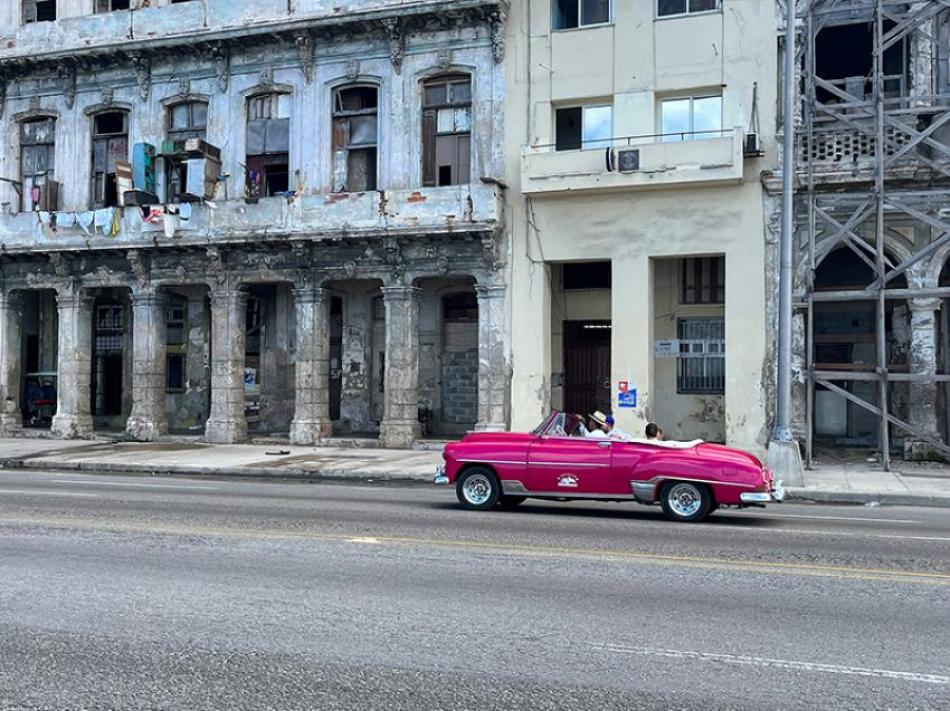 The classy vintage cars of C ...
In Havana meet the timeless treasures of Cuba, the pre-1960 American cars, as you wade into an immersive deja vu. The mechanical wizardry of the Cubans is real but it was necessitated by the US sanctions on import of new cars since the communist t ...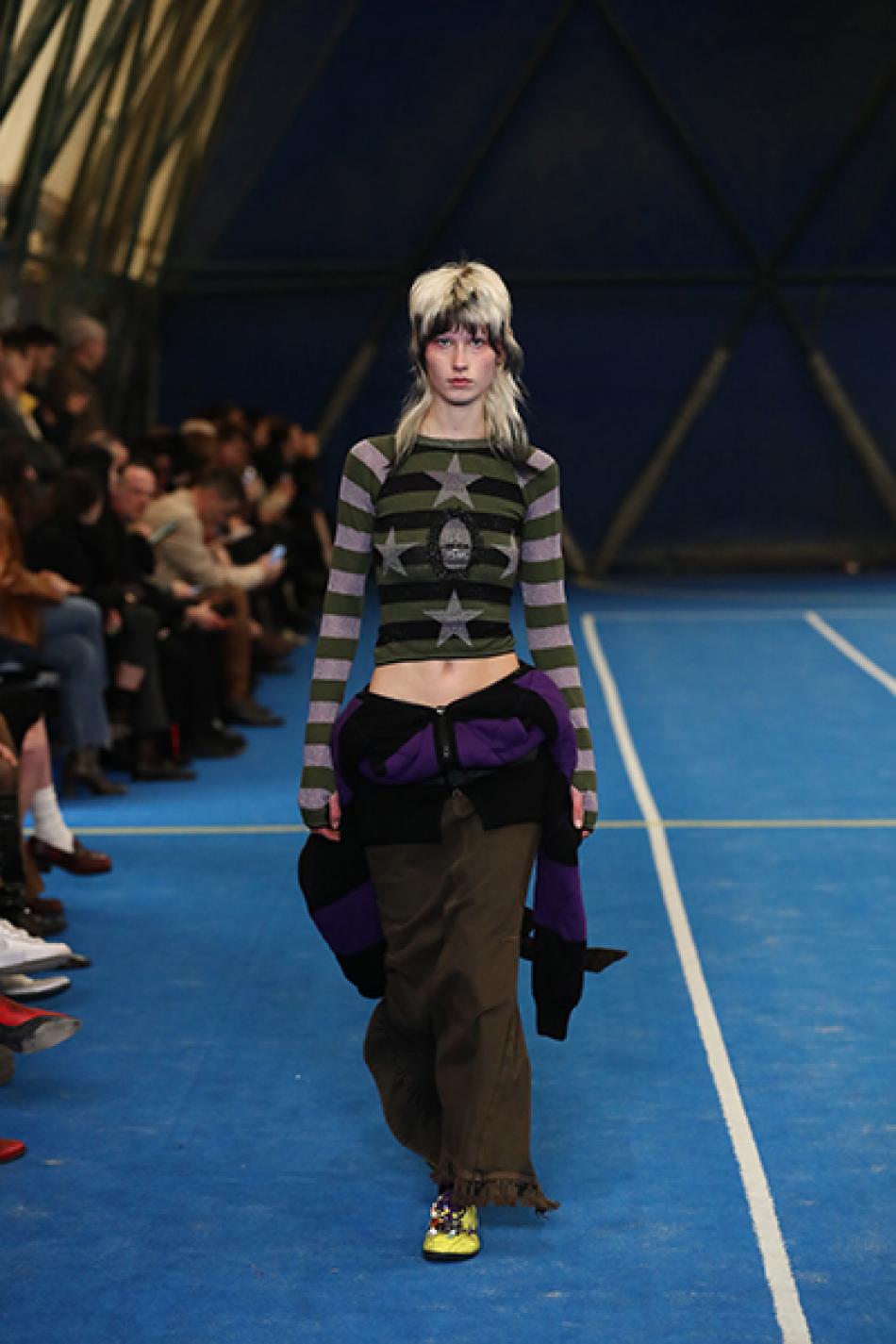 Milan Fashion Week: Models w ...
Models sashay down the ramp at Milan Fashion Week for designer Jezabelle Cormio. According to Vogue, Cormio's show drawing on girliness shines with models showcasing purple and black pinstripe pants, silver ballerinas and neon hair bands. CORM ...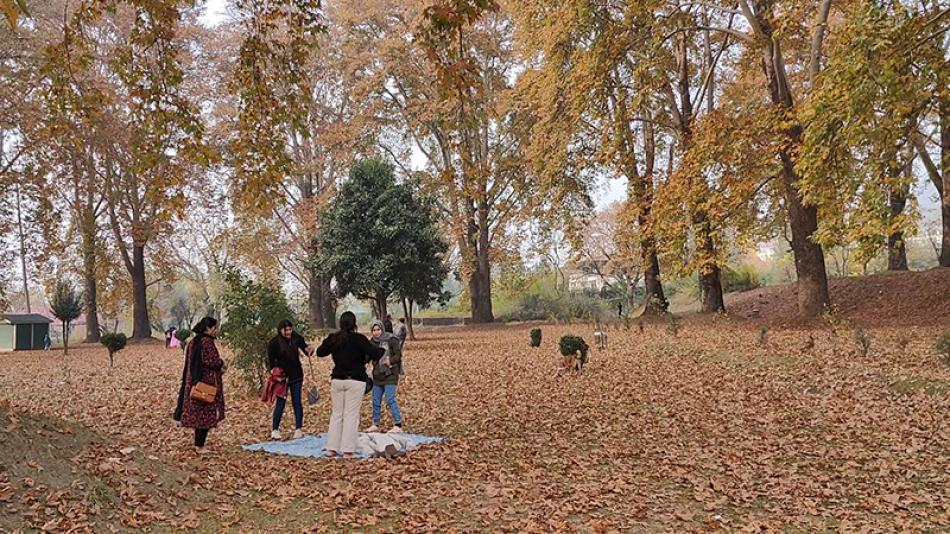 Autumn in Kashmir
Autumn brings out the best of Kashmir as the colours of maple and chinkara leaves play out turning the region into a land of natural beauty.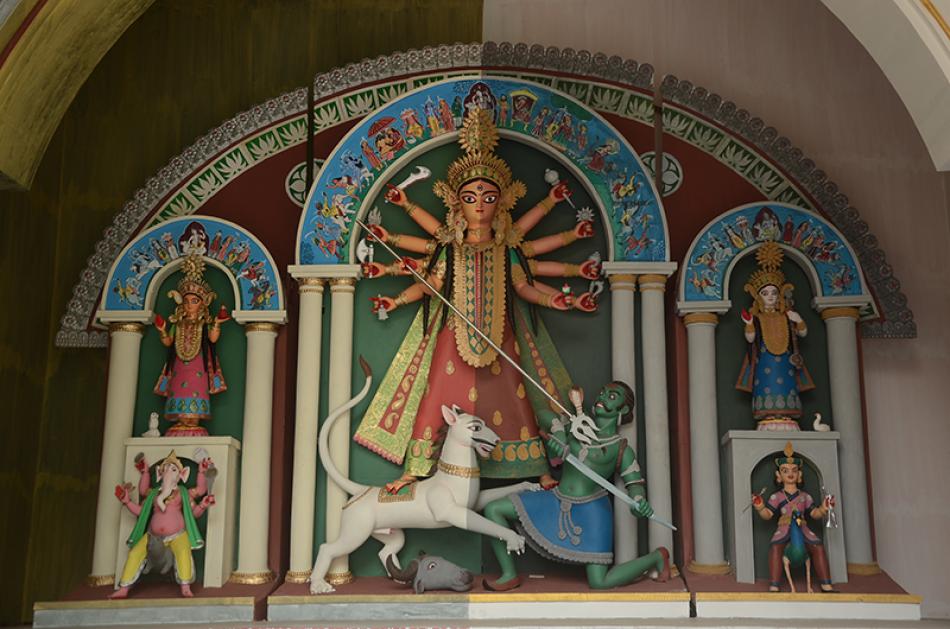 Kolkata celebrates Durga Puj ...
IBNS takes you on a tour of Kolkata's best Durga pujas of 2022 The city goes wild in celebrating the homecoming of Mother Goddess and her children. Kolkata celebrates puja unhindered after a two year pandemic induced restrictions.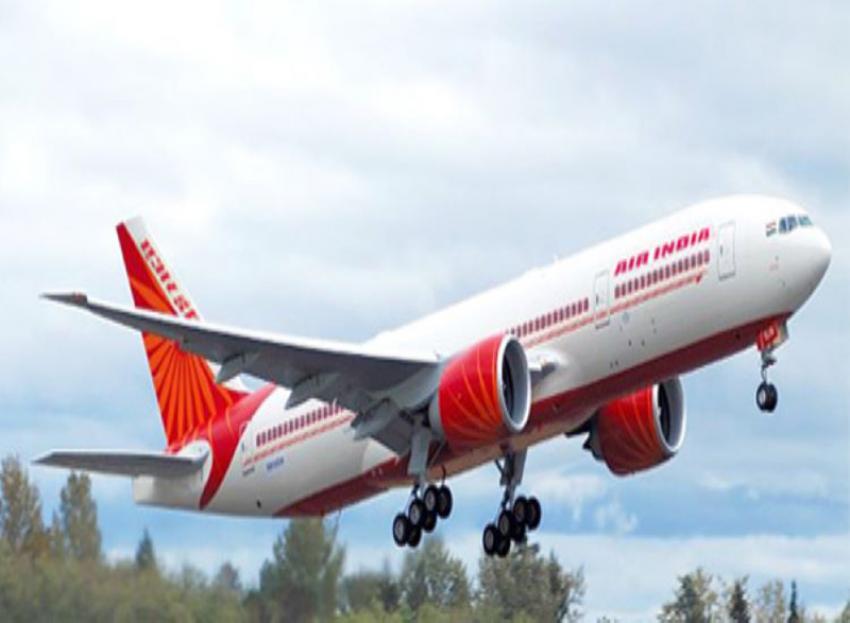 Air India and Vistara enter ...
Gurugram/IBNS: Air India, one of India's leading airlines and a Star Alliance member, has entered an interline partnership with full-service carrier, Vistara (a joint venture of Tata and Singapore Airlines).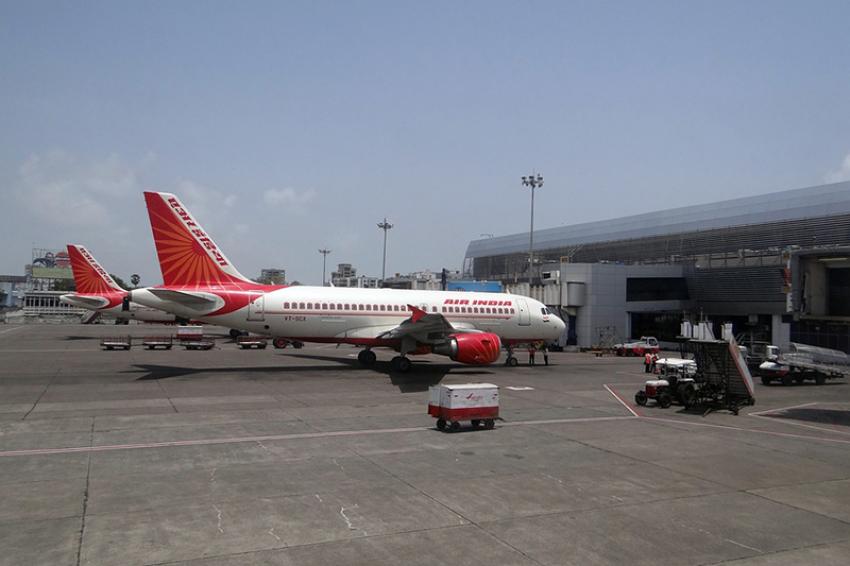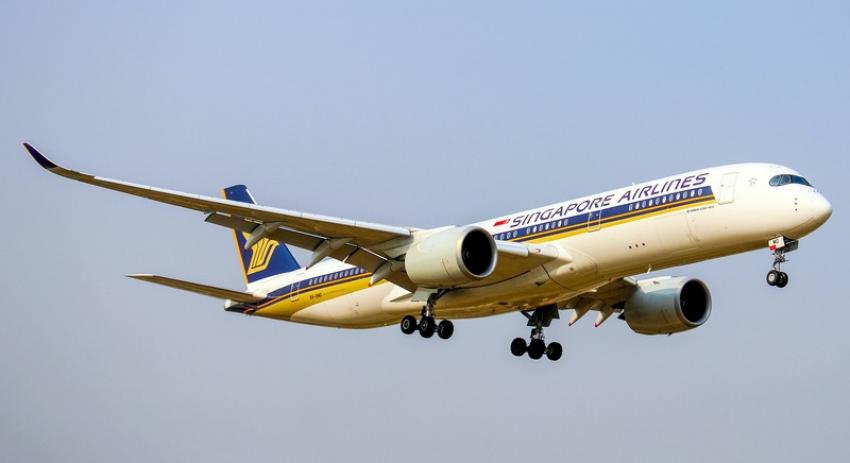 Garuda Indonesia and Singap ...
Garuda Indonesia (GA) and Singapore Airlines (SIA) have announced their plans to establish a joint venture arrangement, aimed at strengthening their cooperation, expanding passenger capacity between Singapore and Indonesia, and offering customers more travel options between the two countries.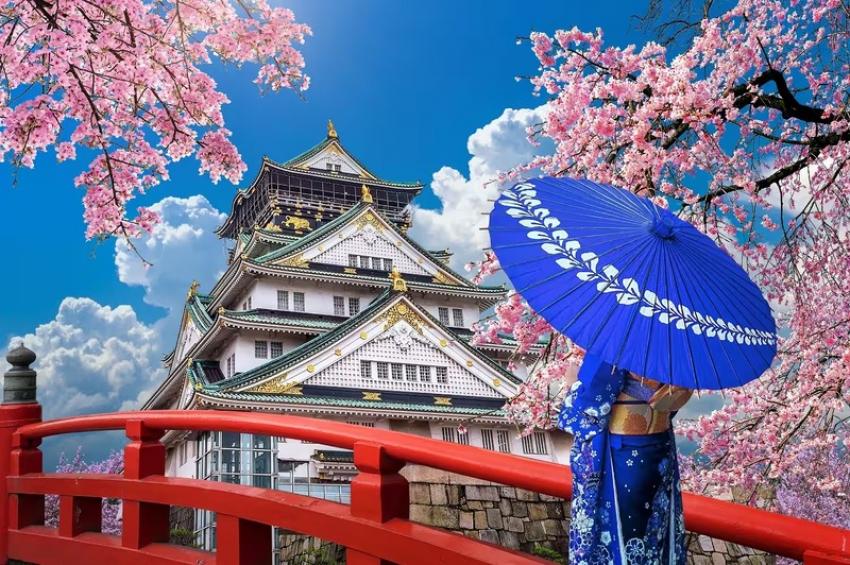 Etihad Airways to launch Os ...
Abu Dhabi/UAE: Etihad Airways announced its plans to launch five weekly flights to Osaka, Japan, starting from October 1, 2023. This move will establish a vital link between one of the world's most culturally vibrant cities and Etihad's extensive global network.