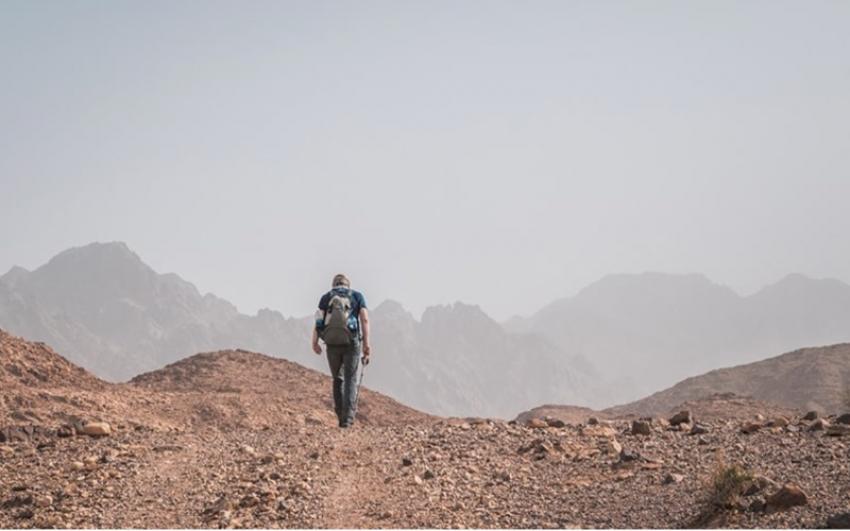 Amman: The Jordan Trail is a nearly 700-kilometer hiking trail that connects Jordan, from north to south —the Holy Land-based equivalent Camino de Santiago.
more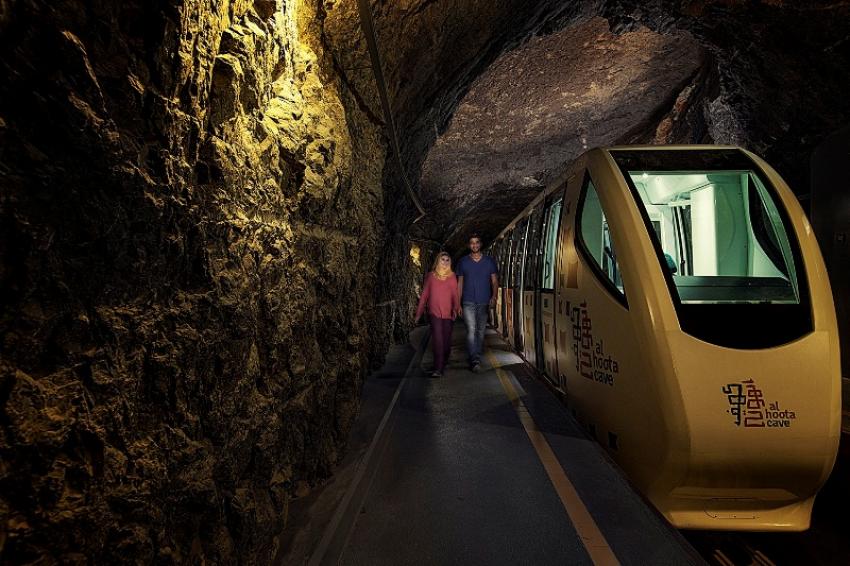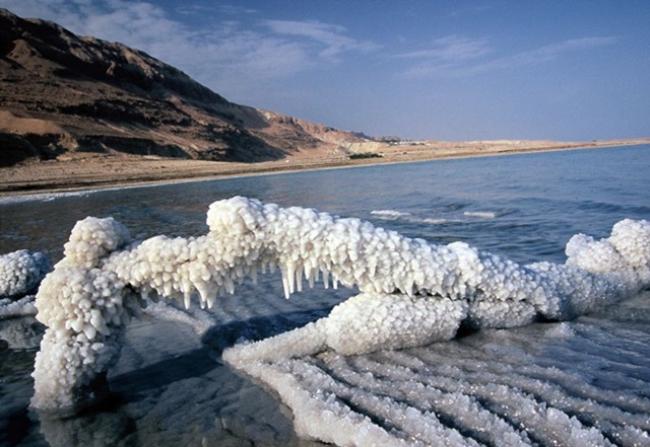 The Dead Sea
How far does one have to descend to reach the Dead Sea? About 400 meters below sea level. How deep is this salty lake? Almost the same (in the northern section). Fascinating? Absolutely! Eve ...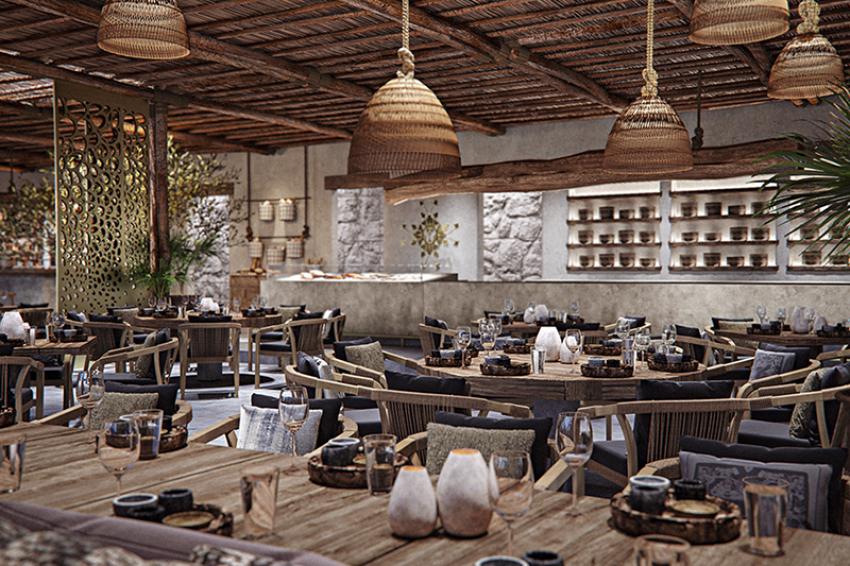 Dubai: Tomorrowland, one of the most iconic music festivals in the world, is set to open Terra Solis Dubai, a brand-new unique desert destination.
---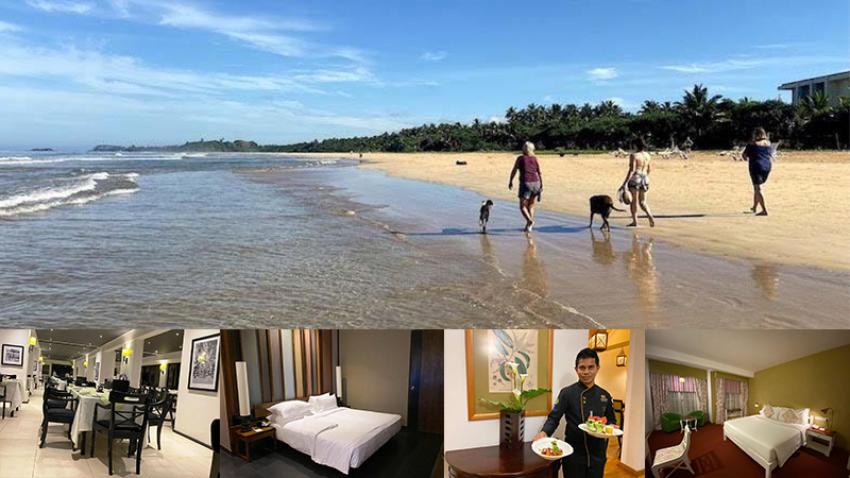 Supriyo Hazra takes you on a merry-go-round of some of Sri Lanka's luxury properties spanning across its iconic beaches, hills, rocks, tea plantations and plains
---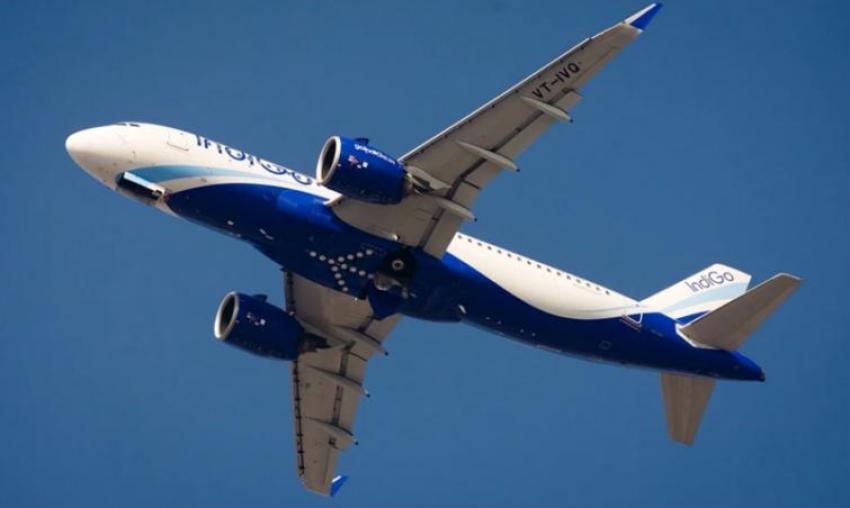 IndiGo introduces exclusive ...
Indian carrier IndiGo has announced exclusive flights between Bengaluru to Kolhapur, and connecting flights via Bengaluru from Coimbatore to Kolhapur, effective Jan 13, 2023.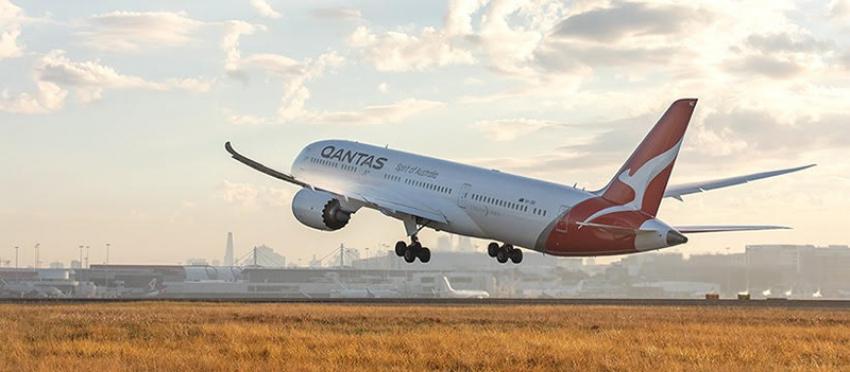 Qantas connects Australia w ...
Qantas, the national airline of Australia, created history on Sep 14 when QF 67 took off from Sydney's Kingsford International Airport to touch Bengaluru, the southern Indian city famously known as 'The Silicon Valley of The East', completing the non-stop flight in less than twelve hours.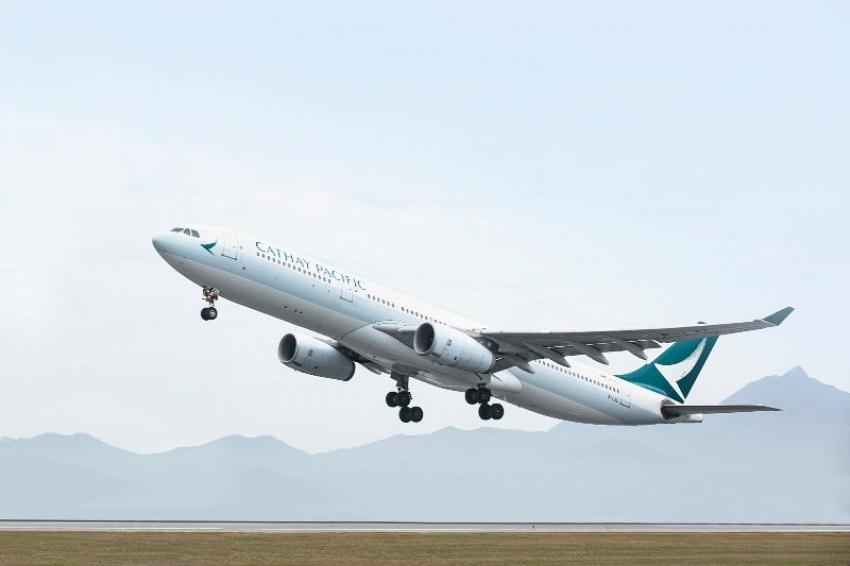 Cathay Pacific to commence ...
Bengaluru: Hong Kong's home airline will start twice-a-week direct flights from Bengaluru to Hong Kong and beyond from Oct. 11.