Have you tried these refreshing traditional Indian summer coolers?
Notintown | @notintown | 02 Jun 2023, 04:10 am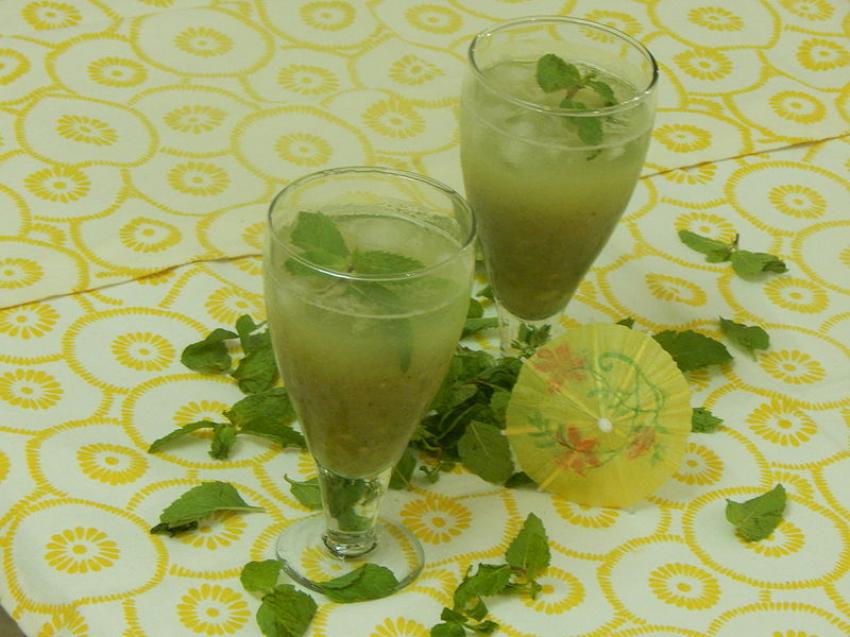 Summer Drinks
Image credit: Zeel Patel/Wikimedia Commons (Creative Commons Attribution-Share Alike 4.0 International)
Kolkata/NITN: If you are travelling in India in summer, do try the traditional cooling drinks found across the different states. These non-alcoholic beverages, some vegan by nature, are not only refreshing but often healthy too. While drinks like aam (mango) panna jal-jeera or chaas are found in many places, some – like Jigarthanda – are only available in specific towns.
Here are nine popular summer drinks that you may try.
Aam Panna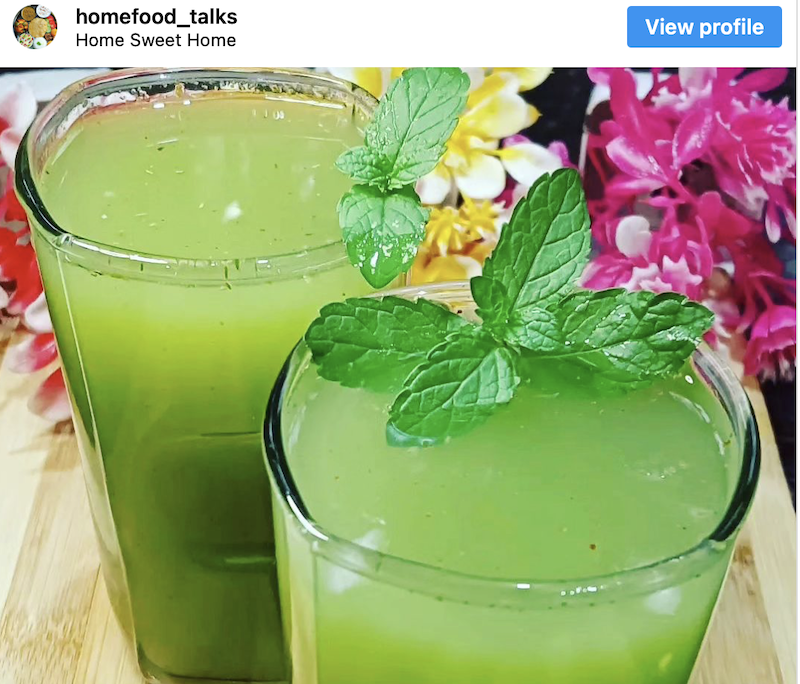 When summer comes, can aam panna be far behind? Although now available as packaged drink, the best ones are those made at home with the pulp of green (raw) mangoes and a dash of black salt and sugar. Found across different states of India.
Chaas
This milk-based cooler is known by various names across India – ghol, taak, majjiga, buttermilk, to name a few. Essentially made by churning curd (dahi) and water, it is available in both salty and sweet varieties. Usually, it is the seasoning which distinguishes the regional varieties.
Jal-jeera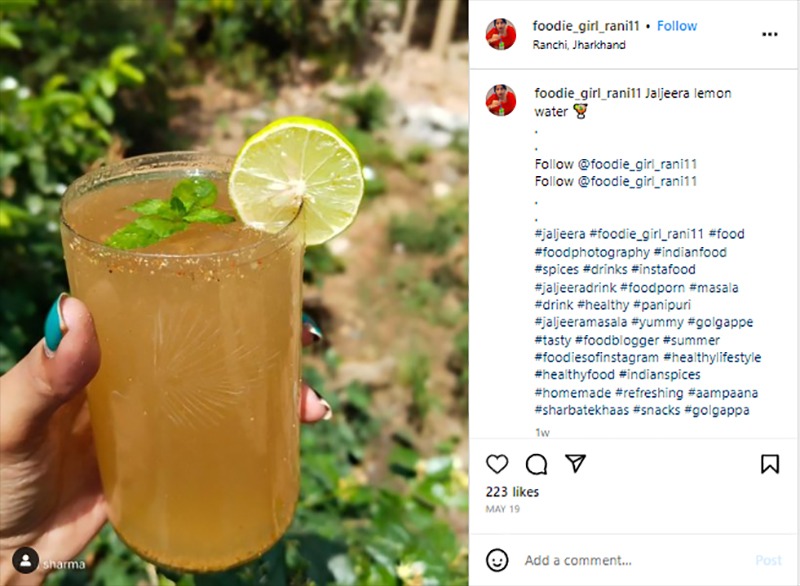 One of the easiest coolers to make thanks to the availability of the readymade powder in the shops, you may also opt to make it from scratch at home. It is usually made with roasted jeera (cumin) seeds and water with a variety of seasonings – such as mint, coriander, tamarind, salt, etc. – added at the preparation stage. Found across Indian states.
Nannari Sarbath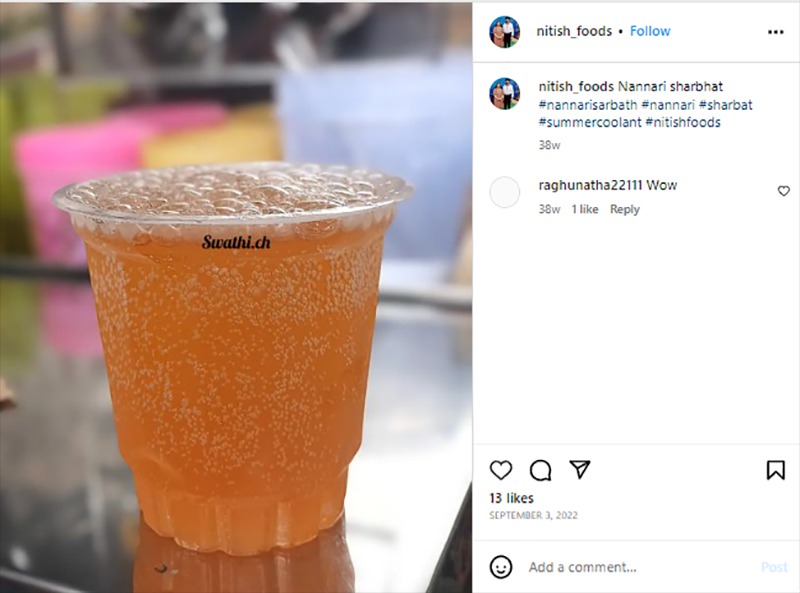 Nannari (often called the Indian Sarsaparilla) is a special kind of root used in Ayurvedic medicine. Hence this summer cooler is also popular as a health drink. The juice extracted by boiling the roots in water is the main ingredient to which sugar and lemon juice is added to enhance its taste. Street vendors in southern India often sell this popular drink.
Kokum Sharbat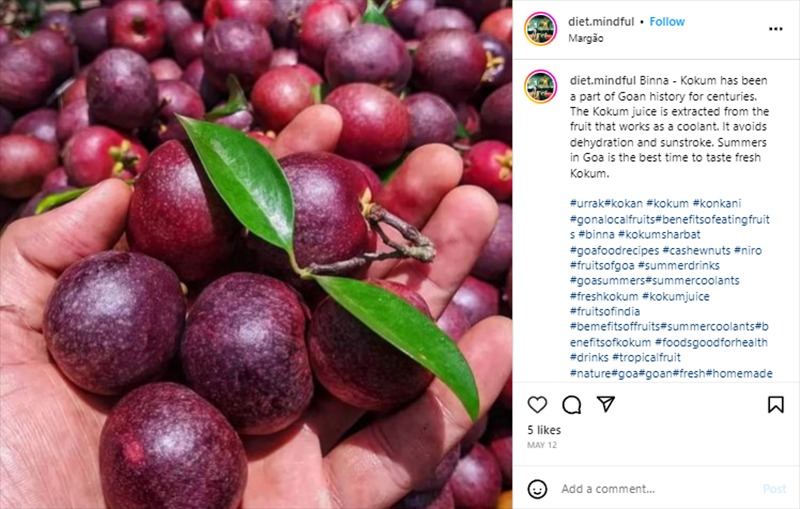 The outer red cover of the Garcinia indica plant, popularly known as kokum, is used a souring agent across the Konkan coast of India. In summer, the semi-dry fruit covering (with added sugar syrup and seasonings) is used to make a most refreshing drink. A very popular drink found in Maharashtra nd Goa.
Imli Ka Amlana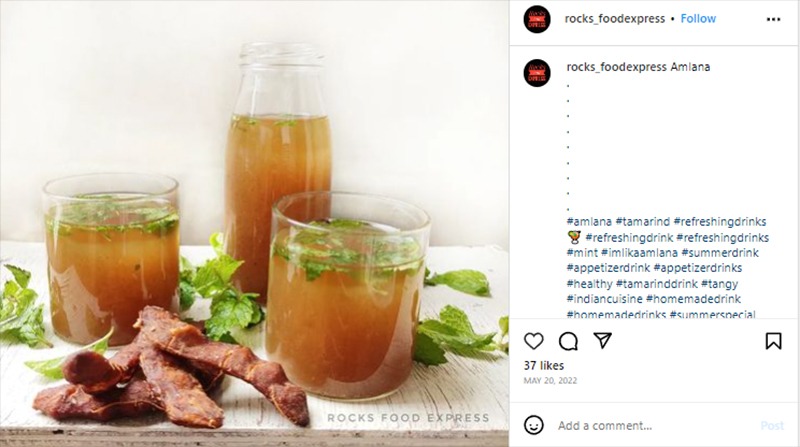 This popular drink from Rajasthan is not quite known beyond the boundaries of the state. The main ingredient is prepared by blending the pulp from soaked tamarind and water to which powdered pepper and cardamom are added besides salt to taste.
Piyush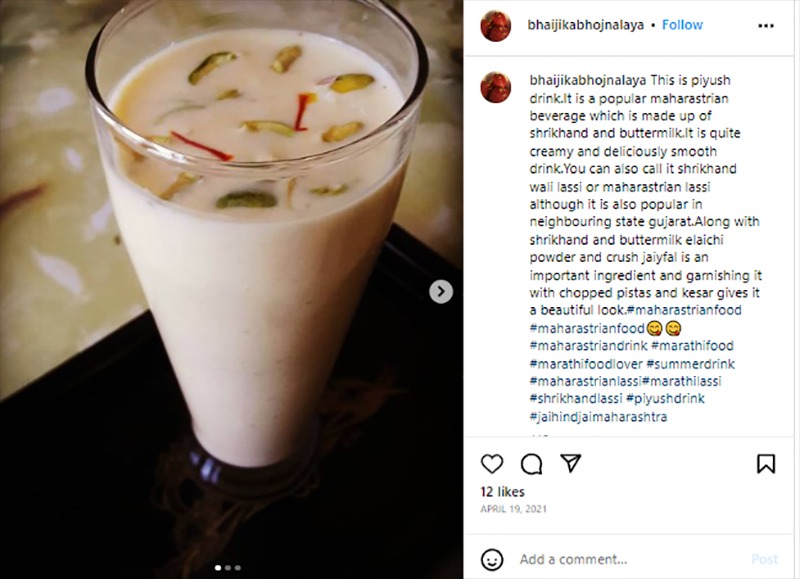 It essentially consists of a mixture of shrikhand (a milk-based dessert) or curd (yoghurt) in chaas to which a variety of flavourings (such as saffron, cardamom, etc.) are added for taste. A layer of crushed dry fruits is layered on top of the creamy textured drink. It is mostly consumed in Gujarat and Maharashtra.
Nungu Sarbath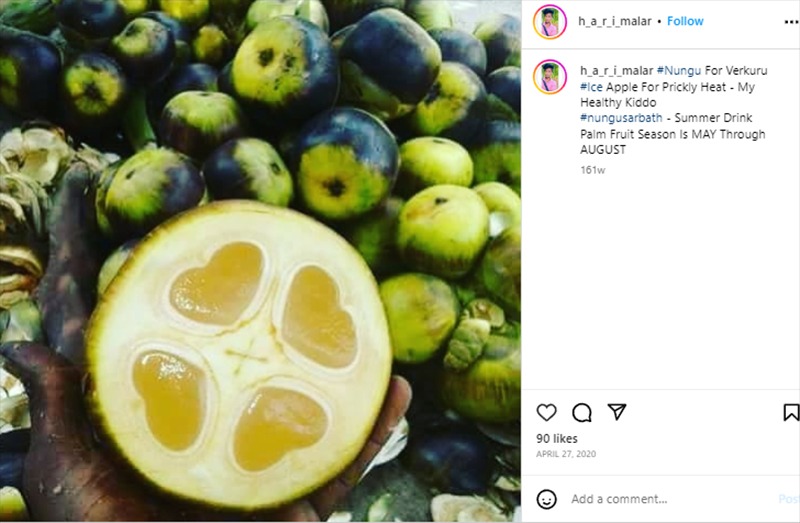 Another popular summer drink found in southern India, it is made from the fruit (also called ice apple) of the Palmyra palm tree. Basically the drink is made from the crushed fruit to which Nannari syrup (or any other syrup) is added.
Jigarthanda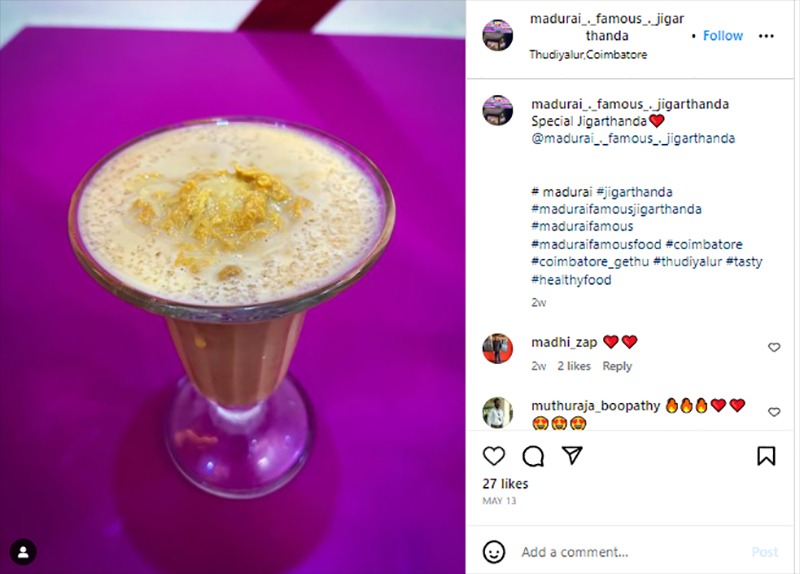 A must have when you are visiting Madurai in Tamil Nadu, this drink is usually made by mixing almond gum, sarsaparilla (nannari) root syrup and sugar in milk, to which one may add Basundi (a milk based dessert) or ice cream.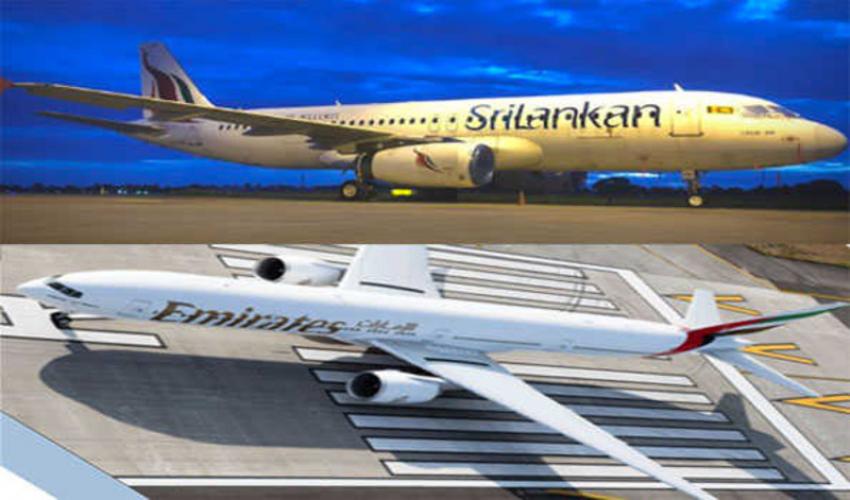 SriLankan Airlines, Emirate ...
Colombo/UNI: SriLankan Airlines and Emirates have entered into a reciprocal interline agreement aimed at bolstering connectivity for travelers.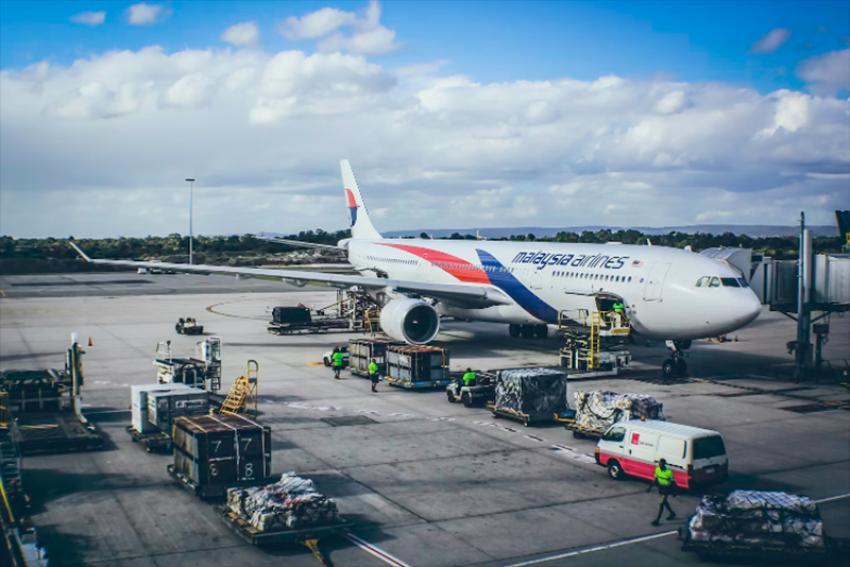 Malaysia Airlines introduce ...
Kuala Lumpur/NITN: Malaysia Airlines is offering introductory fares on their three new services between Kuala Lumpur and the Indian cities of Amritsar, Thiruvananthapuram and Ahmedabad.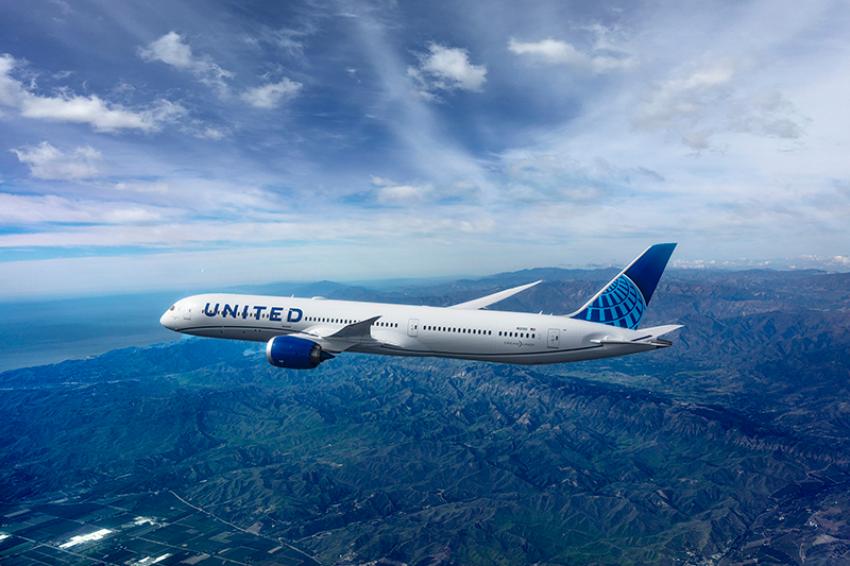 United Airlines increases n ...
New Delhi: United Airlines has announced an increase in service between New Delhi and New York/Newark, with a doubling of flights from once to twice daily during the winter season 2023/24.