Guwahati: Blessed by the Brahmaputra
NITN | @notintownlive | 02 Jun 2023, 08:11 am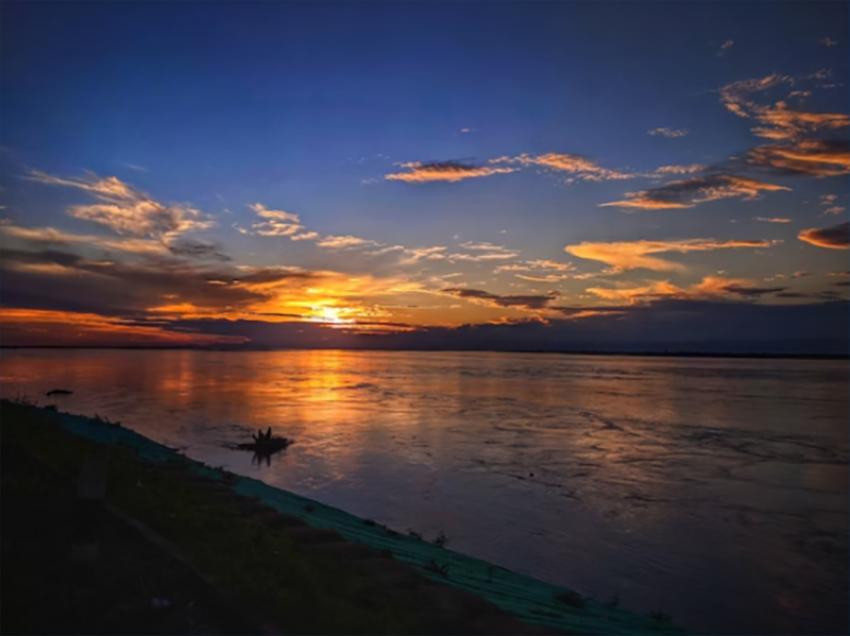 Brahmaputra River in Assam
Photo credit: Bikash Debnath on Unsplash
Travelling to Guwahati, Assam's premier city on the Brahmaputra River, is getting easier by the day with the introduction of new trains and flights.
On May 29, a Vande Bharat train, part of the Indian Railways network, was inaugurated between Guwahati and New Jalpaiguri (West Bengal), reducing the journey time between the two popular tourism and commercial hubs. This is the first Vande Bharat to start operations in the north eastern part of India.
On June 1, domestic regional airline 'flybig' started operations between Guwahati and Silchar. The airline is already connecting Guwahati with Rupsi and Dibrugarh in Assam as well as with a few other cities. Besides, Guwahati is connected with the rest of the country by nearly all leading domestic airlines.
For those looking forward to visiting Guwahati, especially during the upcoming Ambubachi Festival, here is a list of things to see and do in this popular city.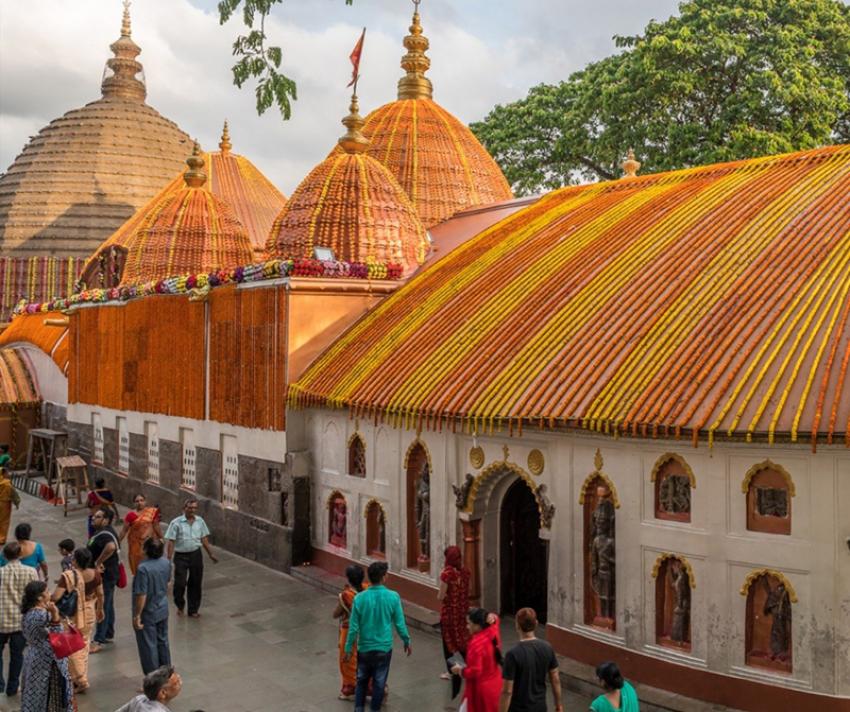 Photo credit: Awesome Assam/Facebook
Kamakhya Temple
One of the 51 'shaktipeethas' (symbolic sites where the body parts of goddess Sati fell) of India, this temple on a hill to the west of the city, attracts visitors round the year. Of the many festivals held here, the most famous is the Ambubachi Mela – which marks the time when the goddess menstruates (the sanctum sanctorum enshrines the 'yoni'- female genitalia); the temple remains closed during this period and devotees chant day and night outside it. There are many other shrines and temples dotting the temple complex. Be ready to stand in long queues to enter the main temple. In 2023, Ambubachi Mela is from June 22 to June 26.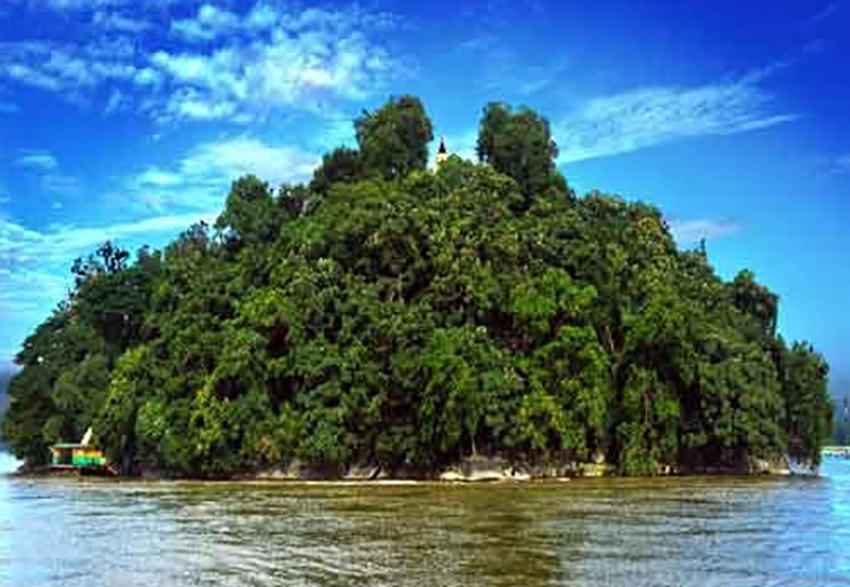 Photo credit: Awesome Assam/Facebook
Umananda Island
Also known as Peacock Island, it stands in the middle of the mighty Brahmaputra River. The Shiva temple located here is the main attraction. But even if you are not spiritually inclined, you are likely to enjoy the boat cruise. Ferries regularly operate from Guwahati's Kachari Ghat.
Navagraha Temple
Dedicated to the nine planets (according to the Hindu scriptures), this hill-top temple is said to have been built in the 18th century.
Assam State Zoo and Botanical Garden
Located in the heart of Guwahati, it is considered as the green lung of the city. Beautified with landscaped gardens and waterbodies, the complex is home to more than 112 species of animals. Apart from the animal enclosures, there is a walk-in-aviary too.
Info: In summer, the zoo is open between 7am and 4.30pm.

Assam State Museum
Acquaint yourself with the rich heritage and culture of Assam at this museum located in the heart of the city. The galleries are divided into various themes, such as sculpture, epigraphy, folk arts, natural history, etc.
Info: The museum is open between 10am and 5pm on all days except Mondays, second and fourth Saturdays, and other government holidays. Ticketed entry. Photography charges apply.
Srimanta Sankardev Kalakshetra Society
This cultural centre works for the preservation and promotion of the state's dance, drama, music, fine-arts, literature, etc. Some of the popular attractions here include an art gallery, auditorium, library, heritage park, etc. The complex houses several museums - Srimanta Sankaradeva Sangrahalaya, Dr. Bhupen Hazarika Museum, Purbajyoti Sangrahalaya, Doll's Museum, etc.

Info: The complex is open on all days, from 10am to 8pm. Ticketed entry. Photography charges apply. Tickets for the light and sound show have to be bought separately.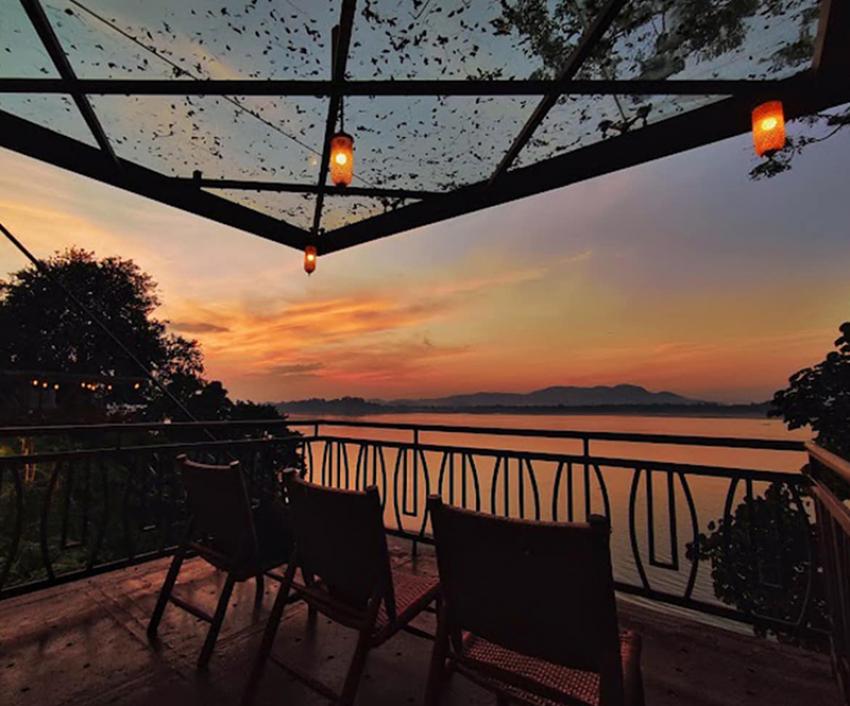 Photo credit: MBRHC/Facebook
Mahabahu Brahmaputra River Heritage Centre
Located in the Pan Bazar area of Guwahati, this verdant hill with a restored colonial bungalow and other attractions is a pleasant getaway from the urban din. An Art Garden, an open-air amphitheatre, a Riverside Garden (with viewing decks overlooking the river) are some of the other attractions. The former deputy commissioner's bungalow houses thematic installations and serves as a centre for arts and culture.
Info: Most local people still refer to the place as the old DC bungalow. The premises are open from 10am to 11pm everyday but the heritage bungalow is open till 9pm. Ticketed entry (Rs 100 per head but free for children below 10 years, people with disabilities, and those above 75 years of age). Facilities include wheelchair accessibility for most areas, cafes, drinking water, toilet, etc. No outside food is allowed. Number of visitors may be regulated.
In between sightseeing, you may also go for cruises along the Brahmaputra, which are run by Assam Tourism and approved private operators. There are both short (sunset cruise lunch/dinner cruise, etc.) and long duration cruises.
Eating out can be a great experience with a variety of street side stalls, cafes and restaurants dotting the city. You cannot leave Guwahati without trying the amazing range of Assamese cuisine.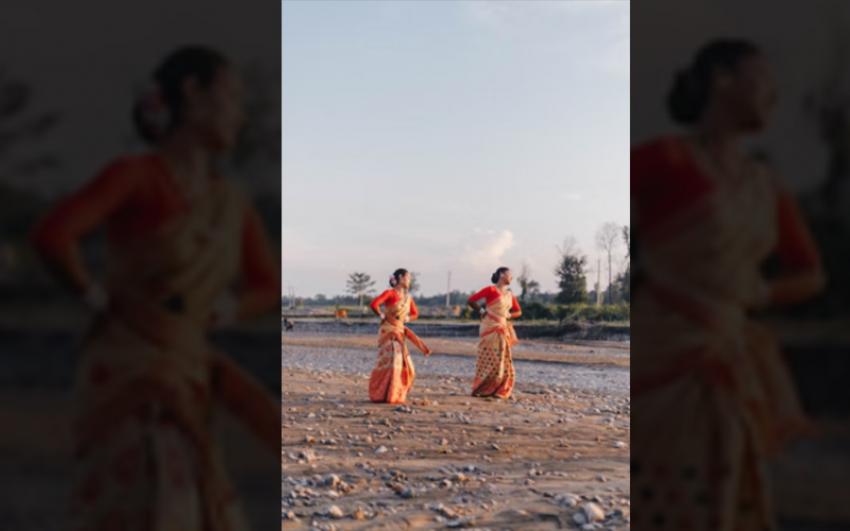 Photo credit: Nilotpal Kalita on Unsplash
Guwahati is a shoppers' delight. Apart from the state government emporiums, local markets too stock a range of locally made products. Assam's silk textiles especially the muga silk (which is only produced here) and the tea can serve as souvenirs and gifts. Cane and bamboo products (including the traditional sunshade called Jappi), bell metal and brass artefacts, wood crafts, masks, etc. make excellent souvenirs too.
Guwahati also serves as the gateway to several key attractions such as Kaziranga National Park and other sanctuaries, Majuli Island, Sualkuchi, Hajo, etc. The state's Department of Tourism conducts various package tours to and from Guwahati. You may also avail those for exploring the state's many attractions or for a quick trip into the neighbouring states of north eastern India. For details, see https://directortourism.assam.gov.in/portlets/tour-packages.

Getting there: Guwahati is connected to the rest of the country by air (Lokpriya Gopinath Bordoloi International Airport) and rail. A network of roads connect it with the rest of the state and neighbouring states.
Although Guwahati may be visited round the year, the best time is winter.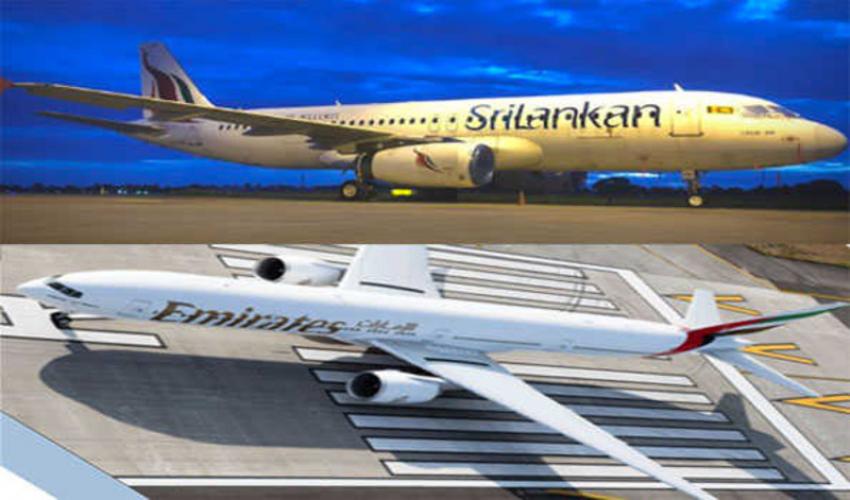 SriLankan Airlines, Emirate ...
Colombo/UNI: SriLankan Airlines and Emirates have entered into a reciprocal interline agreement aimed at bolstering connectivity for travelers.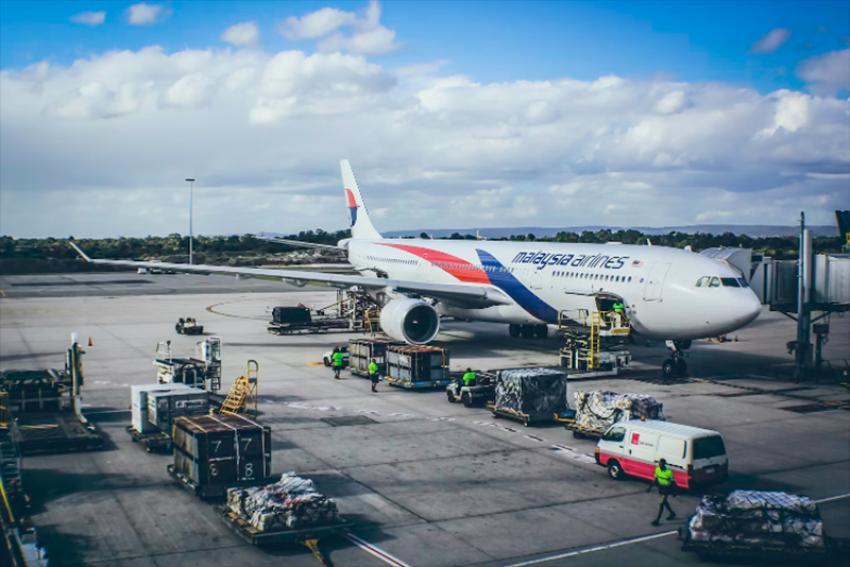 Malaysia Airlines introduce ...
Kuala Lumpur/NITN: Malaysia Airlines is offering introductory fares on their three new services between Kuala Lumpur and the Indian cities of Amritsar, Thiruvananthapuram and Ahmedabad.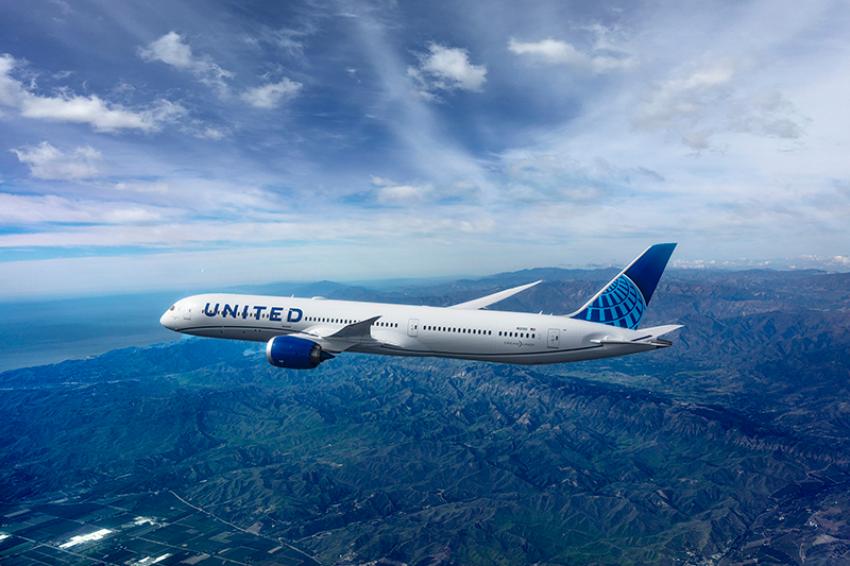 United Airlines increases n ...
New Delhi: United Airlines has announced an increase in service between New Delhi and New York/Newark, with a doubling of flights from once to twice daily during the winter season 2023/24.