Assam toll reaches 70, more killed in police firing, backlash
24 Dec 2014, 08:06 pm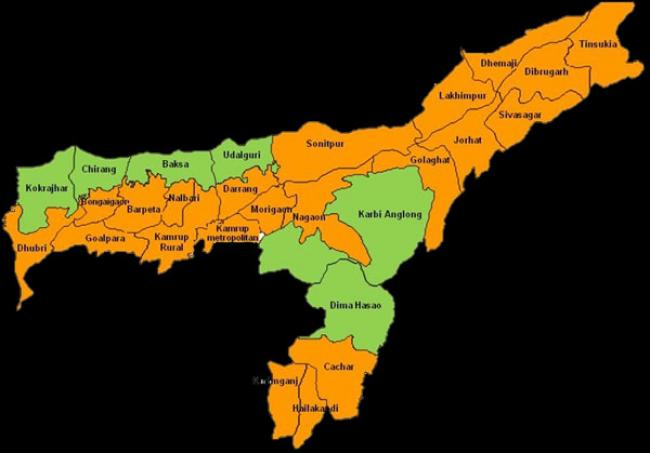 Guwahati/New Delhi, Dec 24 (NITN) The death toll in the spiralling ethnic violence in Assam, where tribal Bodo militant group NDFB-S faction gunned down 62 men, women and children on Tuesday in four coordinated attacks, rose to 70 on Wednesday as reprisals followed and police resorted to firing to quell an unruly mob.
Officials said five people were killed in police firing in Sonitpu on Wednesday when police fired on a mob of Advasis, victims of last evening's massacre, who were trying to storm a police station to protest the carnage.
Three Bodos were killed in reprisal killing by the Adivasis meanwhile.
Union home Minister Rajnath Singh, who is scheduled to visit Assam on Wednesday, called the killings of innocent women and children by the Bodo militants an act of cowardice.
He has chaired a meeting of senior officers of MHA (Ministry of Home Affairs) and MoD (Defence) to review the situation in Assam.
Singh said the MHA provided additional 50 CAPF companies to Assam for maintaining peace in the state.
The Union Home Minister appealed all sections of society to maintain peace in Kokrajhar and Sonitpur districts of Assam.
"I will be going there today and will analyse the situation. And then we will announce whatever steps need to be taken," Singh said.
He assured that the situation will be dealt with proper actions.
He will be accompanied by Minister of State for Home Affairs Kiren Rijiju.
Meanwhile, the Eastern state of Assam has been put on high alert as the death toll keeps rising.
The Indo-Bhutan border in lower Assam has been also been sealed, said reports.
The governments of India or Assam will never surrender, said Assam Chief Minister Tarun Gogoi condemning the killings of innocent women and children by the Bodo militants.
The death toll in the National Democratic Front of Bodoland - Songbijit (NDFB-S) attack in Kokrajhar and Sonitpur district rose to 62, taking the total number of people killed in the cycle of savagery to 70 with Bodos now killed in reprisal and others in police firing.
Protesting against the violence in the state, Gogoi's effigies were burnt in Kokhrajhar.
Hundreds of plantation workers armed with spears and bows and arrows defied a curfew imposed in response to the Bodo attacks and surrounded police stations in Sonitpur district, claiming that the authorities had failed to protect them. When police fired, it claimed five lives.
In a press conference in Guwahati, Gogoi said 21 women were killed in the attack besides children and it is unacceptable. He said the violence occurred mostly in regions bordering the state of Arunachal Pradesh and Bhutan.
He said he is in touch with the centre.
He said no government can accept or allow such things to happen.
"It is difficult to say why they were attacked. I do not have a reason behind it too. Innocents were killed, they were women and children. what is this heroism I do not know," said Gogoi.
He said a major operation will be started.
Meanwhile, PM Narendra Modi tweeted: "I spoke to Assam CM Shri Tarun Gogoi & Home Minister Rajnath ji. Rajnath ji will travel to Assam and take stock of the situation."
He has sanctioned ex-gratia of Rs.2 lakh each to the next of kin of the deceased and Rs.50000 to seriously injured persons from the Prime Minister's National Relief Fund. Rs.86 lakhs is being released to State Government from PMNRF.
Assam CM Tarun Gogoi has called a high level security meeting in Guwahati.
The NDFB is an armed separatist outfit which seeks to obtain a sovereign Bodoland for the Bodo people in Assam, India. It is designated as a terrorist organization by the Government of India
NDFB-S was formed in Nov 2012, by Myanmar based NDFB's breakaway group's self-styled "army chief" I.K. Songbijit. They have vowed to "liberate Bodoland [where the Bodo tribesmen live in Assam] and Western South East Asia [read entire North East India]" from Indian rule.
Since the formation of NDFB-S by I K Songbijit, this faction has become the most violent insurgent group in Assam, engaging in multiple incidents of killing, abduction and extortion across the BTAD areas.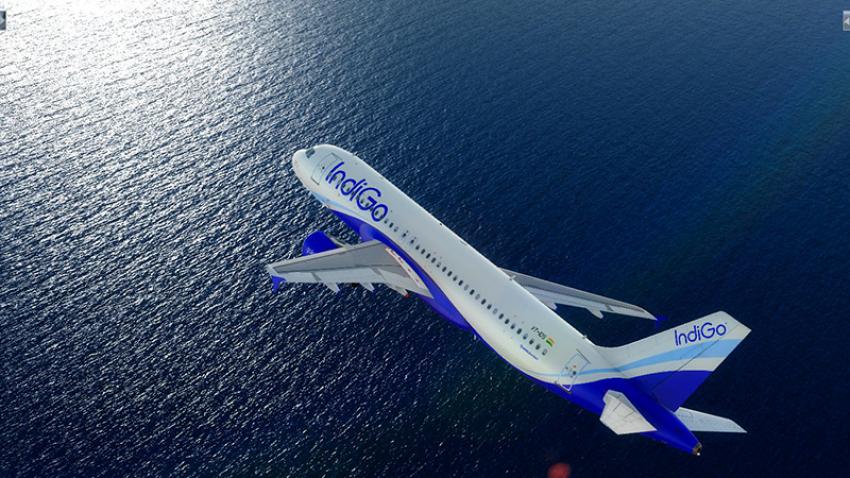 IndiGo scales up internatio ...
New Delhi/UNI: Riding on growing demand for air travel on foreign routes, budget carrier IndiGo on Friday announced massive scale-up of its international operations launching as many as 174 weekly flights to various cities such as Nairobi, Jakarta, Tashkent and Almaty.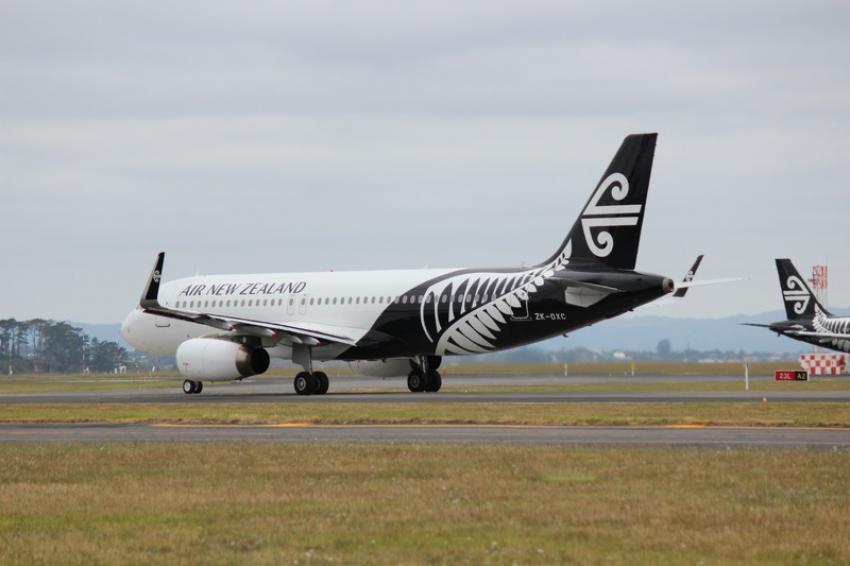 Air New Zealand implements ...
Auckland/NITN: Auckland's Civil Aviation Authority has instructed Air New Zealand to conduct a passenger weight survey on international flights departing from Auckland International Airport until July 2, 2023, to gather critical data on weight load and distribution for planes. This will involve weighing passengers before boarding their flights.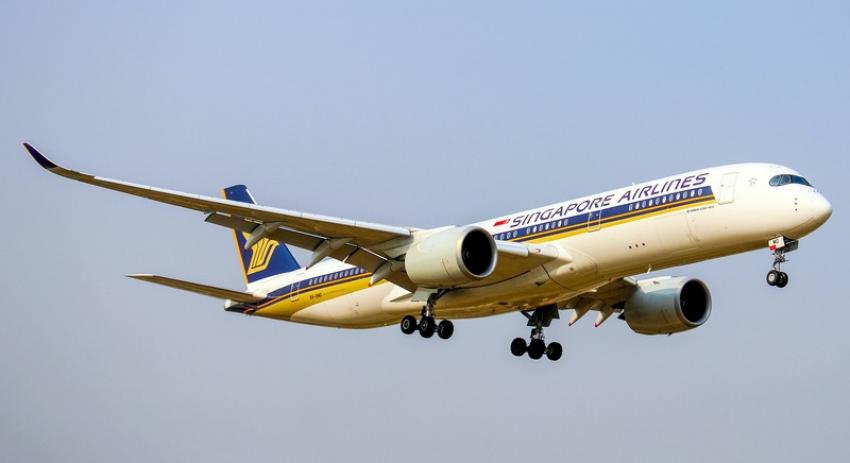 Garuda Indonesia and Singap ...
Garuda Indonesia (GA) and Singapore Airlines (SIA) have announced their plans to establish a joint venture arrangement, aimed at strengthening their cooperation, expanding passenger capacity between Singapore and Indonesia, and offering customers more travel options between the two countries.