Manipal Global signs MoU with Open University UK
14 Dec 2015, 08:44 am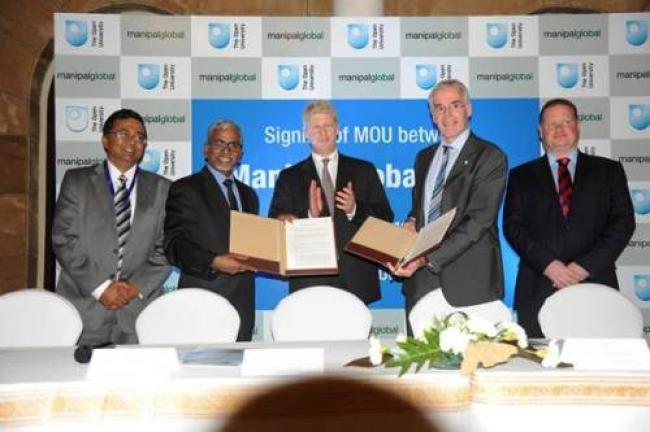 Bangalore, Dec 10 (NITN) : Manipal Global Education Services (MaGE) signed a MoU with Open University, UK, one of the world's oldest open universities, at a high profile event at the ITC Windsor Hotel in Bangalore on Thursday.
The event was attended by T B Jayachandra, Karnataka Minister For Higher Education, Law And Parliamentary Affairs, Jo Johnson, UK Minister of State for Universities and Science, senior officials from the Manipal Education Group and Open University, UK, and the VCs of several other universities from India and the UK.

This MoU will allow collaboration between Manipal ProLearn -- the certification arm of MaGE -- and other parts of the Manipal Education Group and the Open University (OU) in the areas of content and technology between the two market leaders in education.

"This partnership will explore and collaborate to support the development of innovative programmes, focused on equipping students with the skills they need to succeed in the workplace," said a joint statement released by MaGE CEO and MD S Vaitheeswaran and the Open University Vice-Chancellor Peter Horrocks, CBE.

Jo Johnson, UK Minister of State for Universities and Science, said: "The UK higher education sector is among the best in the world, but by working with international partners, students can reap the rewards of combined experience and expertise. This exciting new partnership brings together institutions from the UK and India who are leaders in combining cutting-edge technology with a focus on industry-relevant learning. I have no doubt this agreement will help provide students with the skills they need to succeed in the workplace."

"Education is increasingly moving online, and this MoU between two established leaders in the education industry will allow both to offer learners very high quality, cross-spectrum learning, based on the latest needs of the industry," added Vaitheeswaran.

Manipal ProLearn offers a variety of short term professional courses across IT, Management, and Finance, to help professionals and students stay relevant in the industry by upgrading their skills. It also offers corporate training to upgrade employee skills.

"This agreement is part of our constant effort to deliver quality education to learners," said AP Ramabhadran, Senior VP, MaGE. "It is also a natural partnership given the shared vision of both sides to deliver education which is relevant to the modern workplace.

"The ability to offer virtual science labs to STEM learners in India through Manipal ProLearn will go a long way in solving the challenge of access to quality science labs. In addition, the potential of introducing high quality Manipal ProLearn programs to the UK market leverages our inherent strengths in Data Analytics, IT and Management domains," he added.

The Manipal Education Group touches the lives of over 400,000 learners annually.

The OU, launched in 1969, has helped 1.89 million people worldwide to achieve their learning goals.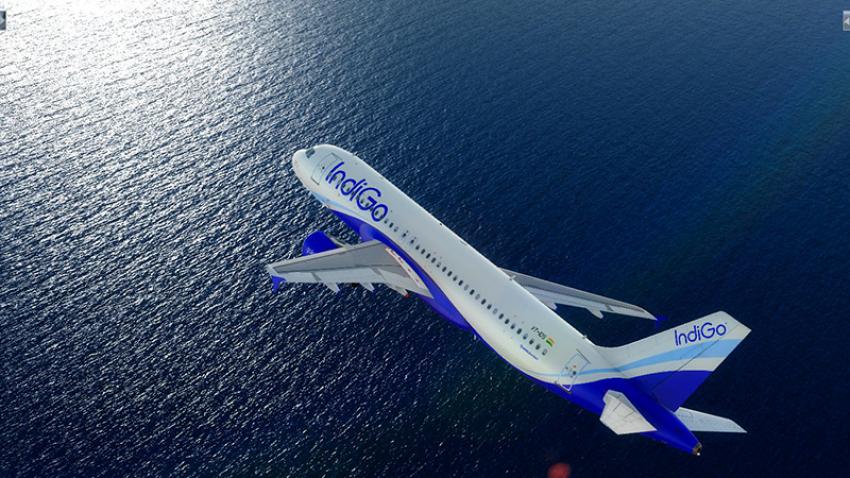 IndiGo scales up internatio ...
New Delhi/UNI: Riding on growing demand for air travel on foreign routes, budget carrier IndiGo on Friday announced massive scale-up of its international operations launching as many as 174 weekly flights to various cities such as Nairobi, Jakarta, Tashkent and Almaty.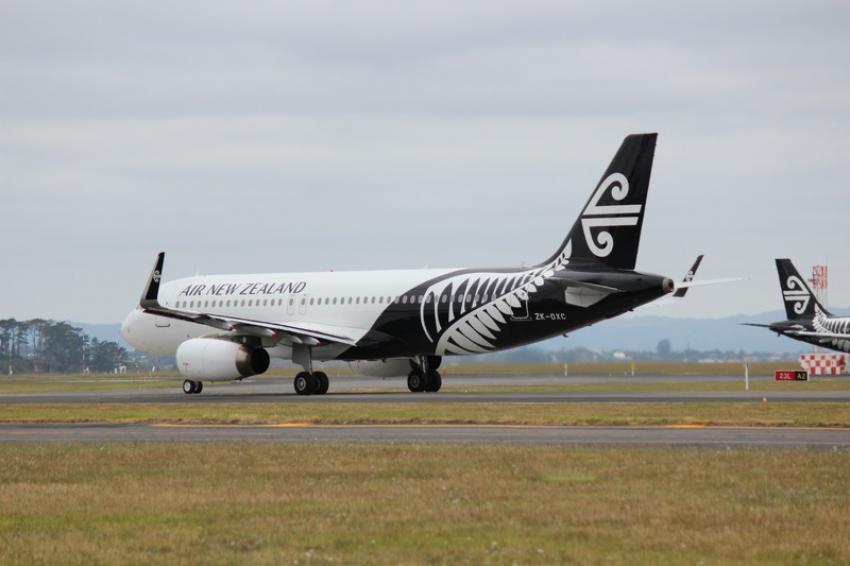 Air New Zealand implements ...
Auckland/NITN: Auckland's Civil Aviation Authority has instructed Air New Zealand to conduct a passenger weight survey on international flights departing from Auckland International Airport until July 2, 2023, to gather critical data on weight load and distribution for planes. This will involve weighing passengers before boarding their flights.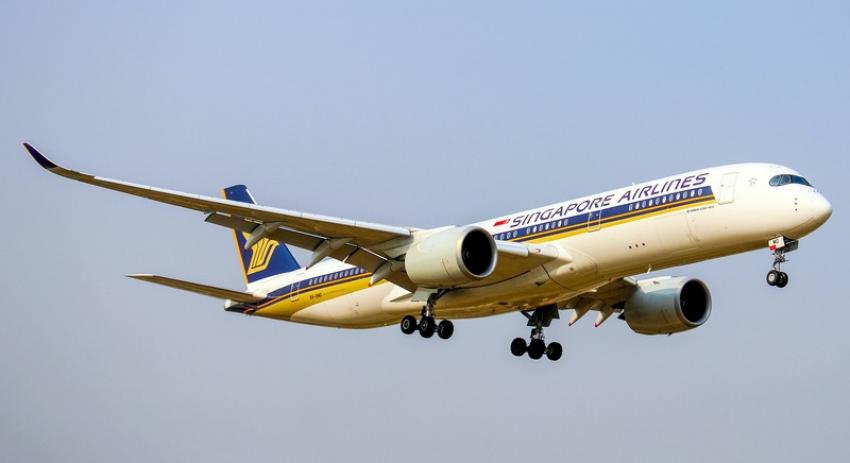 Garuda Indonesia and Singap ...
Garuda Indonesia (GA) and Singapore Airlines (SIA) have announced their plans to establish a joint venture arrangement, aimed at strengthening their cooperation, expanding passenger capacity between Singapore and Indonesia, and offering customers more travel options between the two countries.