Author interview: Hiren Sanyal on his debut English novel
NITN | @notintownlive | 23 Feb 2018, 12:07 pm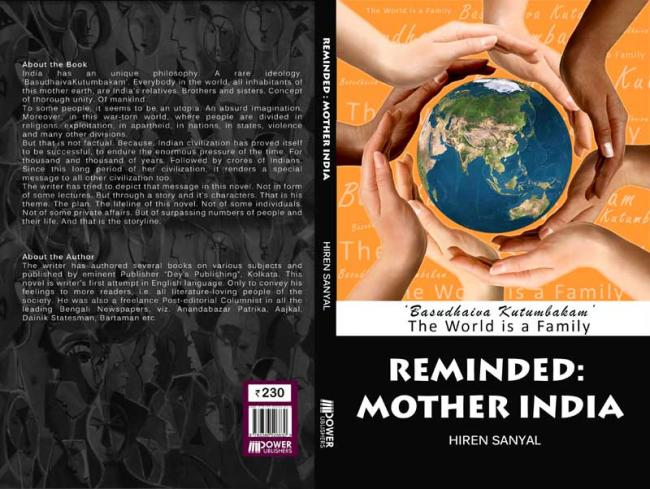 Author Hiren Sanyal says his debut English novel revolves around the principles of Indian philosophy
Congratulations on the release of 'Reminded: Mother India'. We believe this is your debut as an Indian writer in English. What are your other published works?
I authored several books in Bengali and these were published by eminent publisher, Dey's Publishing, Kolkata. Some of them are Bhalomanusher Chhora; Samay, Samaj O Sarada; Bharatiya Samaj Bikasher Baishistya, Bharat Sandhane Bango, Mahabharoter Darpone, etc.
What is 'Reminded: Mother India' about?
Everybody in this world, all inhabitants of this mother earth, are India's relatives. In spite of numerous variations in modern civilization, the novel expresses a notion of unity and mankind. The story revolves centering a little boy's life. His journey to the maturity, humanity and greatness of the life. To the spirit of Indianness and Indian philosophy. Just in opposition to the commercialism and so called modernism of present age.
As a reader what are the genres you are particularly interested in?
Serious and thoughtful genre.
Which kind of writing by Indian authors do you like?
Almost all serious types of writings.
What kind of reader base are you expecting?
I believe that Classical literature is always value based. So, as per my expectation, all literature-loving and value based people will be my readers.
Any plans on your next book?
Not yet.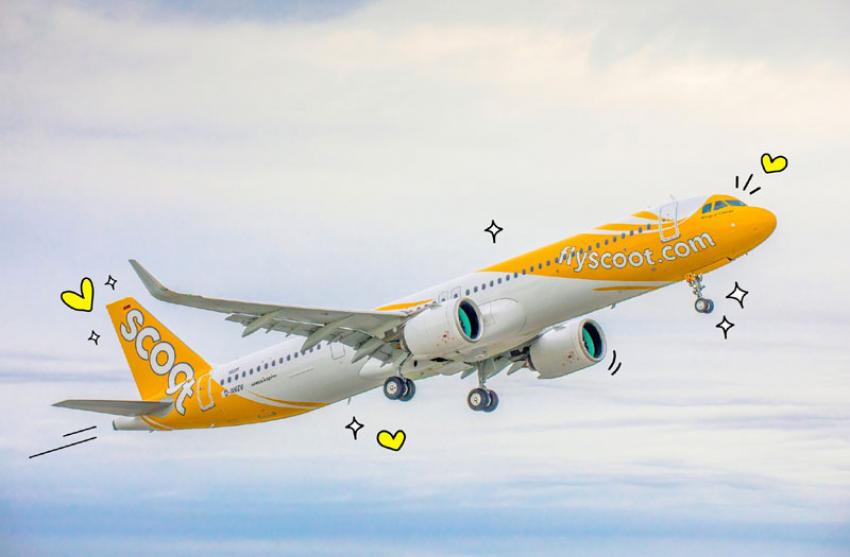 Scoot will steadily increas ...
Singapore/NITN: Scoot, the low-cost subsidiary of Singapore Airlines (SIA), announced that it will steadily resume flights to and from China buoyed by further relaxation of border restrictions imposed during the pandemic.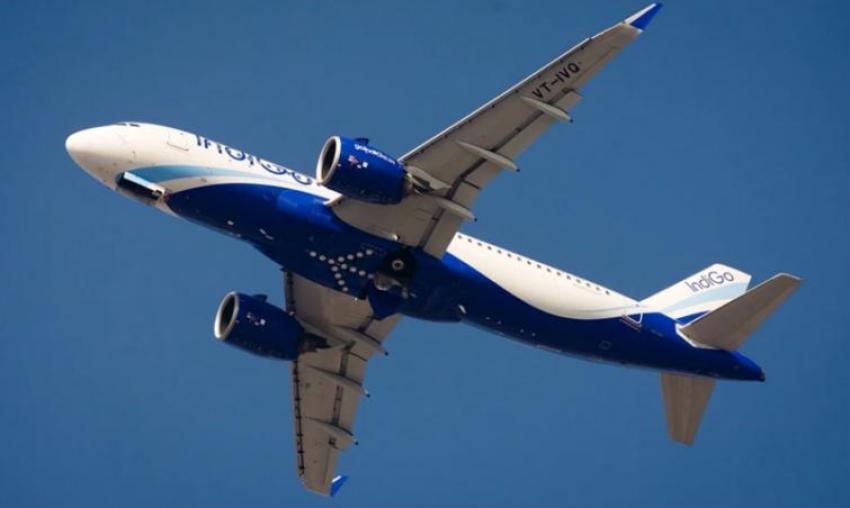 IndiGo introduces exclusive ...
Indian carrier IndiGo has announced exclusive flights between Bengaluru to Kolhapur, and connecting flights via Bengaluru from Coimbatore to Kolhapur, effective Jan 13, 2023.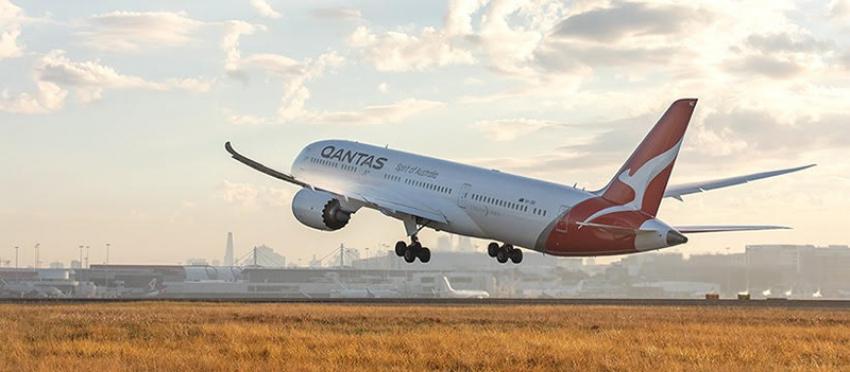 Qantas connects Australia w ...
Qantas, the national airline of Australia, created history on Sep 14 when QF 67 took off from Sydney's Kingsford International Airport to touch Bengaluru, the southern Indian city famously known as 'The Silicon Valley of The East', completing the non-stop flight in less than twelve hours.