Take deep dive into Virginia's EdVenture Experiences in USA
NITN | @notintownlive | 27 Sep 2022, 03:19 am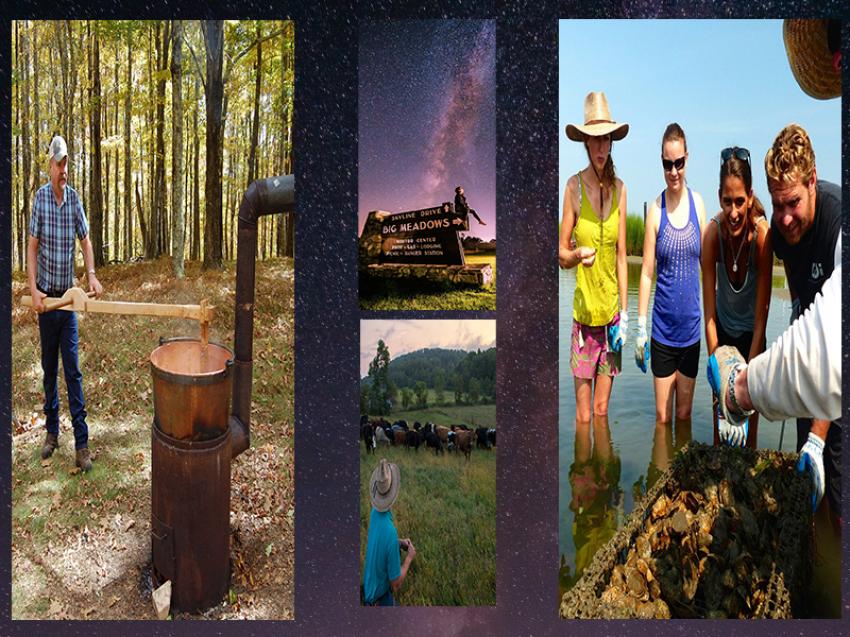 Virginia
Virginia's designation as the Birthplace of America guarantees that a visit offers a multitude of historic tours that will help you discover the Commonwealth's – and America's - past.
These are a wonderful way to take a deep dive into an unfamiliar destination. But if you prefer a little extra adventure in your travel plans and learning about the environment is right up your alley, consider booking one of these more unusual educational experiences. You'll discover a fresh, interesting perspective and get to see Virginia in a whole new – and sustainable - light.
The Chincoteague Bay Field Station, located in Wallops Island on Virginia's Eastern Shore, has been serving and educating eco-enthusiasts since 1968.
They offer a wide variety of field visits and hands-on learning opportunities for all ages in coastal Virginia, often in partnership with NASA Wallops Flight Facility, the U.S. Fish and Wildlife Service, the National Park Service and more. Check out the variety of school programs, family programs and summer camps to find the best fit for you.
Attention, oyster lovers: This is the tour for you! Pleasure House Oyster Farm offers three unique boat tours that are both entertaining and educational – not to mention tasty! - giving you a behind-the-scenes look at a variety of oyster farms on the Lynnhaven River.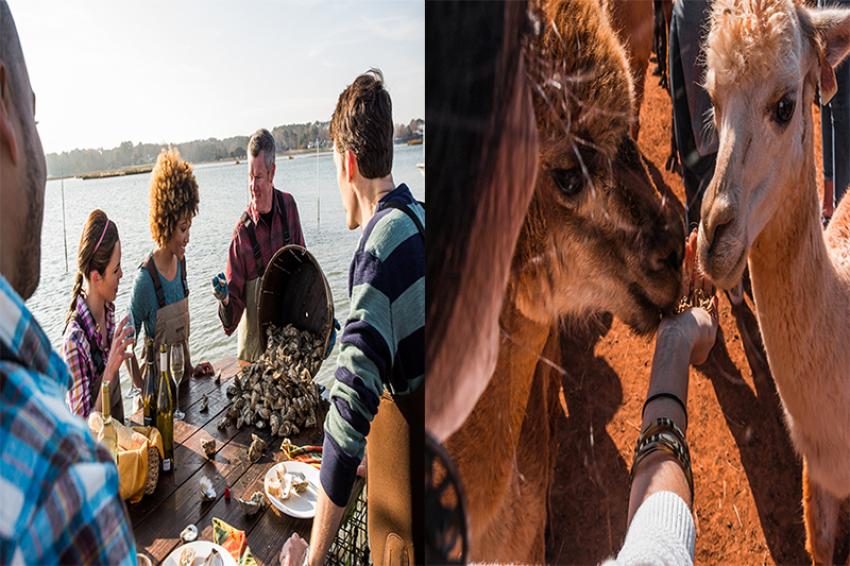 Sign up for the full "Waterman Tour", where you can taste, tour, and actually get in the water to learn about the oysters up close and discover their very important role in protecting and saving the world-famous Chesapeake Bay.
When visitors hop on board The Nature Bus they learn about the natural heritage and biodiversity that's unique to the surrounding area. Offering customizable Guided Eco Tours and nature experiences that are open to everyone, The Nature Bus helps visitors discover conservation efforts of natural resources and get hands-on with environmental stewardship projects as well as just have a great time in the natural world!
Let's head inland for some tour options. Focusing on sustainable development, nature reliance education, and ecological land design, The Sustainable Homestead Institute is a non-profit organization that provides an immersive experience in the skills that were used by earlier peoples to survive off the land. Sign up for courses ranging from one to five days to learn valuable outdoor skills, including how to build shelters, start fires, and create safe drinking water.
Additionally, this educational facility has transformed hay fields into a research farm that produces honey, grazed beef and mutton, free-range eggs, heirloom apples, timber products, and biodynamic vegetables in a large commercial greenhouse.
Polyface Farms offers a prime example of eco-friendly agricultural practices, raising animals and growing produce using only the most sustainable, environmentally-sound methods. For a casual view behind the scenes, the farm offers a self-guided tour Monday-Saturday during business hours. But if you want to hear from the staff, you can sign up for their Grass Stains tour, a two-hour educational walking tour of the farm, or the Lunatic Tours, which are limited to 100 people and are given from the casual pace of a hayride.
You don't have to be an alpaca enthusiast to enjoy this tour. Visitors spend 90 minutes at Smith Mountain Lake Alpaca Farm learning about the animals, including their behaviors and history. But the really amazing part of this tour comes when you get to hug and feed the alpacas, followed by a chance to hold the babies. The owners shear the soft animals on-site and during the tours, they will show visitors how they turn the discarded fleece into high-quality garments and hypoallergenic bed pillows. Afterwards, stop by the gift shop to purchase a few goods.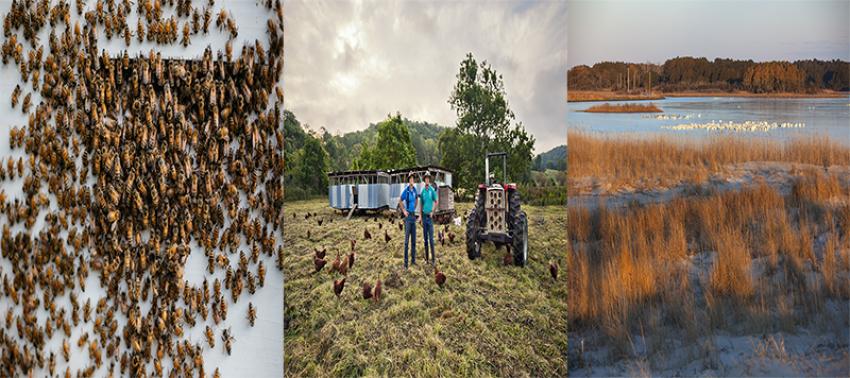 Located in Floyd in the Southwest corner of Virginia, Spikenard Farm Honeybee Sanctuary is the first honeybee sanctuary in the nation, and the grounds are filled with fragrant flowers, rolling meadows, and the hum of the beehives. The breathtaking natural beauty of the Blue Ridge Mountains in the background completes the bucolic atmosphere. You're invited to tour the 25-acre farm and attend classes and workshops to explore the magical world of honeybees at this peaceful preserve.
Laurel Fork Sapsuckers Farm comprises six hundred acres dedicated to sustainable tree farming.Located in the western portion of Highland County at an elevation of 4000′ feet, head up to the farm to learn about the health benefits of maple syrup as well as the many culinary uses beyond pancakes.
You can see how maple syrup is made by attending the tree-tapping demonstrations during both weekends of the Highland County Maple Festival, or by attending one of the farm workshops. But it's not all about the syrup here – responsible, sustainable farming is the main focus. They're also creating a migratory bird habitat and working on tree restoration and Heritage Apple restoration projects.
When the day is done and the sun has set, the adventure is far from over in Virginia. The crisp, clear Blue Ridge Mountain air in Shenandoah National Park makes everything brighter in the night sky. Stars sparkle with more intensity, and constellations come into clearer view. Shenandoah National Park offers a variety of astronomy events:these days National Parks are becoming a major refuge for people from city light pollution. Join amateur astronomers as they present a provocative presentation on controlling light pollution while they point out the heavenly stars.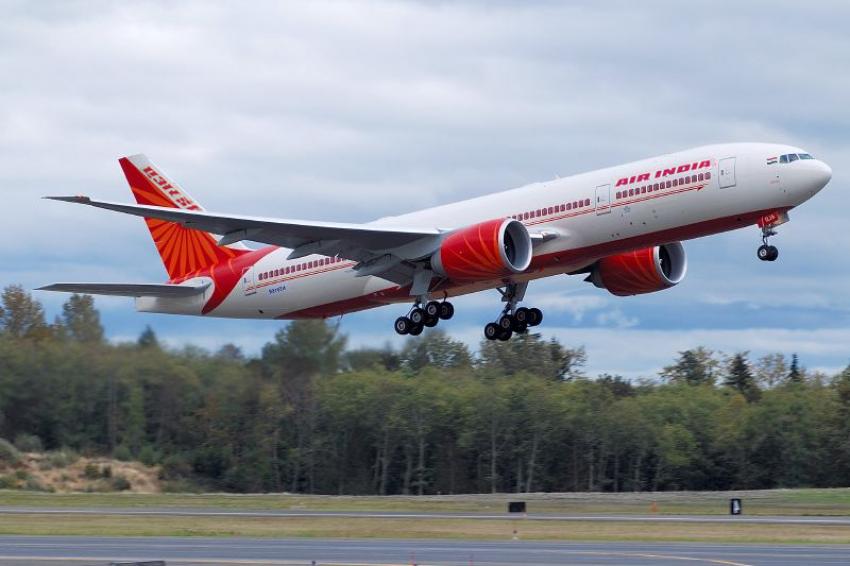 Air India deploys newly ind ...
Gurugram: Air India, a global airline in India, has initiated the deployment of its recently acquired Boeing 777 aircraft to serve all three non-stop routes from Mumbai to the United States.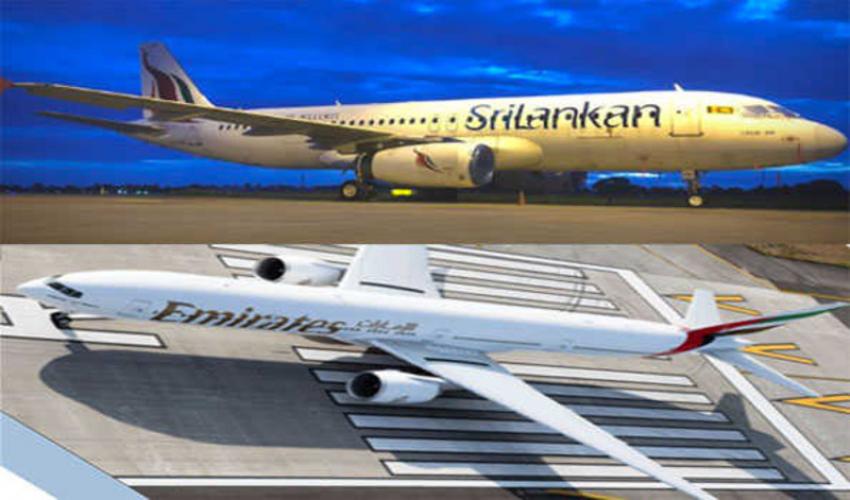 SriLankan Airlines, Emirate ...
Colombo/UNI: SriLankan Airlines and Emirates have entered into a reciprocal interline agreement aimed at bolstering connectivity for travelers.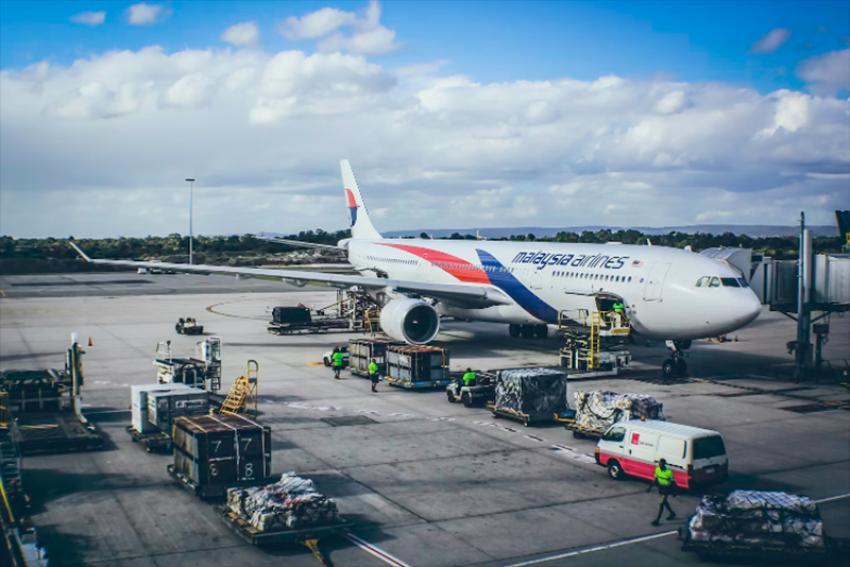 Malaysia Airlines introduce ...
Kuala Lumpur/NITN: Malaysia Airlines is offering introductory fares on their three new services between Kuala Lumpur and the Indian cities of Amritsar, Thiruvananthapuram and Ahmedabad.