World Heritage Day: Add these royal homestays of Madhya Pradesh to your itinerary when visiting the state
NITN | @notintownlive | 18 Apr 2023, 07:52 am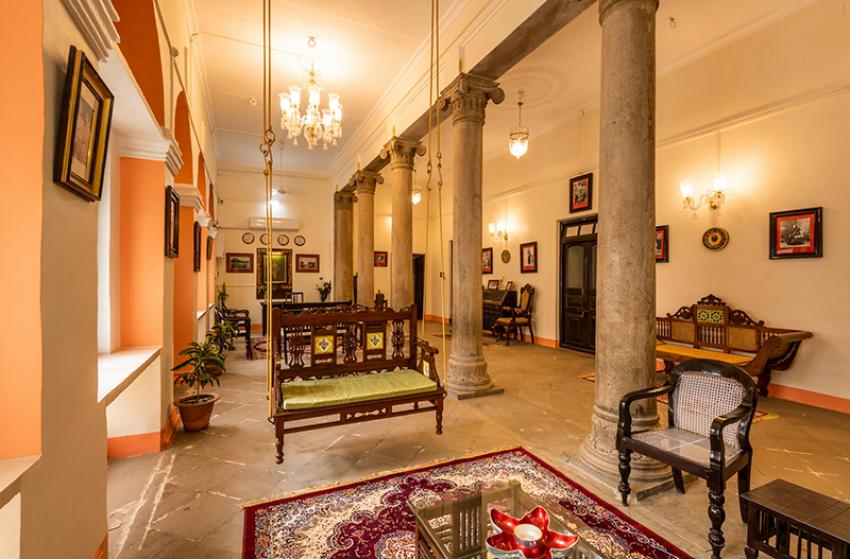 Homestays
Kolkata/NITN; Every year, on April 18, the International Day for Monuments and Sites (IDMS), popularly known as World Heritage Day, is observed across the globe.
It was established in 1982 by the International Council on Monuments and Sites (ICOMOS) and was adopted by UNESCO during its 22nd General Conference.
Every year, ICOMOS proposes a theme to help organise the activities; this year the theme is 'heritage changes'.
In keeping with the various points being considered under the theme this year, Madhya Pradesh Tourism Board has decided to focus on a range of royal homestays, thus focusing on the people and their work towards preserving the ancient culture of the state.

These royal stays help guests understand the historical background of the accommodation and the destination, and their specialties.
One of the key features of the Royal Hospitality programme is a meeting between the royal hosts and the guests.
Some of the royal homestays which you may explore in the state are :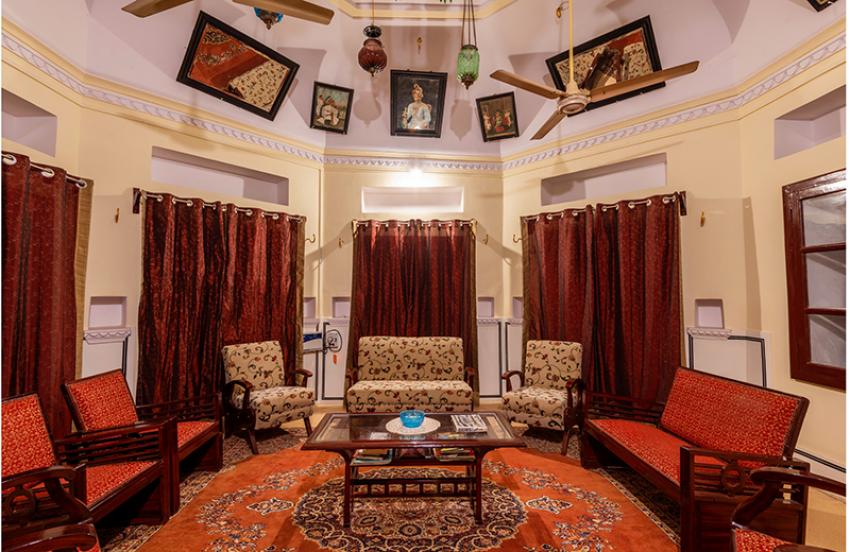 Fort Baroda Homestay, Sheopur – By road, Sheopur is about 210km from Gwalior and 120km from Shivpuri.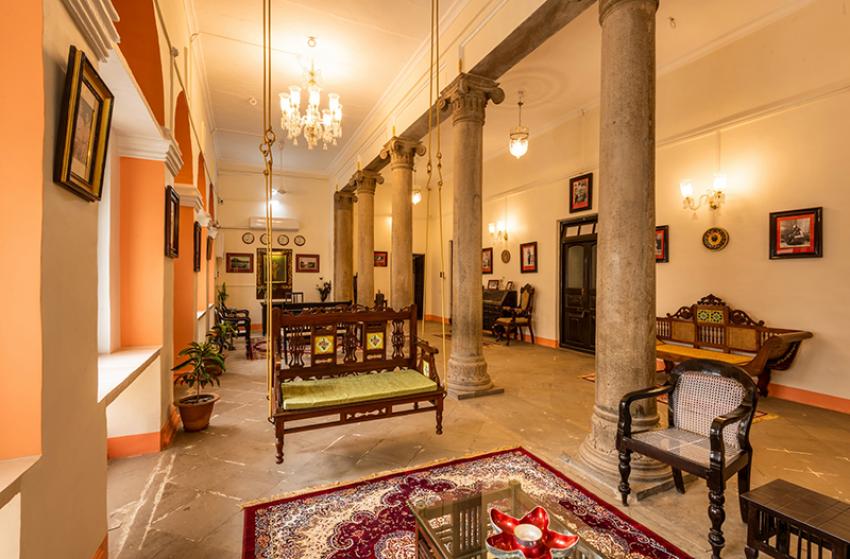 Krishnayan Homestay, Gwalior – Tucked away in Madhya Pradesh's historic and commercial centre, this royal haveli was built in 1920.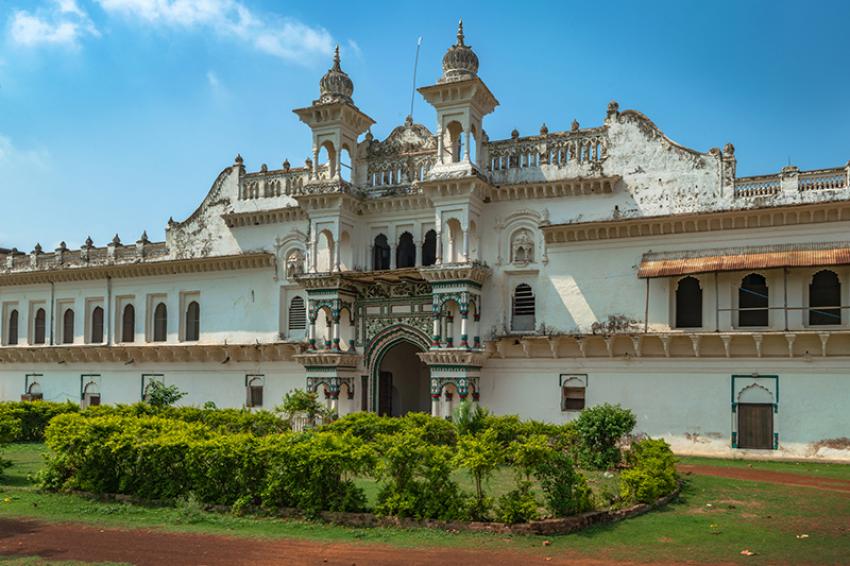 Kila, the heritage palace, Satna – If you are travelling through Satna, then you may stop for a night or two at this homestay, which is about 20km away by road from town.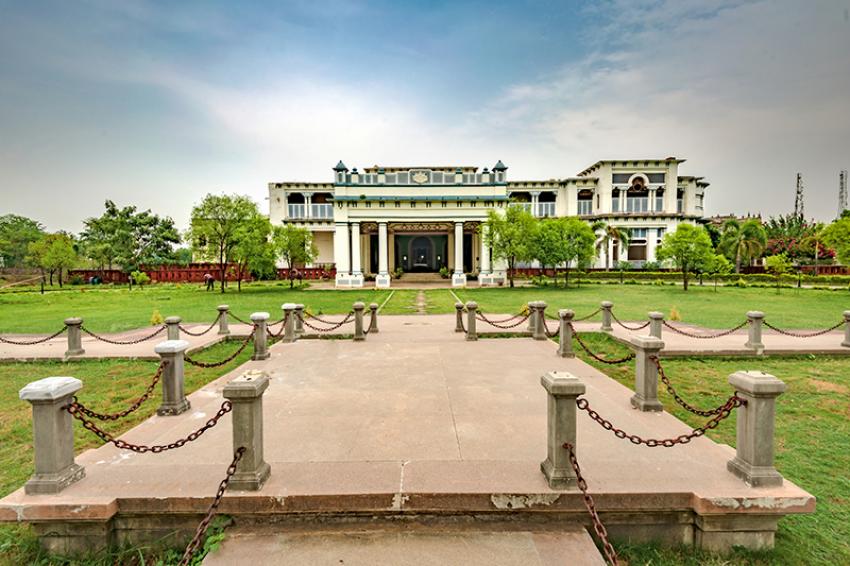 Maihar Heritage Palace, Maihar – This historic town is steeped in legend and musical heritage. The presiding deity is goddess Sharda, an incarnation of Durga. This was the place where (late) Ustad Allauddin Khan, doyen of Indian classical music and an expert sarod player lived and pursued his vocation.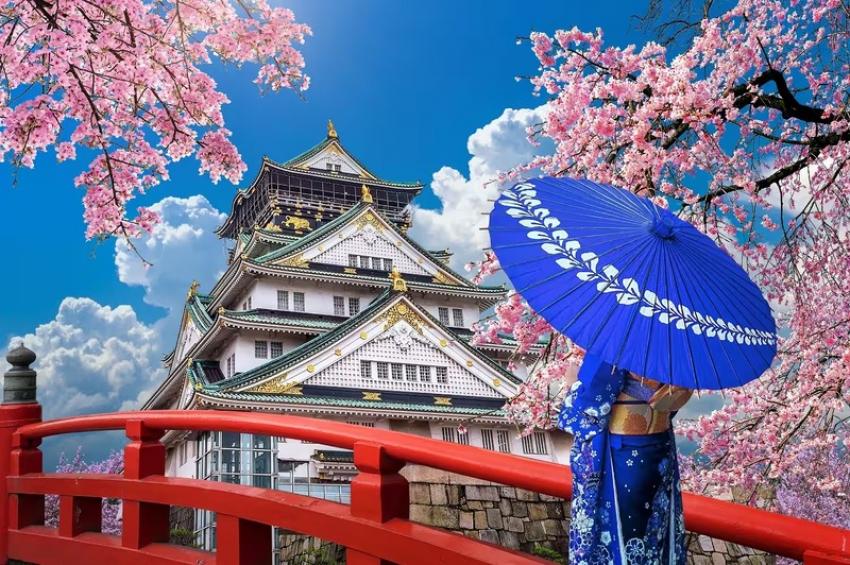 Etihad Airways to launch Os ...
Abu Dhabi/UAE: Etihad Airways announced its plans to launch five weekly flights to Osaka, Japan, starting from October 1, 2023. This move will establish a vital link between one of the world's most culturally vibrant cities and Etihad's extensive global network.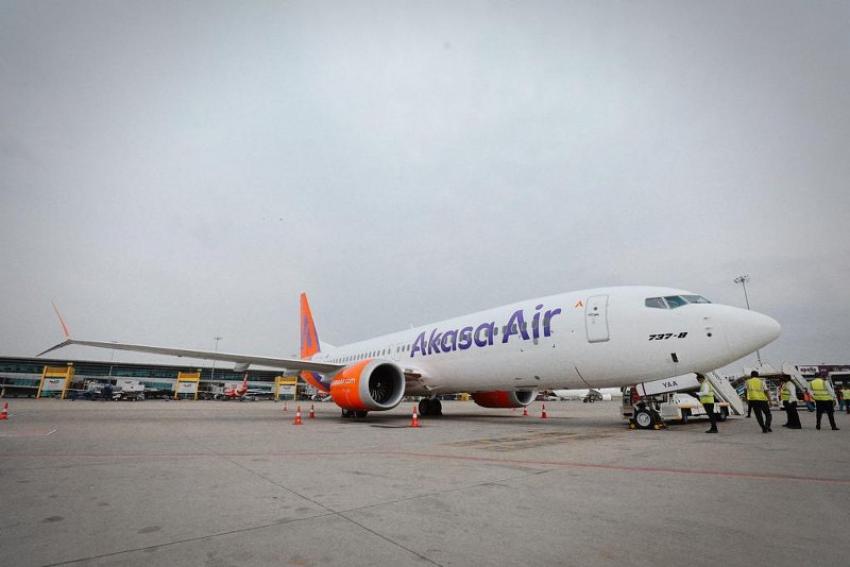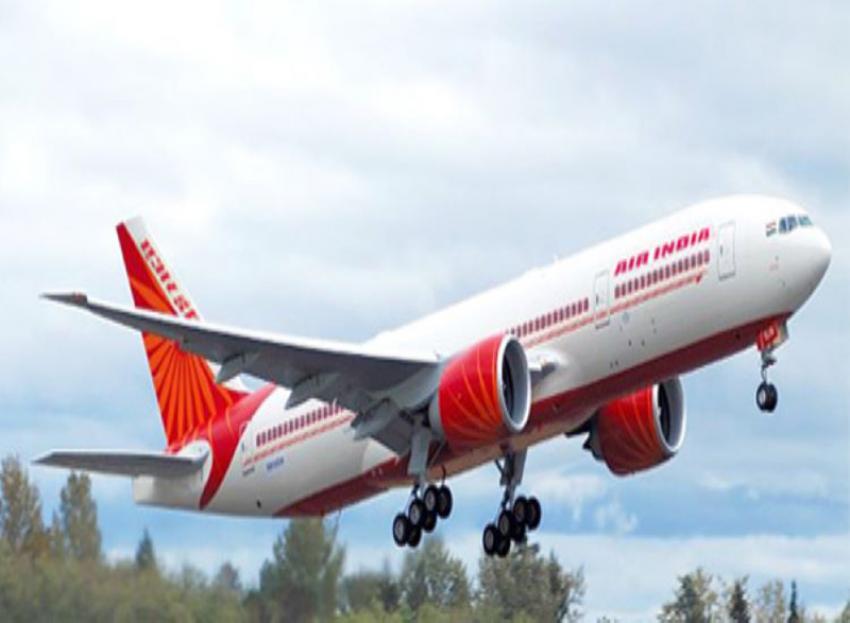 Air India and Vistara enter ...
Gurugram/IBNS: Air India, one of India's leading airlines and a Star Alliance member, has entered an interline partnership with full-service carrier, Vistara (a joint venture of Tata and Singapore Airlines).