Where to travel in 2019: USTOA names Italy as top destination
NITN | @notintownlive | 14 Dec 2018, 12:54 pm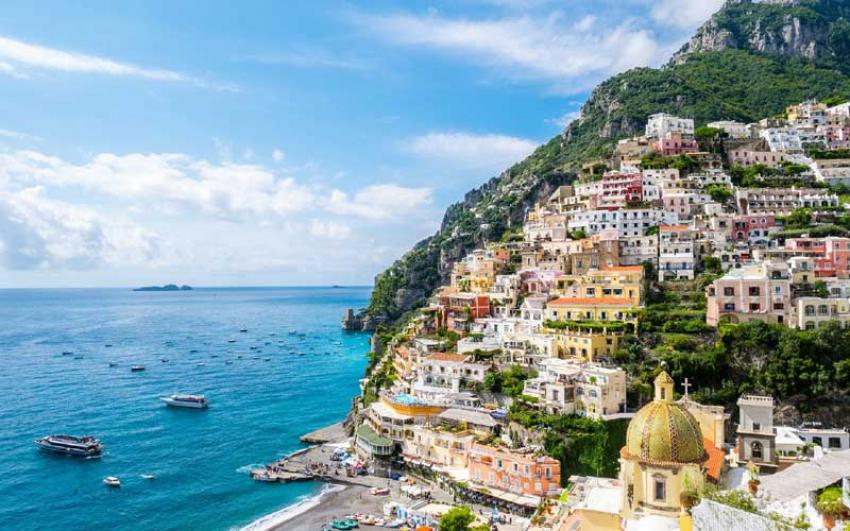 NEW YORK: In a recent survey conducted by PriceWaterhouseCoopers LLP (PwC), the tour operator members of the United States Tour Operators Association (USTOA) named Italy the most popular or "hot" destination for travelers in 2019.
The top 10 "hot" destinations for the coming year also included Iceland, which ranked second, followed by Japan, Vietnam, Australia, France, Spain, Colombia, Cambodia and Portugal.

USTOA tour operator members also identified their top 10 off-the-beaten path or emerging destinations that they see gaining popularity in 2019: Iceland ranked first, Cambodia ranked second, followed by Croatia, Colombia, Vietnam, Portugal, Bhutan, Bolivia, Myanmar, and Ethiopia.

"It's interesting see five destinations – Iceland, Cambodia, Colombia, Vietnam and Portugal - appear on both the hot destinations and emerging destinations lists," added Terry Dale, President and CEO of USTOA. "This tells us that off-the-beaten path travel experiences continue to grow in popularity amongst travelers."

Demand for immersive, culturally rich travel programs continue to remain high.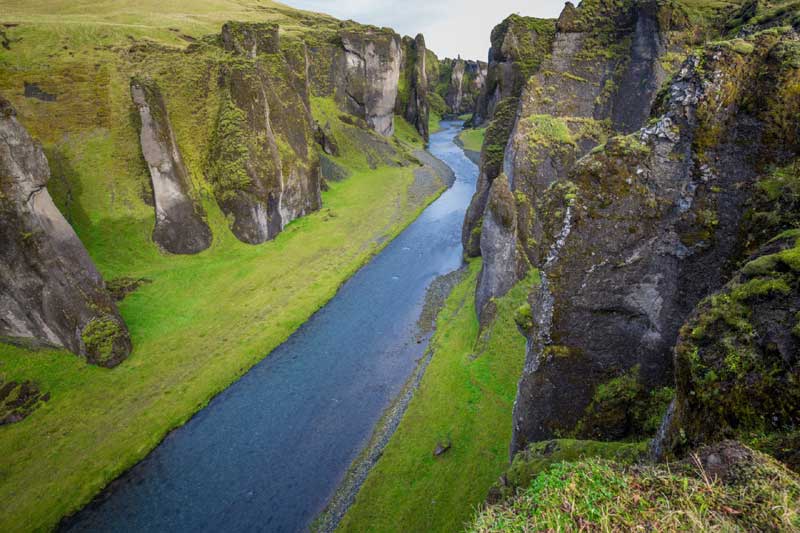 Image: Iceland
Roughly 82% of members offer art and culture travel experiences. The art and culture category was also the highest ranked experiential program for travelers in 2017, based on volume of sales. Two thirds of membership offer honeymoon and romance programs, 63% of members offer adventure programs, and more than half (56%) offer multi-generational family programs.

Economic Impact and Growth Ahead

According to the study, the tour operator members of USTOA project to close out 2018 with sales reaching $18.7 billion dollars, representing 9.8 million individual travelers.

Furthermore, member operators are extremely confident about business in the year ahead: 100% of responding tour operator members anticipate growth in sales in 2019.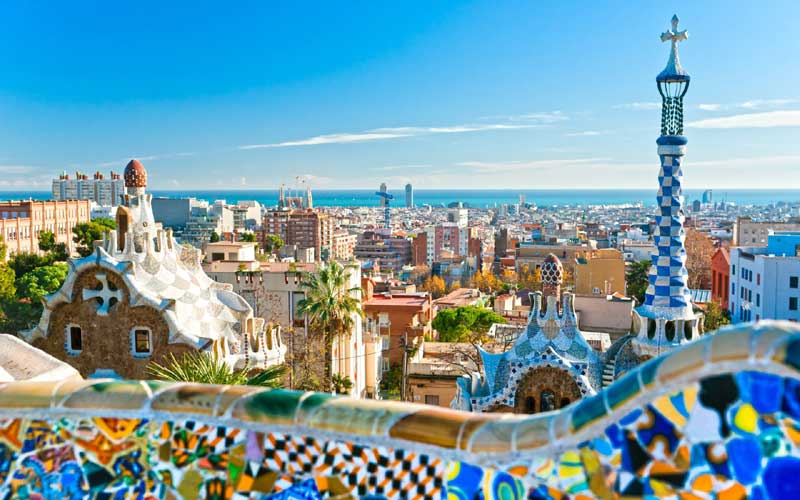 Image: Barcelona, Spain
"Since the first PwC study was commissioned in 2012, it's the first time we've seen such a bullish response with our entire membership projecting growth ahead," said Dale. "It's even more encouraging that more than half of members (56%) forecast growth of sales ranging from seven to 10% or more in 2019, indicating a potential boom year."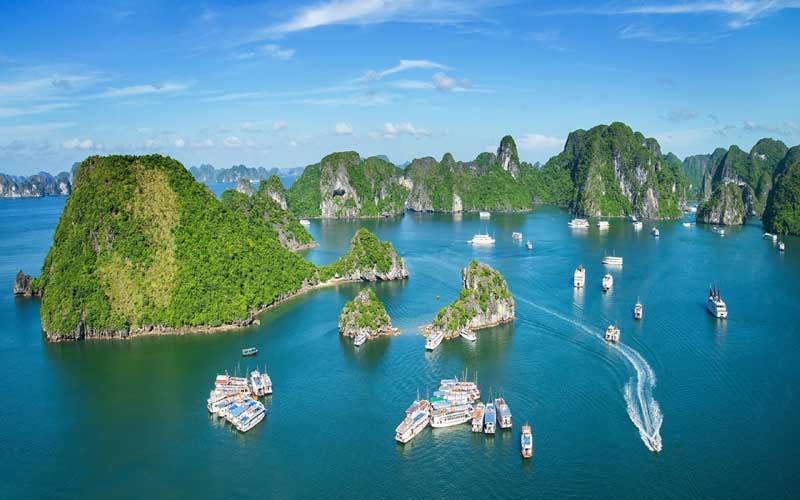 Image: Ha Long Bay in Vietnam
While the Active Members of USTOA view the upcoming year with optimism, they also addressed the global risks that could impact the industry over the next three years. Terrorism topped the list with 17% of members responding they are "extremely concerned." However, this level of concern is a considerable drop compared to the 2016 PwC study when more than half of member (59%) were "extremely concerned."

Political instability and overtourism, a new category this year, were the next two global risks that members were "extremely concerned" about, as named by 13% of survey respondents.

In addition, tour operator members projected that roughly 63% of total packages sold in 2018 were through travel agencies, "Reinforcing the critical role of travel advisors in the continued success of members' businesses," Dale cited.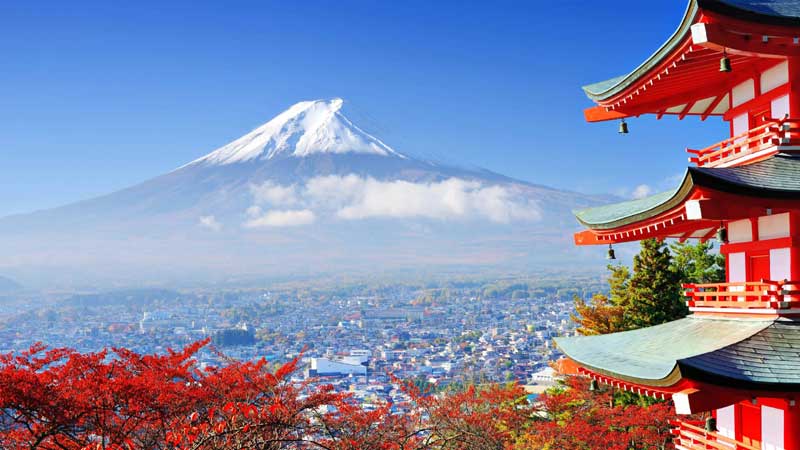 Image: A view of Mount Fuji in Japan

Traveler Profile

When asked whose traveling, tour operator members responded that about half (48%) of their customer base are 51 to 70 years of age. The next largest category was age 36 to 50 years representing 20% of customers. Gender is split evenly with 51% female and 49% male. Within the escorted/guided and custom tour category, female passengers were represented slightly higher at 59%.

The research was released at USTOA's 40th Annual Conference & Marketplace, held at the JW Marriott Phoenix Desert Ridge in Phoenix AZ, November 26-30, 2018.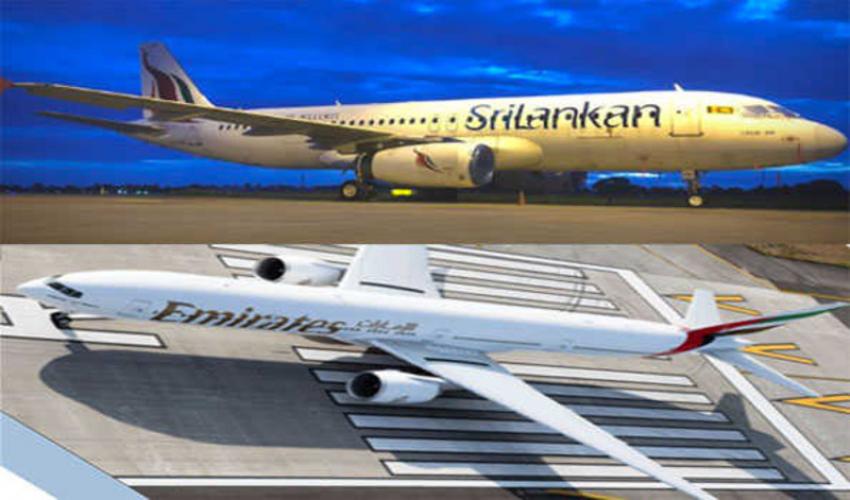 SriLankan Airlines, Emirate ...
Colombo/UNI: SriLankan Airlines and Emirates have entered into a reciprocal interline agreement aimed at bolstering connectivity for travelers.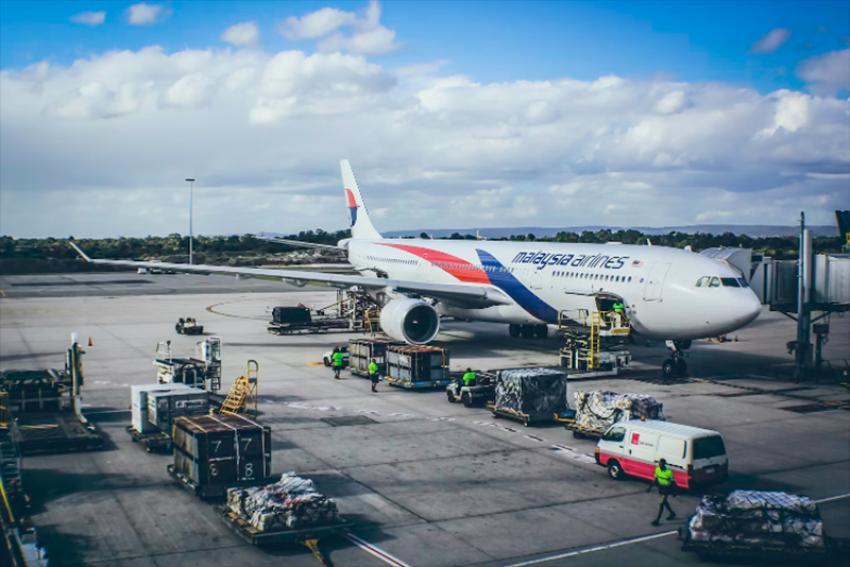 Malaysia Airlines introduce ...
Kuala Lumpur/NITN: Malaysia Airlines is offering introductory fares on their three new services between Kuala Lumpur and the Indian cities of Amritsar, Thiruvananthapuram and Ahmedabad.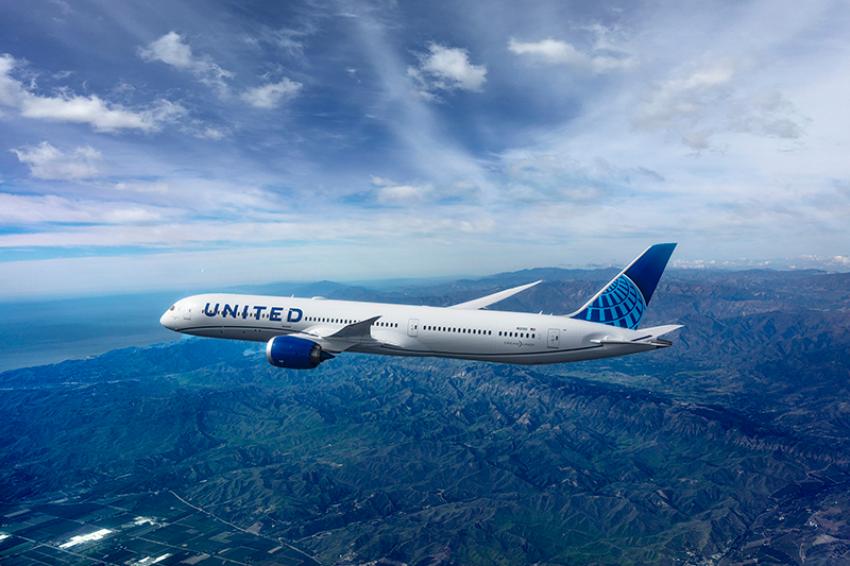 United Airlines increases n ...
New Delhi: United Airlines has announced an increase in service between New Delhi and New York/Newark, with a doubling of flights from once to twice daily during the winter season 2023/24.