Diving in Antarctica
© Lindblad Expeditions | 30 Jun 2013, 03:28 am
Underseas specialist Lisa Trotter shows us how diving in Antarctica is not as simple as it may seem.
MORE VIDEO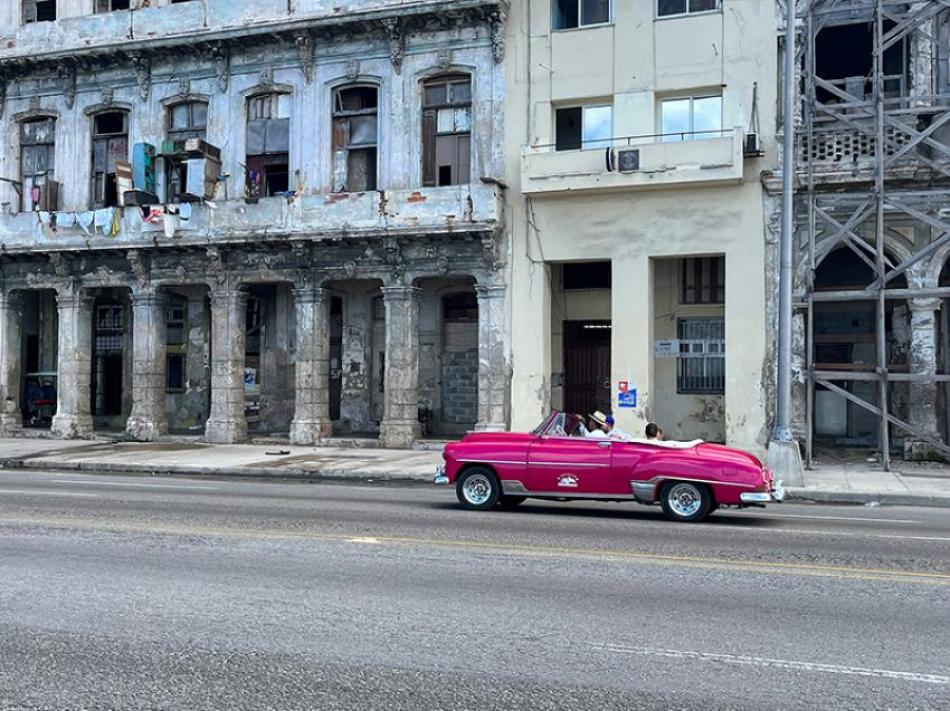 The classy vintage cars of C ...
In Havana meet the timeless treasures of Cuba, the pre-1960 American cars, as you wade into an immersive deja vu. The mechanical wizardry of the Cubans is real but it was necessitated by the US sanctions on import of new cars since the communist t ...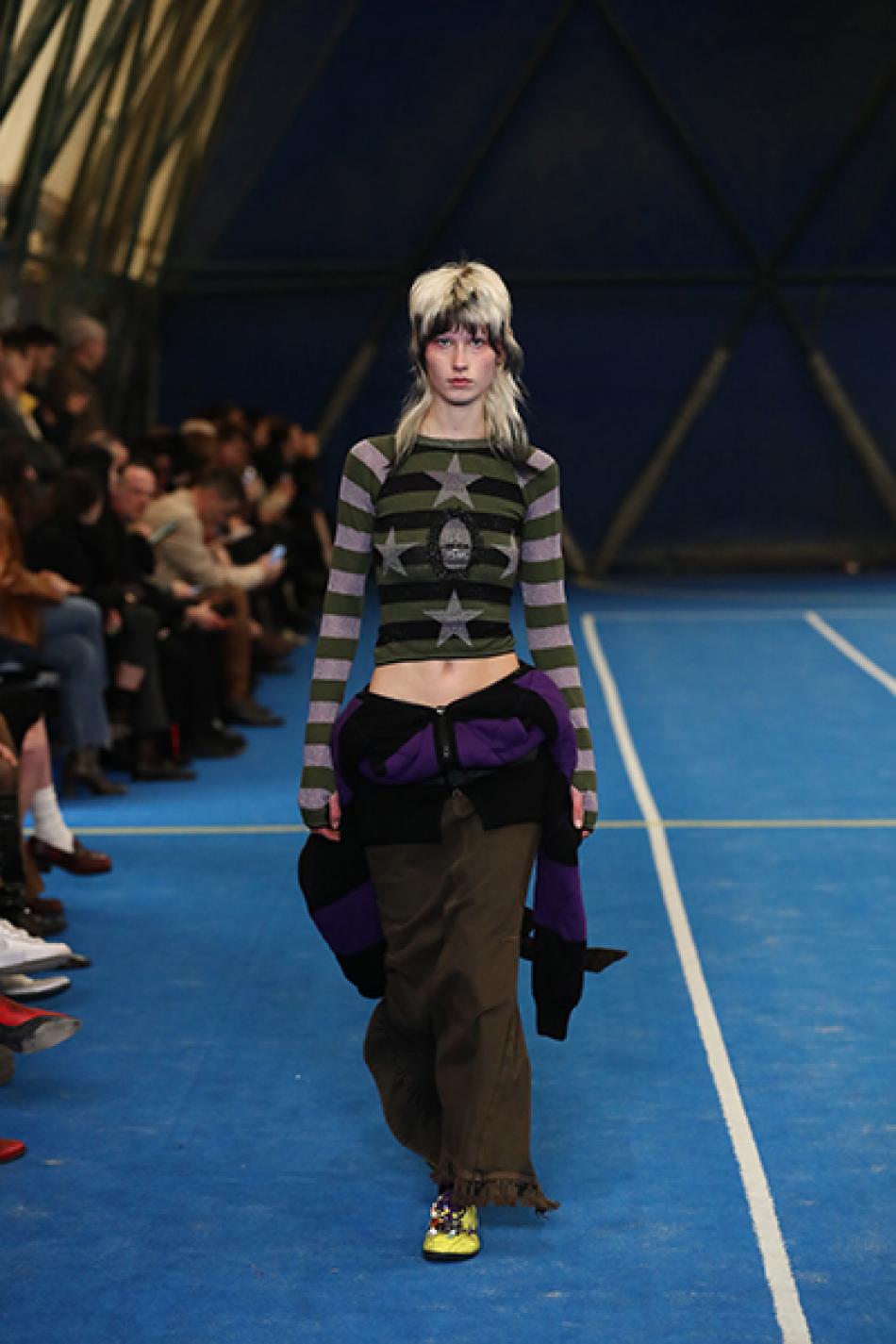 Milan Fashion Week: Models w ...
Models sashay down the ramp at Milan Fashion Week for designer Jezabelle Cormio. According to Vogue, Cormio's show drawing on girliness shines with models showcasing purple and black pinstripe pants, silver ballerinas and neon hair bands. CORM ...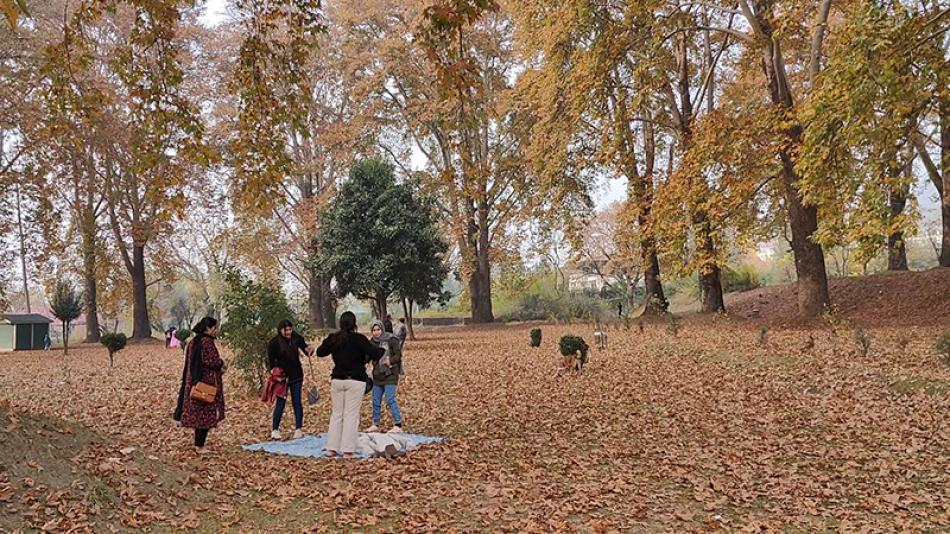 Autumn in Kashmir
Autumn brings out the best of Kashmir as the colours of maple and chinkara leaves play out turning the region into a land of natural beauty.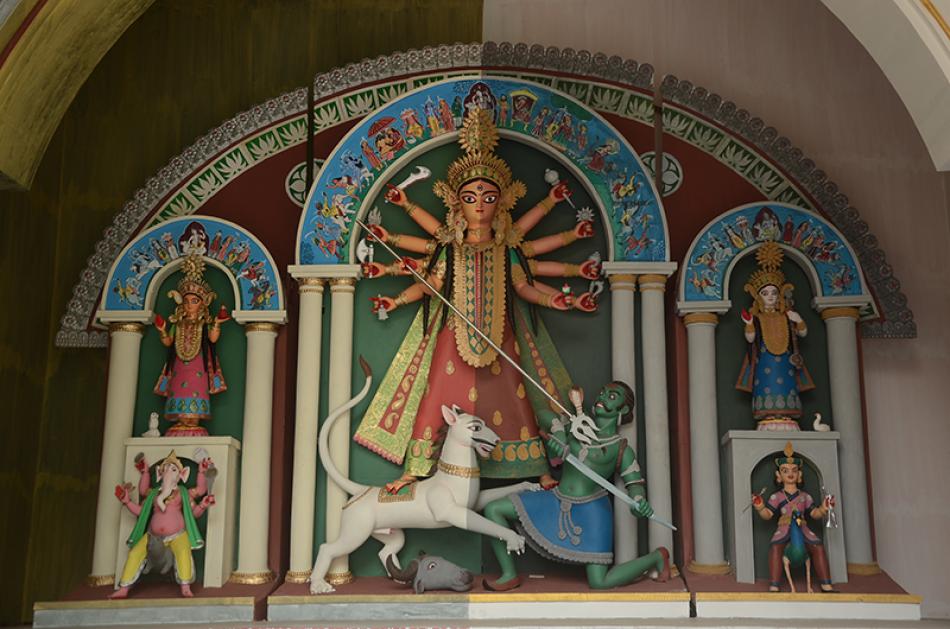 Kolkata celebrates Durga Puj ...
IBNS takes you on a tour of Kolkata's best Durga pujas of 2022 The city goes wild in celebrating the homecoming of Mother Goddess and her children. Kolkata celebrates puja unhindered after a two year pandemic induced restrictions.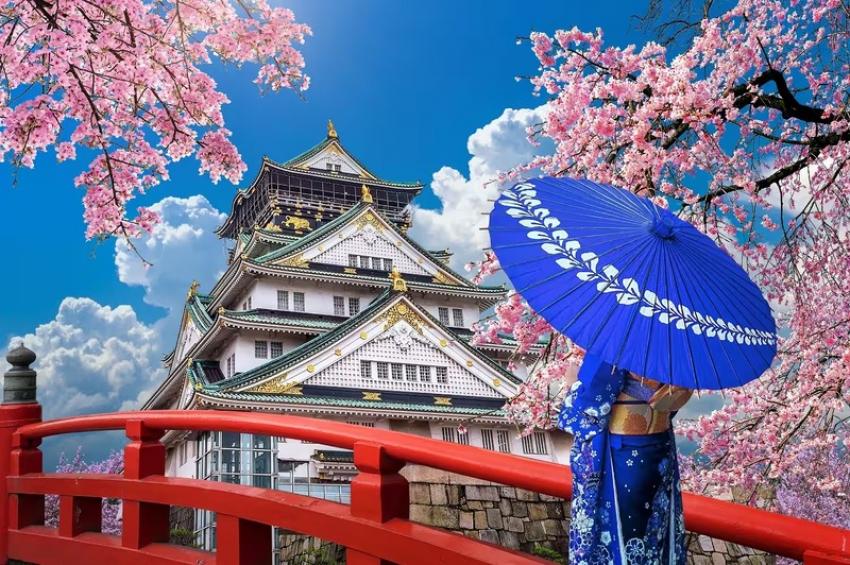 Etihad Airways to launch Os ...
Abu Dhabi/UAE: Etihad Airways announced its plans to launch five weekly flights to Osaka, Japan, starting from October 1, 2023. This move will establish a vital link between one of the world's most culturally vibrant cities and Etihad's extensive global network.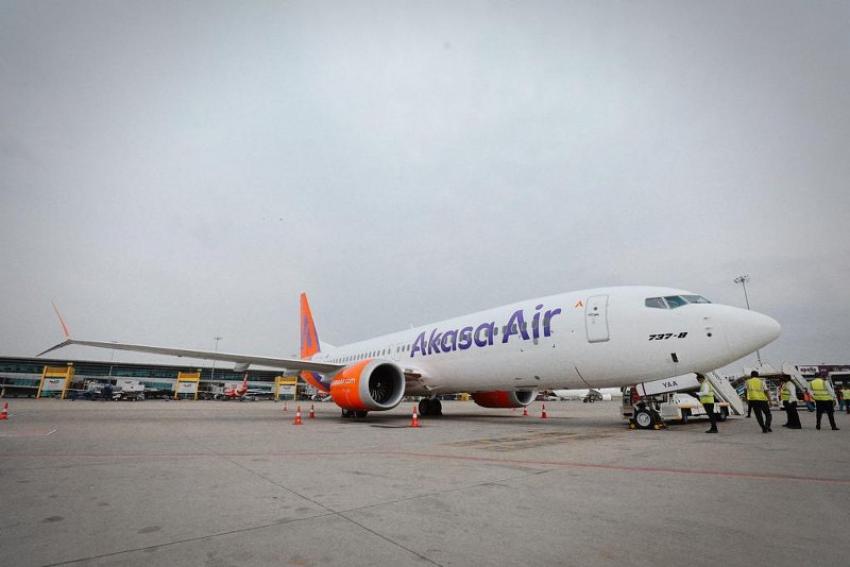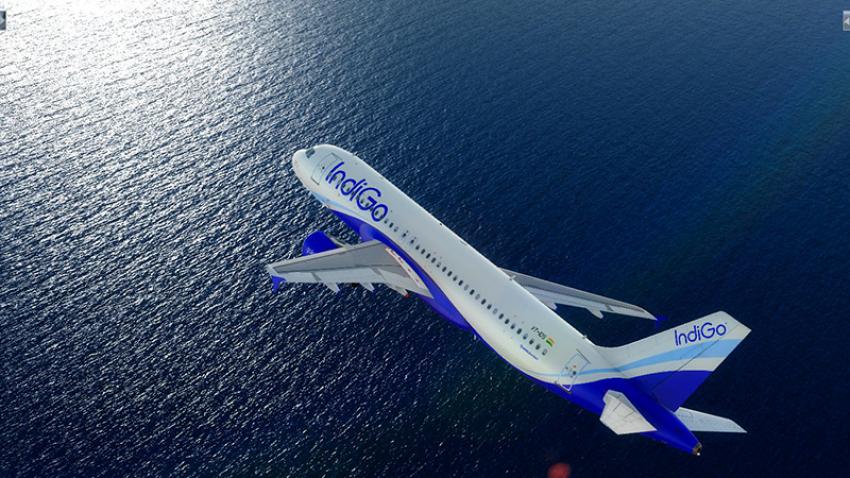 IndiGo scales up internatio ...
New Delhi/UNI: Riding on growing demand for air travel on foreign routes, budget carrier IndiGo on Friday announced massive scale-up of its international operations launching as many as 174 weekly flights to various cities such as Nairobi, Jakarta, Tashkent and Almaty.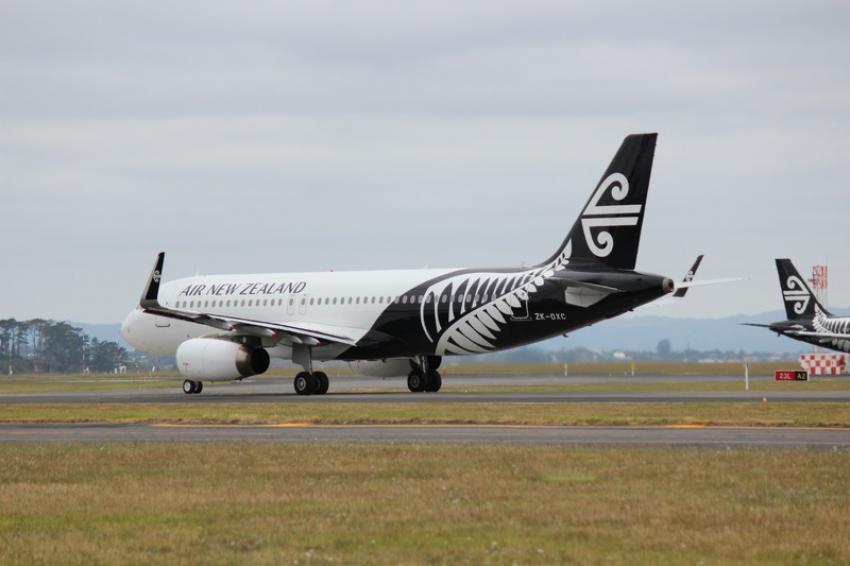 Air New Zealand implements ...
Auckland/NITN: Auckland's Civil Aviation Authority has instructed Air New Zealand to conduct a passenger weight survey on international flights departing from Auckland International Airport until July 2, 2023, to gather critical data on weight load and distribution for planes. This will involve weighing passengers before boarding their flights.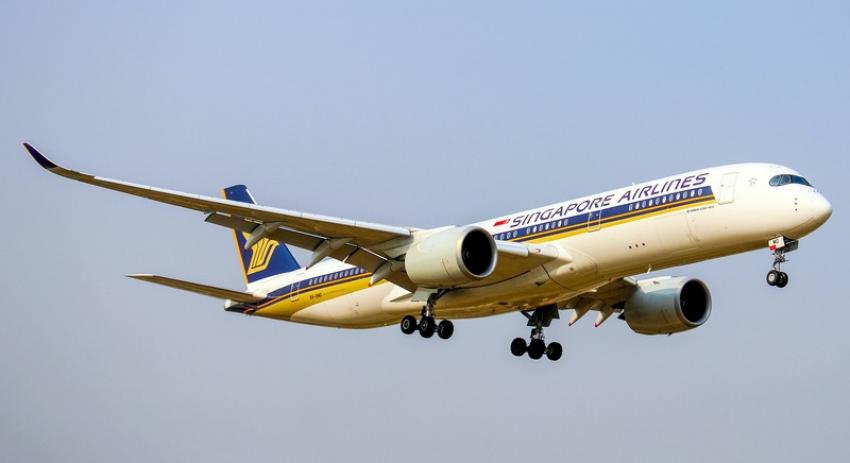 Garuda Indonesia and Singap ...
Garuda Indonesia (GA) and Singapore Airlines (SIA) have announced their plans to establish a joint venture arrangement, aimed at strengthening their cooperation, expanding passenger capacity between Singapore and Indonesia, and offering customers more travel options between the two countries.