Rwanda: Gorilla spotting in Volcano National Park
NITN | @notintownlive | 21 Aug 2017, 10:14 pm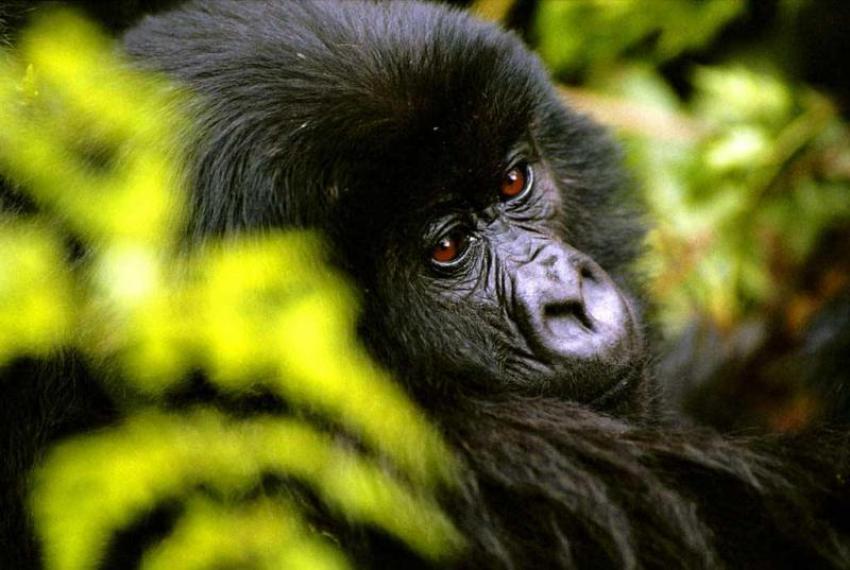 This corner or northwestern Rwanda is a breath-taking unforgettable place where culture, adventure and conservation intersect. And yes, you find the gorillas here.
The "Parc National de Volcans" (or PNV as it's known by locals) lies along the Virunga Mountains, with 8 ancient volcanoes, which are shared by Rwanda, Uganda and the Democratic Republic of Congo.
Just a short two hour drive from Rwanda's capital of Kigali, the park is a central location for exploring some distinctly Rwandan experiences. While a visit to the mountain gorillas is often at the top of visitor, the dramatic landscape also offers thrilling hiking and visits to the fascinating golden monkeys.
PNV is also one of Rwanda's conservation epicenters, where many non-profit organizations base their operations. Visitors can pay homage to the legendary scientist and gorilla advocate Dian Fossey with a hike to her tomb or a visit to the Dian Fosse Gorilla Fund that continues her legacy of research and advocacy to this day.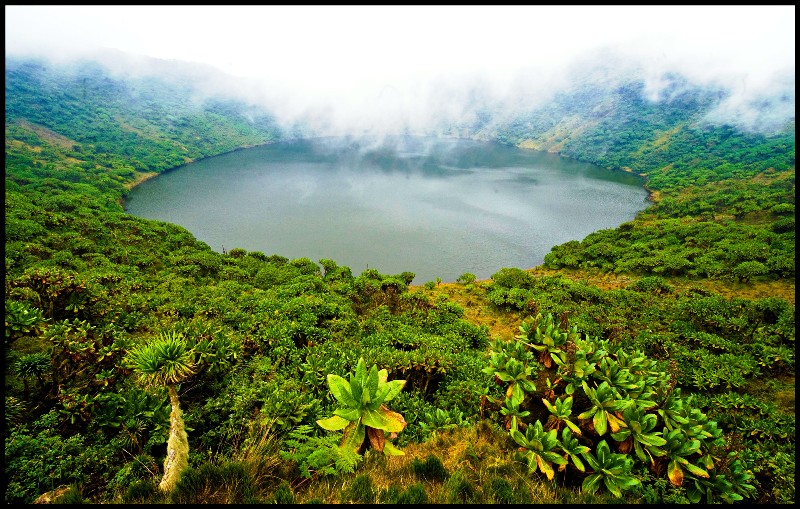 Near the park, the bustling and vibrant markets of Musanze are a place to immerse yourself into everyday Rwandan culture. Go deep into the earth with Musanze's caves - one of the area's newest attractions.
Primate Tracking & Hiking
Tracking the endangered mountain gorillas on the slopes of the Virunga volcanoes is a magical experience. Hike through mountain forests to experience these gentle creatures or make your way through airy bamboo forests to find the charming Golden Monkey.
Also available is the 'Dian Fossey Tomb Trail' – a beautiful yet challenging hike to 3,000 meters up the slopes of Mount Bisoke or a hike to the beautiful Ngezi Crater Lake at the top.
Permit costs per person:
Mountain Gorillas: US$ 1500
Dian Fossey Hike: US$ 75
Golden Monkey Tracking: US$ 100
Crater Lake Hike: US$ 75
Permits should be booked 3 to 6 months in advance, especially during Rwanda's high season of June - September.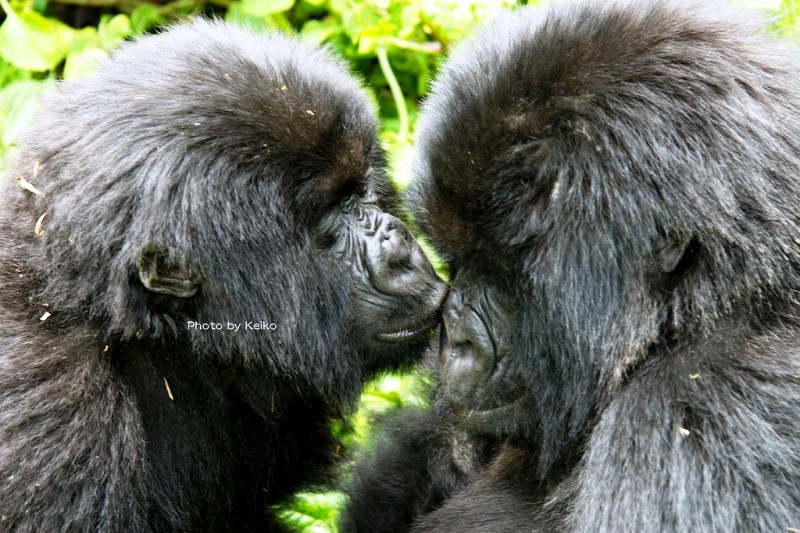 Musanze Caves
Rwanda's caves date back 65 million years and lie withing the volcanic region where lava flow layers long ago created the Albertine Rift Valley. The caves offer easy hiking 2 kilometers in distance and have brilliant views of cascading lights from the surface, unique rock formations, and a colony of bats.
Contact RDB's reservation center to arrange your caving trip.
Buhanga EcoPark
Despite its small size, this serene forest packs a great deal of biological and cultural significance. Meditative trails cross through towering trees home to a variety of bird and butterfly species. The location is built on an ancient sacred site that was used for coronation rituals of Rwandan kings.
Permits cost $40 per person.
Tours run between 10:00 am and 3:00 pm and can be arranged by contacting RDB's reservation center.
Iby'Iwacu Cultural Village

Located just outside the national park, this living museum highlights aspects of traditional Rwanda society. Visitors can expect to be greeted by thunderous drumming, joyful dancing, and the kind of hospitality that has permeated Rwandan society for centuries. The village features hands-on activities related to the rituals and ways of life in the ancient Rwandan kingdom. Some of Iby'Iwacu's presenters and performers were previous poachers who've now been able to make a new livelihood through this memorable, interactive stop designed for visitors of all ages. The village also offers extended trips into the countryside as well as overnight lodging that can be arranged in advance.
Click here to read more.
Cost per person: $20
Hours of operation: Not known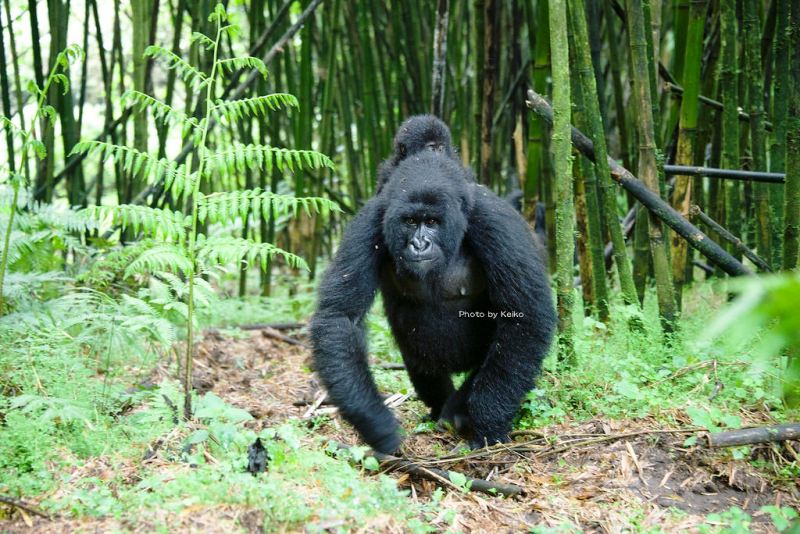 Text and image: Travel Rwanda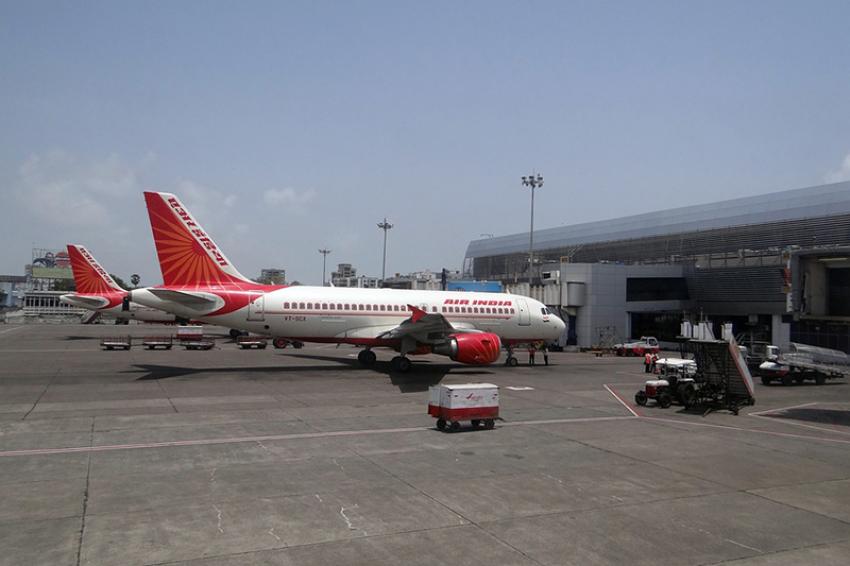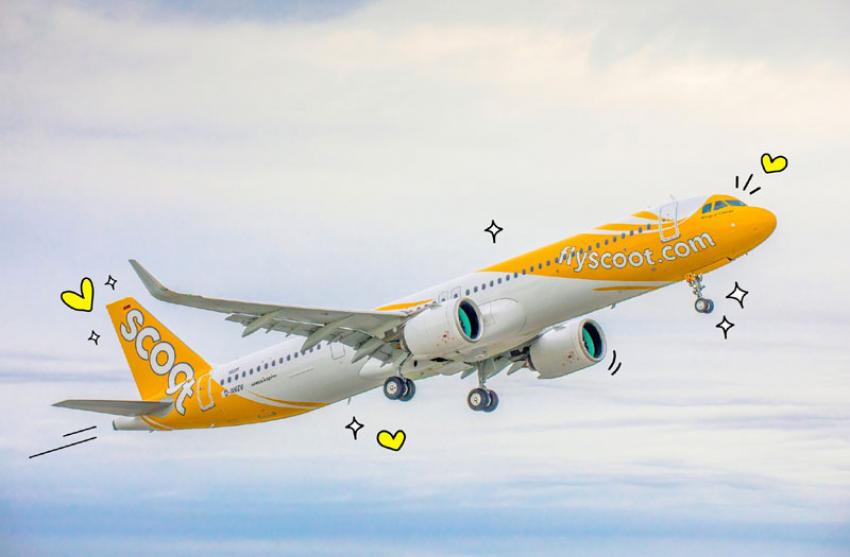 Scoot will steadily increas ...
Singapore/NITN: Scoot, the low-cost subsidiary of Singapore Airlines (SIA), announced that it will steadily resume flights to and from China buoyed by further relaxation of border restrictions imposed during the pandemic.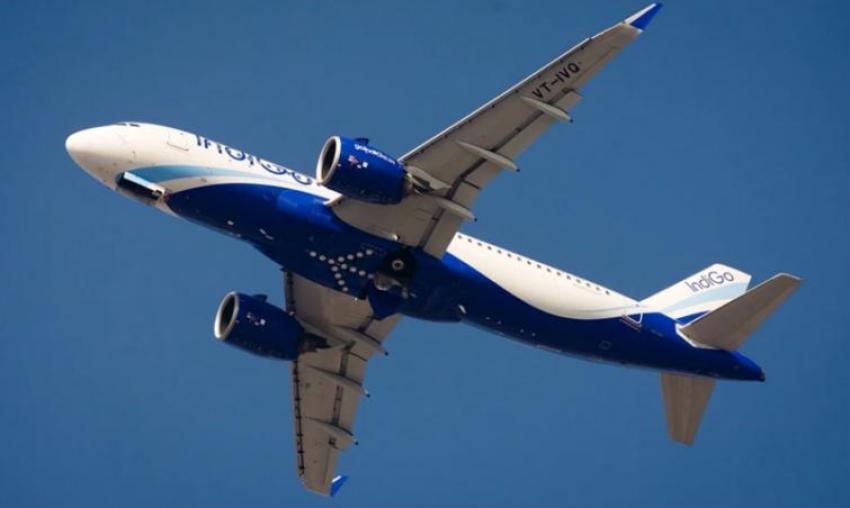 IndiGo introduces exclusive ...
Indian carrier IndiGo has announced exclusive flights between Bengaluru to Kolhapur, and connecting flights via Bengaluru from Coimbatore to Kolhapur, effective Jan 13, 2023.