10 best beaches according to world's top travel professionals
Not In Town | @notintownlive | 29 Nov 2017, 07:43 pm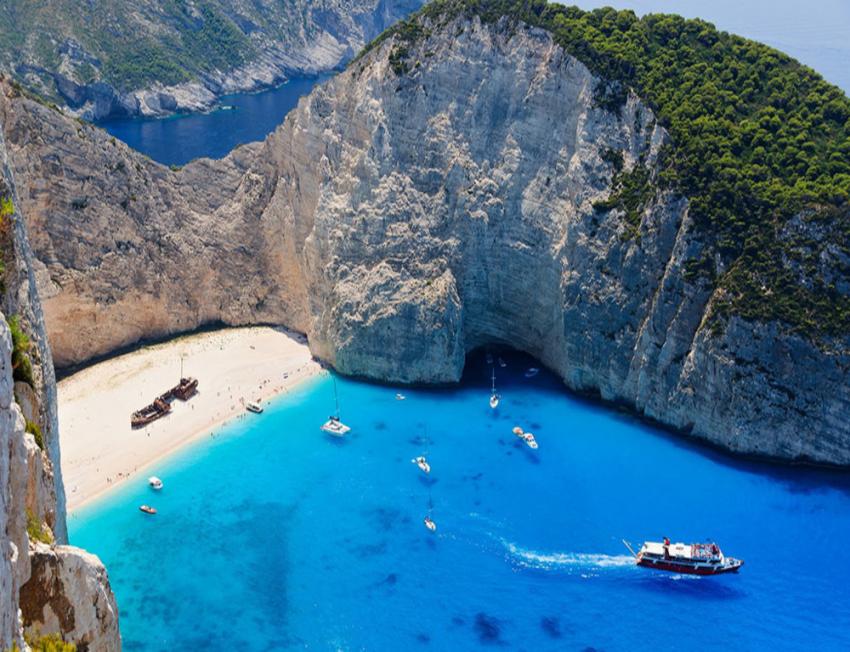 Beaches are often the most attractive places for a traveller but one should know the best ones before planning a trip.
Flight Network, Canada's largest online travel website, on Monday launched the first annual list of The World's 50 Best Beaches chosen by 632 of the world's top travel professionals.
In the last two months, the website reached out to the best, and most experienced travel journalists, agents and bloggers to get their expert-opinions of the best beaches on the planet.
In this installment we present 10 of the 50 top beaches chosen by these professionals.
GRACE BAY
Grace Bay in Turks and Caicos is unique because of the protective and remarkably colorful barrier reef, which sits 1.6 kilometres off the shore, keeps the ocean swells at bay, making the beach one of the most ideal places to soak in warm Atlantic waters. The swimmers will have gala time here as thy will enjoy the shore without the rocks or weed or pollution but plush sands.Those looking for a truly unforgettable underwater adventure can take the short boat ride to the barrier reef just minutes away. With sunny skies roughly 319 days a year, this island opens its welcoming arms to visitors year round with delicious sands that wrap you in luxury and clearest waters that beckon you to dive in.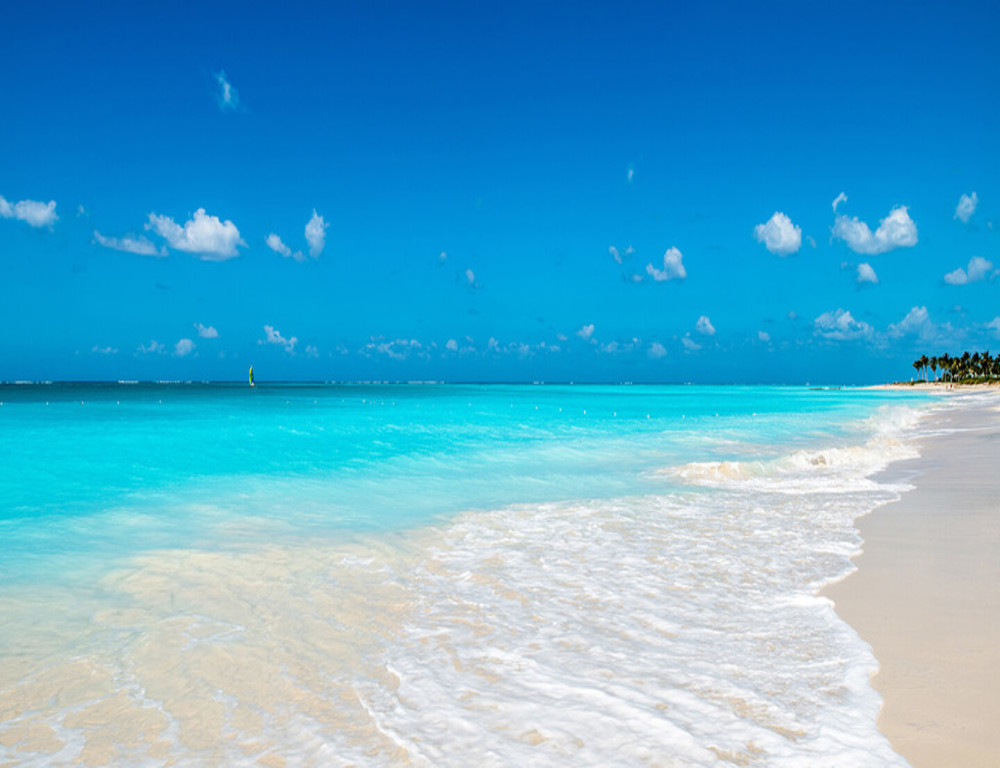 WHITEHAVEN
Australia's Whitehaven Beach is simply a traveler can't miss as the travelers will fall in love with it for the white coloured sand spread along. The beach, situated on Queensland's Whitsunday Islands, at a soothing temperature of 27 degree celsius, the visitors can do nothing but fall in love with Whitehaven. Visitors can only access this 7 kilometers of coastline along the warm, clear waters of the Coral Sea by helicopter or seaplane to experience this spectacular island. Seeing all of that untouched natural beauty from above will make you believe in a tropical utopia with glowing sands and crystalline beaches.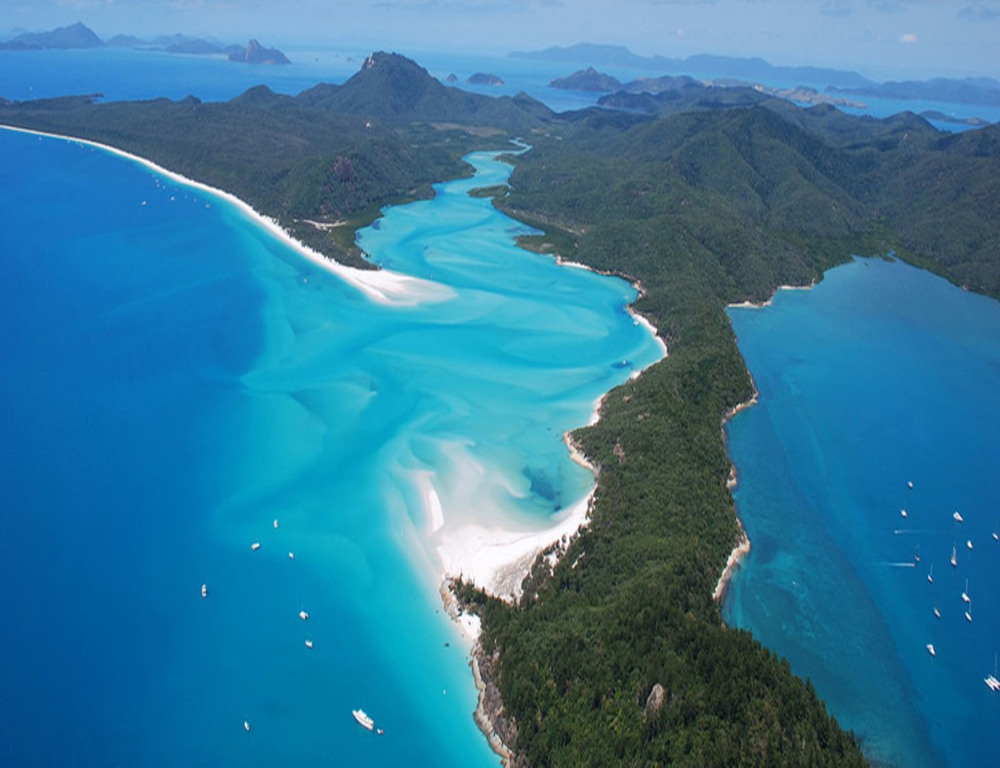 ANSE LAZIO
Anse Lazio in Seychelles will attract the visitors mainly for the setting that can transport any nature lover to a dreamland. The beach is characterised by soft, golden sand and sunlit atmosphere. The magnificent stretch of coastline offers a tropical oasis for every traveler whether they prefer vigorous activities or serene environments. Visitors can catch the speed ferry for an adventurous trip or take a short 15-minute flight from Mahe to Praslin.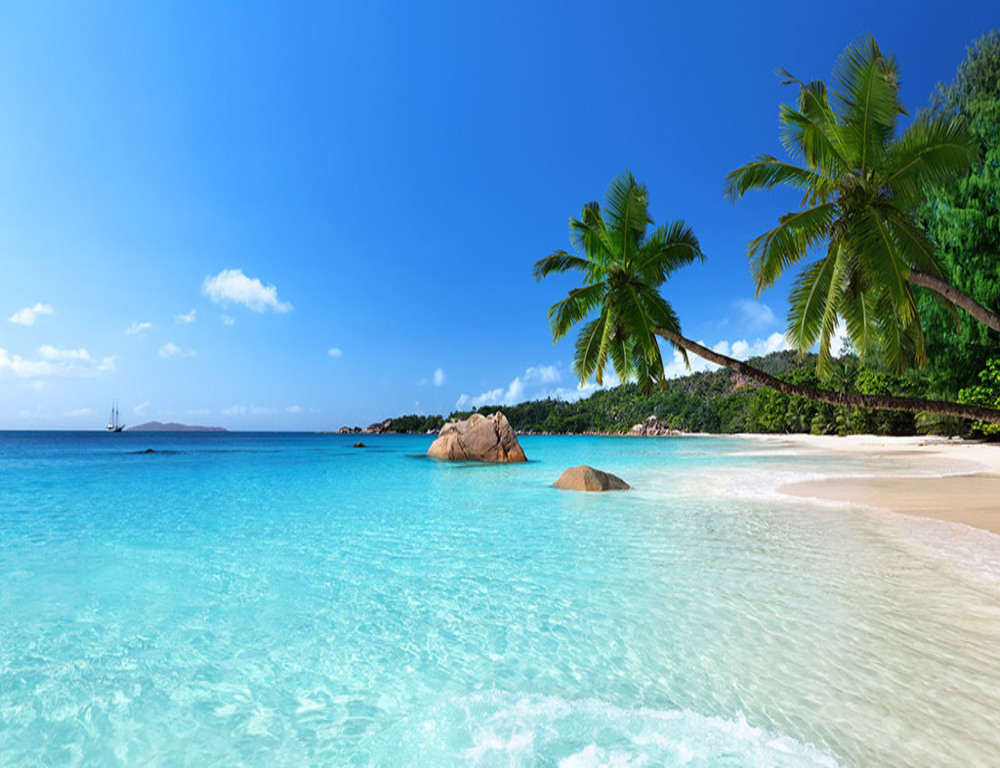 PINK SANDS BEACH
Pink-coloured sands has justified the name of Pink Sands Beach, available in Bahamas. The colour contrasts and the meshes with the turquoise waterline, creates sunlight and sunset colours that could bring the biggest sanity in someone's heart. The coastline, which stretches to around 5 km, will surely stun every onlooker.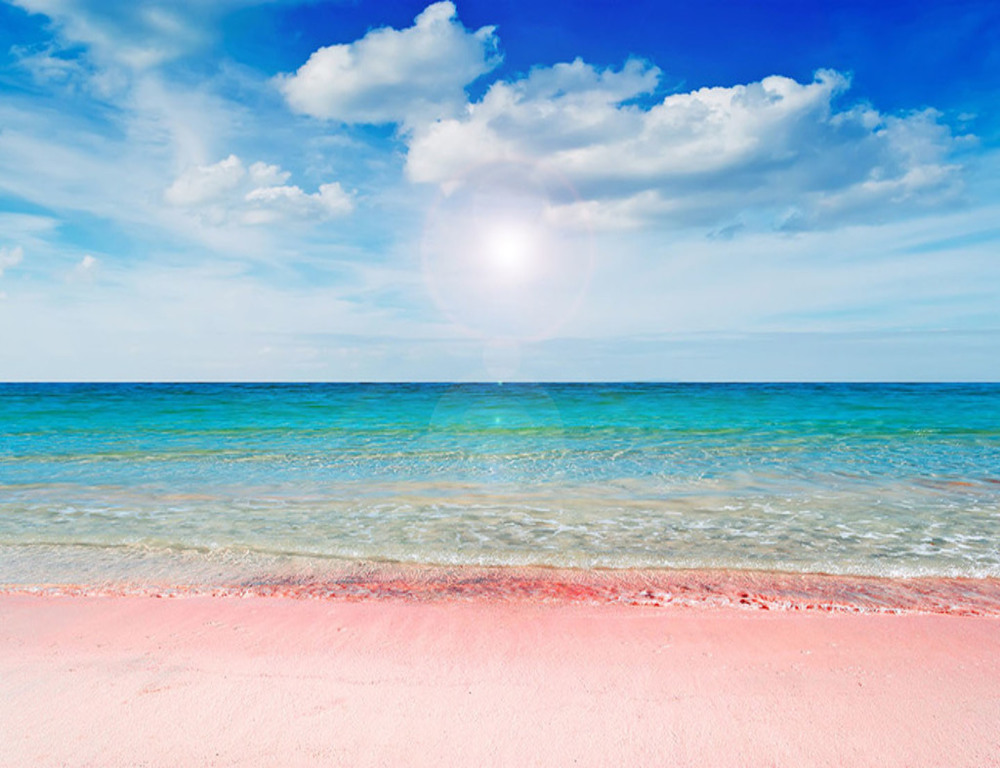 NAVAGIO BEACH
Greece's Navagio Beach brings a dazzling view of the unique beach at a remote island with cliffs surrounded in all sides. The 19 degree weather and 20 degree water temperatures would welcome the visitors to ascent into a heavenly world. The remoteness of the island also add to a charm to the beach. The baby blue waters and towering golden cliffs absolutely enchant travelers with its exotic features and atmosphere. The shipwrecked Freightliner MV Panagiotis, washed on the gravel beach, only adds to the uniqueness of the paradise.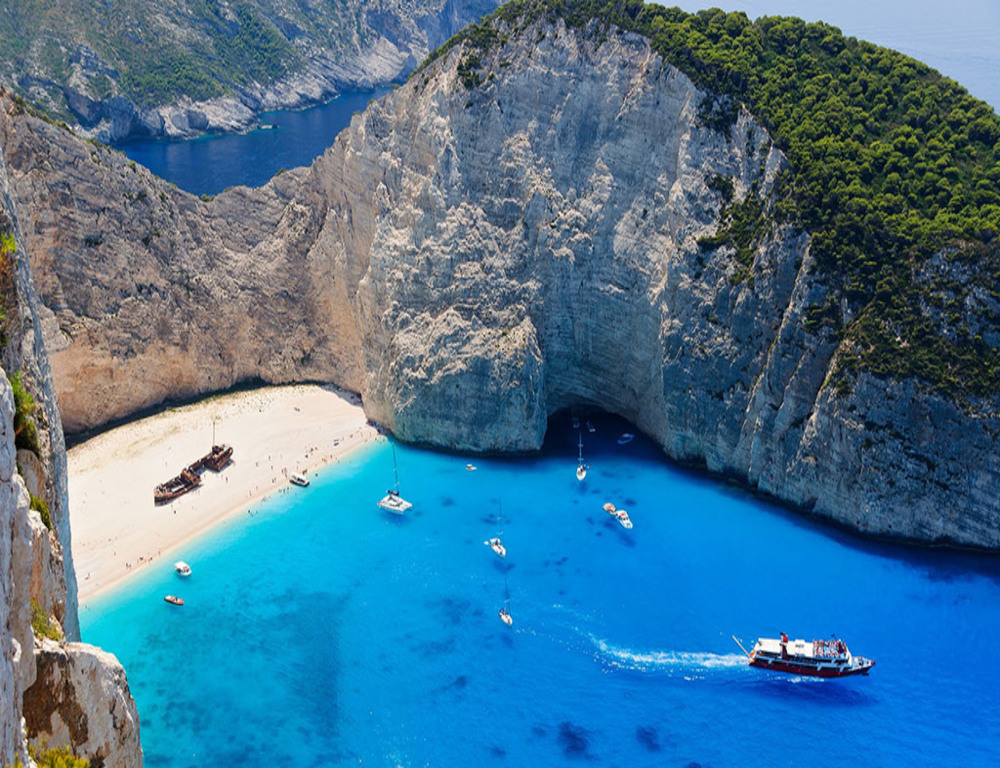 BAIA DOS PORCOS
Baia Dos Porcos in Brazil is a beach where one has to trek in order to get there. The myriad of blues meddle in perfect harmony on the still water filled with rock formations, including the iconic "Dois Irmaos" rocks which means the "two brothers." However, to visit the beach, the travelers will have to pay each day, somewhat limiting the number of admirers. But, of course the beach is worth to spend money at. Water sports are forbidden – which means it's all serenity, all the time. Instead, search for the turtles and wildlife that inhabit the area and find yourself in preserved and natural beauty.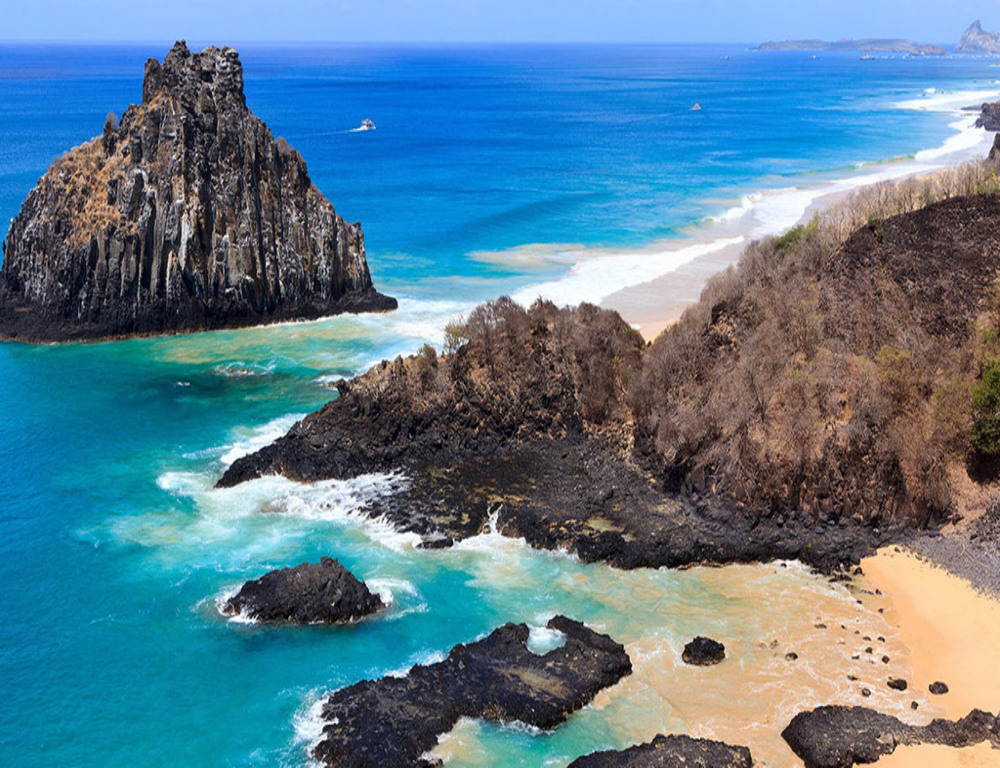 PLAYA PARAISO
Mexico's Playa Paraiso beach in the Riviera Maya is a quintessential beach destination for travelers on the hunt for perfection. One of the unique features of the beach are its white sands and bright teal waters, combines a beach unlike many others. With an average temperature of 20°C and water at 21°C, visitors are always able to find themselves comfortable and serene in their tropical paradise.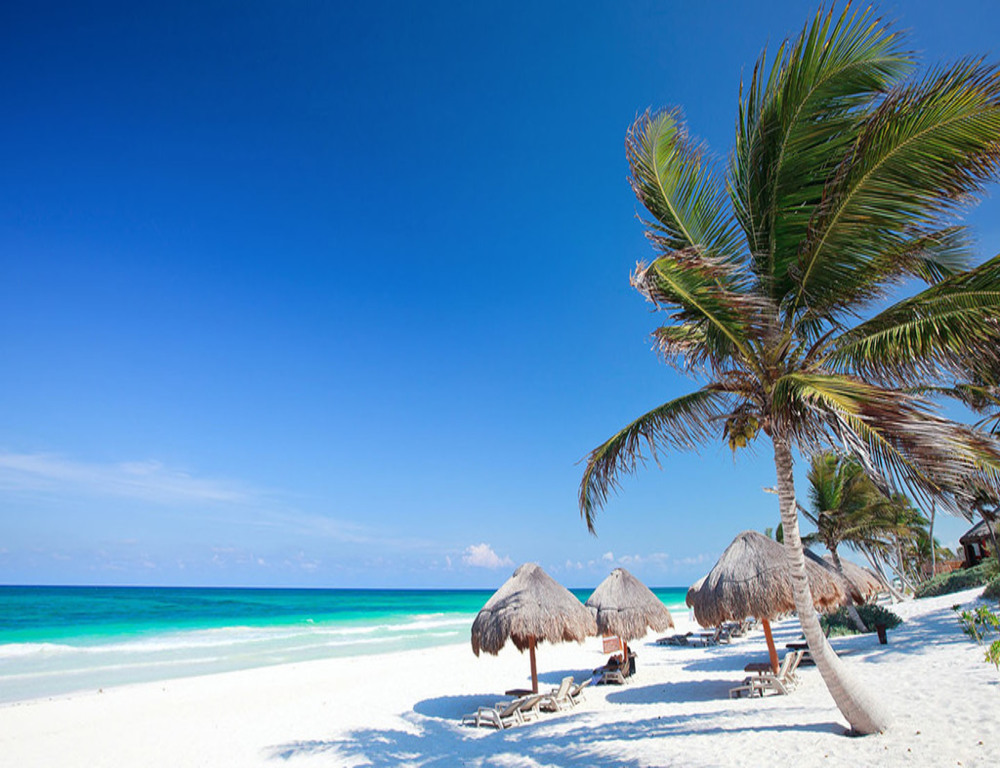 HYAMS BEACH
Australia's Hyams Beach, located on the South Coast of New South Wales, brings soft white sands for the travel lovers. The postcard-worthy stretch of sand along the Jervis Bay invites visitors to enjoy underwater adventures in crystal waters or sink their toes into the whitest sands in the world according to the Guinness Book of Records. Dotted with rugged rock formations and bright green foliage, you may have to pinch yourself to make sure you are not dreaming when you set foot on the luxurious sands of Hyams Beach.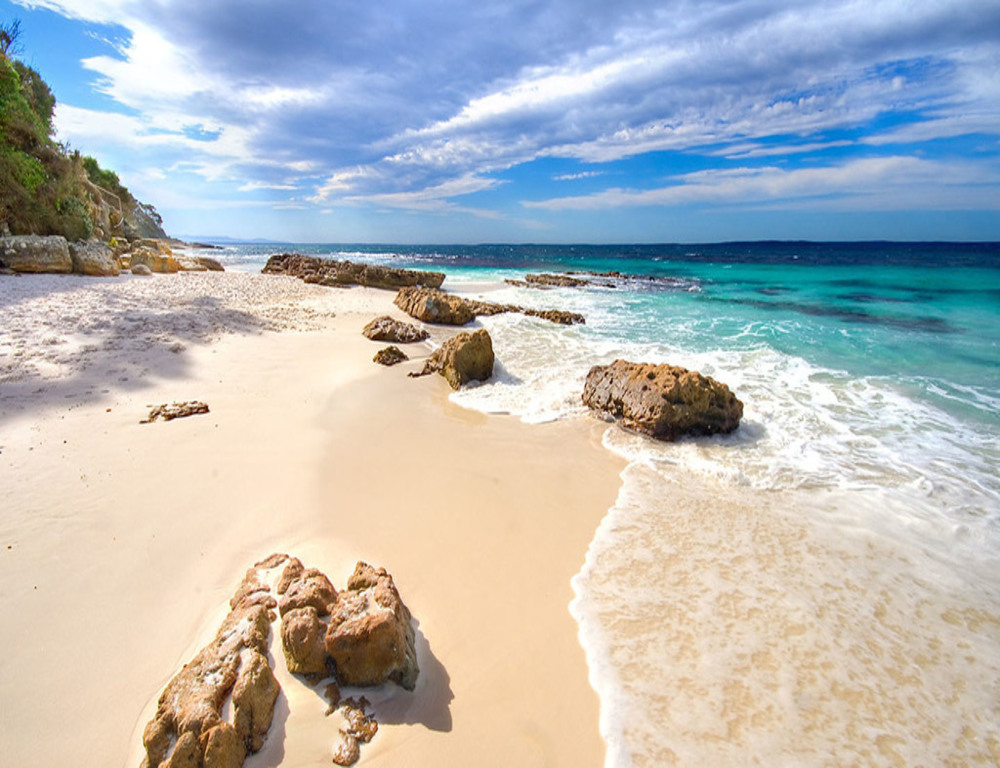 HIDDEN BEACH
Another beach in Mexico, Hidden Beach, will certainly enable one to hide and be secretive. The beach is surrounded by caves all around with a cavernous opening in the roof to let the perfect amount of sunlight enter. Located just a 1-hour-long boat ride from Puerto Vallarta on the Islas Marietas, the only way to reach the golden sand at Hidden Beach is to jump off a boat and swim or kayak through a tunnel to shore.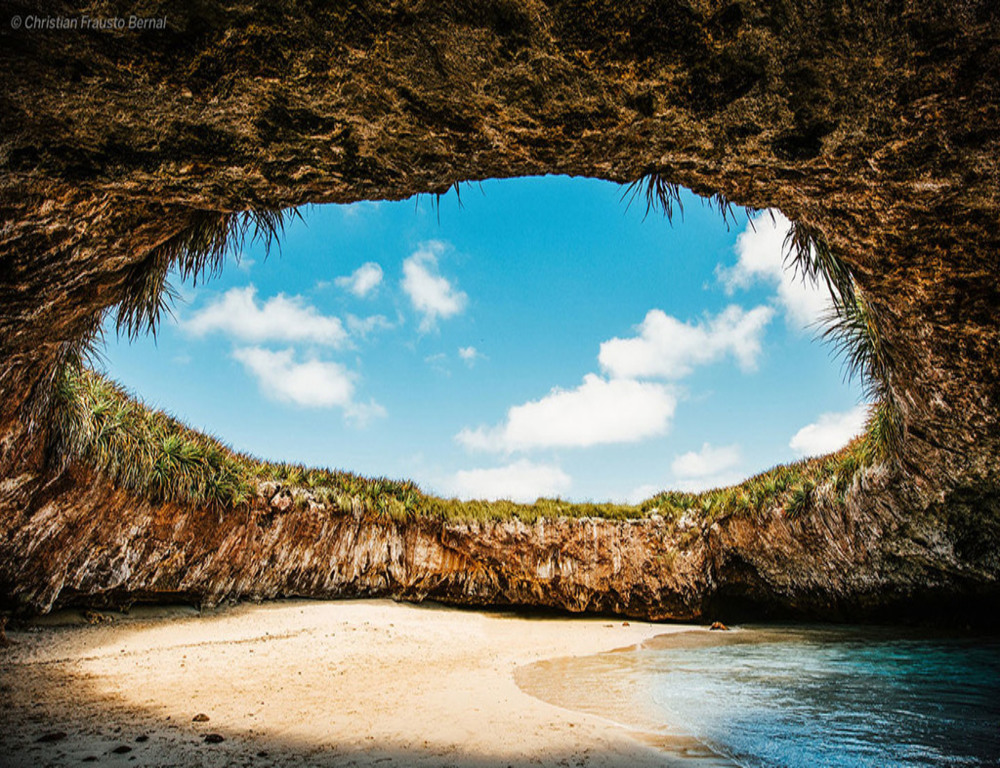 TRUNK BAY
US Virgin Island's Trunk Bay offers ample opportunities for snapping photos of colourful sea creatures while the smooth coral sands invite weary travelers to throw down a towel and unwind. The tropical location presents an accessible beach escape open to thousands of travelers on the hunt for a perfect playground. It is characterised by clean and clear waters.Trunk Bay's beauty has been so life-changing to so many people that it was donated to the National Park Service more than five decades ago. Today, it remains one of the best-preserved beaches in the world.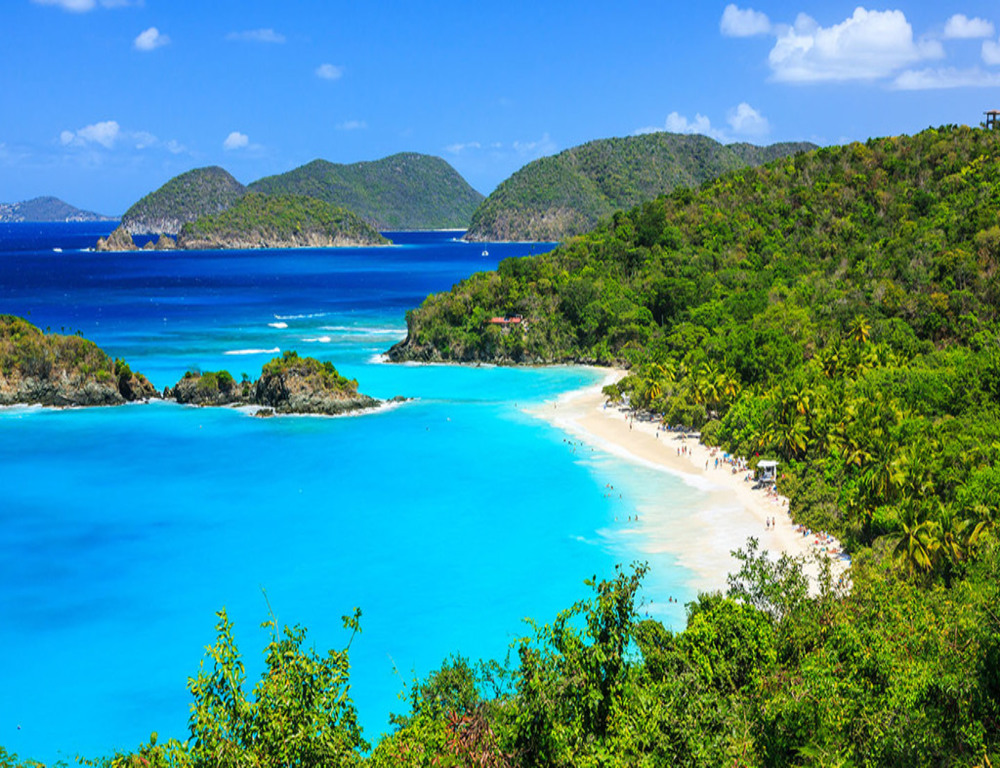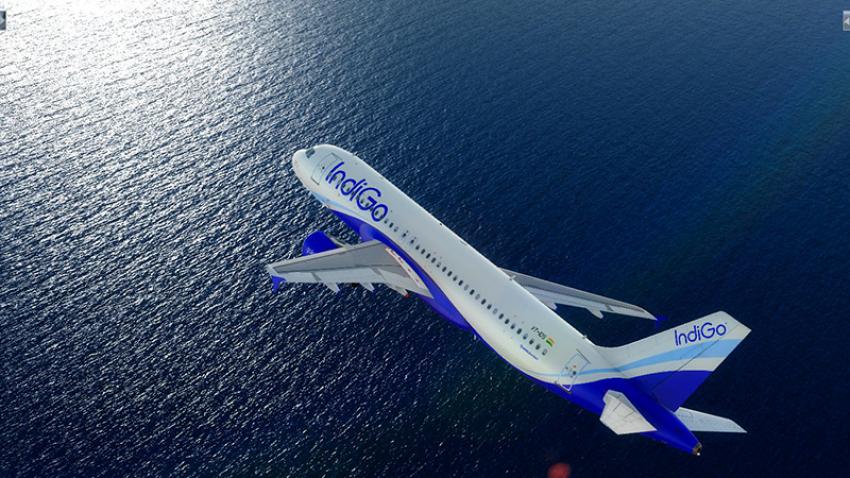 IndiGo scales up internatio ...
New Delhi/UNI: Riding on growing demand for air travel on foreign routes, budget carrier IndiGo on Friday announced massive scale-up of its international operations launching as many as 174 weekly flights to various cities such as Nairobi, Jakarta, Tashkent and Almaty.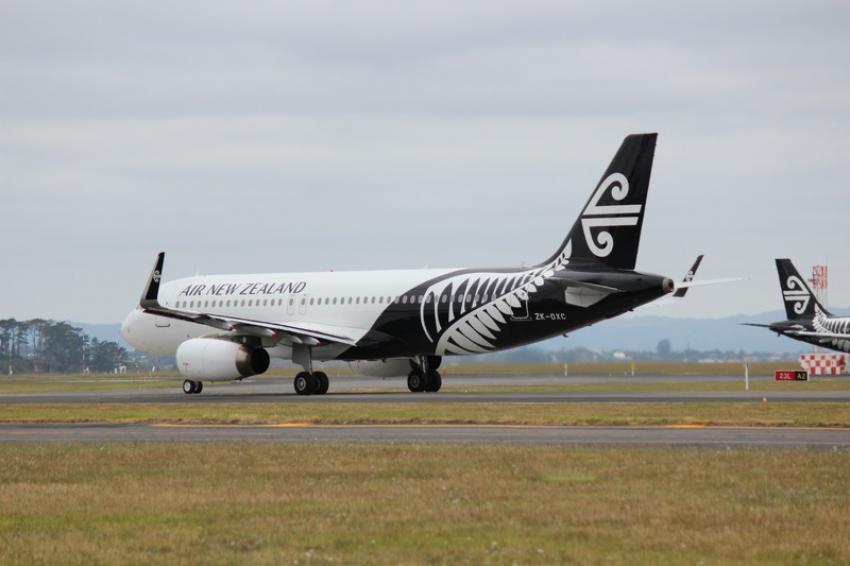 Air New Zealand implements ...
Auckland/NITN: Auckland's Civil Aviation Authority has instructed Air New Zealand to conduct a passenger weight survey on international flights departing from Auckland International Airport until July 2, 2023, to gather critical data on weight load and distribution for planes. This will involve weighing passengers before boarding their flights.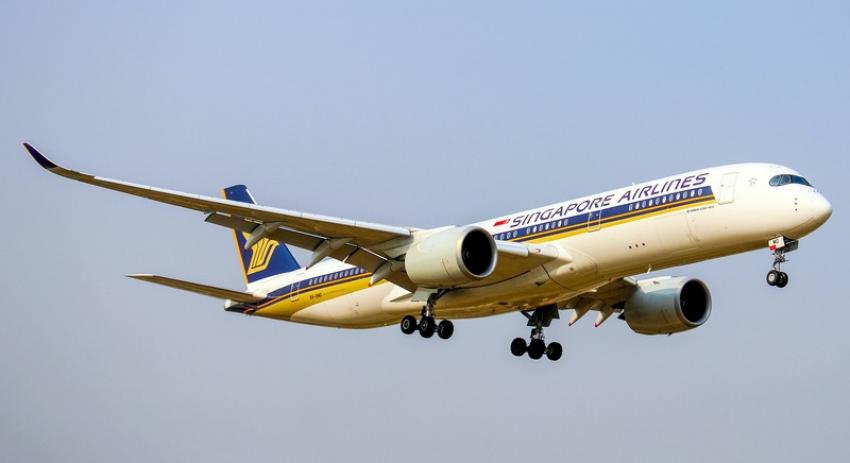 Garuda Indonesia and Singap ...
Garuda Indonesia (GA) and Singapore Airlines (SIA) have announced their plans to establish a joint venture arrangement, aimed at strengthening their cooperation, expanding passenger capacity between Singapore and Indonesia, and offering customers more travel options between the two countries.