"Un-discover" Western Australia
Sandip Hor | @notintownlive | 13 May 2019, 11:56 am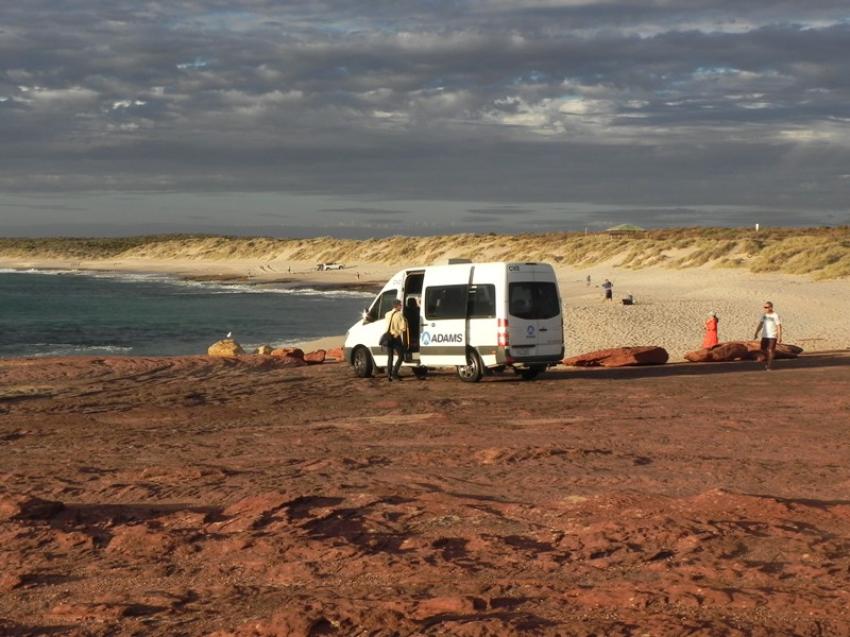 In September last year, Tourism Australia launched a major campaign in South and South East Asia showcasing some of the island continent's unusual, unfamiliar and unexpected attractions and experiences.
The essence of this campaign became meaningful when I explored parts of the 1100 km long Coral Coast in the state of Western Australia, often referred simply as WA. This state in size accounts for one-third of the whole country and boasts of almost limitless km of pristine Indian Ocean coastline, an indigenous history that dates back over 40000 years, planet's oldest minerals and host of natural gems possibly found nowhere else on earth.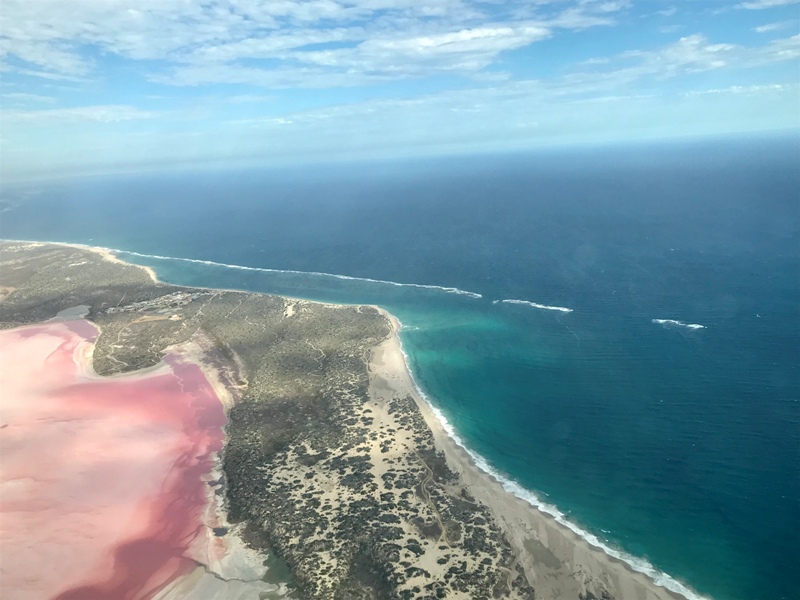 Edging the sea , the Coral Coast region, which begins roughly 200 km north of Perth - the state capital city and extends up to Exmouth – a small resort town in the north, is home to an array of treasures which a global wanderer will perhaps mark as " paths less travelled and yet to be exposed profusely to the world".
Let's take the example of my experience at the Pinnacles Desert inside the Nambung National Park around two hours away from Perth.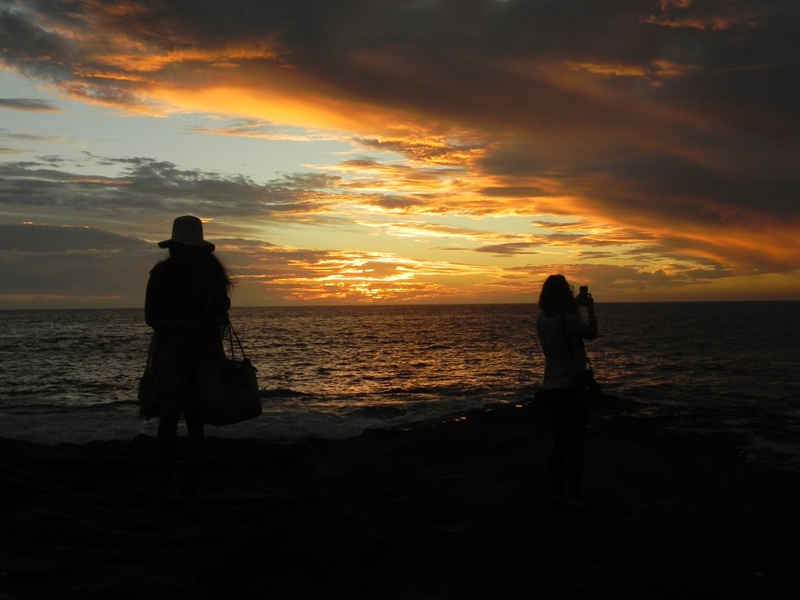 When I entered the precinct during sunset time, the ethereal landscape powdered with thousands of huge of pinnacle- shaped limestone pillars, rise from the shifting yellow sun simply captivated me with awe. Excuse my ignorance, I never knew something like this exists on earth. While strolling around, a satisfying sense of discovery engulfed me as if like an explorer of ancient times I have landed on an unknown territory.
Sculpted by nature, I found each pinnacle unique, representing different structural forms and shape. Some of them are spiky and toothed, sharp-edged rising to a point while few others resemble tombstones reaching a height of 5m.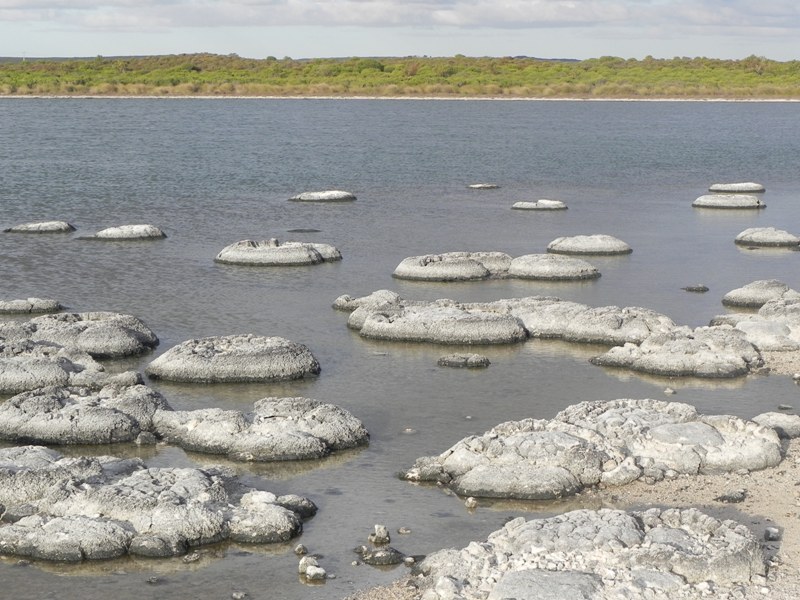 These limestone models which are thousands of years old are a result of the domain's harsh seaside environment.
They were formed by the limestone from seashells in an earlier epoch rich in marine life. These shells, broken down into lime-rich sands, were brought ashore by the waves and carried inland by the wind to form mobile dunes which in combination with decaying vegetative matter, rain and wind erosion ultimately resulted into these exotic moulds. According to geologists this complex process still continues to form newer pinnacles even to this day.
As the sun began setting I moved to a high point to enjoy the surreal beauty of the nature's artefacts changing colour with passage of time. A valid question then struck my mind, "why is this site not recognised as a wonder of the world".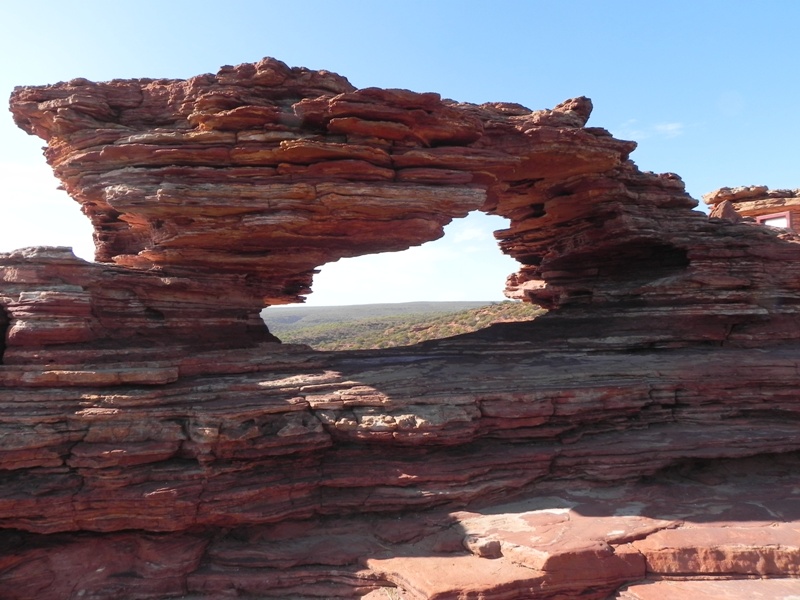 The same question earlier hit me when glimpsed the Pink Lake - truly a massive pink coloured waterway edging the ocean. Officially called Hutt Lagoon, it's a salt lake with a pink hue which comes from the presence of the carotenoid producing algi 'Dunaliella Salina', used as a food colouring agent and source of Vitamin A in cosmetics.
The site, located in between the city of Geraldton – Coral Coast's most prominent urban settlement with an airport and Kalbarri National Park – an iconic natural spectacle, is best glimpsed from the top by sitting on a scenic flight which in addition flies over an array of towering coastal cliffs and dramatic gorges. Most impressive is to see the pink colour of the lake contrasting with the turquoise blue of the ocean and green of the nearby vegetation.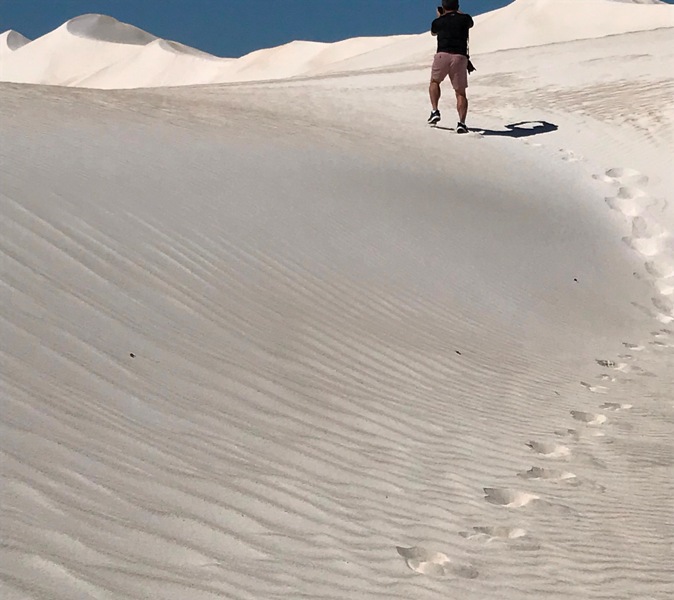 Another rather unfamiliar but interesting account, opened for me at Geraldton when heard about the iconic Abrolhos Islands famous for the black pearls, crayfish and the Batavia episode in the early 17th century when a Dutch ship wrecked off the coast of Geraldton and the tragedy later resulting into mass murder of several innocent people.An elderly local told me that this story is pretty well known in WA but not much outside. Very true as hardly anyone in our group coming from overseas knew about it.
Because of time limitation in this instance, we explored half of the Coral Coast stretch, only up to Kalbarri town around 580 km north of Perth, but found no shortage of amazing sites and experiences to be inspired by Tourism Australia's 'Undiscover Australia' campaign.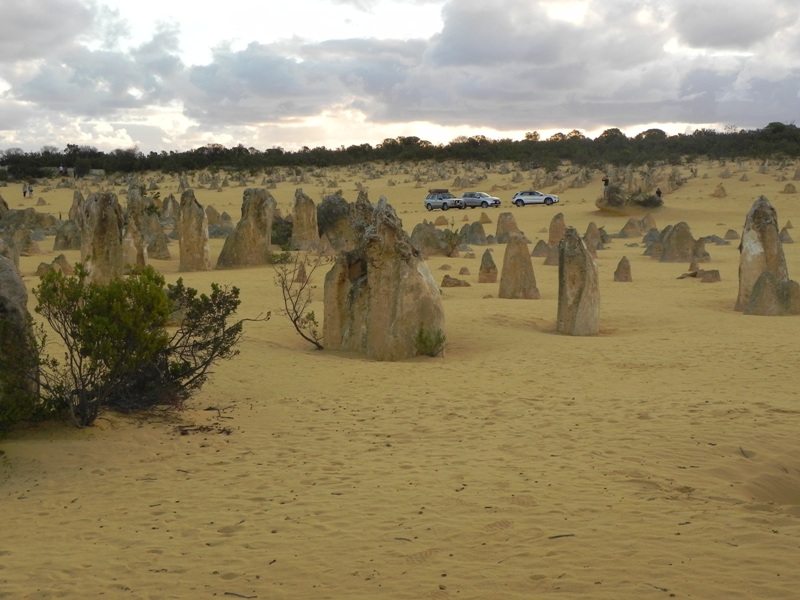 Besides the ones mentioned earlier ,some of the other memorable experiences from the trip worth mentioning are taking a photo through the iconic Nature's Window – a wind eroded opening in the layered sandstone inside Kalbarri National Park, watching the coastal cliffs magically coloured by the rays of the dipping sun from various seafront vantage points edging Kalbarri town, swimming with the sea lions at Jurien Bay, seeing stromatolites - the earliest organism to appear on earth - at Lake Thetis and adventure riding and sandboarding through the pristine white sand dunes of Lancelin, a location pretty close to Perth. Not to be discounted as a part of this mission, was the culinary discovery at the various cafes and restaurants nestled in the expanse we covered.
This trip once again proved to me there is nothing like Australia.
TRAVEL NOTEBOOK
Getting There: Being close to Singapore, a good option is to fly Singapore Airlines www.singaporeair.com from India to Perth. The road network along the Coral Coast edging the Indian Ocean is nice and scenic, however another time-saving option can be to fly to Geraldton to take a scenic flight to Kalbarri and then returning to Perth by road.
Accommodation: There are plenty of nice accommodations in the region, Double Tree Hilton perthnorthbridge.doubletreehilton.com in Perth, Kalbarri Edge Resort www.kalbarriedge.com.au in Kalbarri, The Gerald Apartment Hotel thegerald.com.au in Geraldton and Pinnacles Edge Resort www.pinnaclesedesert.com.au in Cervantes are good choices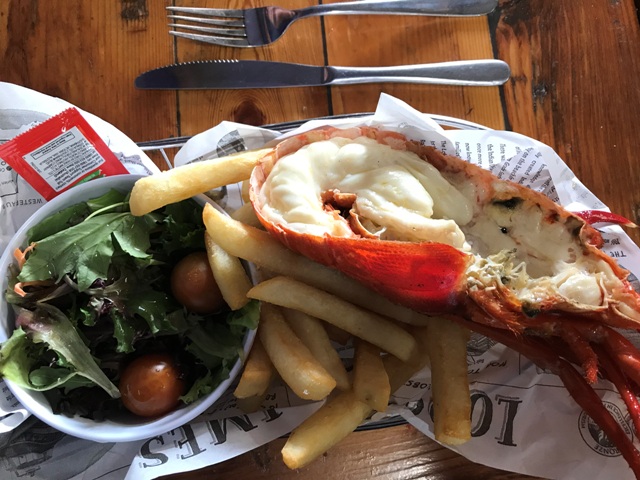 Eating joints worth trying: Salt Dish, Piper Lane Café, Skeetas On Broadwalk www.skeetas.com.au and the Old Man at the Sea in Geraldton, Gilgai Tavern in Kalibarri, Lobster Shack www.lobstershack.com.au and Europa Anchor in Cervantes and Endeavour Tavern (www.endeavourtavern.com.au) in Lancelin.
Local Tour Operators – ADAMS Pinnacle Tours www.australianpinnacletours.com.au Kalibarri Scenic Flights (www.kalibarriscenicflights.com.au) and Turquoise Safaris www.turquoisesafaris.com.au
More information – See www.tourism.wa.gov.au and www.australia.com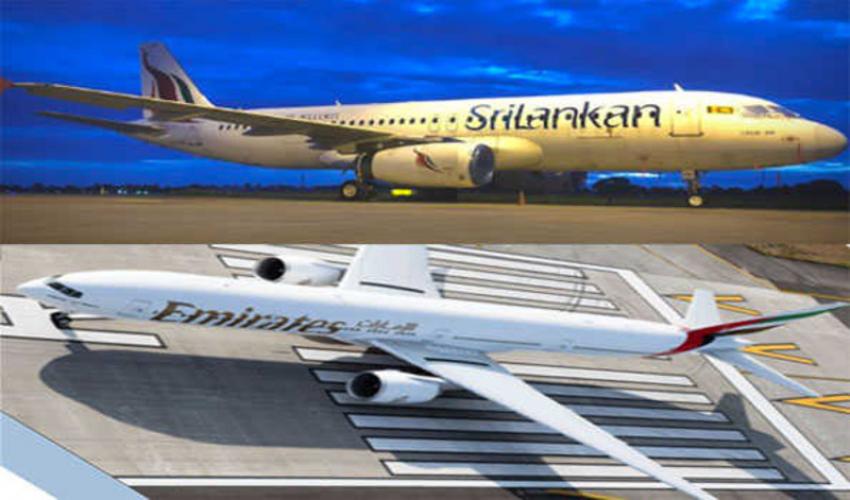 SriLankan Airlines, Emirate ...
Colombo/UNI: SriLankan Airlines and Emirates have entered into a reciprocal interline agreement aimed at bolstering connectivity for travelers.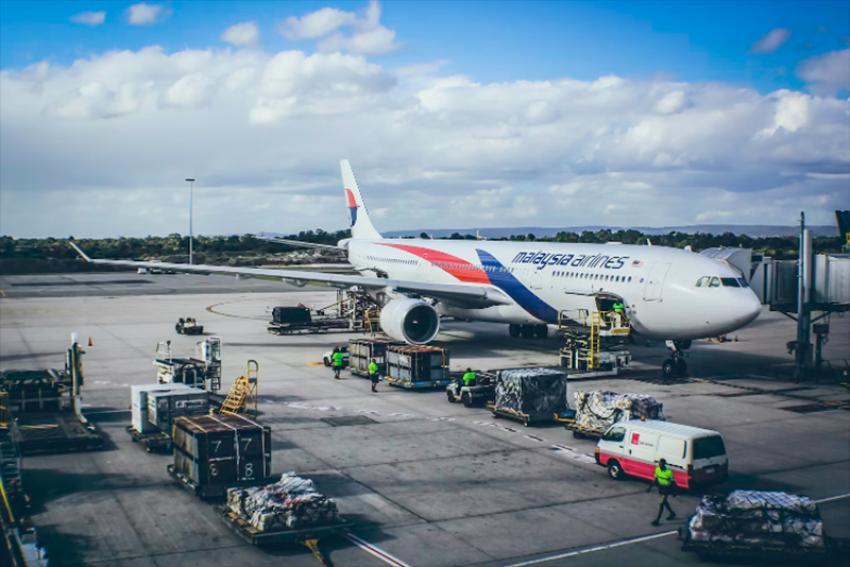 Malaysia Airlines introduce ...
Kuala Lumpur/NITN: Malaysia Airlines is offering introductory fares on their three new services between Kuala Lumpur and the Indian cities of Amritsar, Thiruvananthapuram and Ahmedabad.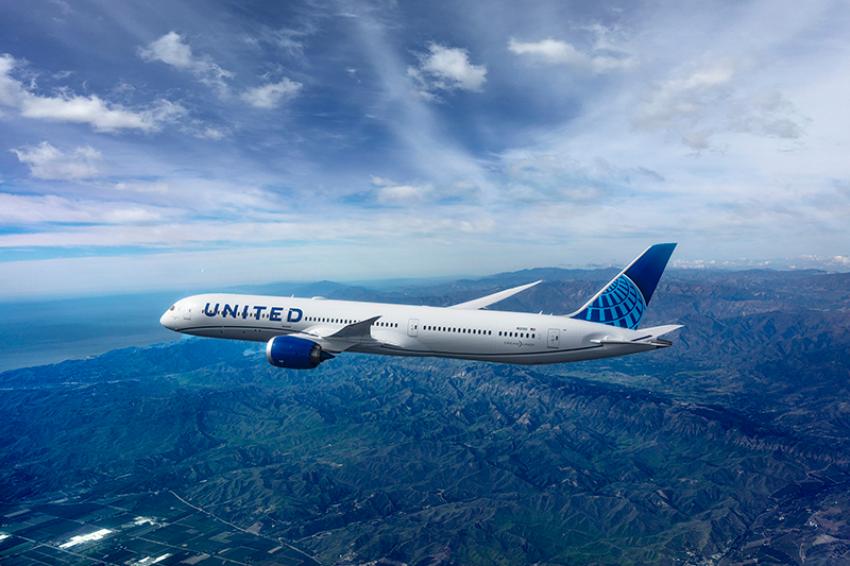 United Airlines increases n ...
New Delhi: United Airlines has announced an increase in service between New Delhi and New York/Newark, with a doubling of flights from once to twice daily during the winter season 2023/24.