Tropical fruits feature on the new Spring Summer Menu by Kolkata patisserie
Just Earth News | @indiablooms | 01 Apr 2023, 03:25 am

New Menu
Kolkata/NITN: The colour palette of the Spring Summer menu by Kolkata based patisserie, Butterfingers by Preetanjali, has drawn inspiration from a variety of sources.
From the hues of evil eye charms to colours of the Greek coast, from white bougainvilleas to colours seen on ceramic patterns, it has been an amazing journey.
With this new menu, the patisserie, which specialises in naked cakes (cakes without adornments on the sides), also heralds the upcoming mango season.
Among the desserts on offer are Mango Kiwi Dragon Fruit Cake (tropical fruits in a vanilla base cake), Mango Earl Grey Cake (with an infusion of Earl Grey in vanilla mousse), Chocolate Fresh Orange Crunch cake (orange segments, candied orange), Mango Tart (a crispy, fruity vanilla mousse tart filled with chunks of mangoes, Chocolate Whiskey Cake, Molten Chocolate Espresso Tart (a chocolate crust, with espresso filling, topped with vanilla mousse), etc.
The goodies are priced upwards of Rs 1,650.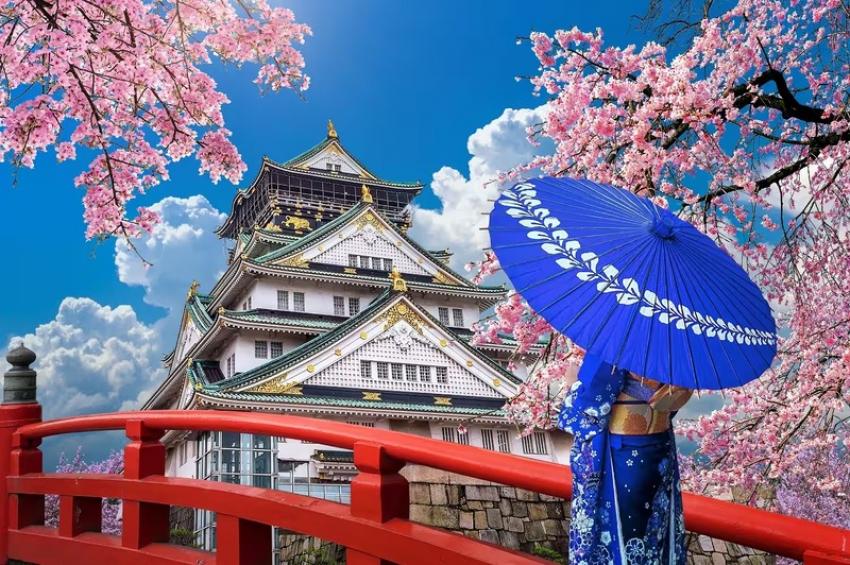 Etihad Airways to launch Os ...
Abu Dhabi/UAE: Etihad Airways announced its plans to launch five weekly flights to Osaka, Japan, starting from October 1, 2023. This move will establish a vital link between one of the world's most culturally vibrant cities and Etihad's extensive global network.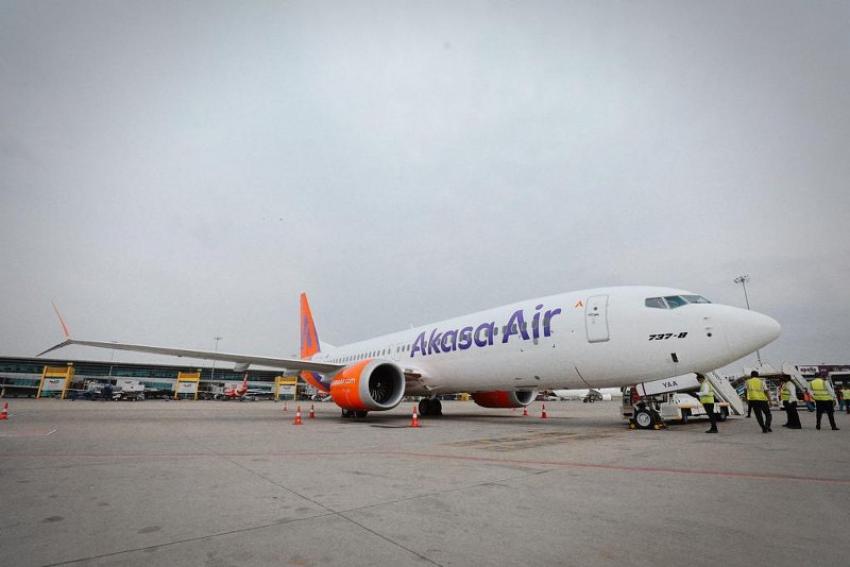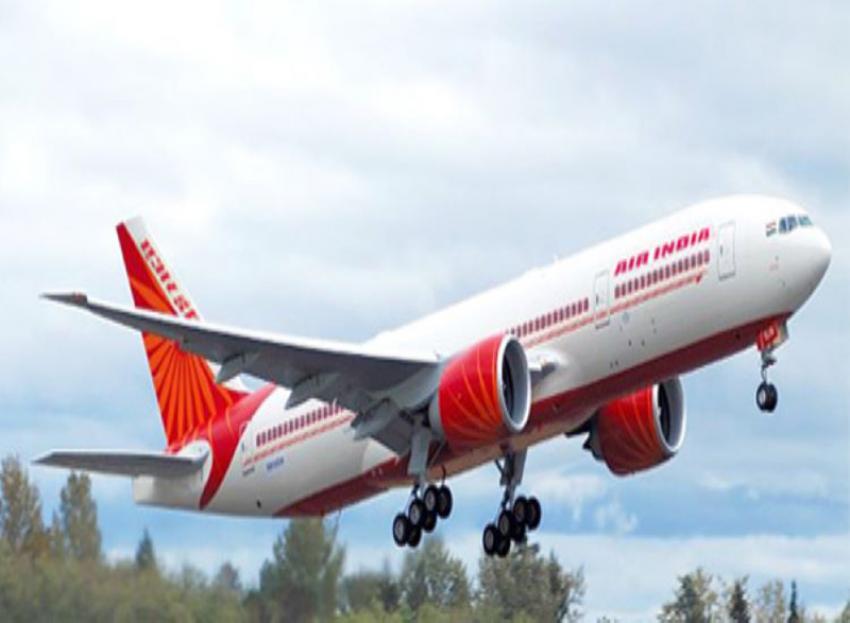 Air India and Vistara enter ...
Gurugram/IBNS: Air India, one of India's leading airlines and a Star Alliance member, has entered an interline partnership with full-service carrier, Vistara (a joint venture of Tata and Singapore Airlines).