Three special recipes to whip up at home this World Cocktail Day
NITN | @notintownlive | 13 May 2023, 06:11 am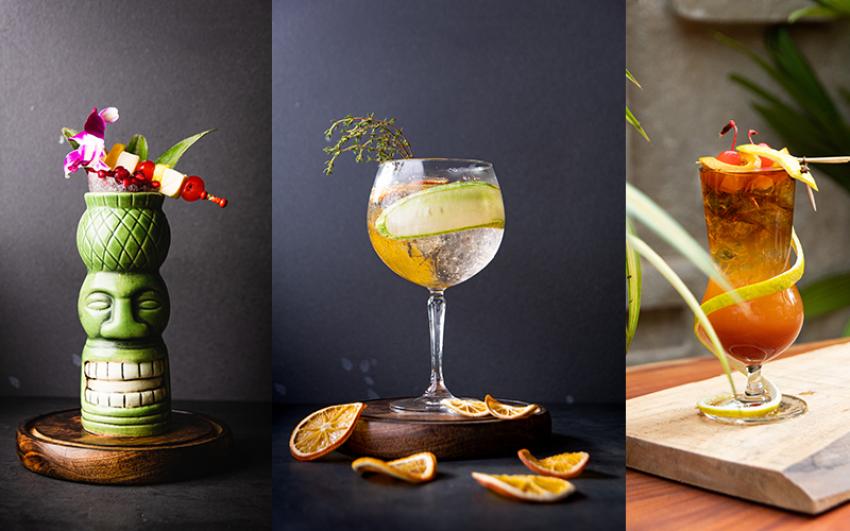 World Cocktail Day
Kolkata/NITN: If the rising temperature is holding you back from going out to celebrate the World Cocktail Day, then why not try these three expertly crafted concoctions at home?
The recipes have been provided by Istaka - Bar, Bites & Bowls, Goa.
King Kobra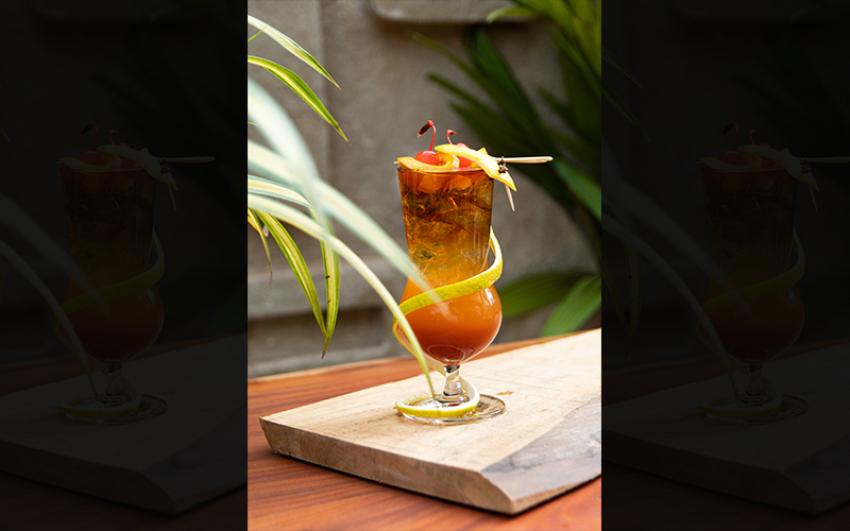 White rum 30ml
Dark rum 30ml
Absinthe 10ml
Amaretto syrup 10ml
Lime juice 15ml
Fassionola cordial 30ml
Orange Juice 60ml
Jungle Bird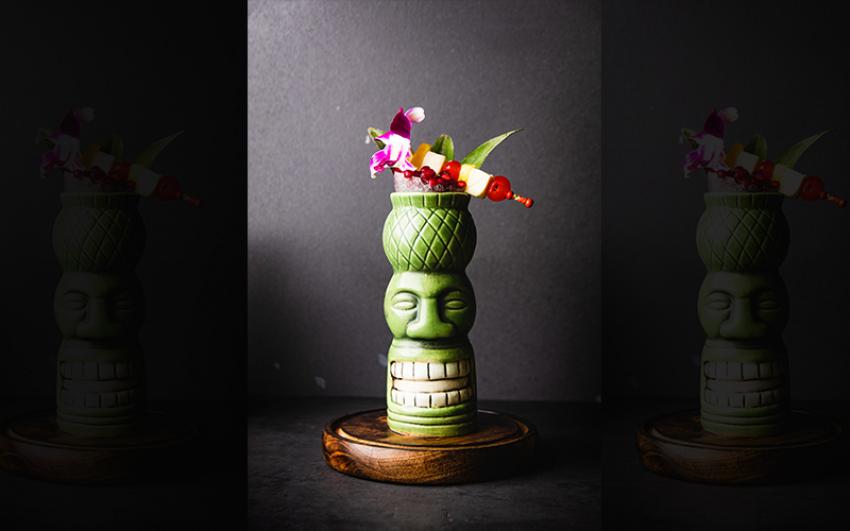 Dark rum 50ml
Campari 10ml
Amaretto syrup 20ml
Pineapple juice 90ml
Lime juice 15ml.
The Drunken Botanist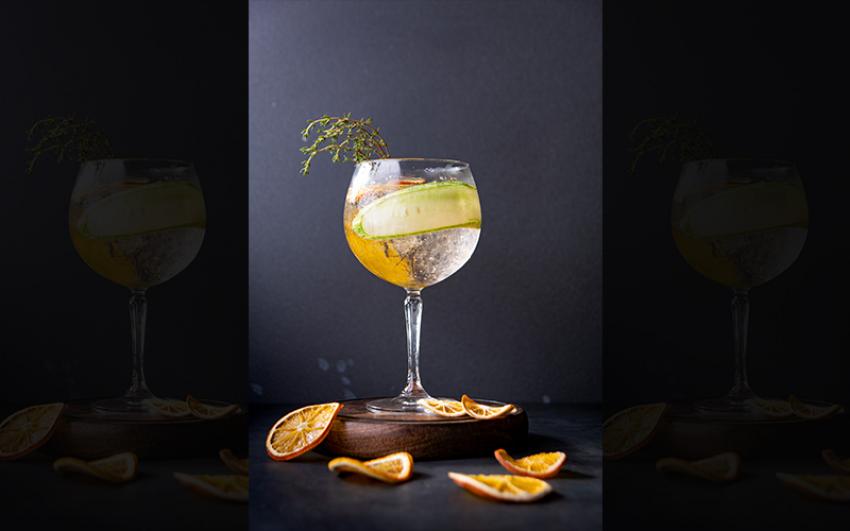 Gin 60ml
Lime juice10ml,
Peach syrup 5ml
Elder flower syrup 10ml
Cucumber Ribbon
Half of Orange Slice,
Lemon and lime Slice 1
Angostura 1 dash
Orange 1 dash
Bitter Tonic water 90ml
Ginger ale 30ml.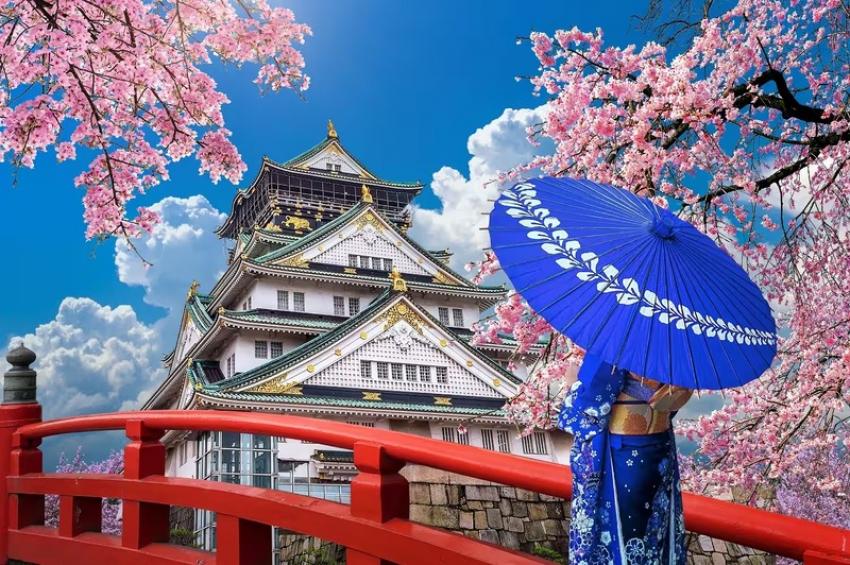 Etihad Airways to launch Os ...
Abu Dhabi/UAE: Etihad Airways announced its plans to launch five weekly flights to Osaka, Japan, starting from October 1, 2023. This move will establish a vital link between one of the world's most culturally vibrant cities and Etihad's extensive global network.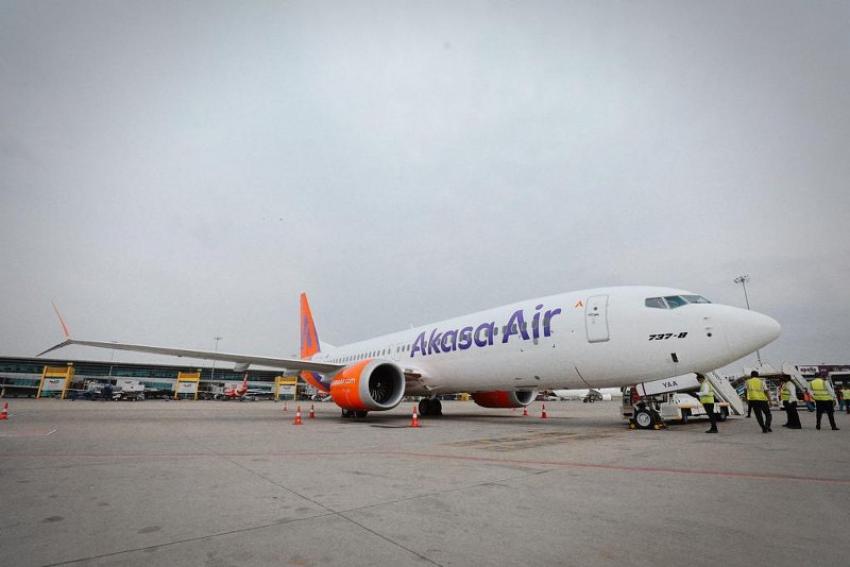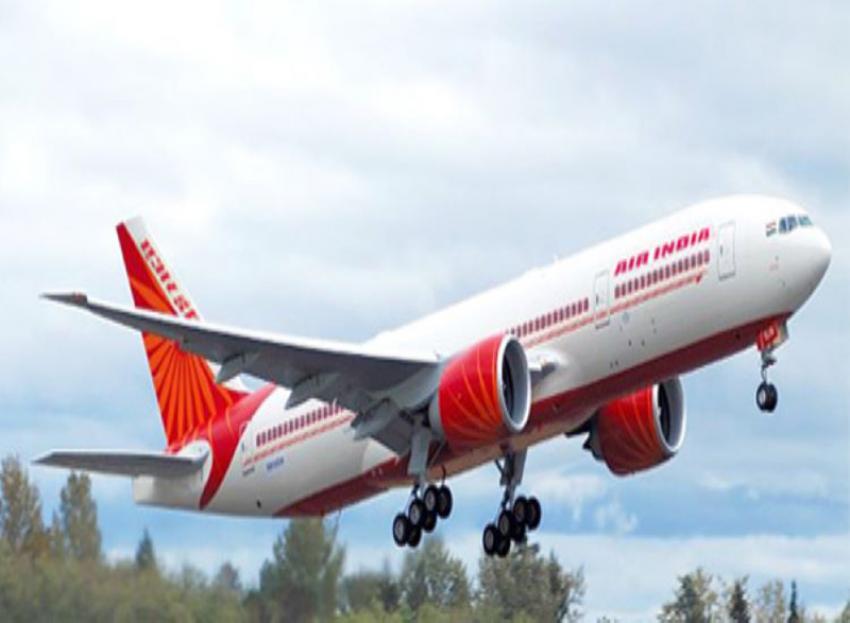 Air India and Vistara enter ...
Gurugram/IBNS: Air India, one of India's leading airlines and a Star Alliance member, has entered an interline partnership with full-service carrier, Vistara (a joint venture of Tata and Singapore Airlines).