Mumbai: Amy Billimoria's House of Design opens store
08 May 2015, 10:47 am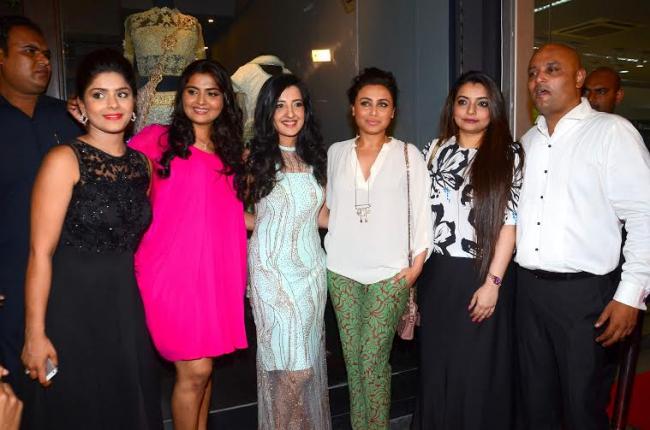 Mumbai, May 8 (NITN) Amy Billimoria House Of Design in association with Pankti Shah opened its first store on the main street of Juhu/Juhu Tara Road on May 7, following a two month architectural rendezvous.
This unique House Of Design is the vision of Designer Amy Billimoria who wanted to create a space housing the best in Design complementing her Pret and Couture label.
ABHD houses Nidhi Munim for Swimwear, Jyoti Mukerji for Kids Wear, Meera Mahadevia for Handbags, Aura Art for exclusive art and sculptures,Farzad Billimoria for Headgears and Fascinators, Honey Homes and hair and makeup by Bharat and Dorris. The space designed by architect Farzad Billimoria extends over three levels.
The facade overall stands at 20 feet tall and stretches to 24 feet in length. The wooden framed door gets you to an elegant space of fineness expressing the pioneering style of Amy Billimoria.
The internal façade, of remarkable visual impact consist of an exquisite 6 feet long silver filigree and crystal design chandelier flown in from Dubai. The grandeur of the entrance is welcomed with a beautiful sewing machine studded with more than a thousand nuts and bolts.
The handmade wooden chairs hung on walls and the rods hanging from beneath, holding the garments add the elements of uniqueness. Amy Billimoria's ready-to-wear fabrics display niches ensuring harmony across storeys.
A black Italian marble staircase leads to the upper floor of an exclusive jewellery lounge with window displays all around the three walls having the arena filled with classiness. The ground floor opens up on an area dedicated to the pret, couture and western wear.
The space is characterised in walls covered in a light and dark colour pallet of grey. You walk down to the next level and you see vast grey walls adorned with hand crafted metal hooks to showcase ornate bridal couture contributing to an atmosphere which is both rich and quintessentially modern throughout. A beautiful glass case holds a 100 year old Gara Sari which exalts the product display speaking about the royalty of our heritage and culture.
Vintage cupboards have also been designed to showcase the elegant hand embroidered saris. The frontal wall displays phenomenal art pieces and sculptures. Minute details like sewing machines holding glass boxes display antique jewellery pieces enriching the space.
The kids-wear section is friendly with multi coloured stools and mannequins adding a fun element to the space. Attention-grabbing fashion quotes carved in brass are found in various regions of the floor especially the trial rooms. Luxury handbags adorned in metal and stone to match your bridal ensemble are also offered at the store.
The exterior glistens as the grey walls shines with the gleam of the soft yellow lights, while the signage is skilfully written in gold with the backlight creating a 3-D effect.
Amy Billimoria said, "The success of this design house lies in an ability to unite the best in design and creativity under a single roof.This is my dream to house the crème de la crème in design and create a new luxury niche in the heart of the city."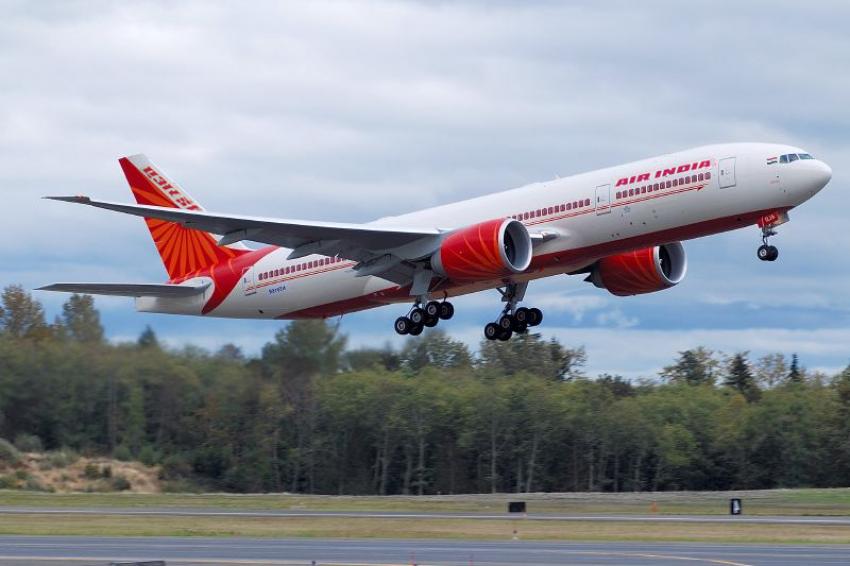 Air India deploys newly ind ...
Gurugram: Air India, a global airline in India, has initiated the deployment of its recently acquired Boeing 777 aircraft to serve all three non-stop routes from Mumbai to the United States.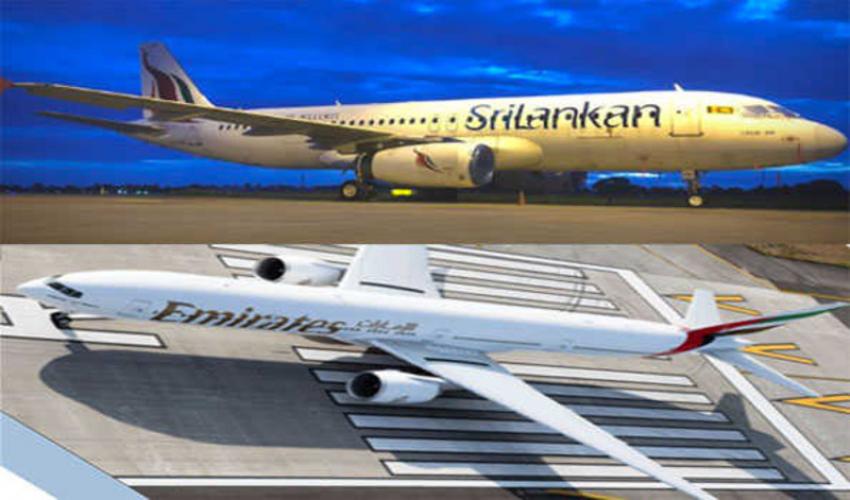 SriLankan Airlines, Emirate ...
Colombo/UNI: SriLankan Airlines and Emirates have entered into a reciprocal interline agreement aimed at bolstering connectivity for travelers.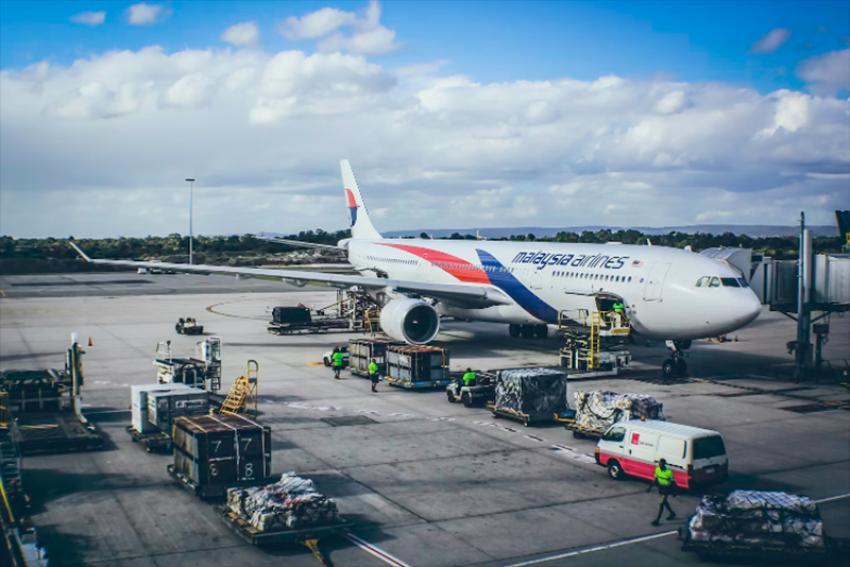 Malaysia Airlines introduce ...
Kuala Lumpur/NITN: Malaysia Airlines is offering introductory fares on their three new services between Kuala Lumpur and the Indian cities of Amritsar, Thiruvananthapuram and Ahmedabad.