Book review: ' 'Listen to Heart: Rhombus' is based on teachings from the Bhagavad Gita
NITN | @notintownlive | 05 Feb 2019, 09:46 am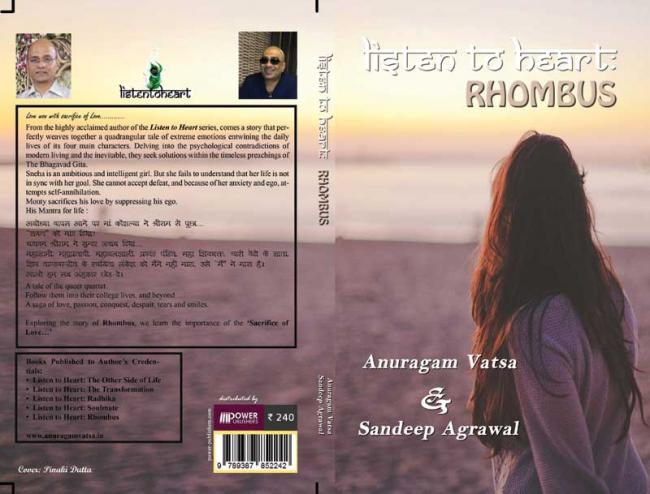 Bhagavad Gita is considered to be a religious and spiritual book but it can also help us to lead our daily lives as shown by the authors of 'Listen to Heart: Rhombus'.
Lord Krsn's teachings and his conversation with Arjuna is the content of Gita and reading it can enhance our enduring abilities, peace of mind and we can lead a happy life.
The teachings of Bhagavad Gita have been portrayed in front of the readers through a story about Rohan, Sneha, Ryan and Monty and the other characters.

The book opens with a shocking news -- a suicide attempt by Sneha, Rohan's sister and how things go topsy-turvy after hearing the news from Chennai.
Often God blesses us with plenty of things and we are not satisfied, and we want more from it.
A love triangle between Sneha, Ryan and Monty are also highlighted in the story but to know about the reason behind Sneha's suicide attempt, the readers have to read the story carefully because many things can be learnt from it.
Authors Anuragam Vatsa and Sandeep Agrawal have showcased the reasons behind suicide attempts in India and what the various ways of handling it and eradicating it from the society.
Sometimes, we think that death is the only option left but in reality, we do not have the right to take away our lives since it belongs to our family, friends and most importantly to Lord Krsn.
We must know that success and failure are parts of our lives and we must accept our failures like we embrace success.
All the major elements of Bhagavad Gita have been incorporated in this book and the original essence has been maintained as well.

Divided into several sections, this book talks about the ways to live life and not end it.
This style is lucid and well-structured and it is definitely a must-read for all.
(Reviewed by Sayantani Sengupta)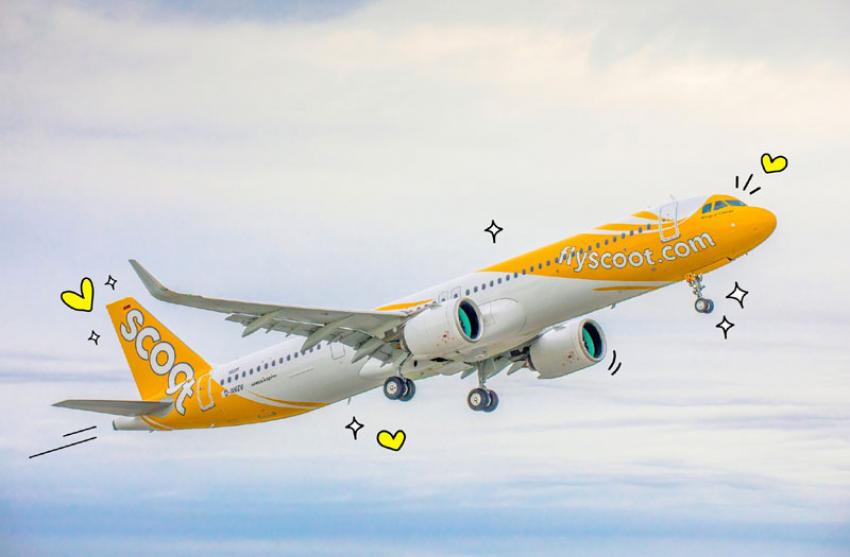 Scoot will steadily increas ...
Singapore/NITN: Scoot, the low-cost subsidiary of Singapore Airlines (SIA), announced that it will steadily resume flights to and from China buoyed by further relaxation of border restrictions imposed during the pandemic.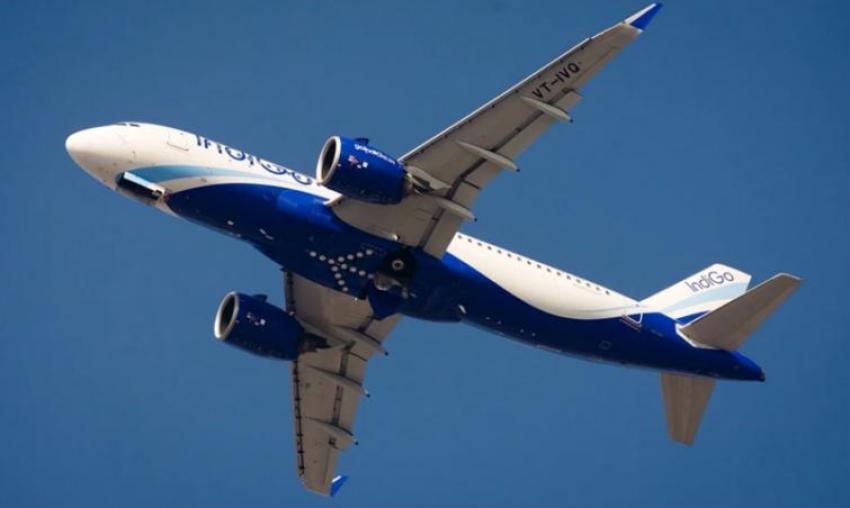 IndiGo introduces exclusive ...
Indian carrier IndiGo has announced exclusive flights between Bengaluru to Kolhapur, and connecting flights via Bengaluru from Coimbatore to Kolhapur, effective Jan 13, 2023.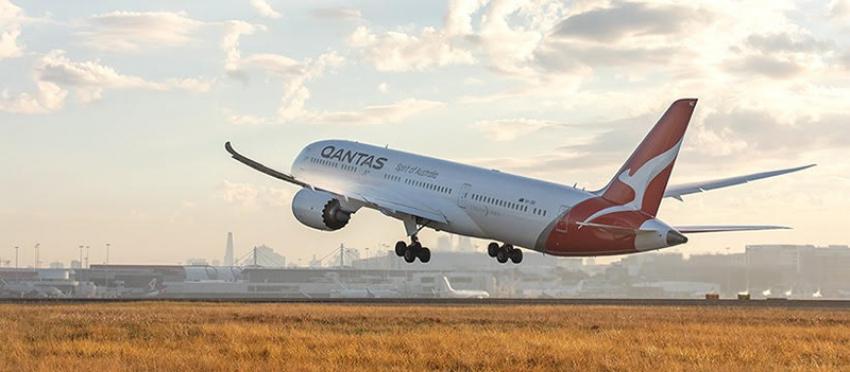 Qantas connects Australia w ...
Qantas, the national airline of Australia, created history on Sep 14 when QF 67 took off from Sydney's Kingsford International Airport to touch Bengaluru, the southern Indian city famously known as 'The Silicon Valley of The East', completing the non-stop flight in less than twelve hours.