Book review: 'The Secret Sauce' is all about finding the recipe to boost your recipe for success
NITN | @notintownlive | 11 Mar 2020, 06:15 am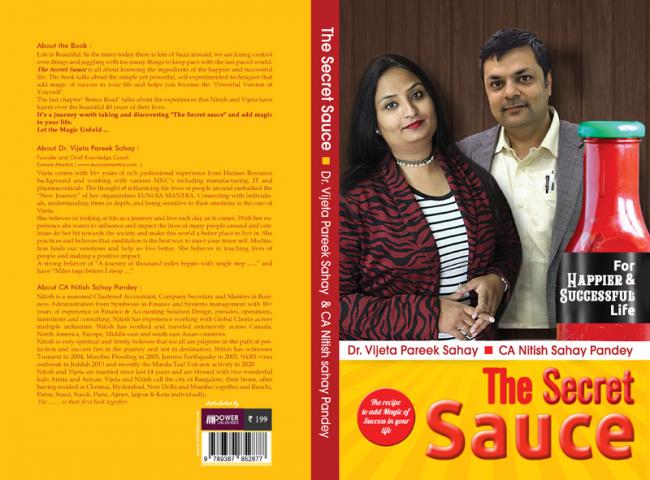 Dr. Vijeta Pareek Sahay and CA Nitish Sahay Pandey have put together a recipe in their book 'The Secret Sauce' which will boost the magic of success in your life.
Life is an amalgamation of ups and downs, happiness and sadness, relief and anxiety but amidst all the positive and negative events, how to keep ourselves motivated?
How to increase the level of positivity inside us? How a positive mind can lead to a positive life?
Every day we struggle with our problems, with our dilemmas and frustration but life doesn't stop throwing challenges at us, isn't it?
With our positive thinking, wellbeing, positive attitude, meditation, visualisation, we can look at the brighter side of life, we can rejuvenate ourselves daily to work more.

'The Secret Sauce' is divided into several chapters and each chapter deals with a new topic which can boost your energy and can shower you with positivity.
The solution to every problem lies within us, we just need to find them, and the authors of this book promise to help us throughout the journey.
The connection between the chapters are appealing to the readers and most of the incidents mentioned are relatable; hence readers will surely enjoy this book.
The language used is simple and lucid.
So, if you want to know the secret recipe towards a healthy, fulfilling and positive life, do give this book a read.
You won't regret!

(Reviewed by Sayantani Sengupta)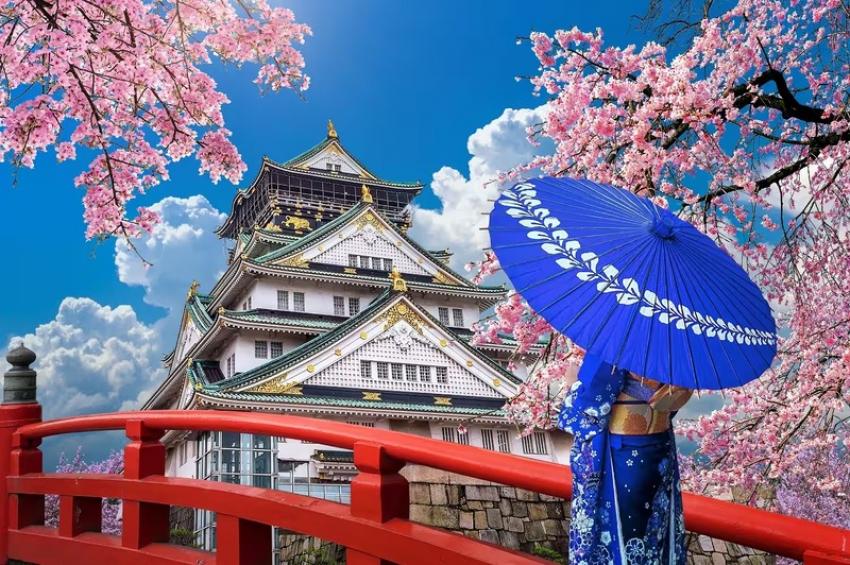 Etihad Airways to launch Os ...
Abu Dhabi/UAE: Etihad Airways announced its plans to launch five weekly flights to Osaka, Japan, starting from October 1, 2023. This move will establish a vital link between one of the world's most culturally vibrant cities and Etihad's extensive global network.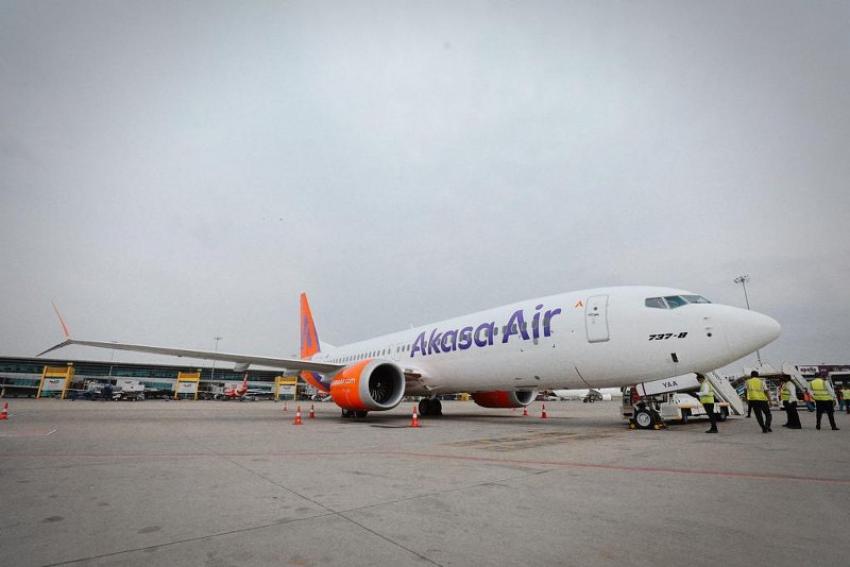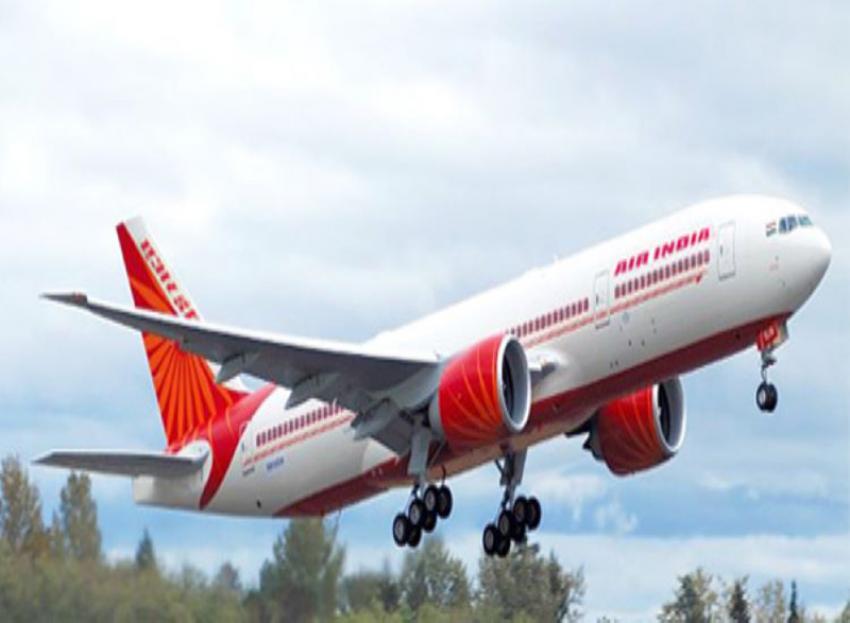 Air India and Vistara enter ...
Gurugram/IBNS: Air India, one of India's leading airlines and a Star Alliance member, has entered an interline partnership with full-service carrier, Vistara (a joint venture of Tata and Singapore Airlines).