Book Review: Leaves of Green Chillies, a book of poems
NITN | @notintownlive | 16 Mar 2018, 01:25 pm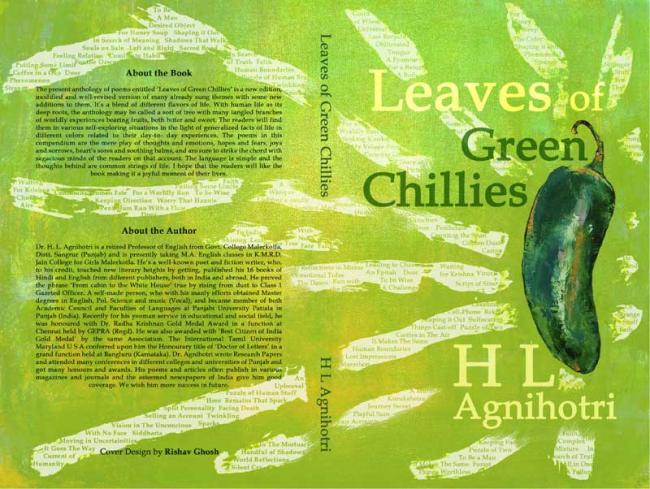 Modern poetry is often difficult to explain or understand as it is open to many interpretations. Its meaning keeps changing with time and contexts.
Leaves of Green Chillies by H.L. Agnihotri is a beautiful collection of poems where he has intertwined coherence and complexity with the texture of splendid language.
The poems are composed in a metrical pattern and are metaphorical.
The anthology of poems is a new edition, modified, and revised version of previously sung themes with some fresh additions to them, scattered in different places in the other books of the poet.
To begin with, the poems are written in the first person. The poems are reflective of his deep observations of life.
He is seen to review the journey of his life so far, pondering on the life lessons, and sharing snippets of his memories.
He shares his feelings, thoughts, and perceptions with readers so that we know his experiences—both the pleasant and the difficult ones—and learn important life lessons from them.
In many of the poems, he is found to be addressing his beloved wife about their days of togetherness and reminisces of their matrimonial journey and the bitter-sweet memories they shared on that journey.
He mulls on the existence of men, human heart, his journey of life, and the happenings in the society around him.
He observes how human values have degenerated in current times and realizes that though life hurls many challenges at us, with hard work and determination, one can overcome any obstacle and achieve one's goal.
In the poem 'Waiting for Krishna', he talks about the battlefield of life and calls himself a warrior like Arjuna.
Arjuna, in spite of being a brave warrior, could not take up arms against his own people on the battlefield. The author too stands in his life's battle front, but he falters in his tracks because he is trapped between his mind and his heart.
Like Lord Krishna counselled Arjuna to fulfill his dharma in the Bhagadvadgita, the author longingly awaits for Lord Krishna to come and guide him too in this critical juncture of life.
However, realization dawns on him at the end of the poem that when it is his battle and his battlefield, the way to victory is not very far.
Again, in the poem 'Script of Sins', he talks about individuals' life-books which are written in the scripts and biographies of one's sins and crimes.
The poetry is full of metaphors and beautiful figures of speech. The narrative is lucid and clear.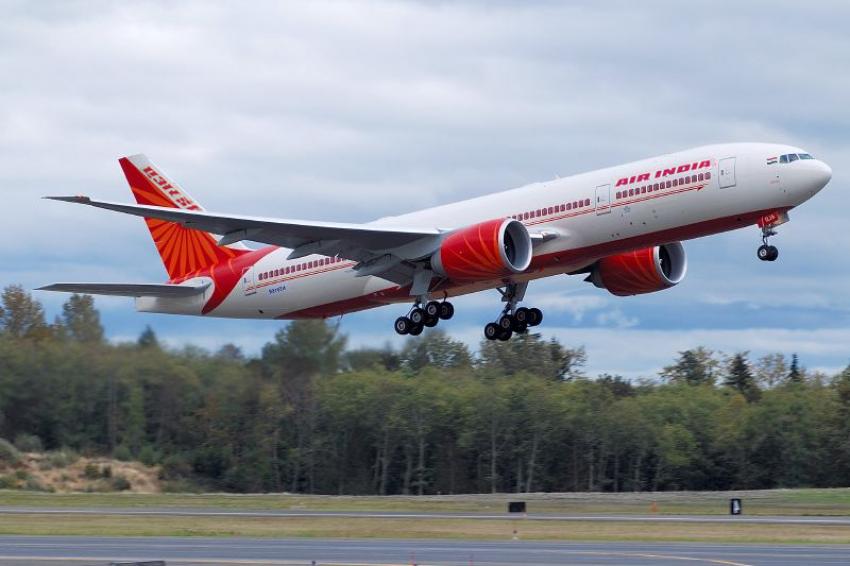 Air India deploys newly ind ...
Gurugram: Air India, a global airline in India, has initiated the deployment of its recently acquired Boeing 777 aircraft to serve all three non-stop routes from Mumbai to the United States.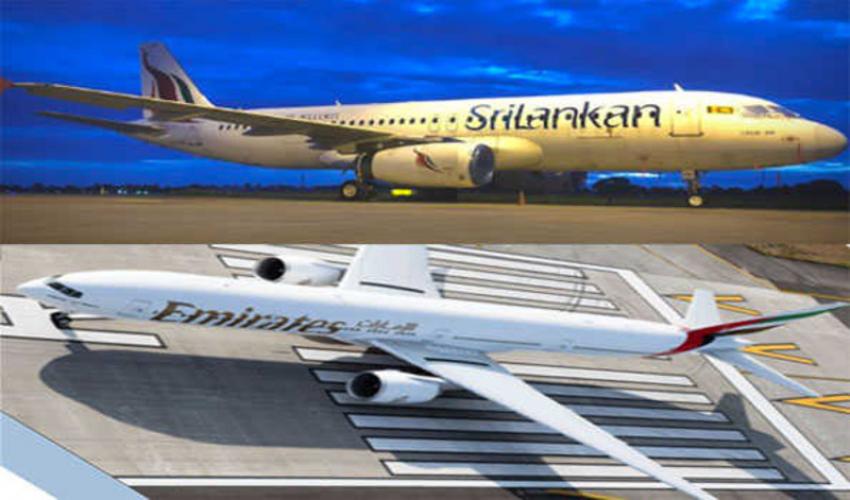 SriLankan Airlines, Emirate ...
Colombo/UNI: SriLankan Airlines and Emirates have entered into a reciprocal interline agreement aimed at bolstering connectivity for travelers.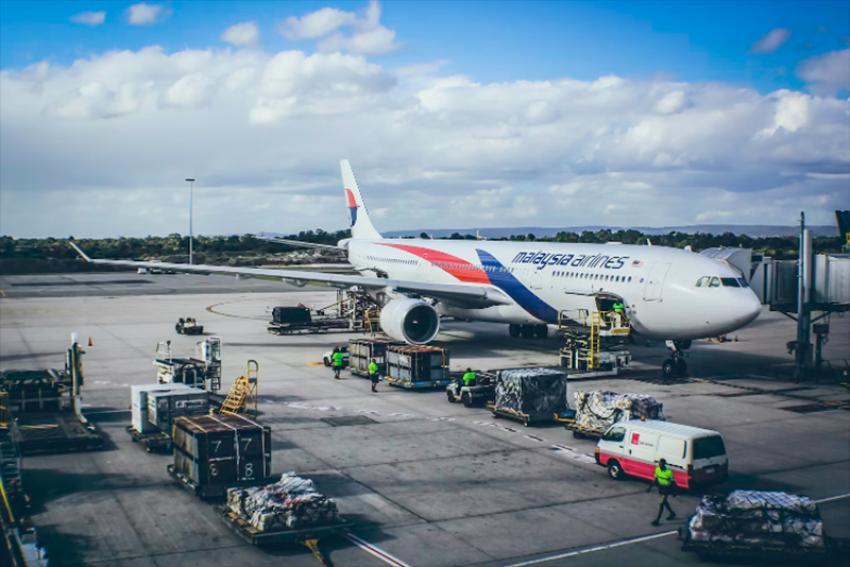 Malaysia Airlines introduce ...
Kuala Lumpur/NITN: Malaysia Airlines is offering introductory fares on their three new services between Kuala Lumpur and the Indian cities of Amritsar, Thiruvananthapuram and Ahmedabad.