Hospitality in the time of a pandemic
NITN | @notintownlive | 23 Jun 2020, 05:14 am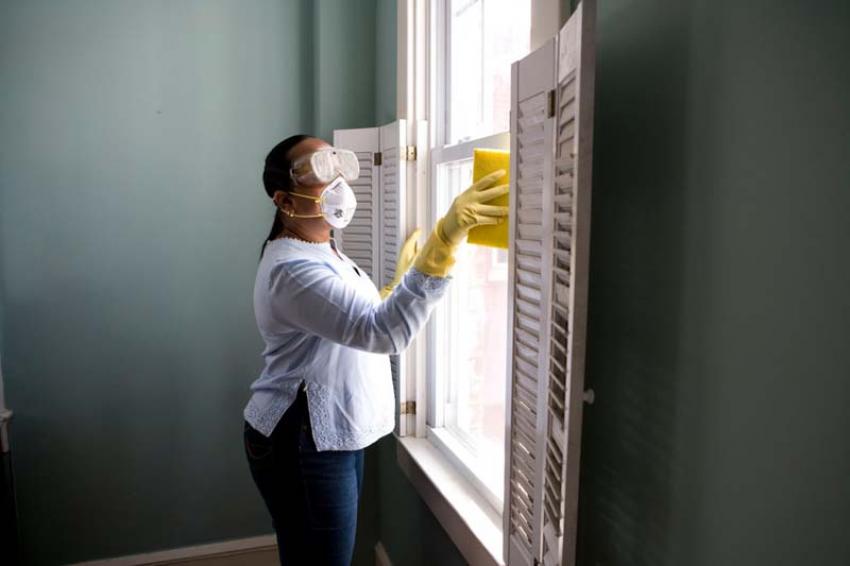 Amid the Covid-19 scare and continued lockdown, travel and tourism is the industry hardest hit across the globe. Young journalists from USA's University of Missouri and India Blooms News Service report on the crisis in the hospitality sector from two sides of the world
Beyond health care, the pandemic has also rocked all segments of the business world, perhaps none so drastically as the tourism industry.
When first-time grandmother Carol De La Mater flew to Columbia, Missouri, USA, on Jan 25 from Sacramento to spend time with her expected grandchild, she did not expect a viral infection to progress into a pandemic.
A planned flight home for March 13 was cancelled, so De La Mater was still in Columbia over three months later.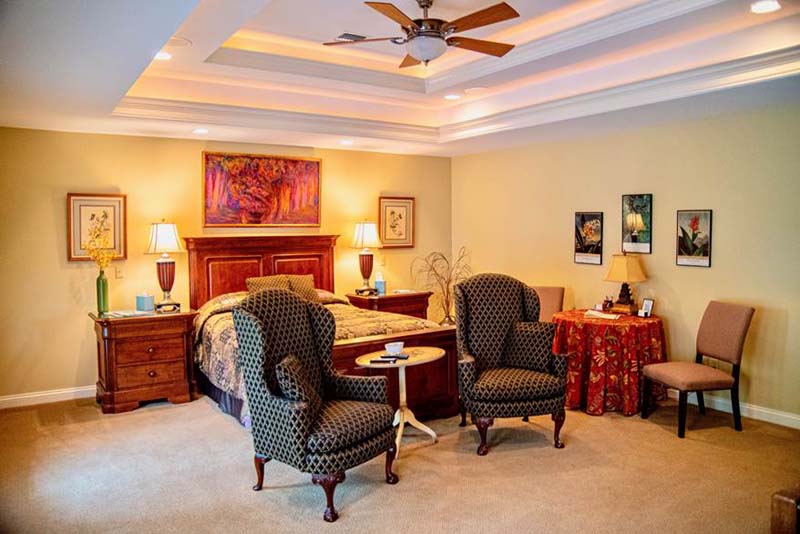 In Image: Airbnb host Randall Kilgore's Fairway Suite in Colombia, Missouri, USA
De La Mater found comfort in Airbnb host Randall Kilgore's Fairway Suite.
With an average of 15-20 days booked per month throughout the year, Kilgore said his bookings began to dip in mid-March as a result of COVID-19.
But, Kilgore, like many Airbnb hosts, continued to keep calendar bookings open and play a critical role in providing longer term stays amid travel restrictions.
In USA Bookings Plummet
Other hosts, however, are seeing booking numbers plummet. In the U.S. market alone, bookings dropped by 80% in the first half of April, according to rental analytics firm AirDNA.
In early April, Airbnb announced that Silver Lake and Sixth Street Partners will invest $1 billion in the company in a combination of debt and equity securities.
The company also pledged $250 million to hosts experiencing cancellations due to COVID-19 and $10 million to a host relief fund -- in addition to providing tips for hosts on its website on cleaning, securing future bookings and other advice.
"They've really done a lot because this is the kind of business it is where, for some people, Airbnb is their sole source of livelihood," Kilgore said. "They depend on the money they're making as part of their regular income."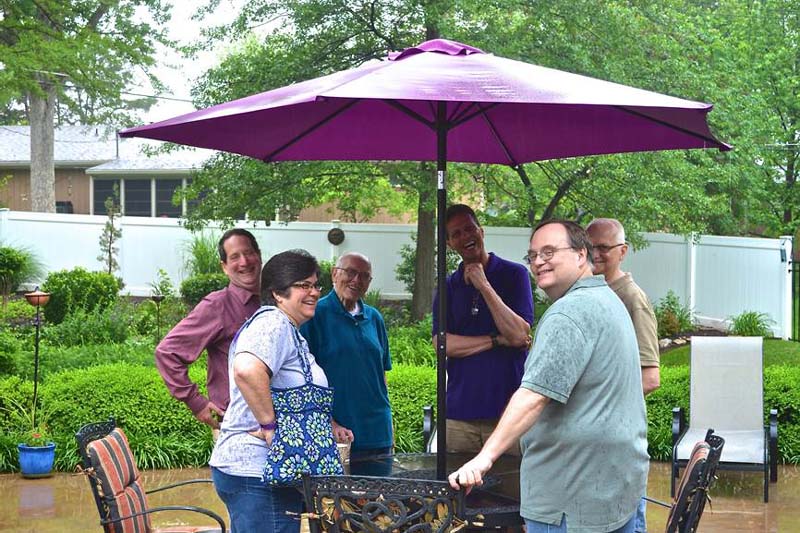 In Image: Airbnb host Randall Kilgore's Fairway Suite in Colombia, Missouri, USA
Jerry Henry, CEO of H2R Market Research, said the pandemic's impact on the entire hospitality industry has been extreme.
"It is not overly dramatic at all to say that the hotel industry, as we know it, has never experienced such a profound impact as what the coronavirus pandemic has done," Henry said. "There is no playbook for this."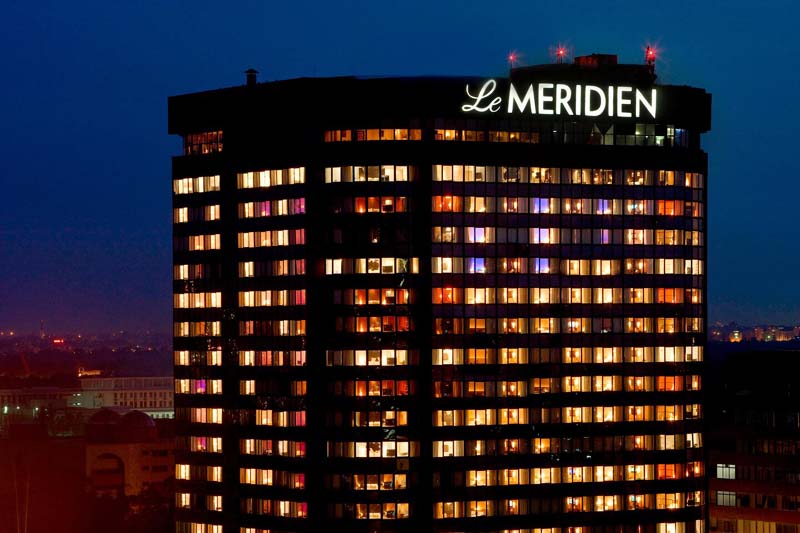 Erin Hatton, a gig economist at the University of Buffalo, compares Airbnb hosts to small business owners and said the hit to the industry is just as hard, if not worse.
"Those workers as independent contractors are quite vulnerable," Hatton said. "Small business owners are at a much, much bigger disadvantage than large corporations."
Tour companies and hotels in India are in dire straits
"The revenue is zero during this time and will continue to see the same till the situation gets to normal," said Jitendra Pruthee and Aman Batra, members of the board of directors of the company "V are Family Ltd."
The establishment works with two kinds of projects, one being budget hotels in the 3,4 star category and the other being high-end luxury vacation homes. The two directors share how Covid-19 has impacted their business in both the sectors.
"It was peak season for our vacation home bIz wherein we used to do a good amount of business during this time. But now the revenue is zero during this time and will continue to see the same as zero till the situation gets to normal," they said.
According to the duo, vacation rentals, because of its private format, should be a preferred option after the pandemic ends.
"We expect it to become bullish in the foreseeable future post Covid-19. The overall hospitality sector including hotels, restaurants, etc. will see a bearish trend for at least 12-18 months post covid-19 and will eventually adapt to the new normal," said Pruthree and Batra.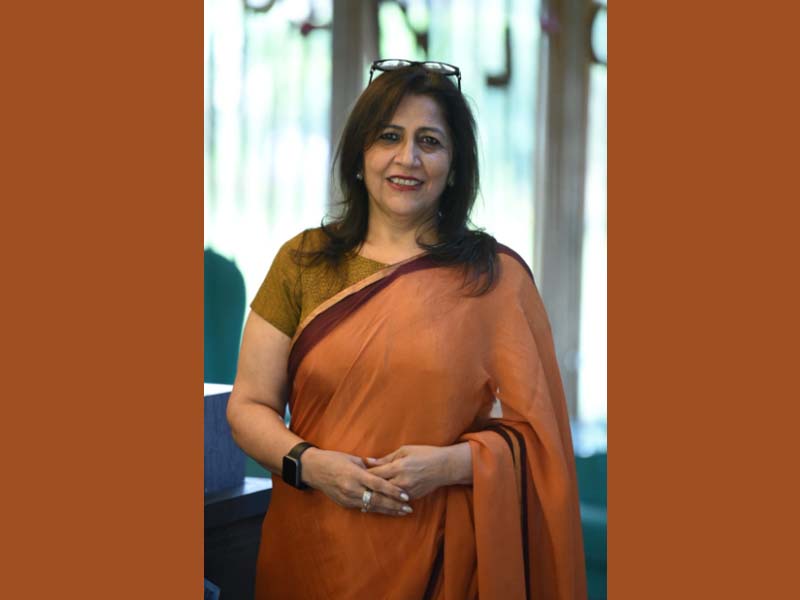 Image: Meena Bhatia /Le Meridien
According to Meena Bhatia, vice president and general manager for Le Meridien, New Delhi, while the hotel industry employs some 55 million people, there will be big job losses after the lockdown.
"It will not be possible to take care of all unless the government has the capacity, will and vision to bring us back on our feet," she said.
"We can contribute to (the) country's growth going forward, but without government intervention we are today staring at a 20 to 30 million job loss and significant revenue loss as well," she said.
Focus on hygiene
So till what extent will the focus shift to hygiene for hoteliers and accommodation providers now?
"The focus was always on hygiene, the difference now will be moving more towards automation to reduce physical contact.
"We will practice hospital like cleaning procedures/ laundry services, have a thrust on constant need of disinfection, defined procedure of disposal of waste from rooms and public areas and have our housekeeping associates in protective uniforms," said Bhatia.
"Above all our guests, customers, our associates and vendors must feel a sense of comfort, and therefore a communication strategy around this must be designed," she added.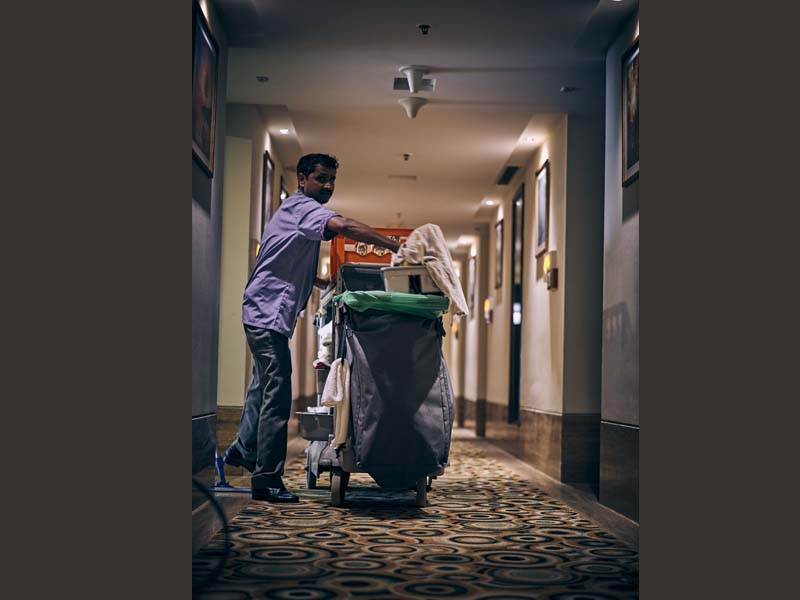 Image: Hygiene and cleanliness is new focus
Vasudha Sondhi, the owner of Parvada Bungalows, which is a private boutique resort located not far from the temple town of Mukteshwar in Uttarakhand, said in some small villages where they have homestays, they sometimes give 1 towel for two persons or give a blanket without any cover which has probably been used by others.
"I am not sure this will change in a hurry unless the hotel associations all over India get very bullish about teaching the resorts the new hygiene norms," she said.
Oyo Rooms and Airbnb Vs Traditional Hotels
In recent years a big growth of Oyo Rooms and Airbnb, etc. kind companies was seen. They posed a challenge to the traditional hotel industry and vice-versa.
Post-Covid-19, things might change as well.
"Oyo and Airbnb were mass products and really caught the imagination of the traveller on a budget or those looking at unique properties to stay in (especially with Airbnb). Again the segment that used this I think could be the age group of between 20 to 40 years," said Sondhi.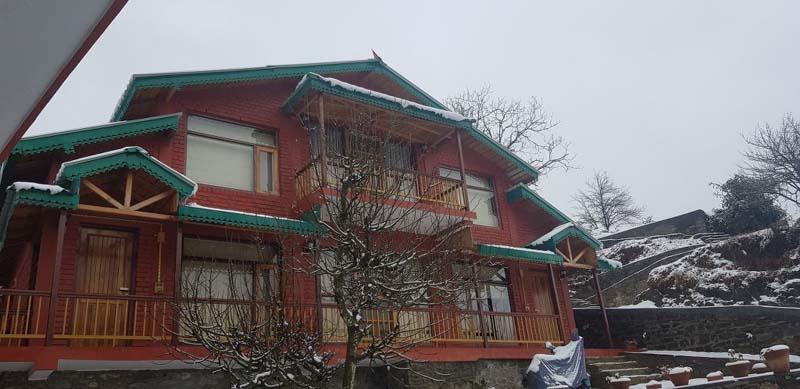 Image: Parvada Bungalows, Uttarakhand
"Large hotels are still required for conventions, meetings, weddings, leisure groups etc. But now people will not be booking at unknown places for some time," she added.
No Travels for Leisure Now
Varun Bajaj, who works as Strategic analyst at Intrasoft, is a traveller who would always stay in an Airbnb accommodation when travelling for leisure. He also thinks there is no travel ahead the whole of this year.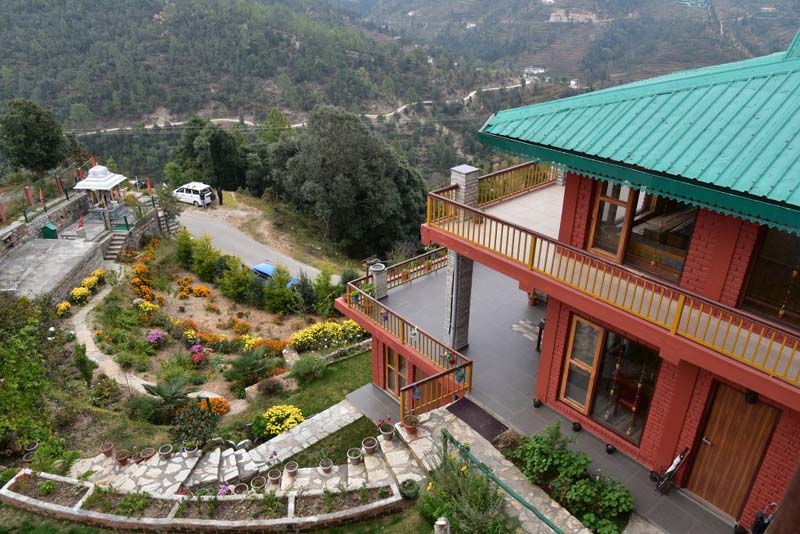 Image: Parvada Bungalows, Uttarakhand
"International travel in 2020 is strict no, but yeah once things get back to normal, will travel again. Unless it's for work and absolutely unavoidable, people will choose to defer leisure travels," he said.
(Reporting by Nitin Waghela and Khushi Malhotra in India and Maxwell Hogan, Emmy Lucas and Madelyn Oden in USA. They worked on the projects through an international journalism program at the University of Missouri under the instruction of journalists Laura Ungar in the United States and Sujoy Dhar in India.)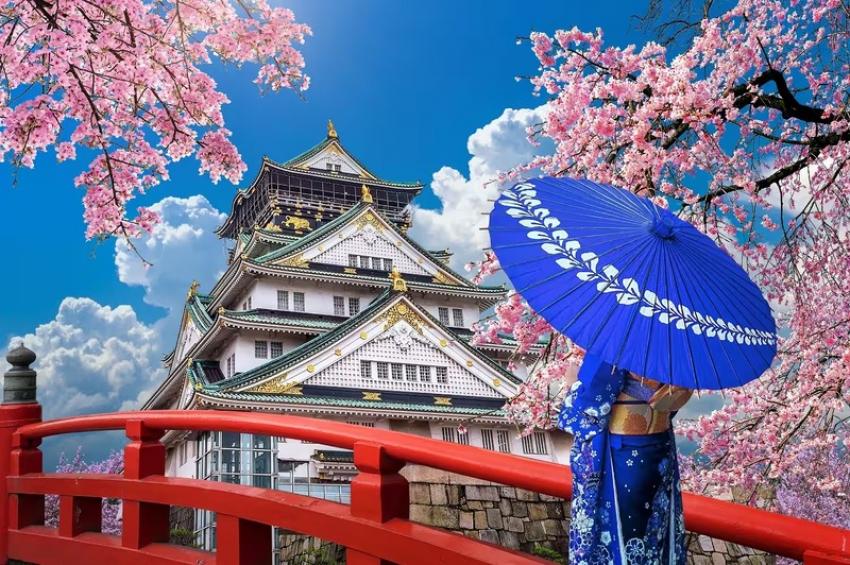 Etihad Airways to launch Os ...
Abu Dhabi/UAE: Etihad Airways announced its plans to launch five weekly flights to Osaka, Japan, starting from October 1, 2023. This move will establish a vital link between one of the world's most culturally vibrant cities and Etihad's extensive global network.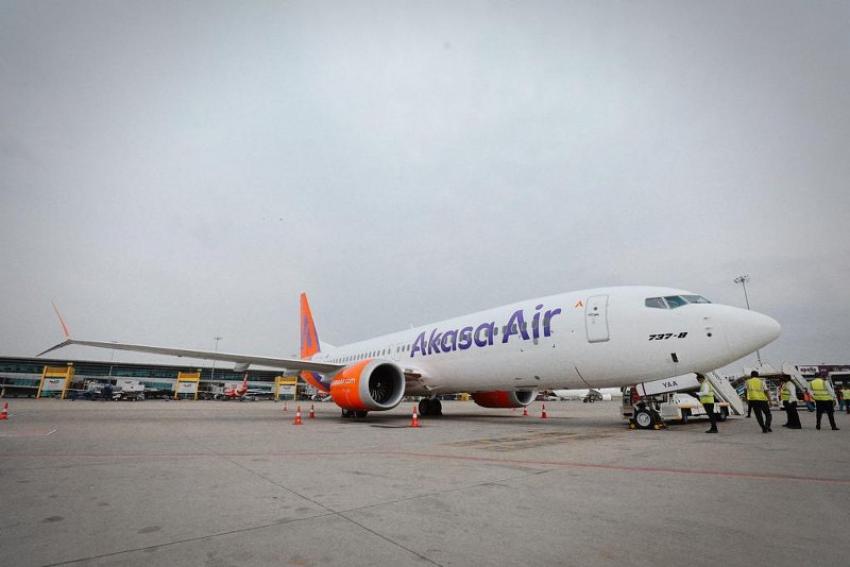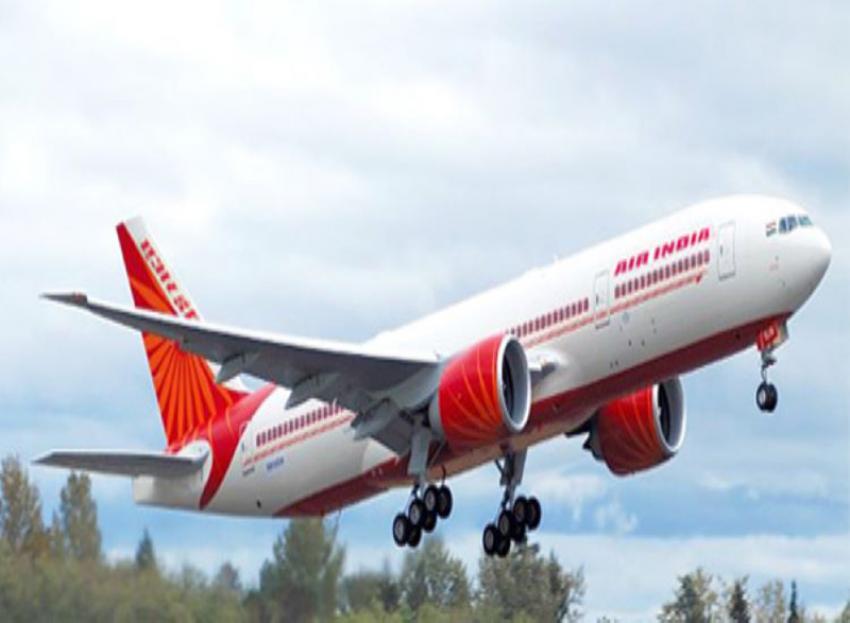 Air India and Vistara enter ...
Gurugram/IBNS: Air India, one of India's leading airlines and a Star Alliance member, has entered an interline partnership with full-service carrier, Vistara (a joint venture of Tata and Singapore Airlines).