International Museum Day: Have you been to these 12 museums in Kolkata?
NITN | @notintownlive | 18 May 2023, 02:24 pm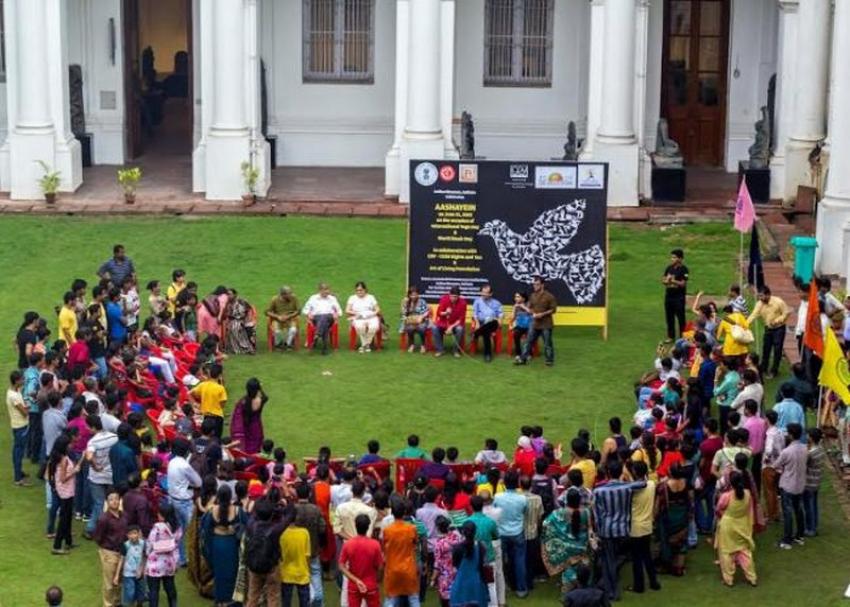 International Museum Day
Children's activity at the Indian Museum
Kolkata : With the summer holidays unfolding yet the heat making it impossible to visit outdoor places, why not visit the museums in your city, especially with the children?
Since 1977, May 18 has been observed as the International Museum Day, under the aegis of the International Council of Museums (ICOM).
The main idea is to raise awareness about the role of museums as means of 'cultural exchange, enrichment of cultures and development of mutual understanding, cooperation and peace among peoples'
This year, the theme is Museums, Sustainability and Wellbeing.
Here is a list of 12 top museums of Kolkata, the city home to the first museum in the country.
Indian Museum
With galleries devoted to sculptures, paintings, coins, textiles, rocks and stones, bones and fossils, etc., from skeletons of dinosaurs to an Egyptian mummy, displays about human evolution, and more, the Indian Museum is a veritable house of knowledge. The flyover (overpass) running along the Chowringhee may have muted the beauty of the neoclassical building (completed in 1875) designed by WL Granville. But once you go inside, you can have a pleasant view of the colonnaded structure from the central quadrangle.
Information: The museum is open on all days – from 10am to 6pm – except Mondays and public holidays. Ticketed entry (tickets available online too). Photography allowed on payment of fees. Check at the information desk for assistance regarding differently abled people.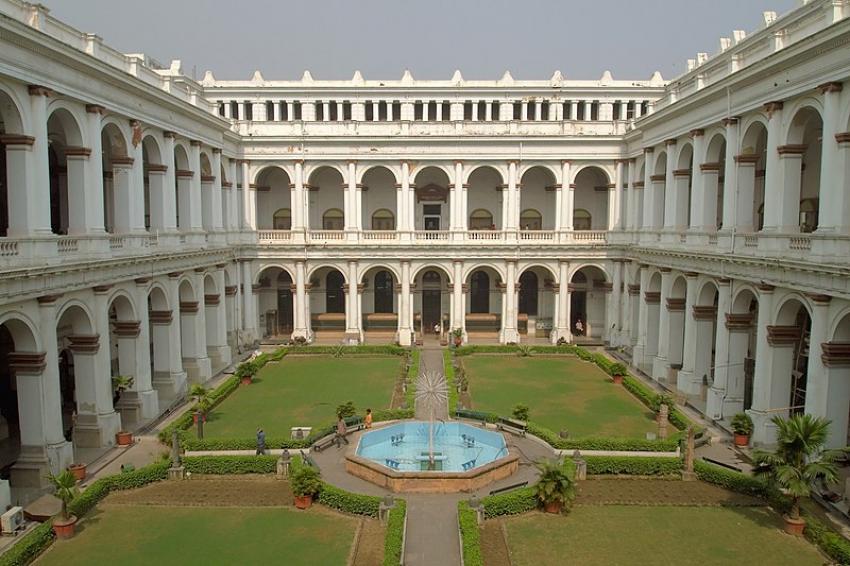 Imagecredit:wikipedia.org
Alipore Museum
The Alipore Central Jail, which came up in 1906, where many leading nationalist leaders had been put behind bars, and many freedom fighters imprisoned or hung to death, during the British regime, has now been converted to a museum. Today, visitors can have glimpse of the cells where the great freedom fighters were incarcerated, a series of exhibitions inside the now converted hospital building, the watch tower, open-air displays, etc.
Information: The museum is open on all days except Mondays, from 11m to 5.30pm. Ticketed entry. A light and sound show is held on all days (except Monday) at 6.30pm with an additional show at 7.30pm from Friday to Sunday; separate entry ticket.
Victoria Memorial
Located in the middle of a sprawling landscaped garden, the white marble edifice is one of the popular symbols representing the city. Opened to the public in 1921, it possesses a superb collection of art and artefacts. The former galleries have been revamped and now largely display Netaji memorabilia.
Information: The museum is open from 10am to pm on all days except Mondays and designated national holidays. Ticketed entry. However, visitors may purchase separate entry tickets for the garden only (open on all days between 5.30am and 6pm) but will not be allowed to visit the museum. At 6.30pm every day (except Mondays and holidays), a light and sound show is held on the premises – tickets have to be bought separately from the counter at the Eastern Gate.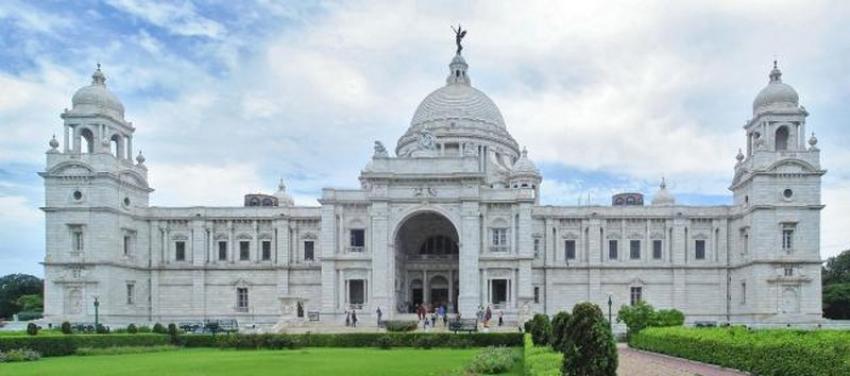 Imagecredit:Wikimedia Commons
Reserve Bank of India Museum
The RBI opened its second museum in the country (the first being in Mumbai) in a more than century old building from where it started functioning after being formed in 1935. Through interactive displays, dioramas, exhibition of artefacts and old machinery, etc., the museum talks about the evolution of money, the history of banking in India, the role of the RBI, the importance of saving etc.
Information: The museum is open on all days except Mondays and national holidays, from 10am to 5pm. Free entry but pre-booking is recommended especially for groups. Still photography allowed (but not video photography).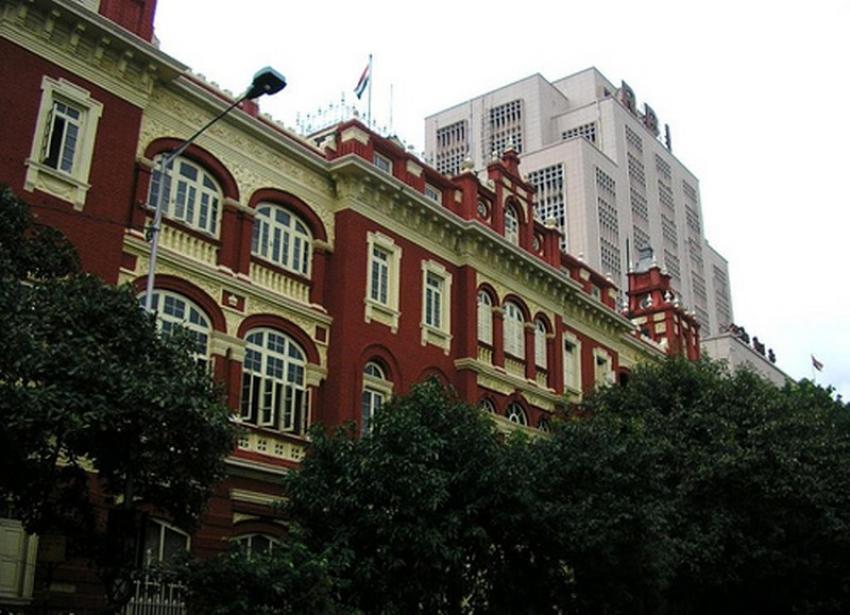 Imagecredit : wikimedia
Belvedere House
This magnificent building, reminiscent of Italian Renaissance, located near the Alipore Zoo, has passed through many avatars – owned by Nawab Mir Zafar (after the 1757 Battle of Plassey), residence of Governor General Warren Hastings as well as the official residence of lieutenant governors and viceroys of British India, and as the Imperial Library (later the National Library). The National Library now operates from a separate building on the premises while the main building underwent a massive restoration and now houses an exhibition titled Icons of Nationalism – from the soil of Bengal. The exhibition has been built around the life and achievements of Bankim Chandra Chattopadhyay, Rabindranath Tagore, Netaji Subhas Chandra Bose and Syama Prasad Mookerjee.
Information: The museum is open on all days except Mondays, from Tuesday to Sunday, from 10am to pm. Entry free. Guided tour available.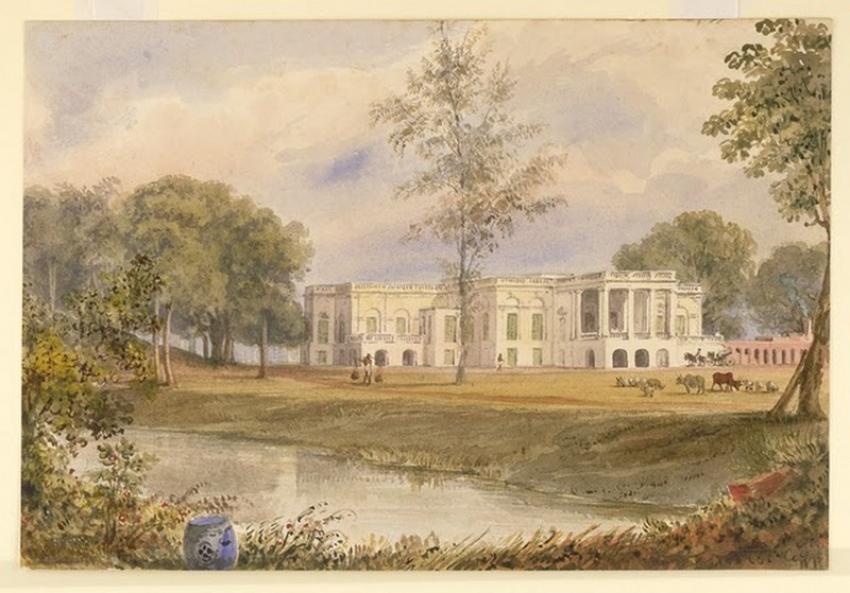 Imagecredit:wikipedia.org
Asutosh Museum of Indian Art
Started in 1937, the museum is said to be India's first public museum in any educational institution. Located in the Centenary Building (opened in 1967) of the Calcutta University campus on College Street, it houses a significant collection of old sculptures collected from all over Bengal. It also houses paintings, folk art, textiles, etc.
Information: Open from Monday to Friday, from 10am to 4pm. Ticketed entry.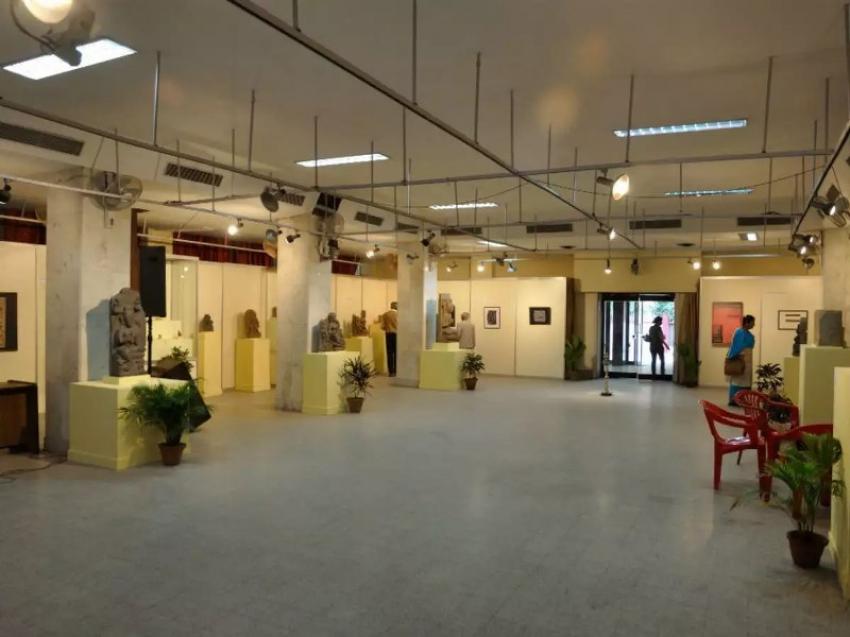 Imagecredit:Freewall.com
Maritime Archives and Heritage Centre
Managed by the Syama Prasad Mookerjee Port (formerly Kolkata Port Trust), it is an example of how old buildings may be repurposed as public spaces. Once known as the Fairlie Warehouse, it now houses displays and artefacts not only explaining the history of Kolkata port but how it influenced the life of people of too. The replicas of lighthouse, ships, etc. will delight maritime enthusiasts.
Information: It is open Monday to Friday (closed on weekends and other holidays), 10am to 5pm. Prior permission required.
Rabindra Bharati Museum
The museum is housed within the premises of the Jorasanko Thakurbari, the ancestral home of Rabindranath Tagore and his extended family. Apart from galleries depicting the life and times of Rabindranath Tagore, there are galleries dedicated to the various luminaries of the Tagore family etc.
Information: Open from Tuesday to Sunday, from 10.30pm to 5pm, it is closed on all Mondays and government holidays. Ticketed entry. The light and sound show (separate ticketed entry) is held only for a specific period (no shows on Mondays, national holidays, Doljatra, and between April 16 and November 15).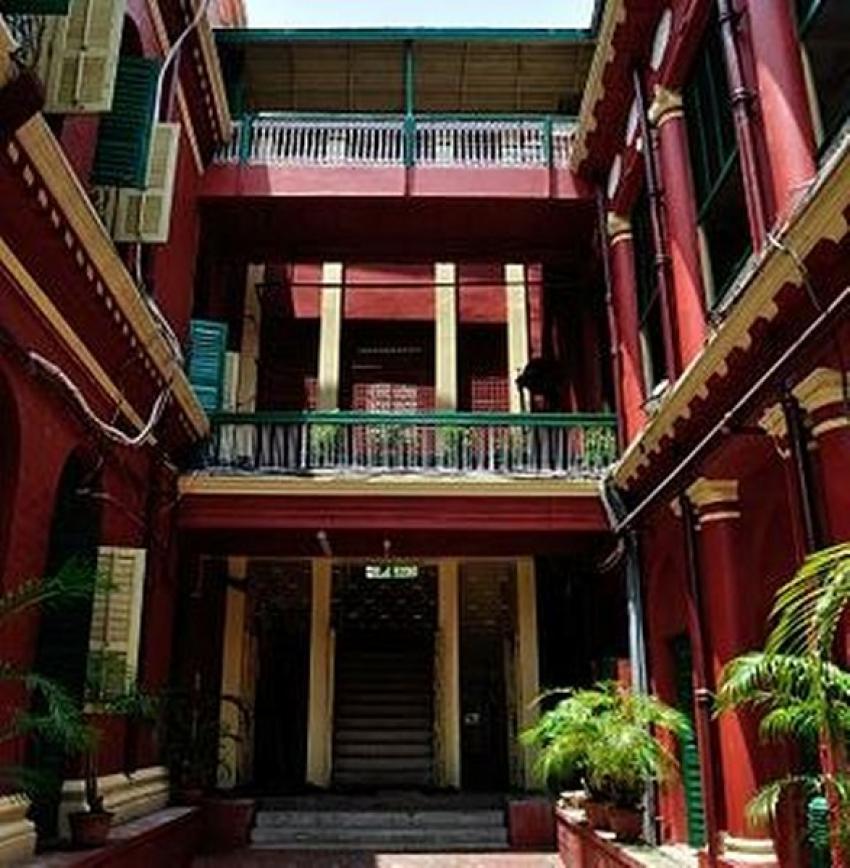 Imagecredit:wikipedia.org
Netaji Subhas Museum
Two of the attractions which draw the maximum number of visitors are the room from where Netaji Subhas Chandra Bose made a dramatic escape when under house arrest (the room has been left as it was on that fateful night of January 16, 1941) and the German Wanderer Sedan car where he sat in disguise while his nephew drove the car. Run by the Netaji Research Bureau, the museum is housed in a part of the Kolkata-based ancestral home of the Bose family, the Netaji Bhavan. The biographical museum contains personal objects, photographs, letters, etc. related to Netaji.
Information: The museum is open from Tuesday to Sunday, 11am to 4.30pm. Ticketed entry.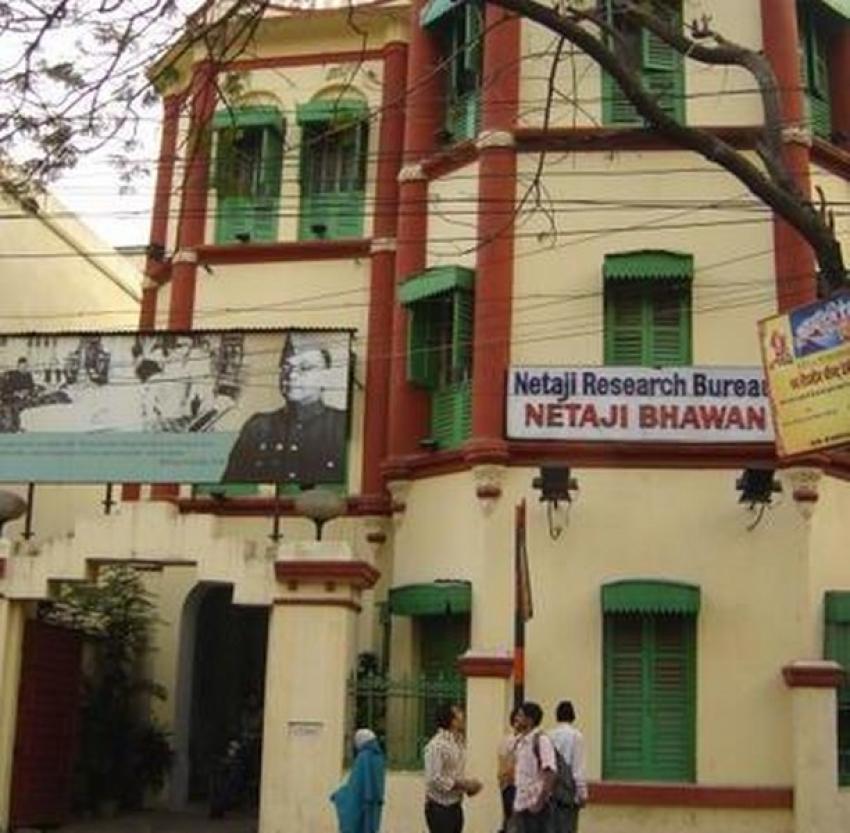 Imagecredit:wikipedia.org
Maulana Azad Museum
The first Union education minister of India, Maulana Abul Kalam Azad, lived in Kolkata for good many years. His house (located near the Ballygunge Military Camp) has now been converted into a museum depicting the life and times of the statesman. It also has a significant collection of archived material.
Information: Open from Monday to Friday from 10.30pm to 5.30pm. No entry fee.
Nehru Children's Museum
A museum that will delight the children, it contains an ever expanding collection of dolls from all over the world. There are also two galleries narrating the stories of the Indian epics, the Ramayana and Mahabharata. They have also added a gallery on the elephant-headed god Ganesha.
Information: The museum is open from Wednesday to Sunday, from 11am to 6pm. Ticketed entry.
Boat Museum
Located within Ambedakar Bhavan in the Kankurgachhi area, this one-room display is dedicated to the variety of indigenous boats found in pre-partitioned Bengal and other places. The display, conceptualised by Swarup Bhattacharyya, consists of made-to-scale wooden boats crafted by artists from the Dakshin Dinajpur district of West Bengal.
Information: Open Monday to Friday, 10am to 5pm. Entry free. Photography prohibited.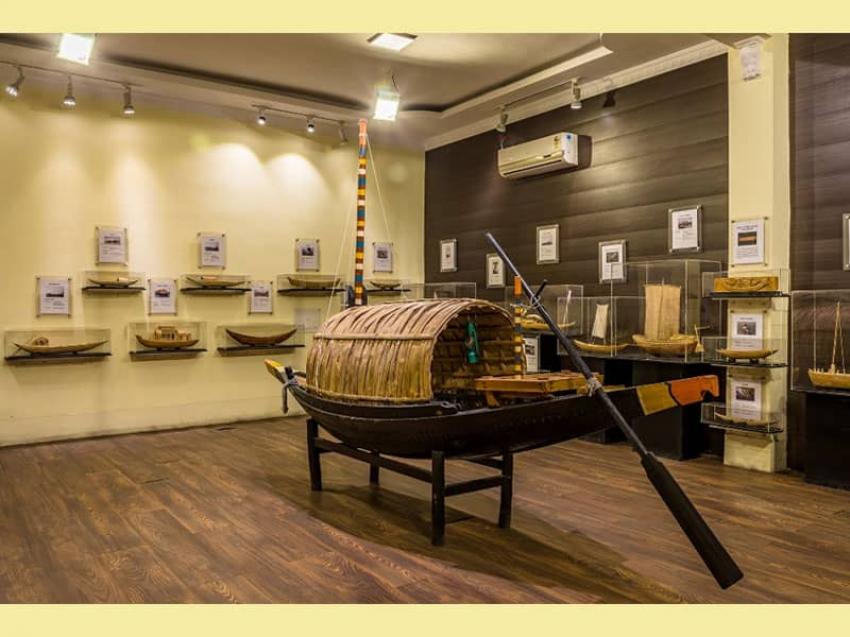 Imagecredit: Freewallpaer
Note: Time and days museums remain open may vary from published time and date, so always check before making any final plan. Ticket counters usually close 30 minutes to one hour prior to the closing hour of the museum. Always check if photography is allowed.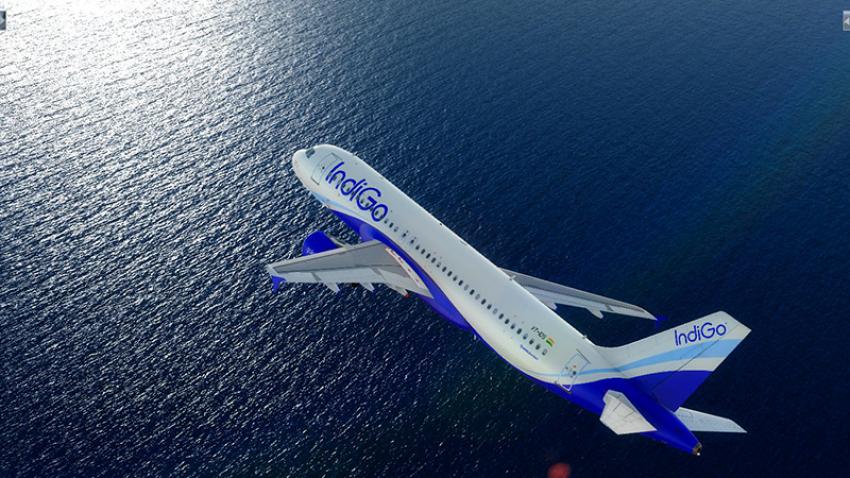 IndiGo scales up internatio ...
New Delhi/UNI: Riding on growing demand for air travel on foreign routes, budget carrier IndiGo on Friday announced massive scale-up of its international operations launching as many as 174 weekly flights to various cities such as Nairobi, Jakarta, Tashkent and Almaty.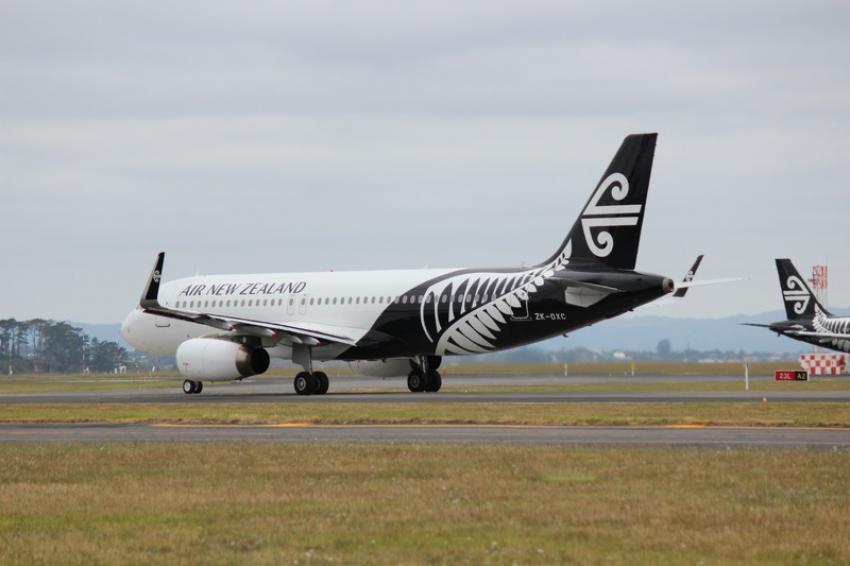 Air New Zealand implements ...
Auckland/NITN: Auckland's Civil Aviation Authority has instructed Air New Zealand to conduct a passenger weight survey on international flights departing from Auckland International Airport until July 2, 2023, to gather critical data on weight load and distribution for planes. This will involve weighing passengers before boarding their flights.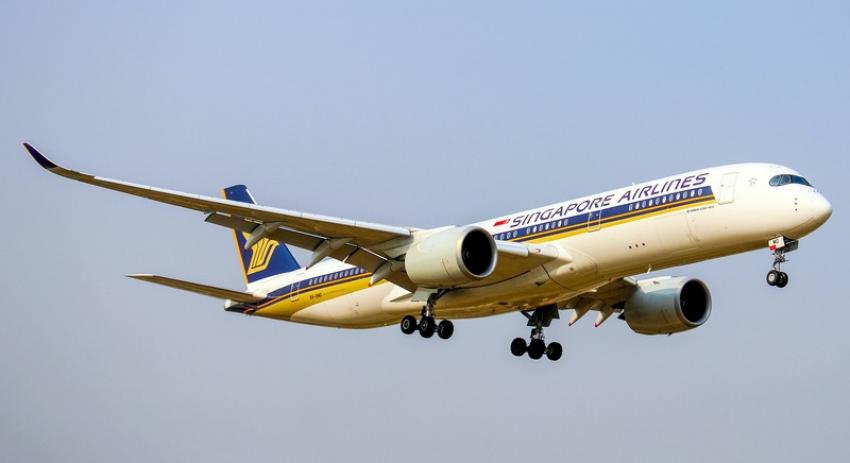 Garuda Indonesia and Singap ...
Garuda Indonesia (GA) and Singapore Airlines (SIA) have announced their plans to establish a joint venture arrangement, aimed at strengthening their cooperation, expanding passenger capacity between Singapore and Indonesia, and offering customers more travel options between the two countries.