Gül Baba tomb in Budapest attracts thousands
NITN | @notintownlive | 17 Nov 2018, 08:29 am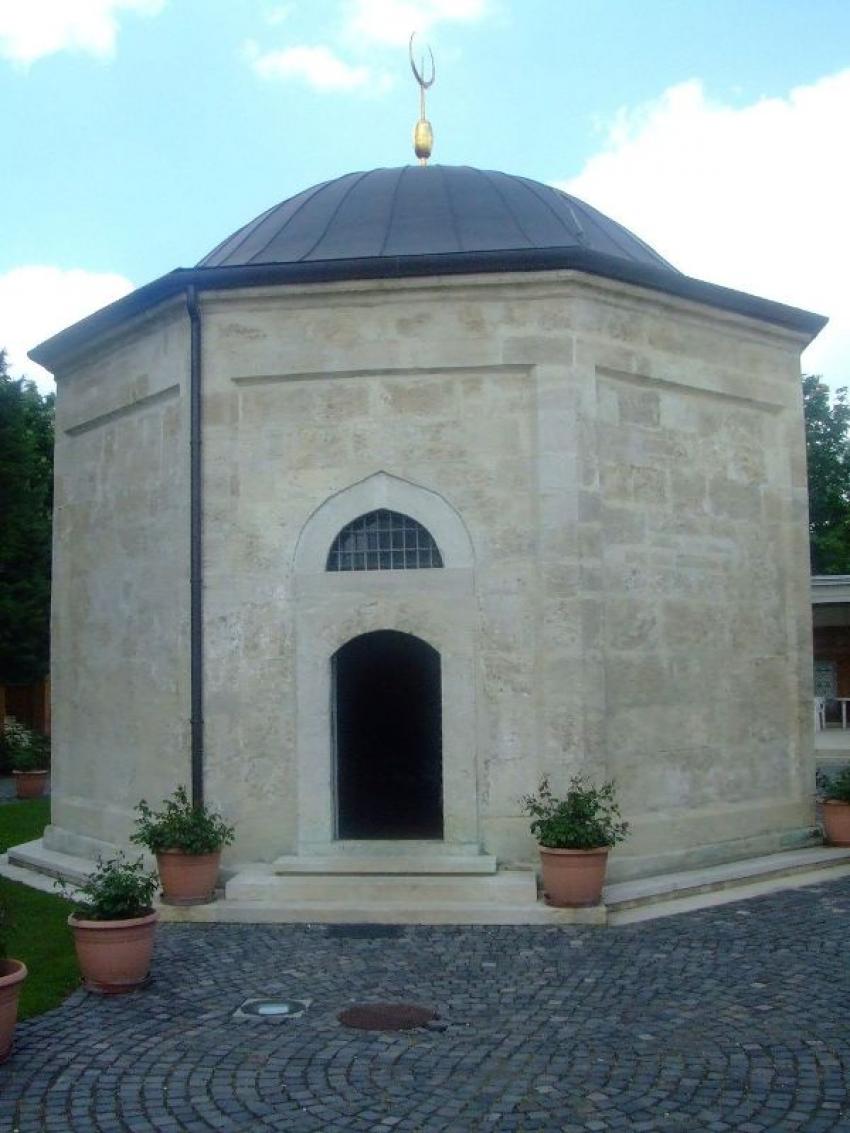 Picture: The tomb of the Turkish dervish Gül Baba in Budapest. Source: Wikimedia Commons
Budapest, Nov 17 (IBNS/NITN): The recently-renovated Tomb of Gül Baba in Budapest is attracting a large number of visitors since its opening a little more than a month ago.
Thousands of tourists have visited the tomb of the Turkish dervish, who died in 1541 in Buda, the western side of the Danube River in Budapest, Hürriyet Daily News reported. His octagonal tomb was built between 1543 and 1548 in Rozsadomb (Rose Hill) on the Buda side of Budapest.
Gül Baba, Father of Roses, came to Hungary during the Turkish invasion, led by Suleiman I in the 16th century. Later, he was honoured as a holy man.
The tomb has undergone many restorations through he years. As part of an agreement between Turkey and Hungary in 2015, a comprehensive restoration project was initiated on Sept. 6, 2016, the report added.
A cultural centre and rose gardens are also present on the premises.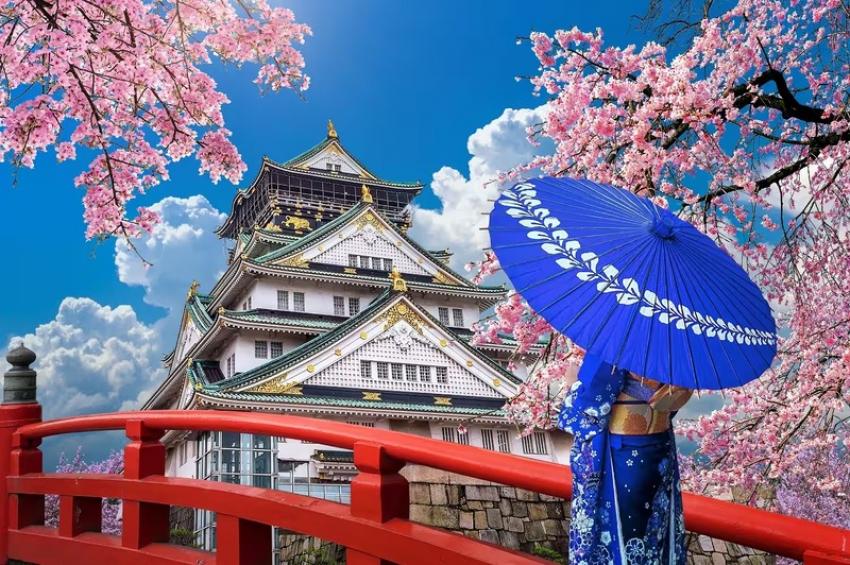 Etihad Airways to launch Os ...
Abu Dhabi/UAE: Etihad Airways announced its plans to launch five weekly flights to Osaka, Japan, starting from October 1, 2023. This move will establish a vital link between one of the world's most culturally vibrant cities and Etihad's extensive global network.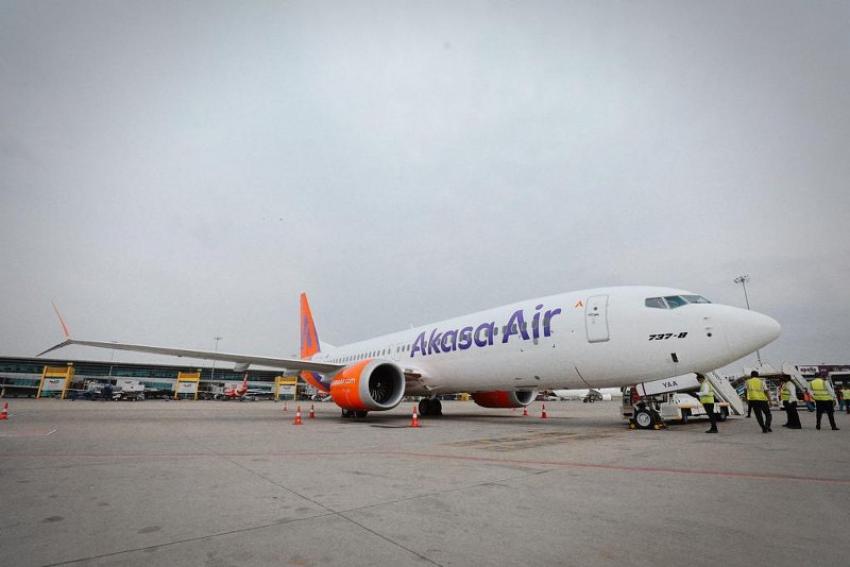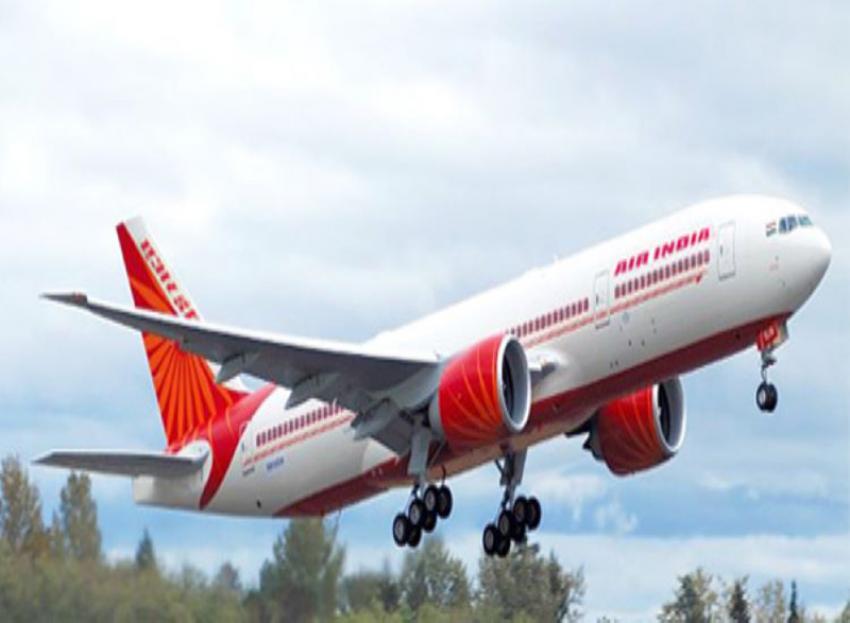 Air India and Vistara enter ...
Gurugram/IBNS: Air India, one of India's leading airlines and a Star Alliance member, has entered an interline partnership with full-service carrier, Vistara (a joint venture of Tata and Singapore Airlines).