70,800 Indians visited Israel in 2018
NITN | @notintownlive | 16 Jan 2019, 11:39 am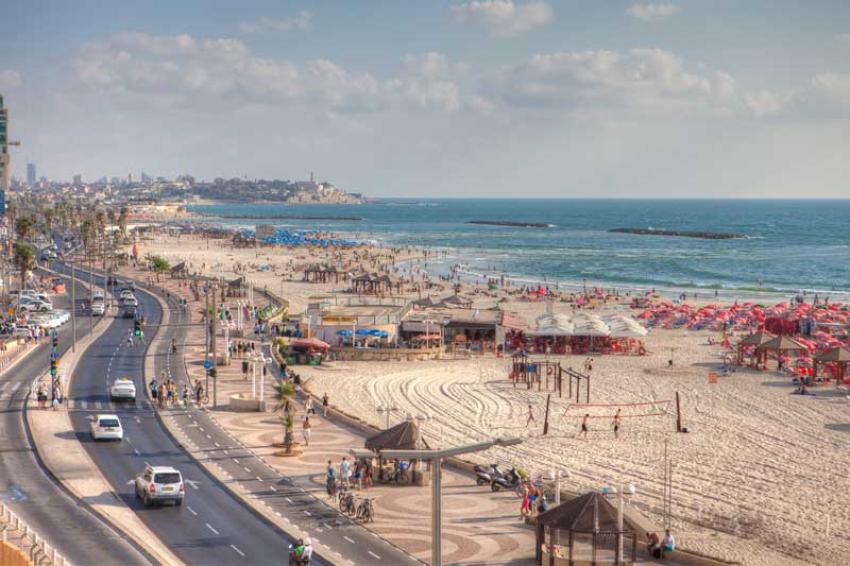 New Delhi, Jan 16: Israel has recorded a 21% growth in Indian tourist arrivals with around 70,800 travellers visiting the country from January to December, 2018 vis-a-vis 58,700 tourists in 2017 and 44,700 in 2016.
This marks a whopping growth of 58% from 2016 to 2018, as per the statistics released by Israel Ministry of Tourism (IMOT).
Speaking about the positive growth, Hassan Madah – Director, Israel Ministry of Tourism India & Philippines said, "2018 has been an outstanding year for Israel Tourism in India and worldwide as we welcomed a record breaking 4.12 million tourists into the country. With a rapid increase in leisure outbound trips, India is an important market for us possessing tremendous potential to become one of the key source markets for Israel in the coming years. We have seen Israel emerge as a preferred tourist destination for Indians owing to its dynamic offerings, opening of more direct air routes and relaxation of visa procedures".
Over 4.12 million tourist entries have been recorded in Israel in the period from January – December 2018, an increase of about 14% compared to last year. This has resulted in $5.8 billion revenue from tourism in 2018 alone with India on the 12th position for incoming tourism.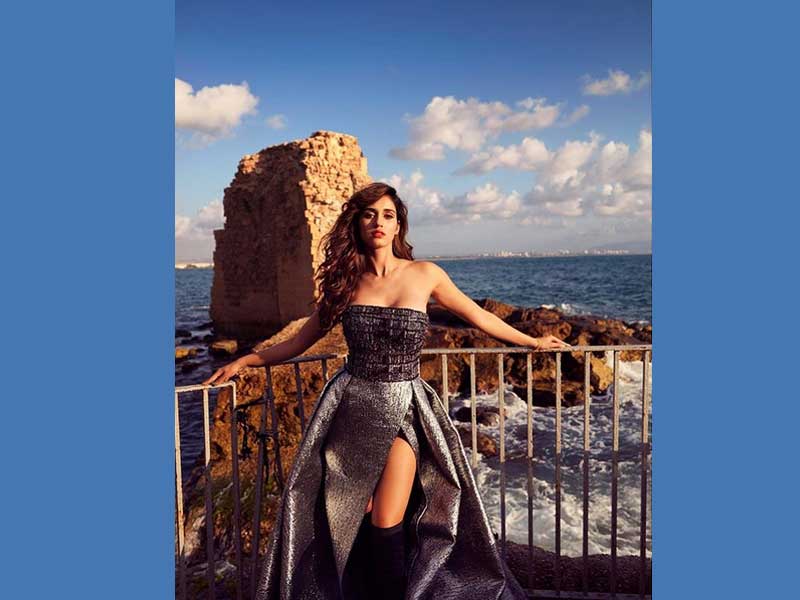 Disha Patani in Israel. Photo credit - Taras Taraporvala
He also added, "Our marketing efforts, collaborations with travel agents, introduction of Air India's direct flight operations from New Delhi and a further increase of frequency on that route along with an increase in seat capacity on El Al have contributed appreciably to the growth numbers. Ministry's initiatives to reduce the visa fee for Indians coupled with the opening of a visa application centre in Kolkata have been seen as a welcoming move to increase interest among Indian travellers".
In March 2018, Air India introduced direct air operations from New Delhi to Tel Aviv to become the fastest nonstop flight between India and Israel taking a straight route between the two countries. Following an overwhelming response on the new route, the national carrier upped its frequency to five flights a week by November, 2018. In addition to this, Israeli carrier El Al introduced a new Boeing 777-200ER aircraft in November last year with increased seat capacity on its Mumbai-Tel Aviv route.
On the visa front, the country reduced its visa fee to INR 1,100 from its previous INR 1,700 charge for Indian citizens along with the initiation of Fast Track visa processing. The Embassy also opened a Kolkata Israel Visa Application Centre for West Bengal and North Eastern states of Arunachal Pradesh, Assam, Manipur, Meghalaya, Mizoram, Nagaland and Tripura.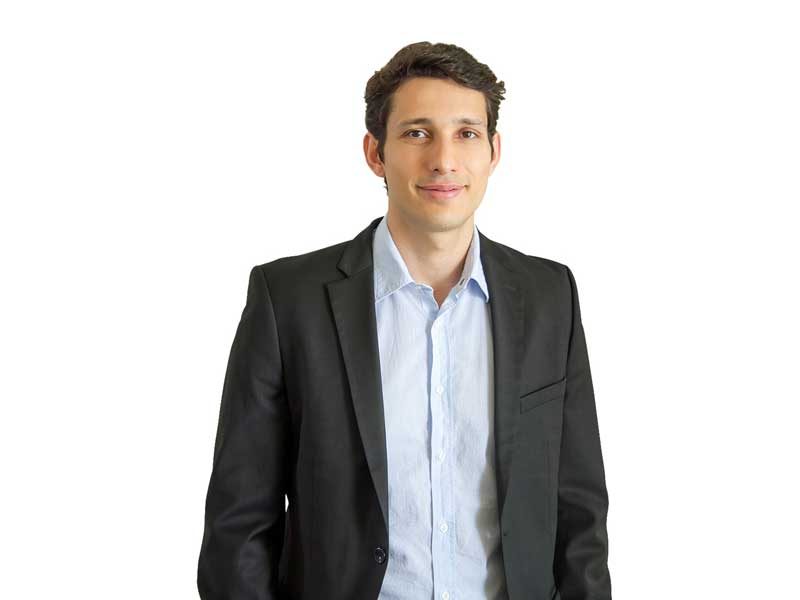 Hassan Madah - Director, Israel Ministry of Tourism - India and Philippines
In April 2018, the Tourism Ministry rolled out its advertising campaign in India to attract the April-June peak holiday season incorporating varied media platforms like television, print and digital spaces. Among other marketing efforts, IMOT tapped into tier 2 cities with maiden roadshows in Lucknow and Kochi alongside Ahmedabad, Kolkata, New Delhi, Chandigarh, Kochi, Bangalore and Chennai. Popular Bollywood personality and actor, Disha Patani also visited Israel for a travel magazine cover shoot in August last year.
In light of the significant increase in incoming tourism, several reforms are being designed to increase supply in the tourism industry. The Ministry allocated grants of NIS 145 million to entrepreneurs to encourage the establishment, expansion and conversion of hotels in various cities, from north to south. This resulted in 3,829 new rooms in 2018, representing an annual year on year growth of 49% (2017: 2,566 new rooms; 2016: 1,936 new rooms and in 2015: 1,333 new rooms).
With Jerusalem being named as the fastest-growing tourism destination in the world by EuroMonitor, Israel is indeed one of the preferred holiday destinations by tourists around the globe.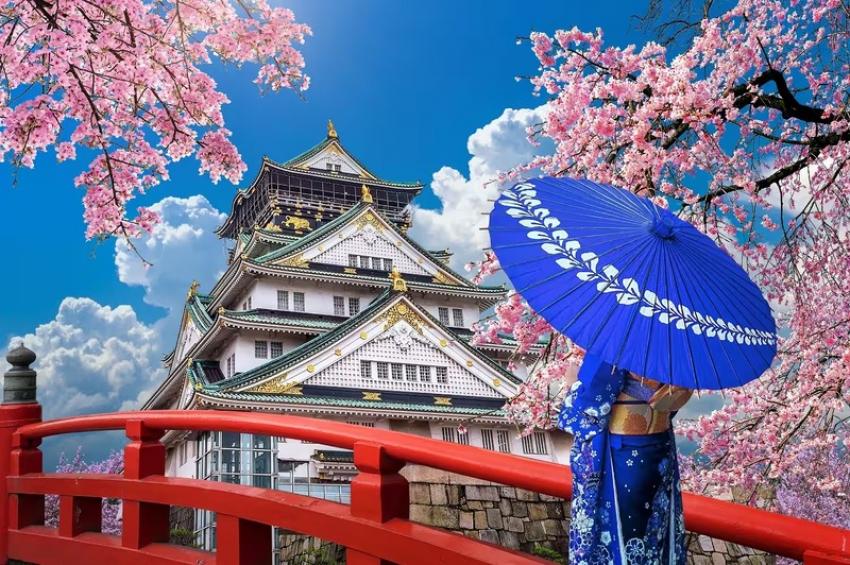 Etihad Airways to launch Os ...
Abu Dhabi/UAE: Etihad Airways announced its plans to launch five weekly flights to Osaka, Japan, starting from October 1, 2023. This move will establish a vital link between one of the world's most culturally vibrant cities and Etihad's extensive global network.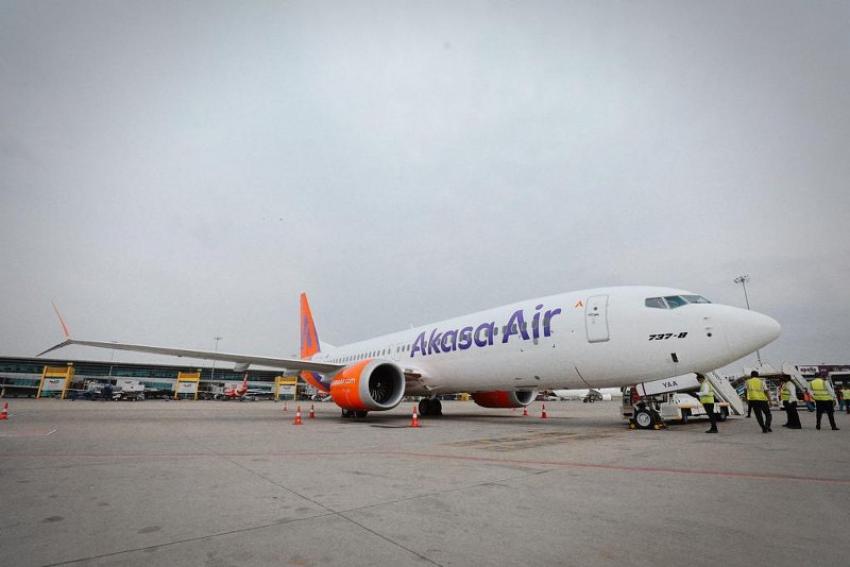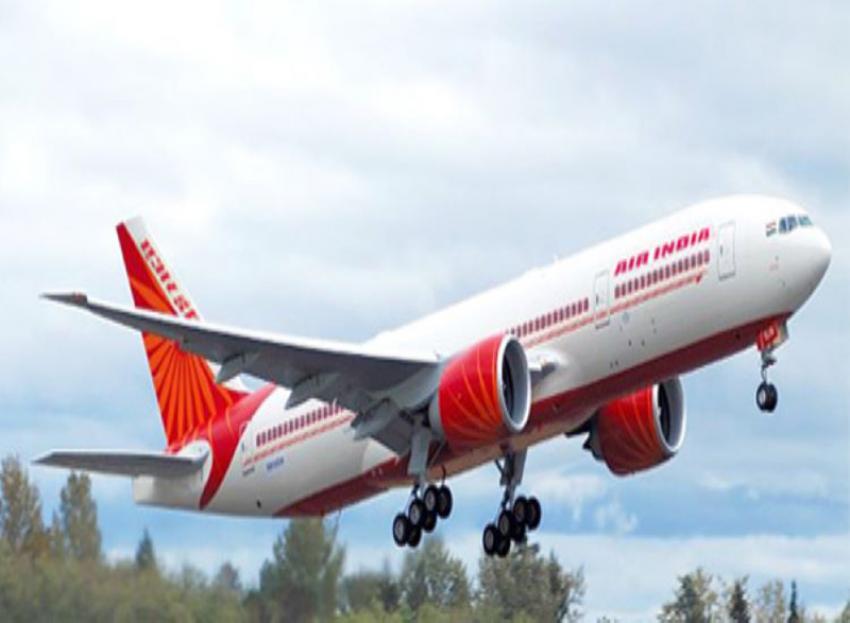 Air India and Vistara enter ...
Gurugram/IBNS: Air India, one of India's leading airlines and a Star Alliance member, has entered an interline partnership with full-service carrier, Vistara (a joint venture of Tata and Singapore Airlines).