GatorWorld Parks of Florida opens as central Florida's newest tourist attraction
Not In Town | @notintownlive | 27 Oct 2017, 07:26 pm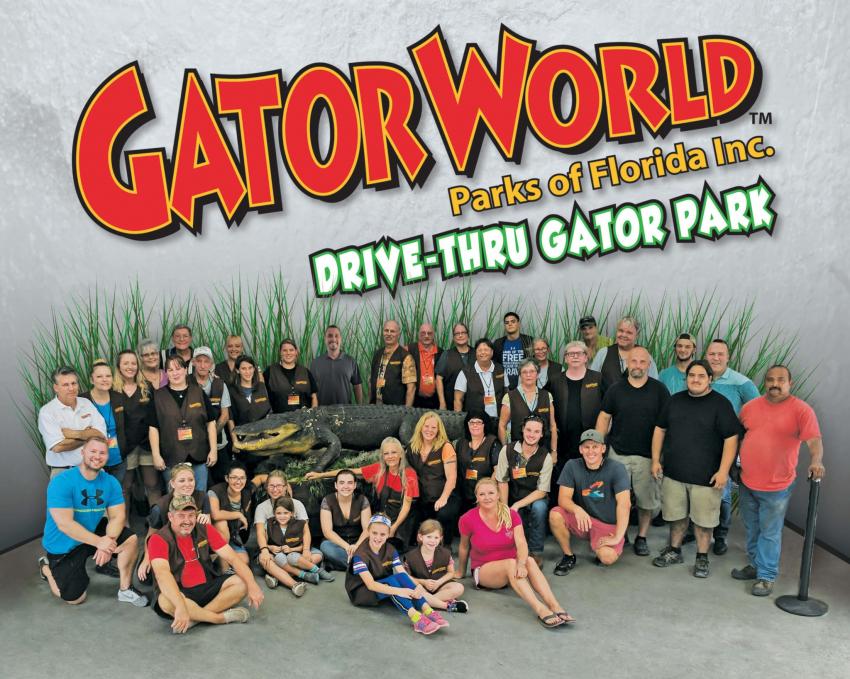 Wildwood, Oct 27 (NITN): Central Florida's newest tourist attraction, GatorWorld Parks of Florida, recently opened its gates to visitors of all ages on October 9. Located in Sumter County on State Route 44 near I-75, the 15-acre park features a scenic drive through where visitors have prime viewing of more than 400 alligators in their natural Florida habitat.
Entering GatorWorld Parks of Florida through the main gateway, visitors drive on a gravel roadway meandering through the park, providing views of the gators lounging in pools (behind protective fencing). The specially-constructed pools are surrounded by common areas for the gators to wander, simulating their natural environment.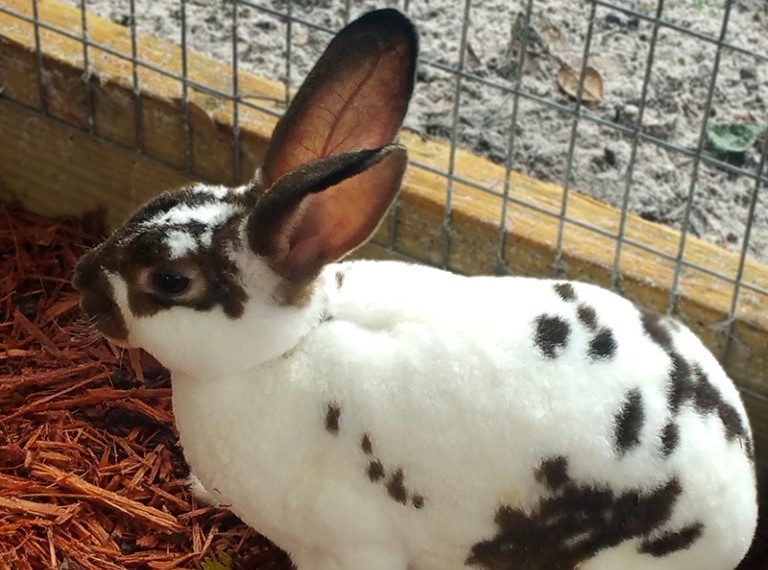 At the end of the drive-through course, visitors can feed alligators from a raised platform, dangling specially designed poles over a swirling collection of young gators looking for a treat. This unique feeding opportunity combines the visual excitement of a live gator encounter with the experience of making contact with a member of one of nature's oldest reptilian species.
"We're thrilled to open this unique adventure park that we've specifically designed to showcase one of Florida's unique wonders — that of seeing and engaging with alligators in a real-life setting," explained GatorWorld Parks of Florida developer Don Buckner. "In addition to the entertainment aspect of our park, we're proud to serve as a rescue and relocation facility for alligators."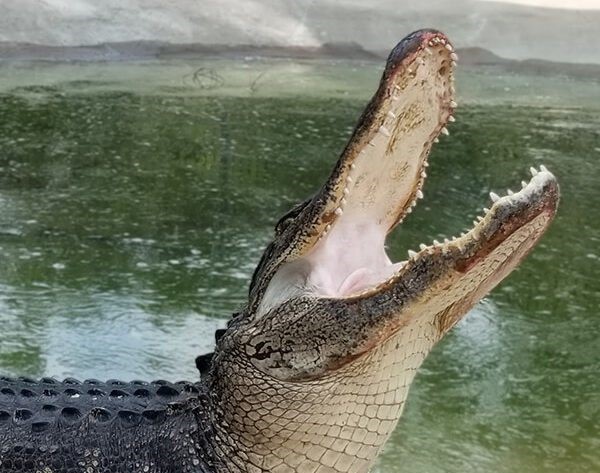 Other family-friendly activities at the park include safely holding a gator and exploring the petting zoo. From Elvis the goat to Biscuit the bunny, visitors can feed and interact with the petting zoo animals.
The entry fee for the drive-through park is $9 per adult, with various discounts for veterans, children and seniors.
Park hours are Monday to Saturday from 9 a.m. to 5 p.m. in the winter and 7 p.m. in summer. GatorWorld Parks of Florida is closed Sundays.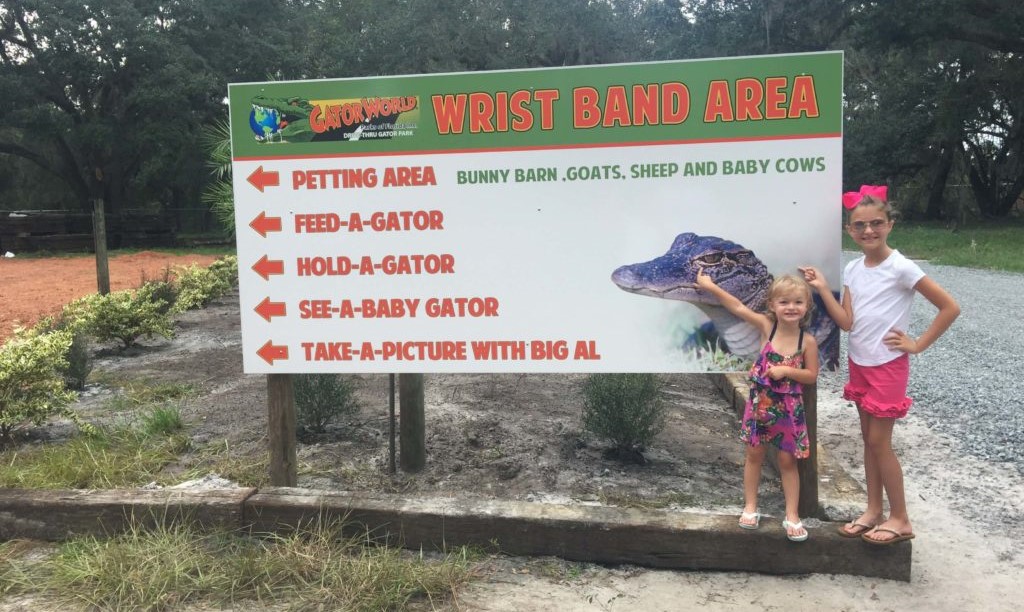 GatorWorld Parks of Florida Inc. offers visitors of all ages unique opportunities to drive through a scenic trail and view alligators in their natural Florida habitat. Located in Sumter County, the 15-acre park opened in 2017 and is home to more than 400 alligators that have been rescued and relocated.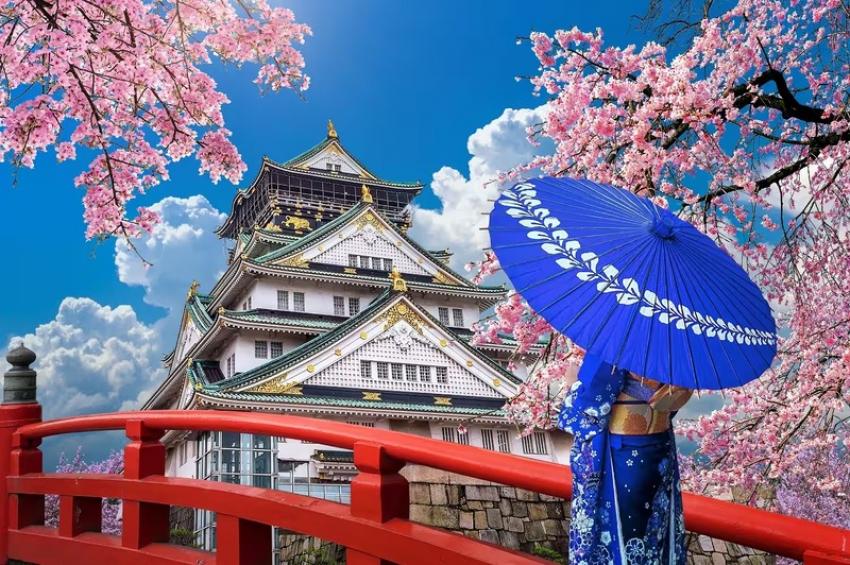 Etihad Airways to launch Os ...
Abu Dhabi/UAE: Etihad Airways announced its plans to launch five weekly flights to Osaka, Japan, starting from October 1, 2023. This move will establish a vital link between one of the world's most culturally vibrant cities and Etihad's extensive global network.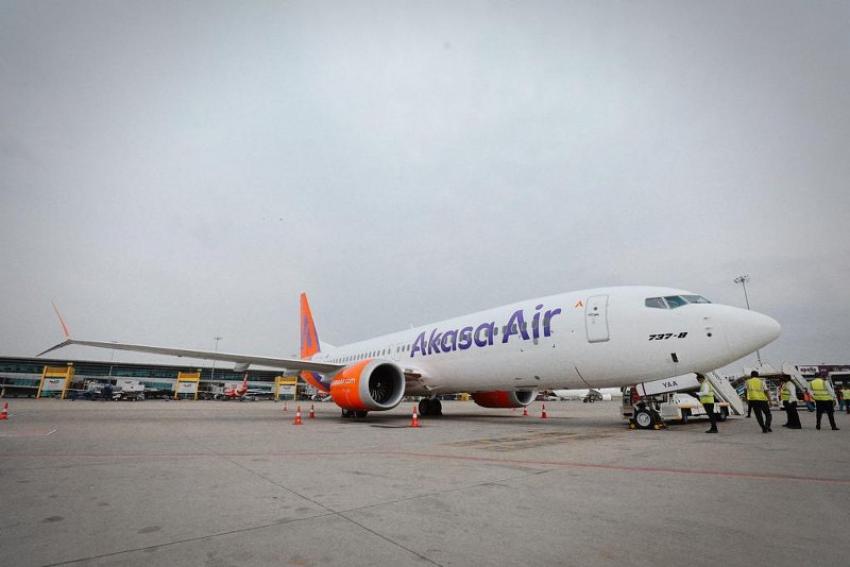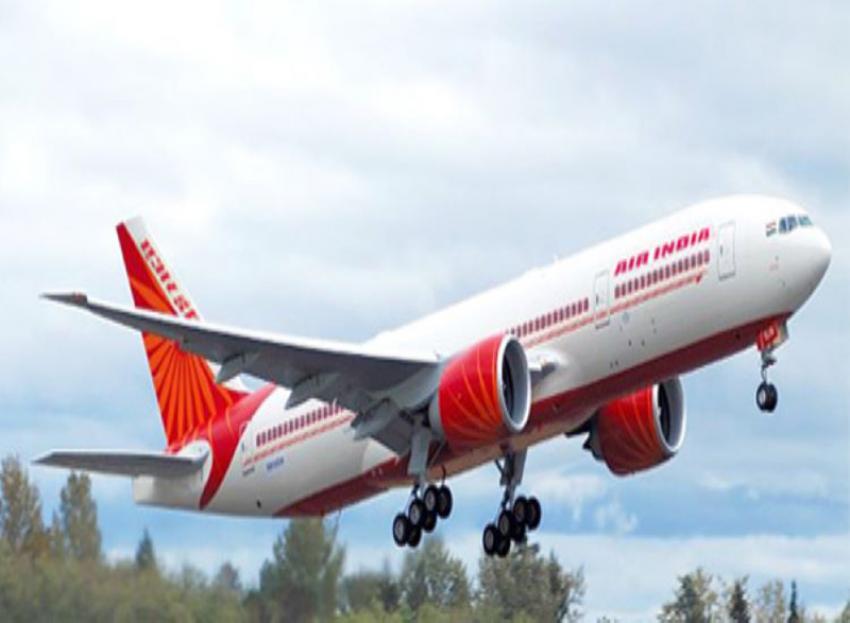 Air India and Vistara enter ...
Gurugram/IBNS: Air India, one of India's leading airlines and a Star Alliance member, has entered an interline partnership with full-service carrier, Vistara (a joint venture of Tata and Singapore Airlines).