Port Lincoln /South Australia: Beauty rich and rare
Sandip Hor | @notintownlive | 08 May 2018, 06:25 am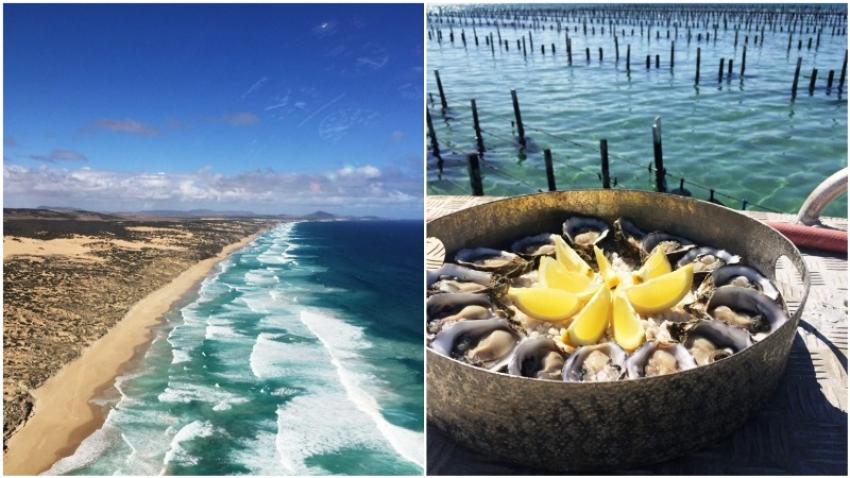 "Our land abounds in nature's gifts of beauty rich and rare", is a line from Australian national anthem which once again aptly appeal to me when exploring Port Lincoln and its spectacular surrounds in South Australia, says Sandip Hor
Less than an hour's flight from Adelaide, this domain cuddling Boston Bay is blessed with rolling hills, unspoiled coastline, national parks and wildlife to boast of an ideal nest to engage with pristine nature.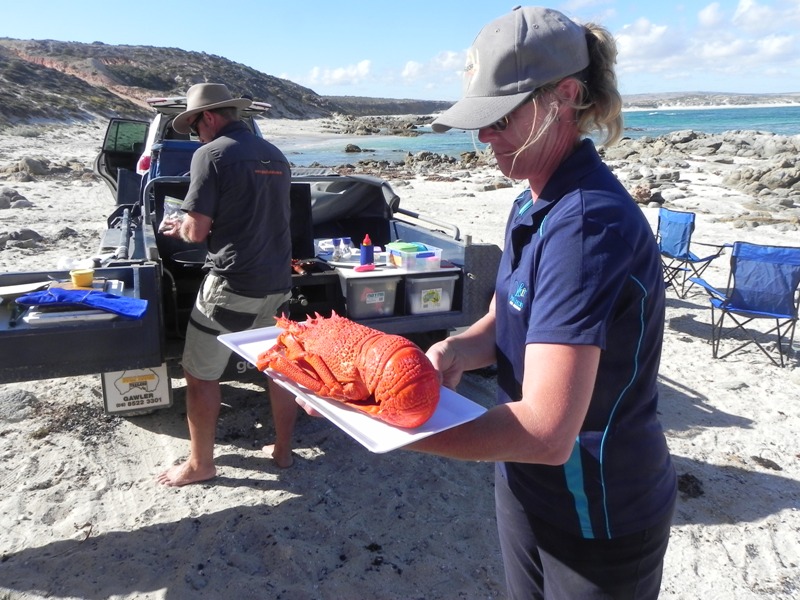 British mariner Matthew Flinders in 1802 discovered this outsized protected natural harbour – one of the largest in the world – and named the locality Port Lincoln after his native county of 'Lincolnshire' in England.
A vast variety of seafood available in the surrounding waters and sheltered bays inspired fishing to be the obvious choice of the settlers.
Over time sourcing seafood – primarily Southern Blue Fin Tuna, King George Whiting, Kingfish, Wildcatch Abalone, Pacific Oysters, Southern Rock Lobsters and King Prawns became such a big business that the area earned the title of the 'Seafood Capital of Australia', the marina boasting largest fishing fleet in Southern Hemisphere.
This accolade draws visitors from other parts of Australia and overseas to enjoy a lavish indulgence with seafood. This is not just limited to culinary adventures but also includes opportunities to learn more about life under the sea.
We visit an oyster farm at Coffin Bay, 46 km by road northwest of Port Lincoln, where owner Chris gives us a deep insight of how Pacific oysters are farmed before we sample some of them, picked up straight from the water.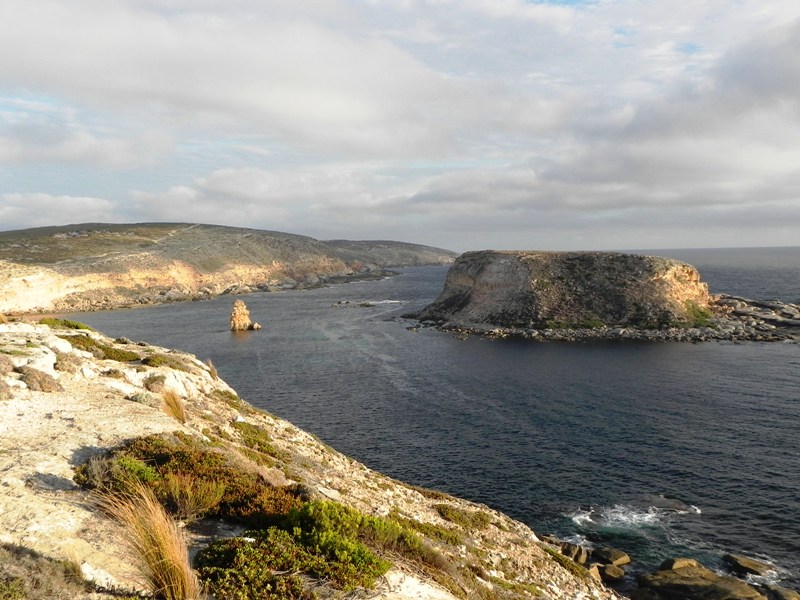 Some of us even shuck our own oysters. Later we drop in at the Fresh Fish Place, a local fish factory where experts show and tell the process of how the seafood transits from the sea to the plates.
Though most of the catches are exported overseas, still what's available locally is amazing. Seafood dining at some of the local cafes and restaurants is a rare treat for foodies. I still can't forget the taste of King George Whiting fillets, deep fried and served with chips, all washed down with a glass of chardonnay sourced from local vineyards. Even fine dining on the beach is possible with freshly caught seafood.
Beyond seafood, the most exhilarating experience in Port Lincoln is swimming with the sea lions. To undertake this we set off by boat from Port Lincoln Marina to the crystal clear waters of Hopkins Island where gorgeous puppies of the sea welcome us with their spectacular acrobats. It's an awesome experience to be in the water with them.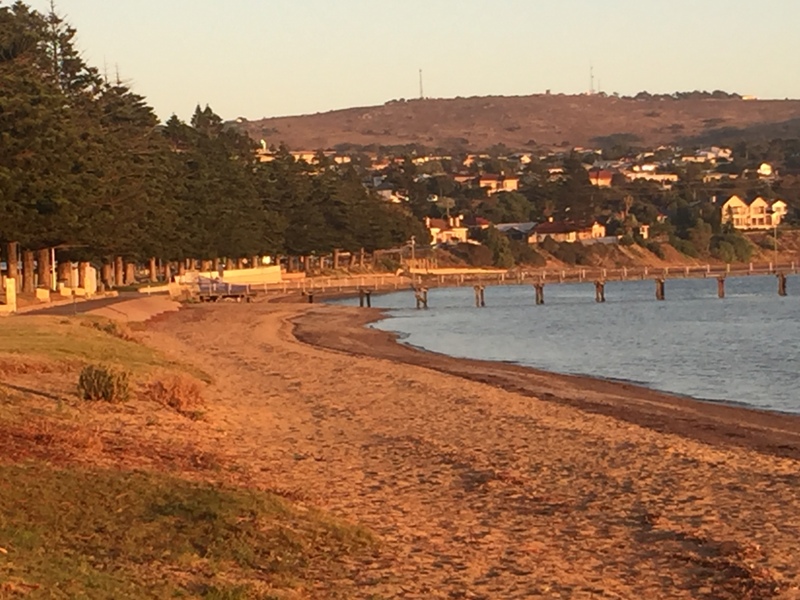 Like little kids, the sea lions too demand interaction and want swimmers do funny things as they do like somersaults, backflips and swirls, otherwise they drift away. Cruise captain Matt tells that this kind of playful encounter with sea life is not possible to this extent anywhere else in the world.
Truly there not many places on earth like Port Lincoln that can offer such a diverse combo of things to do from cage diving with sharks, whale and dolphin viewing ,sports fishing, scuba diving and sea kayaking to bushwalking, horse riding, birdwatching, koala spotting and outdoor camping for a deep and intimate engagement with Mother Nature.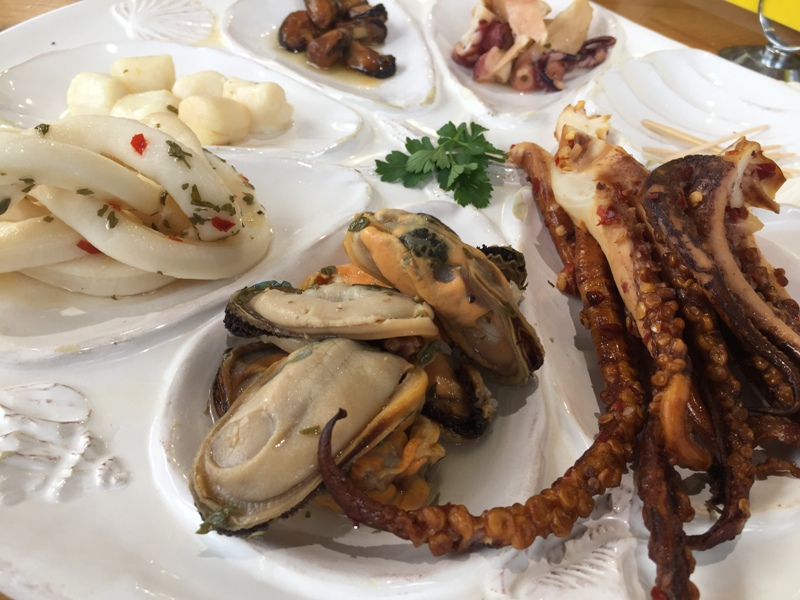 Best of nature strikes us when we go for a helicopter ride. The magnificent coastline of quiet coves, sheltered beaches and sheer cliffs joining an undulated terrain covered by thick Mallee scrub and overlooked by rolling hills from a distance tells everyone how beautiful Australia is. We even spot from the top kangaroos running and emus moving to sum it up as a true Aussie experience.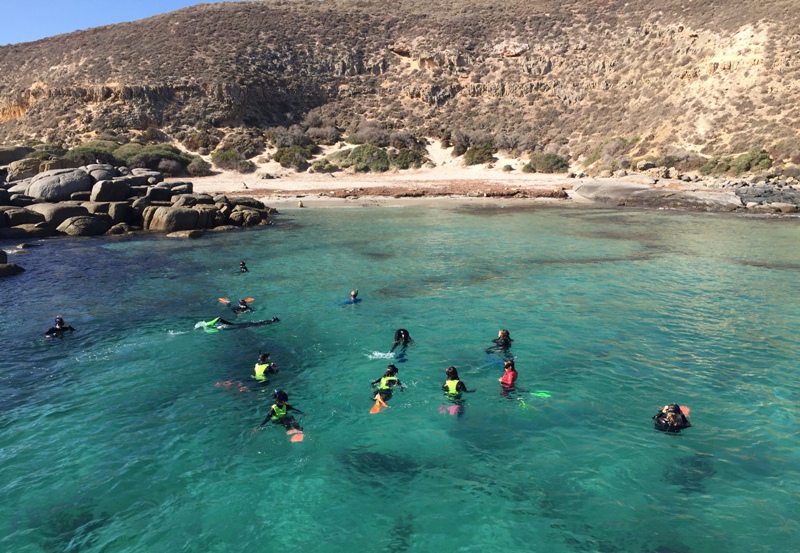 TRAVEL NOTEBOOK
Getting There: Air India (www.airindia.in) flies direct from Delhi to Sydney and Melbourne from where Qantas (www.qantas.com) have regular flights to Adelaide. Regional Express (www.rex.com.au) has daily flights from there to Port Lincoln.
Stay: Port Lincoln offers multiple accommodation options, the best is the 111-room Port Lincoln Hotel (www.portlincolnhotel.com.au) which offers award-winning hospitality.
Eating joints worth trying: Marina Hotel (www.marinahotel.com.au), Del Giorno Café & Restaurant (www.delgiornos.com.au), Line & Label (www.thelineandlabel.com.au) and Sarin's inside Port Lincoln Hotel.
Local Tour Operators – Australian wildlife Adventures (www.australianwildlifeadventures.com.au) and Adventure Bay Charters (www.adventurebaycharters.com.au)
More information – See www.visitportlincoln.net.au and Tourism.sa.gov.au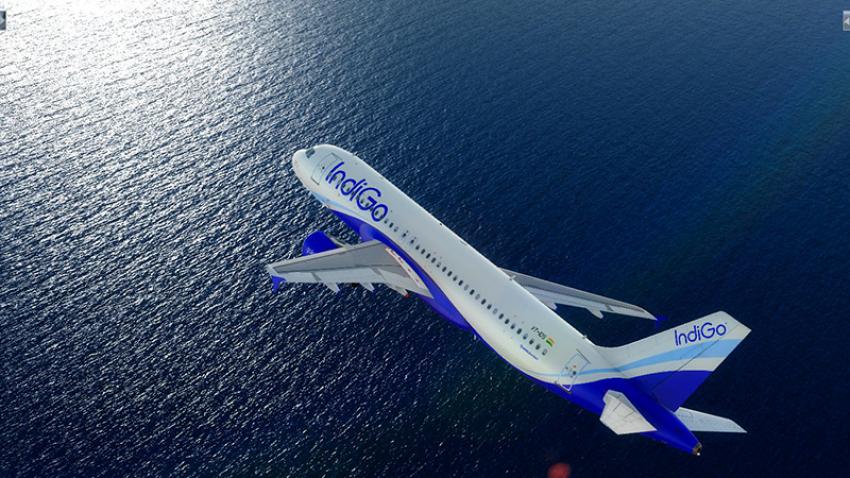 IndiGo scales up internatio ...
New Delhi/UNI: Riding on growing demand for air travel on foreign routes, budget carrier IndiGo on Friday announced massive scale-up of its international operations launching as many as 174 weekly flights to various cities such as Nairobi, Jakarta, Tashkent and Almaty.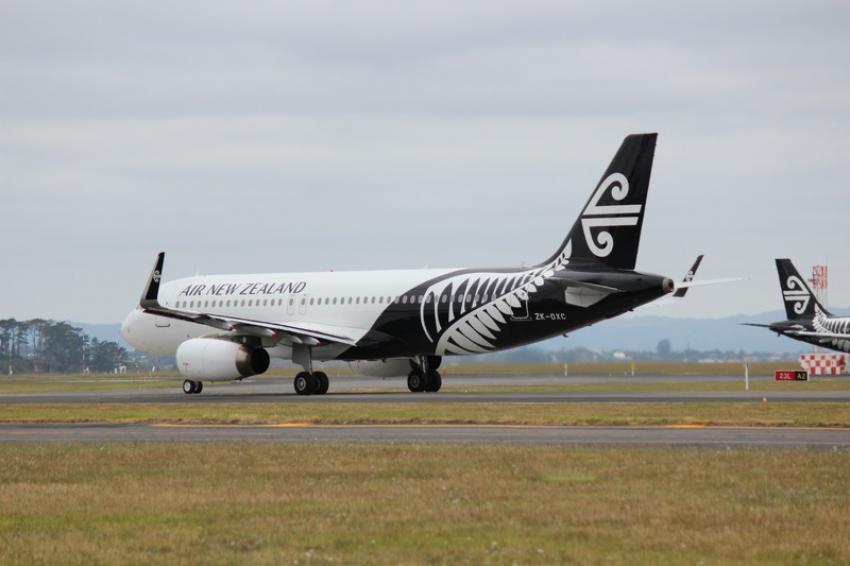 Air New Zealand implements ...
Auckland/NITN: Auckland's Civil Aviation Authority has instructed Air New Zealand to conduct a passenger weight survey on international flights departing from Auckland International Airport until July 2, 2023, to gather critical data on weight load and distribution for planes. This will involve weighing passengers before boarding their flights.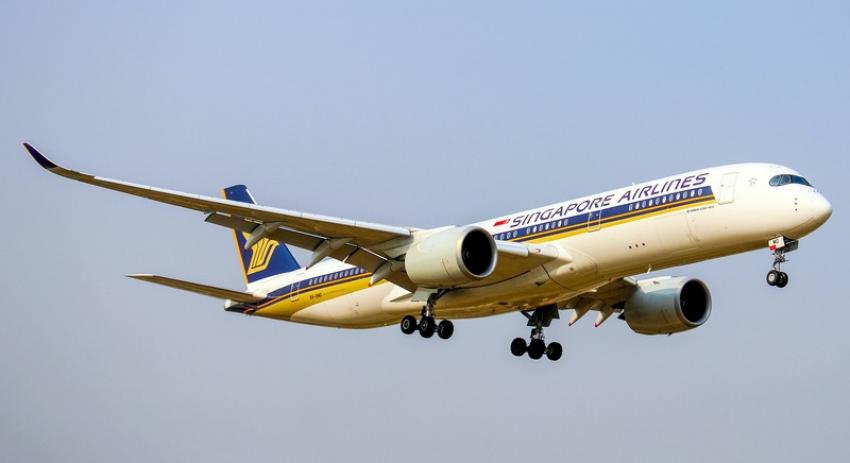 Garuda Indonesia and Singap ...
Garuda Indonesia (GA) and Singapore Airlines (SIA) have announced their plans to establish a joint venture arrangement, aimed at strengthening their cooperation, expanding passenger capacity between Singapore and Indonesia, and offering customers more travel options between the two countries.