Mandu Festival: Top 5 reasons to experience this Madhya Pradesh fest
NITN | @notintownlive | 20 Jan 2023, 12:10 am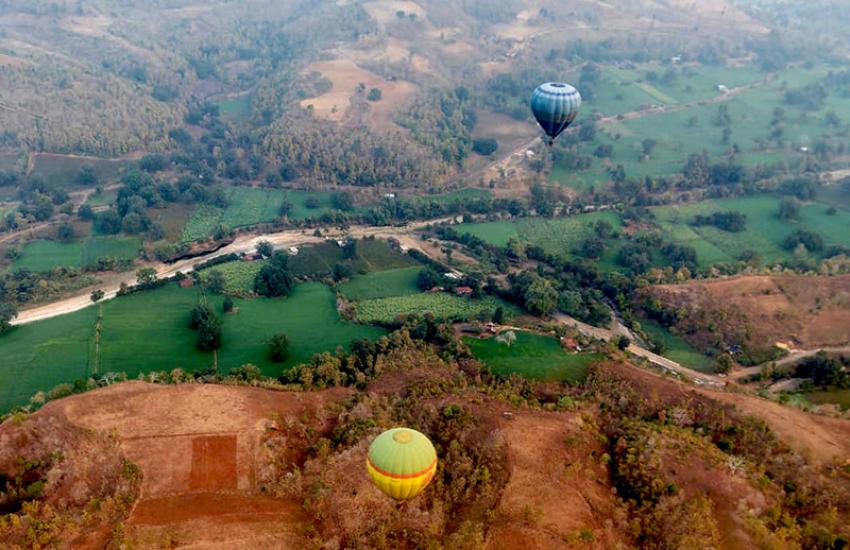 Mandu
Mandu is known for its magical monsoon. However the fortress city is hosting a festival in winter now to woo visitors to this Madhya Pradesh outcrop intertwined with an epic love story of a sultan and a poet-shepherdess. IBNS correspondent Souvik Ghosh reports from Mandu Festival that packed live concerts, adventure sports and hot air ballooning with local art and cuisine
Some 95 km from Indore airport, Mandu is still a less explored terrain in the Malwa region of central Indian state of Madhya Pradesh. The fortress city that is a testimony to the love of Sultan Baz Bahadur and the beautiful Rani Roopmati, a poet, is hailed as a monsoon destination for its fecund, magical rain-washed beauty in that time of the year. However, a festival in January is adding more to Mandu than just the magical monsoon.
Mandu is slowly gearing up to become a tourist magnet.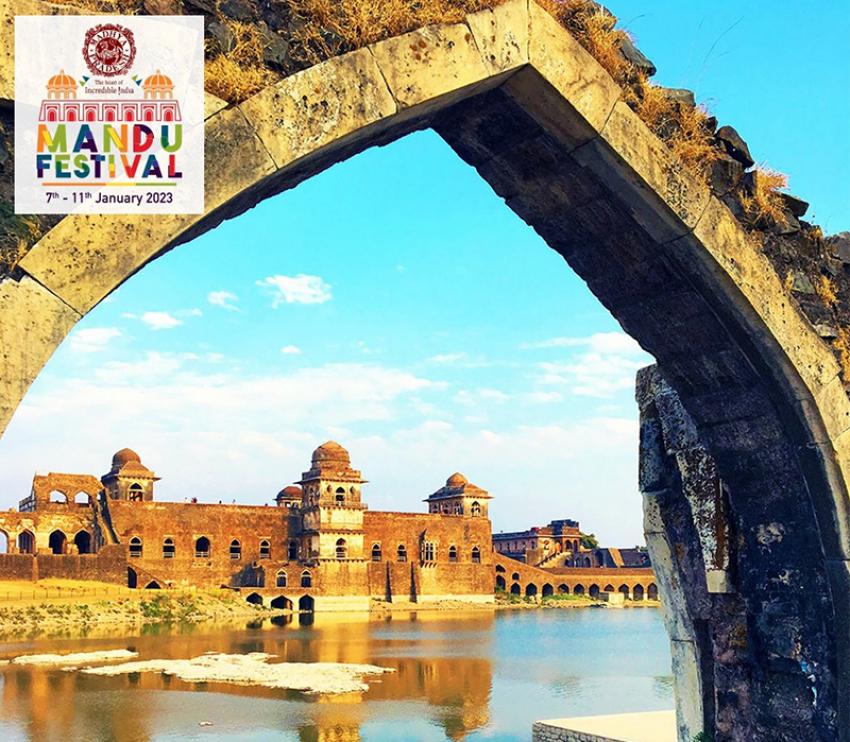 Inaugurated on Jan 7, Mandu Festival offered a wide range of activities over five days amid the pleasant temperature in the days and chill during nights. The festival in 2023 ran from Jan 7 to 11 hosting a wide range of activities, cultural events and a few-day camping in the Tent City.
We list some of the categories which are too exciting to be missed in this festival. Read out…
Tent City
After an almost two-hour car journey from the Indore airport, I reached Mandu, a colourful ancient city in the Mandav area of Madhya Pradesh's Dhar district, on Jan 7 night. Similar to the claim at the airport that Indore is the cleanest city, Mandu impresses me nothing short of it. As I walked past the tents in the Tent City at close to 11 pm coping with the biting cold, I was transported to a surreal world of peace, calm and adventure. Sharing the tent, which had all necessary precautions for winter including a room heater, had opened doors for me for late night conversations, cups of coffee and more.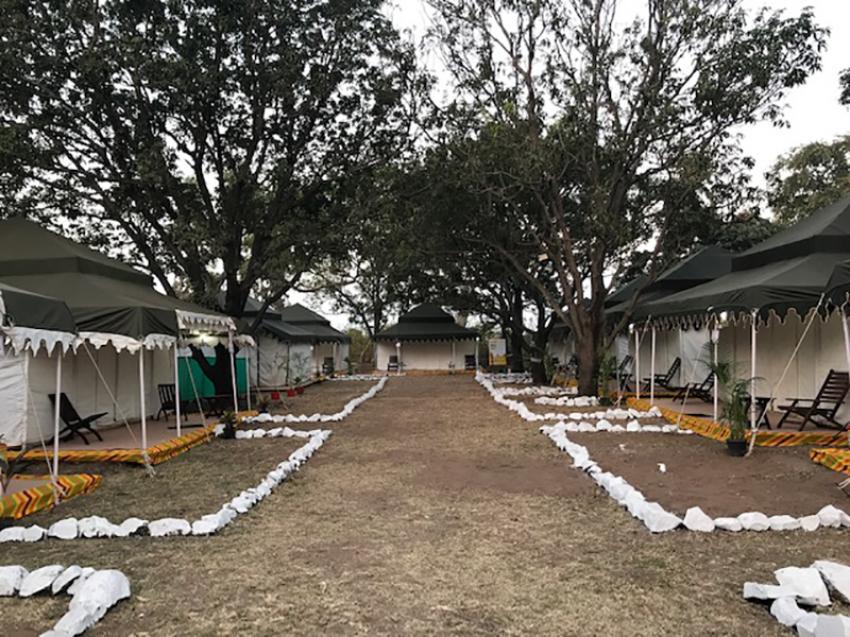 Hot Air Ballooning
Begin your day at Mandu Festival with this adventurous Hot Air Ballooning. Though an early riser, I had to prepone my morning alarm time by two hours to 5 am to ensure I don't miss it. Though it was dark with night lights still on, sipping a couple of tea and cookies was enough for me to recharge myself before the ballooning.
After a brief car journey from the Tent City (where all guests were staying) to the point of departure, eight guests including me took off with the balloon. For about an hour, watching the top shots of the forts, tombs and nearby villages was something to be cherished for a long time.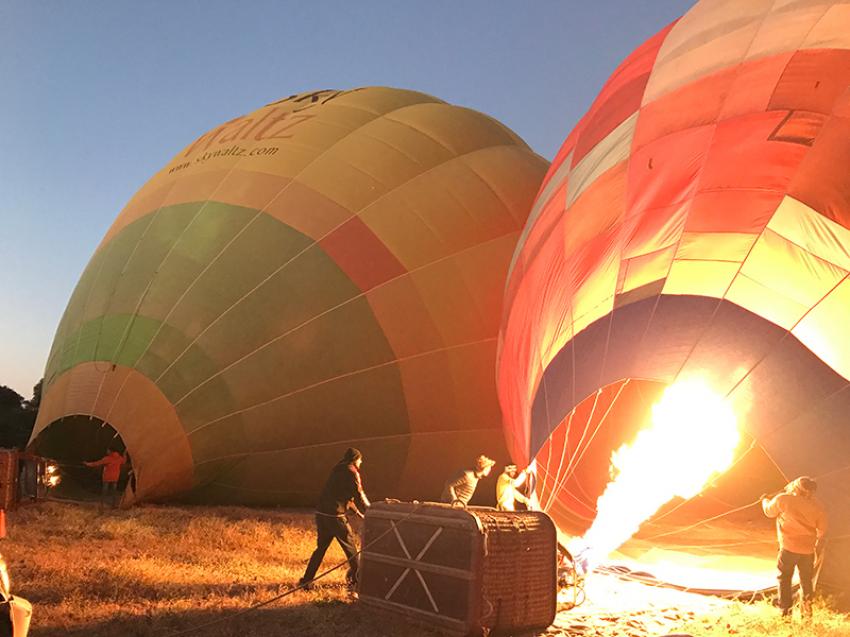 Heritage Walk
On the second morning of the festival, my heritage walk began at around 10 am after hurriedly grabbing bread and egg omelette at the Theme Café. My walk began at Jami Masjid, which was also a few-minute distance from Tent City.
Later, I was joined by another group to head to Mandu Fort, Baz Bahadur Palace, Jahaz Mahal, Hindola Mahal, Champa Bawdi and Taveli Mahal.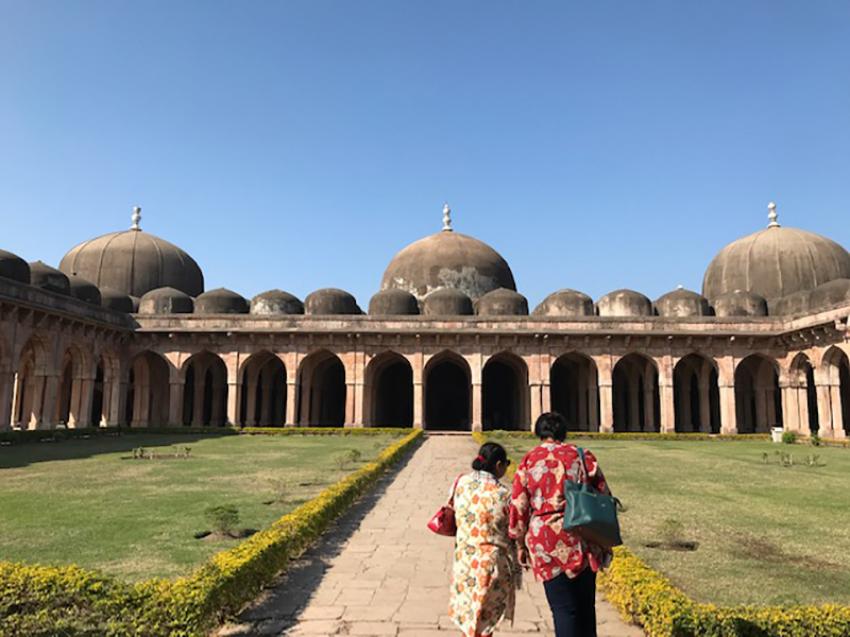 Rural Lunch
One of the biggest attractions for me in the Mandu Festival from the very beginning was the rural lunch. Hailing from a metro city (Kolkata) and spending almost three decades in the busy hustle bustle, I wanted to experience the taste of a lonely place with rural people around and of course, meals. Though several food items were not far different from the ones I have back home, the Bajra roti and Makkhi Roti being made on spot for the guests added to the delight of the trip.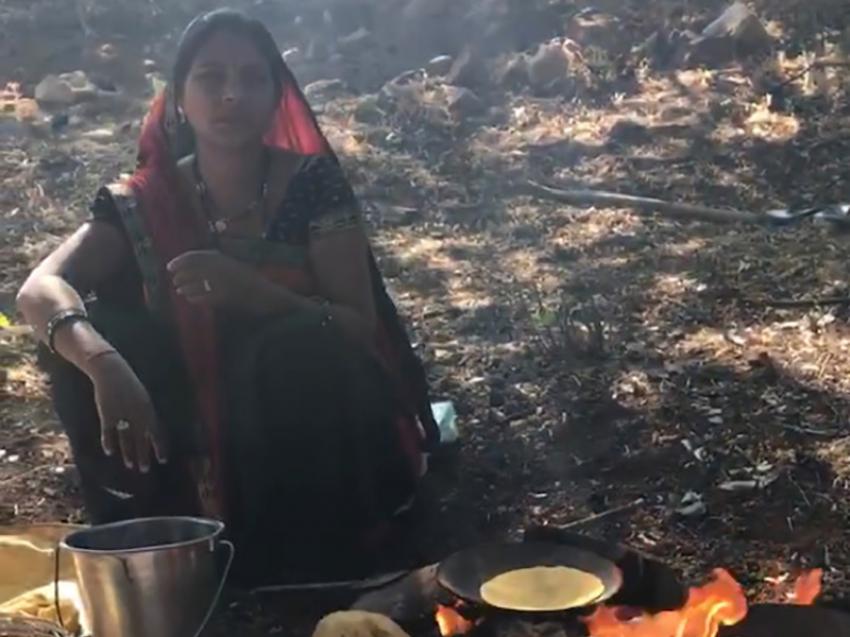 As we had lunch in a complete rural atmosphere, the ethereal feel (for someone who rarely visits countryside) was heightened by the story telling session by Bharti Dixit, who was narrating the tragic love story of shepherdess Rupamati or Roopmati with the last Sultan of Malwa Sultanate Baz Bahadur sitting under the tree. Rani Roopmati, who was a poet and the love of Sultan of Malwa, Baz Bahadur, had poisoned herself to death after Akbar's general Adham Khan conquered Mandu partly due to Roopmati's beauty.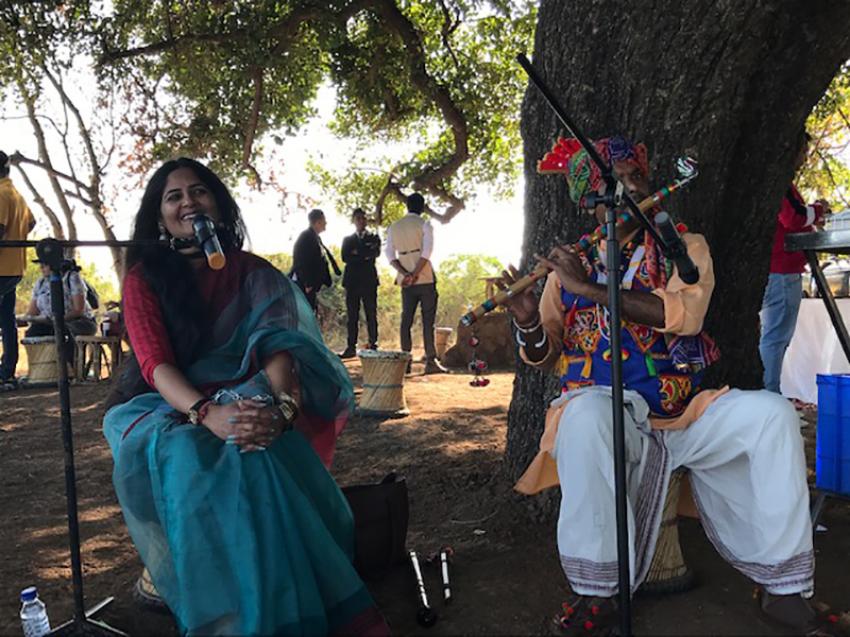 As Adham Khan marched on the fort, Baz Bahadur, who was the last independent ruler of Malwa from 1555 to 1562, resisted him with this small force but faced defeat. Roopmati poisoned herself to death.
Music Concert
On the second day of the five-day festival, the musical band from Gujarat's Surat, The Tapi Project, was scheduled to perform in Mandu. Just a few-minute walking distance from Tent City or less-than-a-minute travel by car, myself and my tent partner headed to the site of a musical concert which is held every day in this festival.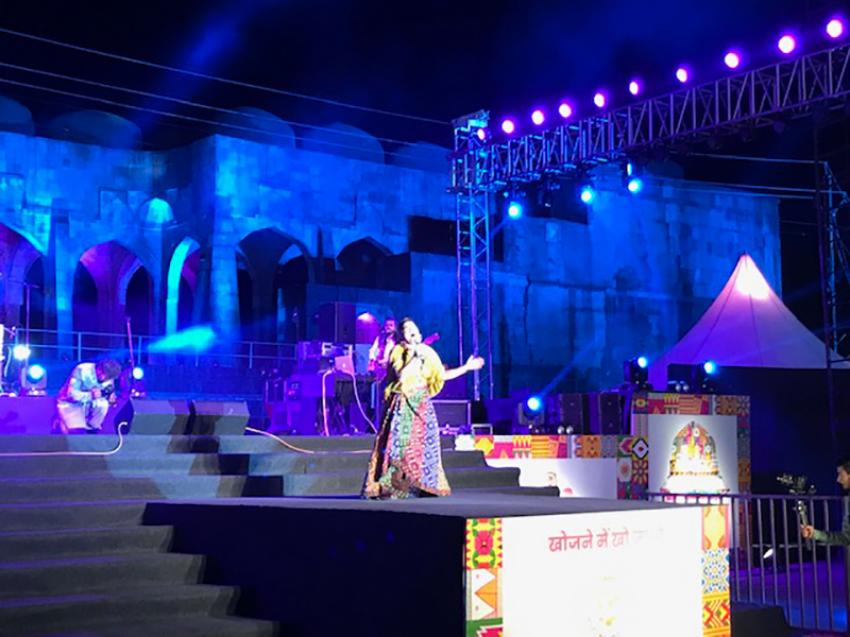 Led by the lead vocalist Swati Minaxi, the performance was cheerful and often blended with the audience which was never having enough of the evening.
(Images by Souvik Ghosh and Mandu Festival)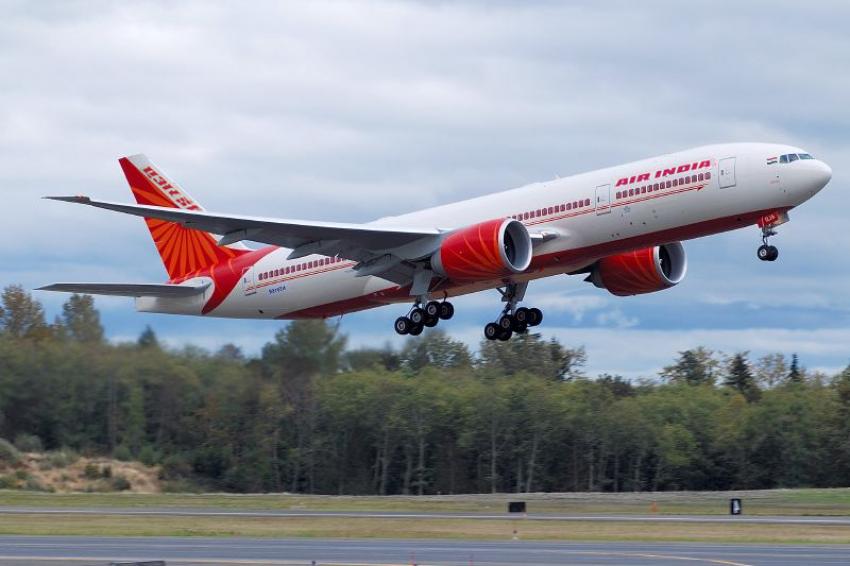 Air India deploys newly ind ...
Gurugram: Air India, a global airline in India, has initiated the deployment of its recently acquired Boeing 777 aircraft to serve all three non-stop routes from Mumbai to the United States.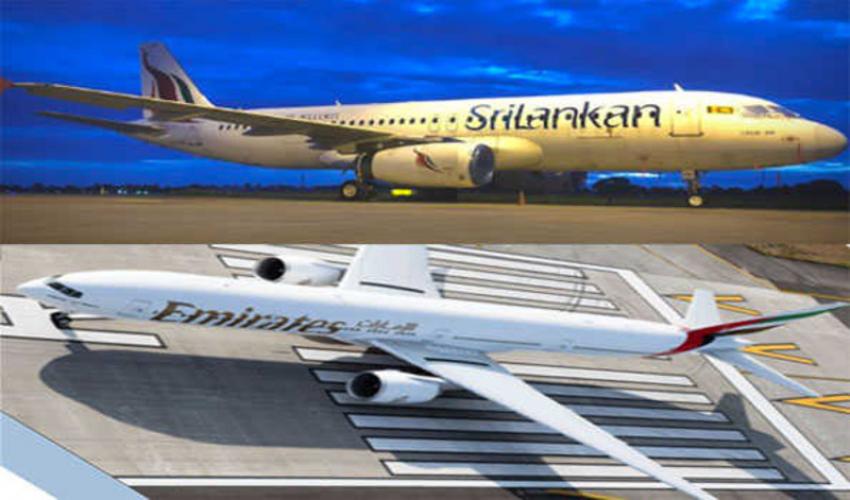 SriLankan Airlines, Emirate ...
Colombo/UNI: SriLankan Airlines and Emirates have entered into a reciprocal interline agreement aimed at bolstering connectivity for travelers.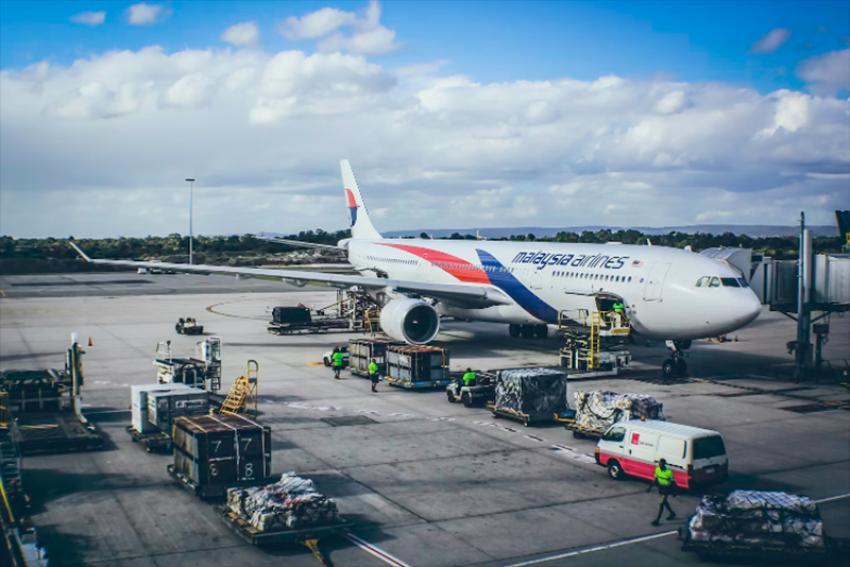 Malaysia Airlines introduce ...
Kuala Lumpur/NITN: Malaysia Airlines is offering introductory fares on their three new services between Kuala Lumpur and the Indian cities of Amritsar, Thiruvananthapuram and Ahmedabad.