Five attractions you cannot miss if you are at Yas Island Abu Dhabi for IIFA 2023
NITN | @notintownlive | 26 May 2023, 09:50 am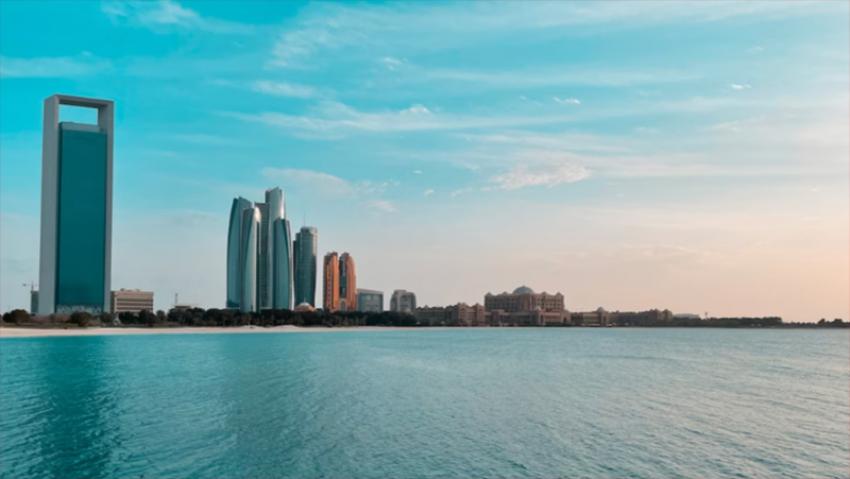 AbuDhabi
Photo by Imtiyaz Ali on Unsplash
Abu Dhabi/NITN: The International Indian Film Academy Awards 2023 – better known as IIFA 2023 – is taking place at Yas Island in Abu Dhabi, United Arab Emirates on Saturday.
While there, why not enjoy the many attractions the island offers?
Here are our top five favourites.
Theme Parks
Enjoy a host of thrilling adventures at the various theme parks, especially if you are looking for some fun with the family. The theme parks are a world unto themselves with games and rides, interactive exhibits, performances, retail outlets, dining options, etc. Key attractions include the eight ocean realms (taking your across from the poles to the tropics) at the Seaworld; drive a Ferrari with a specially trained instructor at the Ferrari World; go on a quite river rafting experience if the mind-boggling rides and slides at the Yas Waterworld seem hectic; see your fictional heroes and cartoon characters come alive at the Warner Brothers Abu Dhabi. Often, the parks offer special discounts, various privileges for families and large groups, etc. So, do not forget to check the website for the latest offers before planning.
The Waterfront
Stretching along the southern end of the island overlooking the blue Arabian Gulf, the Yas Bay waterfront is marked by luxury hotels, a floating beach club, a concert arena, and open-air restaurants, bars and cafes, etc. Thanks to WHITE Abu Dhabi and world class dining options, the place has a scintillating nightlife. However, if you want to escape the buzz, why not take a stroll or cycle along the promenade decorated with artworks by international artists.
Yas Beach
This Blue Flag beach is open from 10am to 7pm (paid entry) offers multiple attractions ranging from lounging by the beach to water sports to adventures through mangroves.
Sports
Yas Island has attractions dedicated to some of the most thrilling adventure sports in the world. Those with a penchant for skydiving and rock climbing must visit the Clymb where visitors will find the world's widest indoor skydiving flight chamber and the region's tallest indoor climbing wall. The 18-hole championship course of Yas Links Abu Dhabi has already made a name for itself among international golfers. They also run an academy if you want to perfect your game under the watchful eyes of pros. A must visit for motor sports enthusiasts, the Yas Marina Circuit is a place where you may indulge in a drag experience or challenge your friends to a Polaris drift spin, etc.
The Fountains
An ideal place to relax after a day of hectic theme park visits and sporting activities. Enjoy the magnificent fountain shows while you dine at the plethora of outdoor and indoor restaurants located here.
For more details, check https://www.yasisland.com/ and https://visitabudhabi.ae/en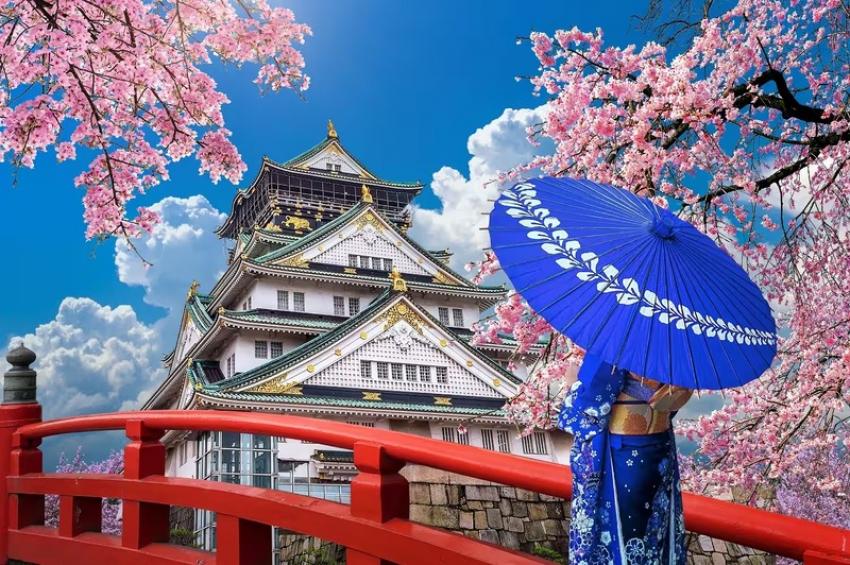 Etihad Airways to launch Os ...
Abu Dhabi/UAE: Etihad Airways announced its plans to launch five weekly flights to Osaka, Japan, starting from October 1, 2023. This move will establish a vital link between one of the world's most culturally vibrant cities and Etihad's extensive global network.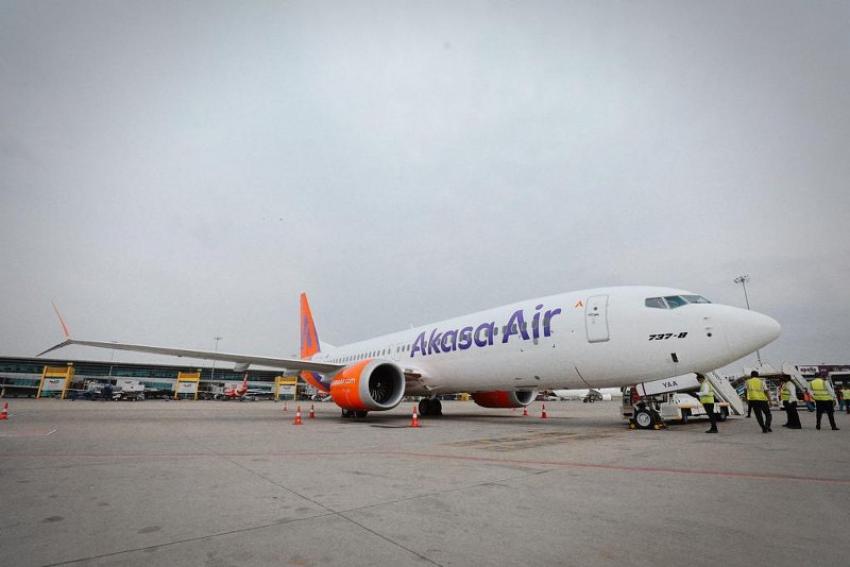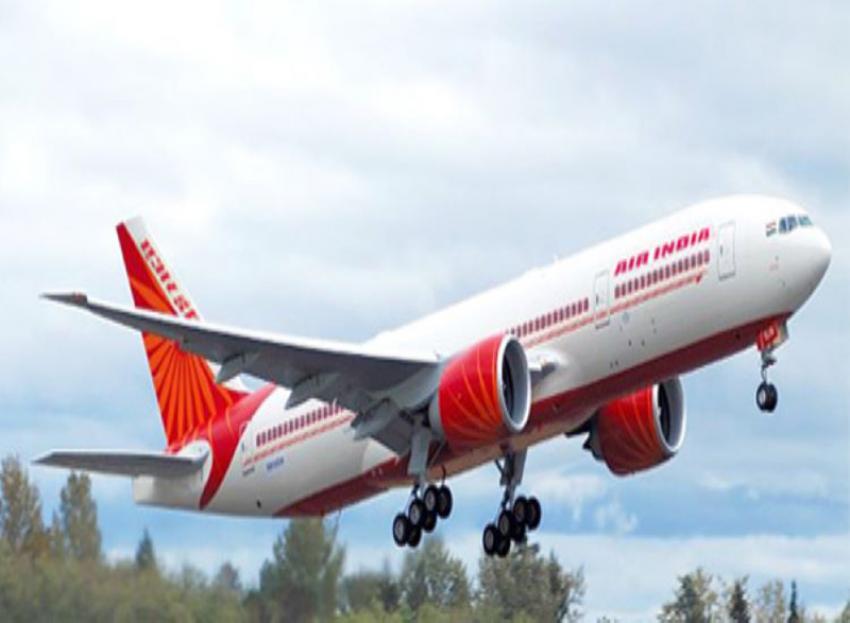 Air India and Vistara enter ...
Gurugram/IBNS: Air India, one of India's leading airlines and a Star Alliance member, has entered an interline partnership with full-service carrier, Vistara (a joint venture of Tata and Singapore Airlines).