Flydubai suspends flights to Colombo amid economical and political upheaval
NITN | @notintownlive | 12 Jul 2022, 02:43 am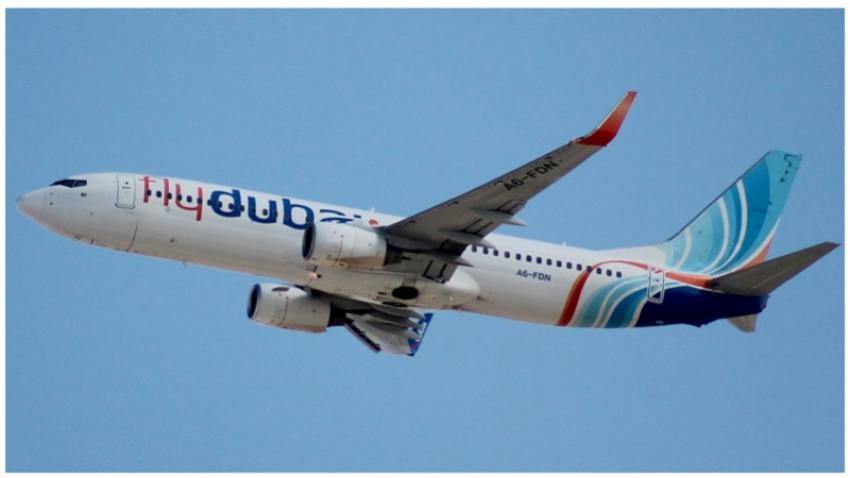 Flydubai-Sri Lanka
Image credit: Wikimedia Commons
Colombo: Flydubai's flights between Dubai and Colombo have been suspended until further notice, it was reported on Tuesday.
"Passengers who have booked to travel on these flights will be contacted and offered a refund," the Daily Mirror quoted the airline as saying.
The airline will continue to closely monitor the situation on the ground in Sri Lanka, where massive protests triggered by widespread shortages of essential commodities forced President Gotabaya Rajapaksa to flee the presidential house on Saturday.
Massive jet fuel shortage in Sri Lanka is forcing airlines to fuel up in other hubs before making the journey back.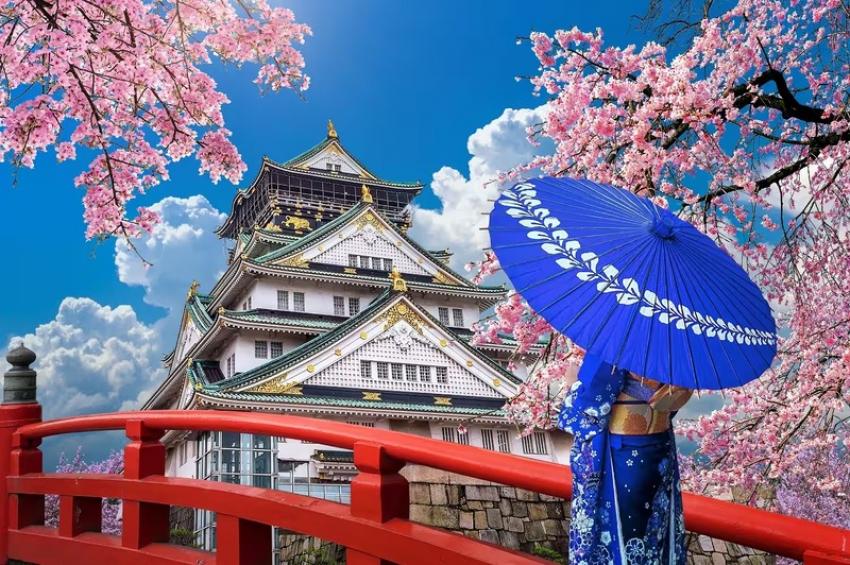 Etihad Airways to launch Os ...
Abu Dhabi/UAE: Etihad Airways announced its plans to launch five weekly flights to Osaka, Japan, starting from October 1, 2023. This move will establish a vital link between one of the world's most culturally vibrant cities and Etihad's extensive global network.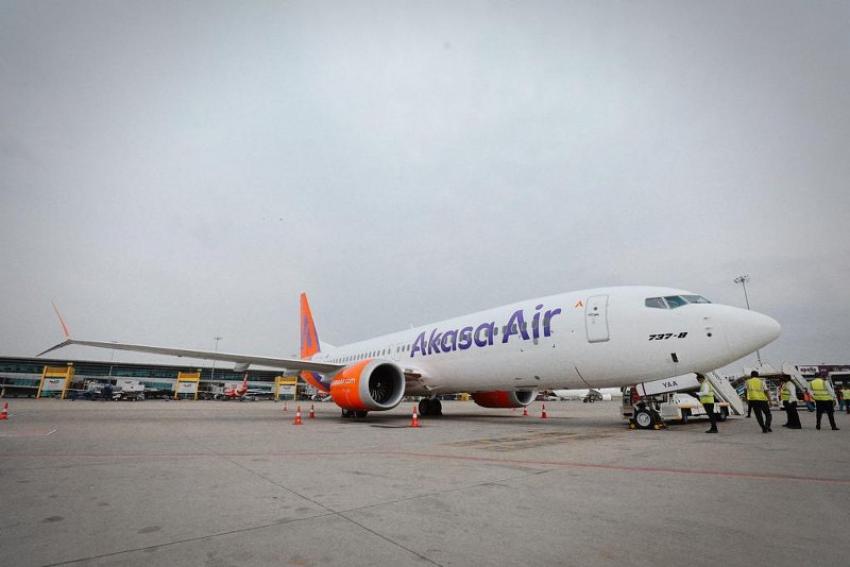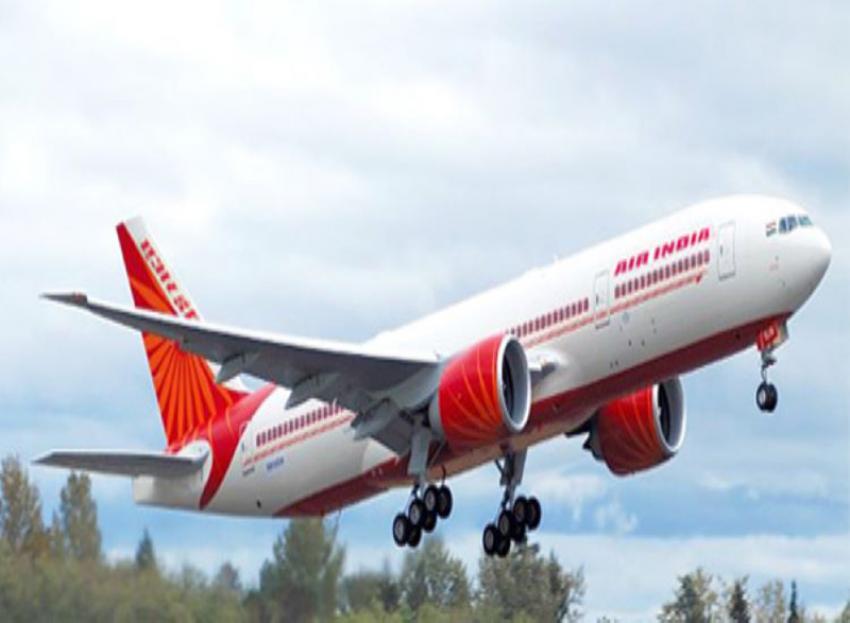 Air India and Vistara enter ...
Gurugram/IBNS: Air India, one of India's leading airlines and a Star Alliance member, has entered an interline partnership with full-service carrier, Vistara (a joint venture of Tata and Singapore Airlines).