'4.5 lakh tourists visited Jammu and Kashmir's Pahalgam in 2021'
NITN | @notintownlive | 05 Jan 2022, 08:31 am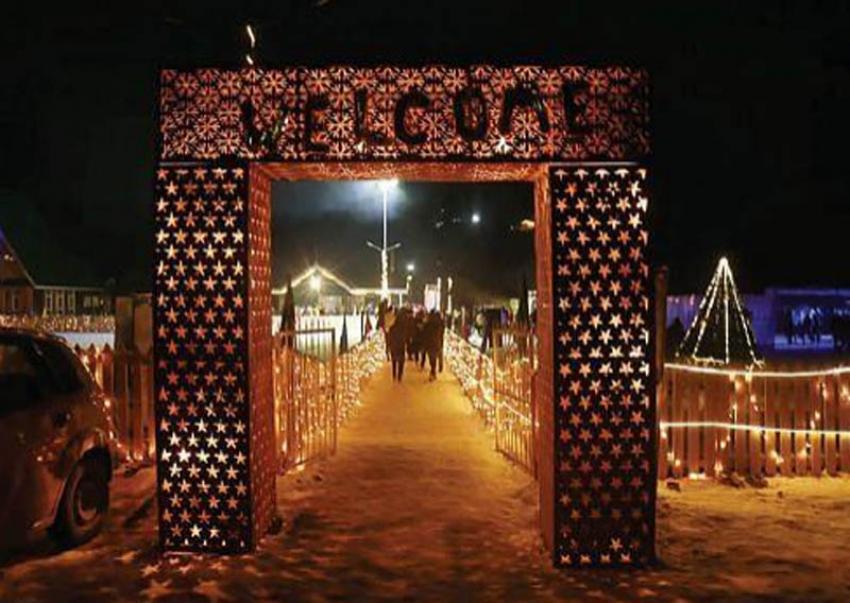 Pahalgam/Gulmarg: The week-long Pahalgam Winter Carnival organised by the Tourism Department concluded here today with the celebration of the New Year.
The carnival saw 7 day long performances from the field of music, dance, dramas and exhibition of winter games, street foods among others.
Speaking on the occasion, Secretary Tourism, Sarmad Hafeez said that more than 4.5 lakh tourists have visited Pahalgam.
He said that Pahalgam is fast emerging as a major winter tourist destination.
He said the department is committed to putting Pahalgam and Sonamarg on the tourist map for winter tourism. Director Tourism, Kashmir, Dr GN Itoo said on the occasion that the department has organized a Winter Carnival to showcase the scenic beauty of Pahalgam.
He said such events are not only important to boost tourism but also promote Pahalgam as a major film shooting destination and he hoped that the film industry visits Pahalgam and Gulmarg for shootings.
The New Year day celebrations took place at Pahalgam club and saw massive participation by tourists and locals. Among others, DDC Chairman Anantnag MY Gorsi, DC Anantnag Dr Piyush Goyal and other officers of the Tourism Department and district administration attended the New Year celebrations.
The highlight of the event was the performance by Bollywood singer Rohanprit Singh who brought the crowd to its feet with his numbers.
The event also saw participation by local cultural groups among others. On this occasion, Secretary of Tourism also released Digital Calendar of the Tourism Department.
Before this, the department had organised weeklong musical evenings which saw the participation of locals and tourists.
Locals and tourists alike lauded the department and district administration for their promotion and publicity of Pahalgam as a winter destination.
Similar activities were held at the ski resort of Gulmarg where local artists and singers displayed their talent and enthralled the audience.
A good number of stalls depicting Kashmiri culture and heritage were installed at the event. The tourists who looked to be very happy after the function said that they had come to celebrate the last days of 2021 and the initial days of 2022 in the beautiful valley of Kashmir.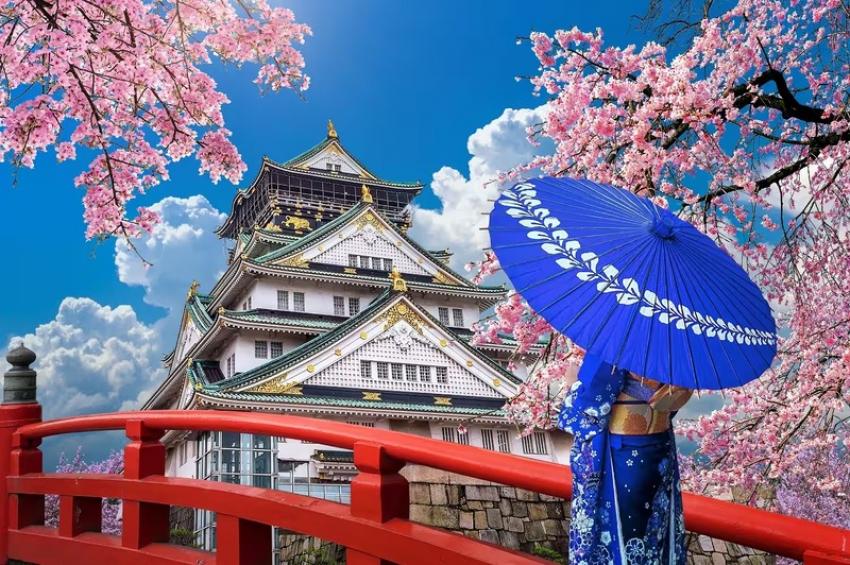 Etihad Airways to launch Os ...
Abu Dhabi/UAE: Etihad Airways announced its plans to launch five weekly flights to Osaka, Japan, starting from October 1, 2023. This move will establish a vital link between one of the world's most culturally vibrant cities and Etihad's extensive global network.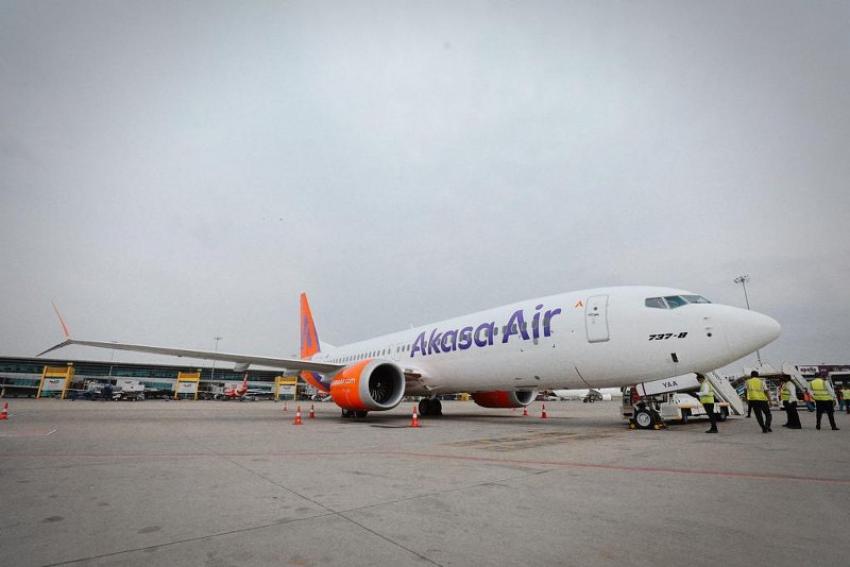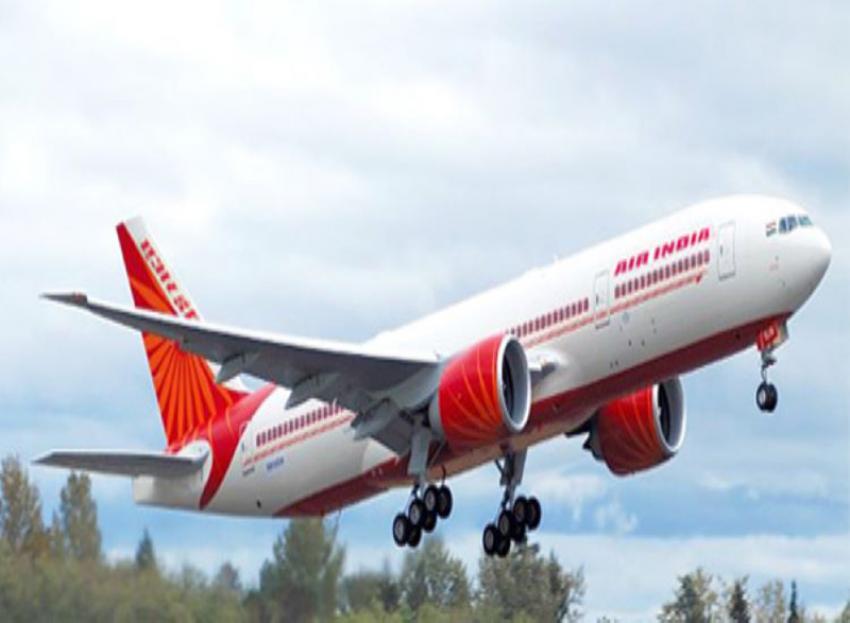 Air India and Vistara enter ...
Gurugram/IBNS: Air India, one of India's leading airlines and a Star Alliance member, has entered an interline partnership with full-service carrier, Vistara (a joint venture of Tata and Singapore Airlines).