Tourism business once again booms in Jammu and Kashmir following rise in number of tourists
NITN | @notintownlive | 25 Aug 2022, 11:39 pm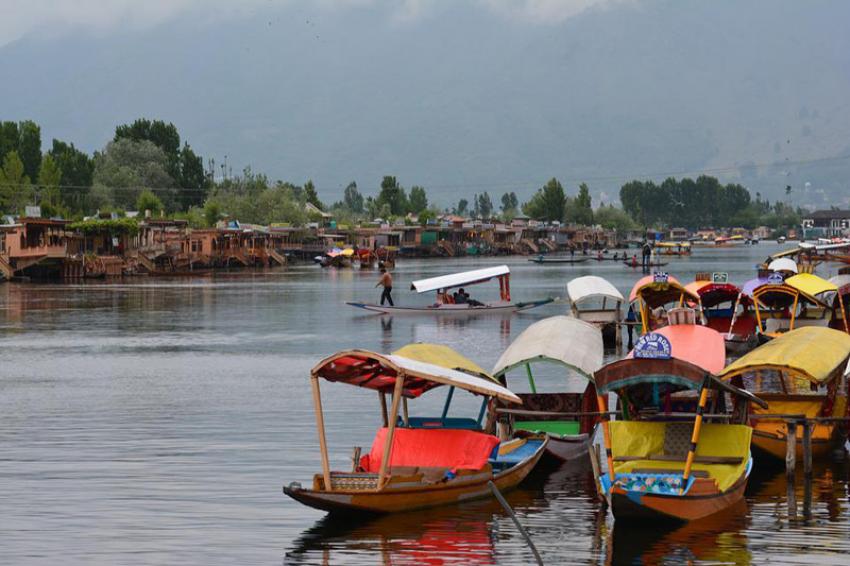 Kashmir Tourism
Srinagar: Jammu and Kashmir is once again witnessing a rise in the number of tourists visiting the UT, making people in the Valley, who are associated with the tourism business, happy, media reports said on Friday.
After many years, the tourism industry is doing such tremendous business as the hotels, houseboats, and guest houses have been occupied, reports ANI.
The tourism industry in the region suffered a jolt in the past few years due to several reasons which include COVID-19.
But this year, a huge influx of tourists thronged the valley very early. Lakhs of visitors have entered in tulip gardens within a couple of weeks only. So with the help of this huge inflow, all the sectors linked to the tourism industry have earned back their livelihood, reports ANI.
After Amarnath Yatra, the rush of tourists did go down a little bit, and currently, the business is going average. But all tourism players are hopeful of good footfall of tourists, especially in the autumn and even in the winter, the news agency reported.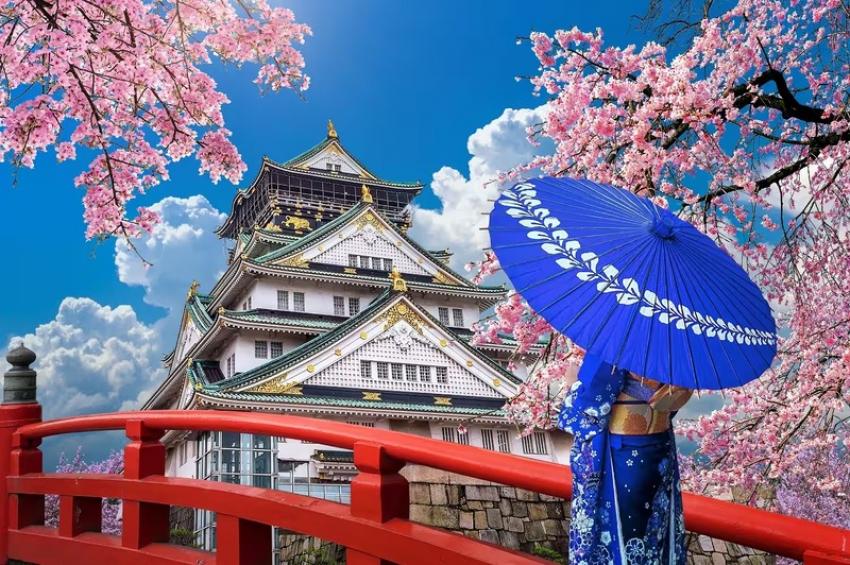 Etihad Airways to launch Os ...
Abu Dhabi/UAE: Etihad Airways announced its plans to launch five weekly flights to Osaka, Japan, starting from October 1, 2023. This move will establish a vital link between one of the world's most culturally vibrant cities and Etihad's extensive global network.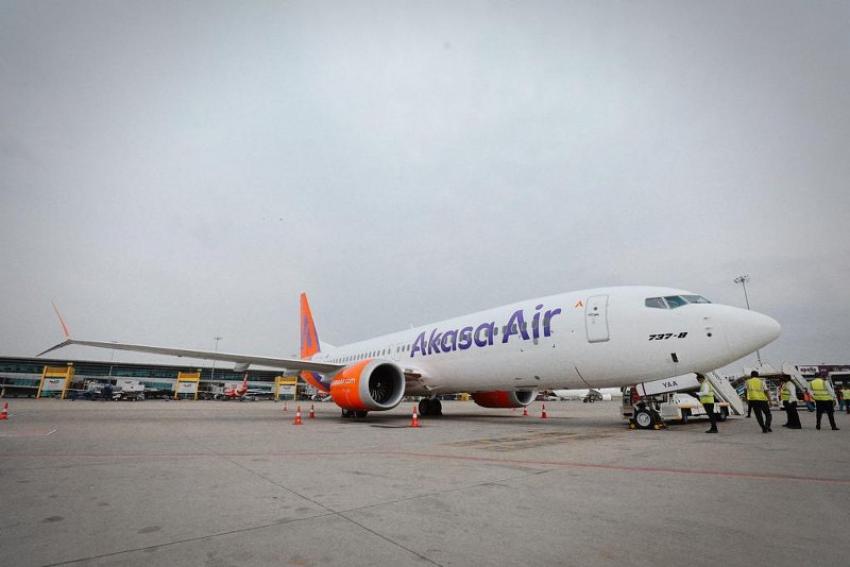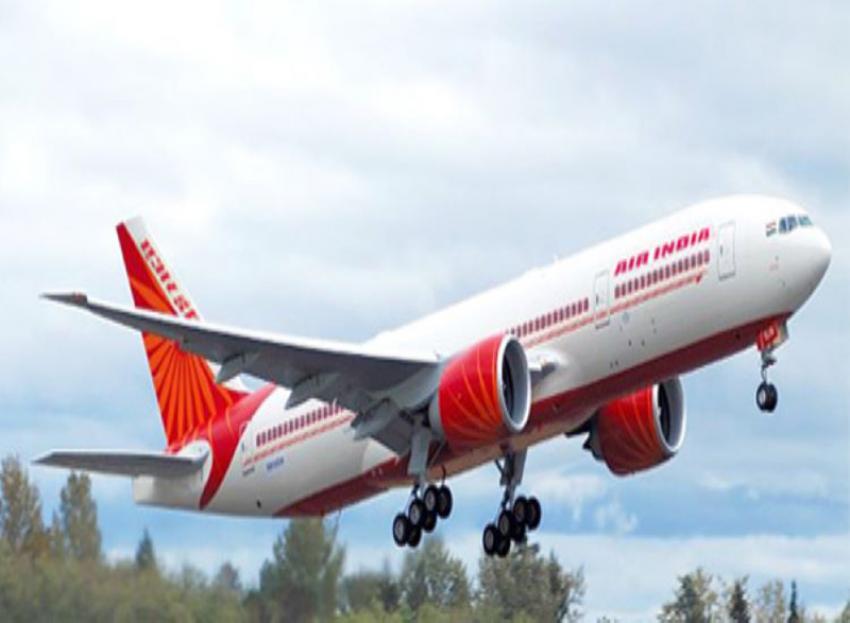 Air India and Vistara enter ...
Gurugram/IBNS: Air India, one of India's leading airlines and a Star Alliance member, has entered an interline partnership with full-service carrier, Vistara (a joint venture of Tata and Singapore Airlines).