AirAsia India starts daily direct flights from Lucknow to Mumbai and Kolkata
NITN | @notintownlive | 29 Aug 2022, 02:13 am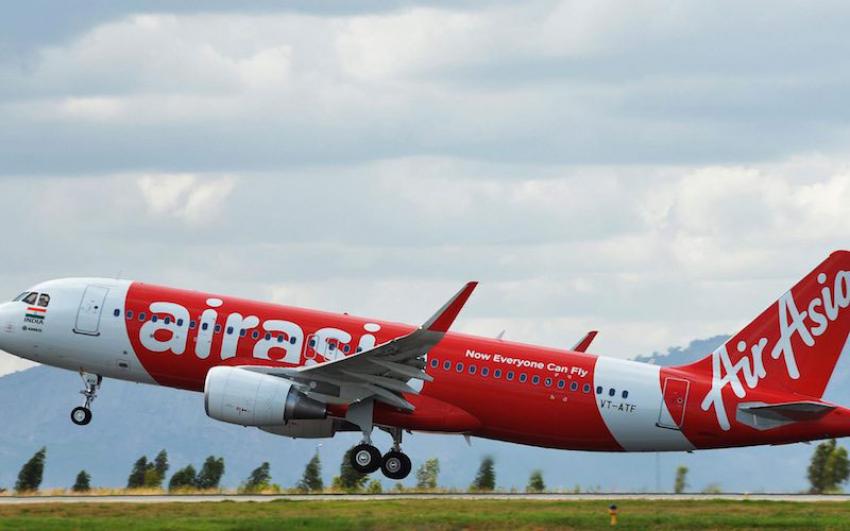 Air Asia
Mumbai: Aviation major AirAsia India will commence daily direct flights from Lucknow to Mumbai and Kolkata.
Adding to the airline's existing operations connecting Lucknow through daily direct flights to Bangalore, Goa and Delhi that commenced on Aug 5, AirAsia India will operate direct flights from Lucknow to Mumbai and Kolkata.
The flights also connect Lucknow through convenient one-stop itineraries to other airports on its network, such as Bhubaneswar, Pune and Guwahati.
AirAsia India has also introduced the regional specialty 'Galouti Kebab with Ulte Tawa ka Paratha' to its premium in-flight dining menu, 'Gourmair', taking the flavours of Lucknow across India. Celebrating the warmth of diversity, Gourmair offers the finest range of hot meals in Indian skies, including MasterChef Specials, Regional Favourites, Jain, Vegan and healthy options as well as Seasonal Fruits, Sandwiches, Rolls and innovative desserts.
Speaking about the announcement, Ankur Garg, Chief Commercial Officer, AirAsia India, said, "We are excited to be expanding our services and network for patrons in Lucknow with daily flights from Lucknow to our two hubs - Mumbai and Kolkata. We have recently added Lucknow to our network and commenced operations in the city to provide convenient flights for our guests to different parts of the country. We received a heartening response for our 'Zara Muskuraaiye, Zara AirAsia Aazmaiye' campaign introducing our Lucknow operations, which reinforces our commitment to growing our presence in Lucknow. By connecting Lucknow to Bengaluru, Delhi, Kolkata, Mumbai and Goa with 112 weekly direct flights, we look forward to welcoming guests to experience our superlative services with comfortable all-leather seats, a wide range of delectable hot meals from our Gourmair menu and excellent NeuPass loyalty membership benefits."
AirAsia India continues to be the most punctual airline in the country after topping the On Time Performance charts for four consecutive months as per DGCA reports and offers fantastic value and NeuPass benefits on Tata Neu and the AirAsia India website and mobile app.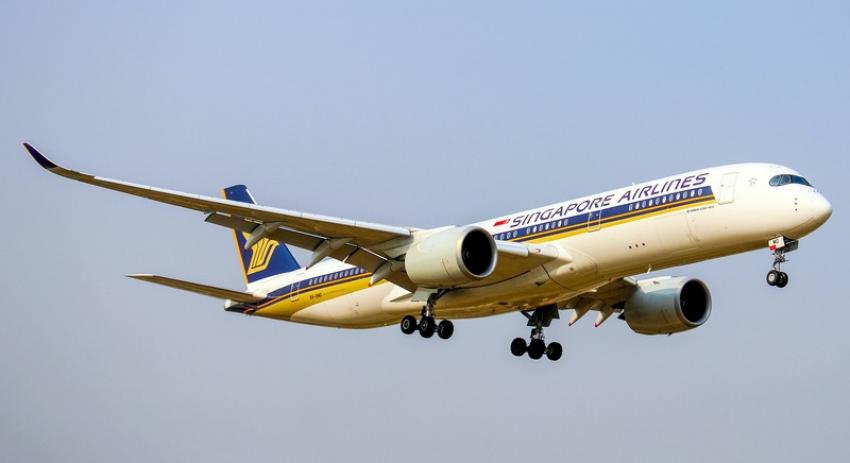 Garuda Indonesia and Singap ...
Garuda Indonesia (GA) and Singapore Airlines (SIA) have announced their plans to establish a joint venture arrangement, aimed at strengthening their cooperation, expanding passenger capacity between Singapore and Indonesia, and offering customers more travel options between the two countries.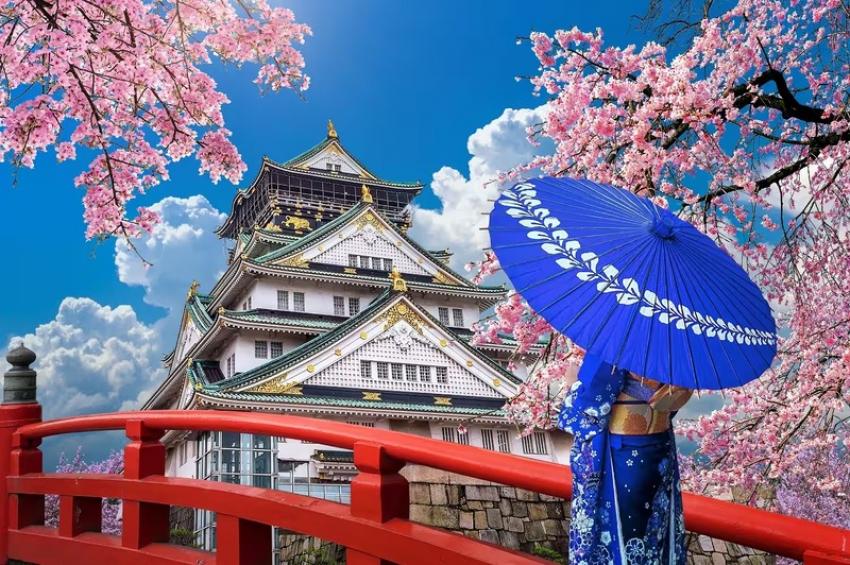 Etihad Airways to launch Os ...
Abu Dhabi/UAE: Etihad Airways announced its plans to launch five weekly flights to Osaka, Japan, starting from October 1, 2023. This move will establish a vital link between one of the world's most culturally vibrant cities and Etihad's extensive global network.