Srinagar's famous 'Sunday Market' is a big draw for budget shoppers
NITN | @notintownlive | 29 Aug 2022, 05:59 am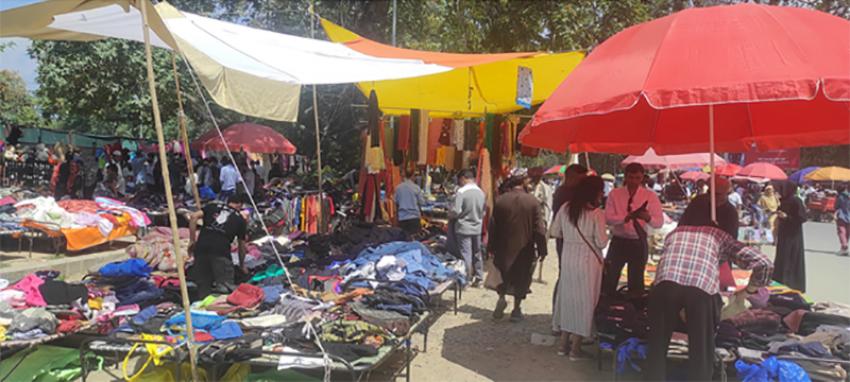 Srinagar Sunday Market
Every Sunday in Srinagar, the summer capital of Jammu and Kashmir, a street market comes alive for buyers and sellers. Zubair Qureshi reports on this weekly shoppers' paradise
This bazaar in Srinagar, decorated on Saturdays, is the centre of attention of buyers from all over the Kashmir Valley. It witnesses hectic shopping. Thousands of people, especially those who are busy on weekdays, can be seen thronging the bazaar, while tourists visiting the valley have made this a regular stop.
In the Sunday market, thousands of shopkeepers set up their stalls along the roads from TRC Srinagar to Jahangir Chowk. On this day, most of the shops in Lalchowk are closed, while most of the shop's goods are sold at cheap prices in this market.
Business is good at the Sunday market due to a heavy foot fall. Almost all daily necessities including second hand garments, readymade garments etc are available in this market at reasonable prices.
Be it summer or winter, the crowd of customers in this market never decreases. In both the seasons, people's needs are fulfilled by this market.
According to Gulzar Ahmed, who has been doing business here for the past several years, Sunday market is a market for everyone from the upper class to the working class where they are provided with durable goods at cheap prices.
A shopper shopping in the market said that he and his family had been waiting for the Sunday market to be decorated since Saturday. He said that in this market they can easily get everything they need at cheap rates.
In the year 2013, a survey report on the Sunday market was published in the British Journal of Marketing. It was stated that second-hand and high-quality products are bought and sold in this market at cheap rates. There is a benefit for both the seller and the buyer.
The researchers, GM Butt, Asif Hussain Nengro and Arshad Hussain Butt spoke to around 200 people to find out the quality of the products sold in the Sunday market, their prices and the response of sellers and buyers.
The researchers came to the conclusion that in the Sunday market both the traders and shoppers are satisfied and it is great for the city.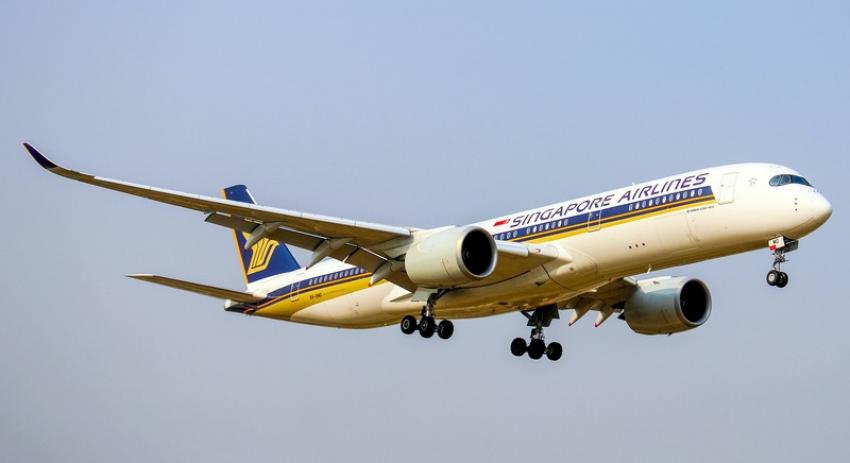 Garuda Indonesia and Singap ...
Garuda Indonesia (GA) and Singapore Airlines (SIA) have announced their plans to establish a joint venture arrangement, aimed at strengthening their cooperation, expanding passenger capacity between Singapore and Indonesia, and offering customers more travel options between the two countries.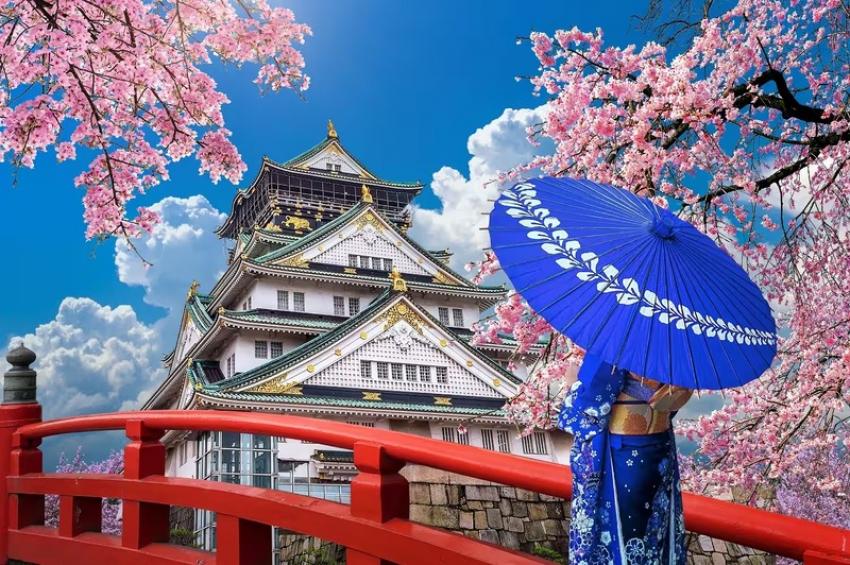 Etihad Airways to launch Os ...
Abu Dhabi/UAE: Etihad Airways announced its plans to launch five weekly flights to Osaka, Japan, starting from October 1, 2023. This move will establish a vital link between one of the world's most culturally vibrant cities and Etihad's extensive global network.