Goa Tourism Minister Dilip Parulekar inspects South Goa beaches
15 Jun 2015, 10:38 am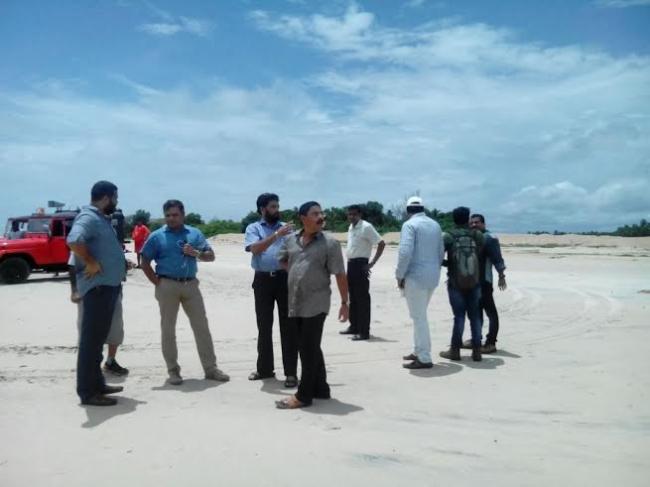 Colva, June 15 (NITN): Tourism Minister Dilip Parulekar recently carried out an inspection of the South Goa coastline from Colva to Mobor for checking the progress of work under the Comprehensive Beach Cleaning initiative.
Parulekar was accompanied by Chairman of Goa Tourism Development Corporation (GTDC) Mr. Nilesh Cabral, Member Secretary of the Goa State Pollution Control Board (GSPCB) Levinson Martins, Director of Tourism Ameya Abhyankar, Managing Director of Goa Tourism Development Corporation (GTDC) Nikhil Desai and other officials.
The tourism minister personally inspected the 16 km stretch for close to two hours along with the team of officials.
Parulekar heads the monitoring committee for the Comprehensive Management of Beach Cleanliness and is slated to inspect the North coastline shortly as well.
"I am satisfied with the beach cleaning initiative," he said after completing the inspective drive from Colva to Mobor.
"The beach belt here in South Goa is clean and the beach cleaning contractor has been directed to ensure that the cleanliness drive continues to be carried out effectively in future as well," Parulekar said.
Addressing the media in South Goa he also said, "Right now we have a challenging situation with tar ball depositions and I am happy to see that the beaches in South Goa are being rid of this problem round-the-clock."
He has however directed the beach contractors to ensure that the sand dune vegetation fringing the beach belt are also kept clean and waste strewn around the green patches be collected immediately whenever noted.
The tourism ministry is also working on a proposal of introducing eco-friendly mechanized beach cleaning mechanisms and will organize demos wherein concerns of NGOs and the fishing community will be addressed.
Likewise a proposal is also in the offing to introduce systems that will encourage tourists and visitors to keep the beaches of Goa clean.
Parulekar and Nilesh Cabral also unveiled plans of setting up toilet facilities at all beaches in Goa.
"Tenders for toilets, changing rooms, locker facilities will be out in the coming week," said Cabral adding that the tourism ministry is committed on providing such facilities at all beaches in the State which will further strengthen the initiative for clean beaches in Goa.
Parulekar also expressed satisfaction over the lifeguard services and took note of the lifeguards on duty all along the South Goa coastline.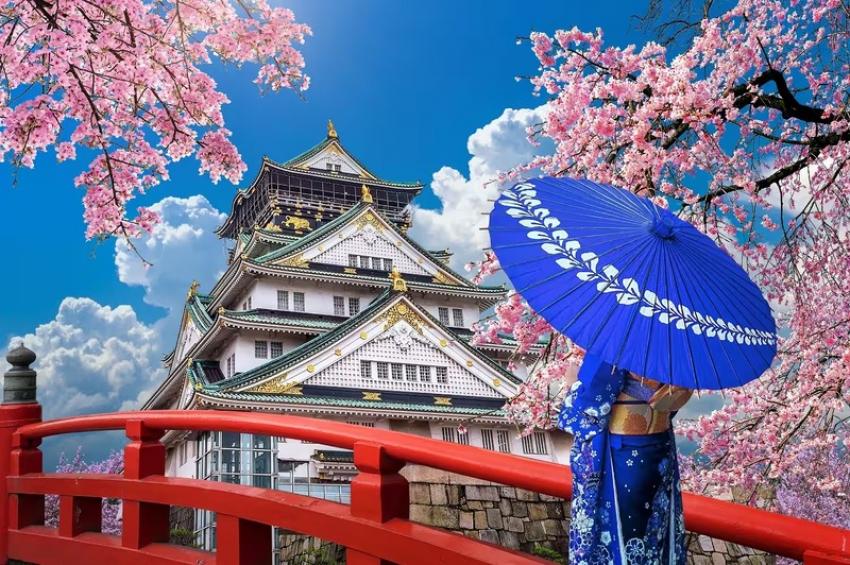 Etihad Airways to launch Os ...
Abu Dhabi/UAE: Etihad Airways announced its plans to launch five weekly flights to Osaka, Japan, starting from October 1, 2023. This move will establish a vital link between one of the world's most culturally vibrant cities and Etihad's extensive global network.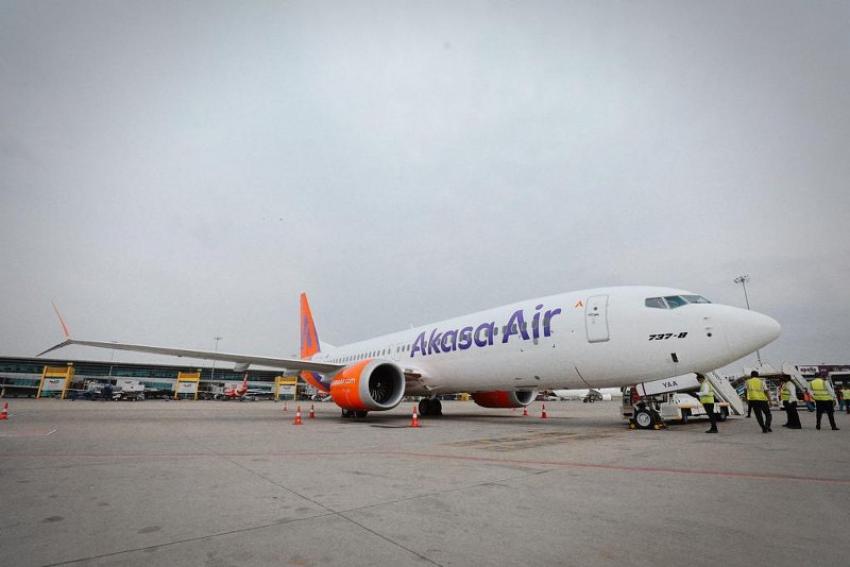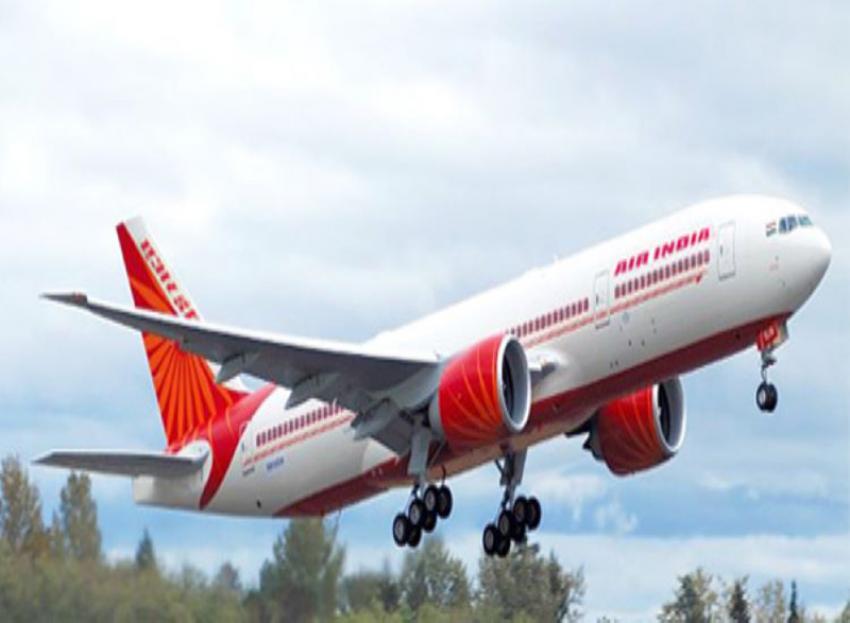 Air India and Vistara enter ...
Gurugram/IBNS: Air India, one of India's leading airlines and a Star Alliance member, has entered an interline partnership with full-service carrier, Vistara (a joint venture of Tata and Singapore Airlines).