COVID-19 confirmed cases in Japan rise to 720
NITN | @@notintownlive | 14 Mar 2020, 06:39 am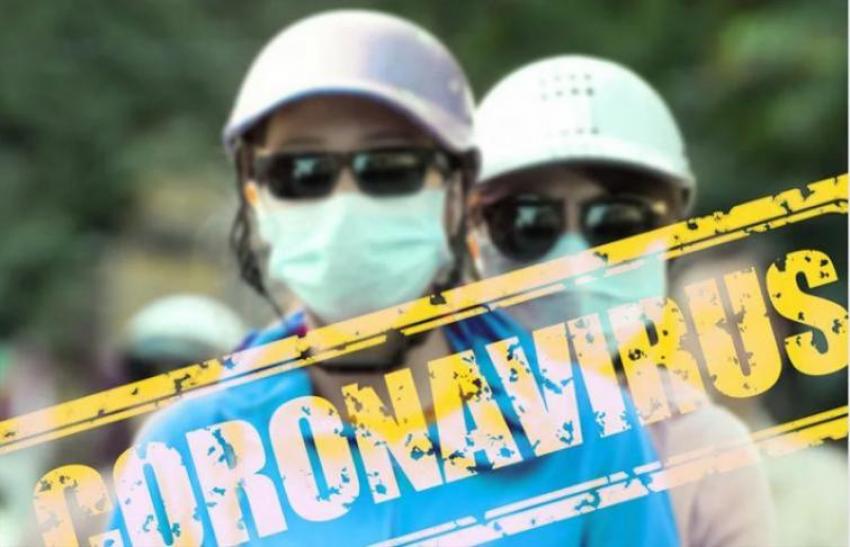 Tokyo/Xinhua/UNI: The number of COVID-19 infections in Japan increased by 23 to reach 720 on Saturday, according to Japan's health ministry.
The majority of confirmed cases stemmed from Japan's northernmost prefecture of Hokkaido which has 137 confirmed cases and has declared a state of emergency over the situation.
According to the latest statistics, Aichi Prefecture has 114 confirmed cases, Osaka 92, Tokyo 77, Hyogo 56 and Kanagawa Prefecture has confirmed 50 COVID-19 infections.
The 697 cases of infections on the virus-hit Diamond Princess cruise ship previously quarantined in Yokohama Port were calculated separately.
The death toll in Japan from the virus currently stands at 28, including seven from the cruise ship, according to the health ministry.
The ministry said there are currently 46 patients with severe symptoms and are on ventilators to receive respiratory assistance or have been admitted to intensive care units.
The ministry also said that 525 people have been discharged from hospitals after their symptoms improved.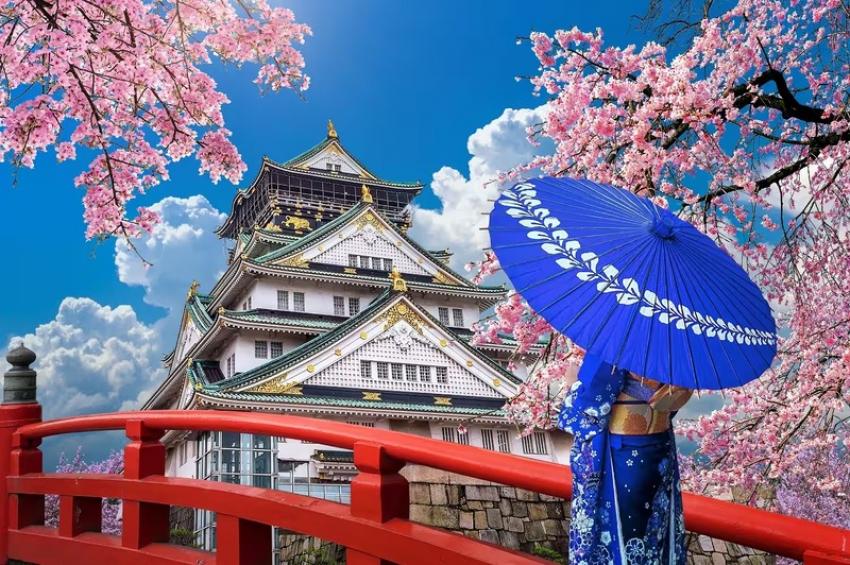 Etihad Airways to launch Os ...
Abu Dhabi/UAE: Etihad Airways announced its plans to launch five weekly flights to Osaka, Japan, starting from October 1, 2023. This move will establish a vital link between one of the world's most culturally vibrant cities and Etihad's extensive global network.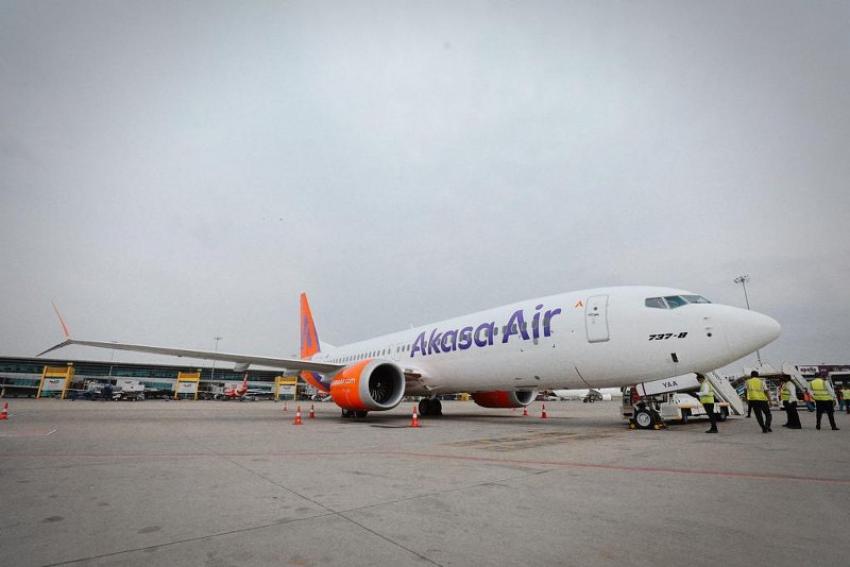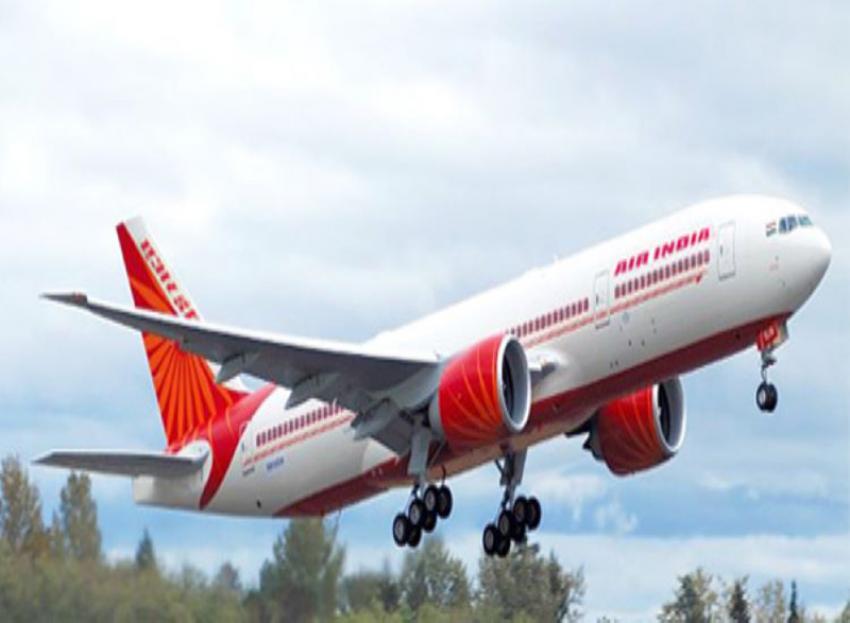 Air India and Vistara enter ...
Gurugram/IBNS: Air India, one of India's leading airlines and a Star Alliance member, has entered an interline partnership with full-service carrier, Vistara (a joint venture of Tata and Singapore Airlines).