Newport Beachside Hotel & Resort: Your Sunny side, oceanfront Miami
Sujoy Dhar | @sujoydhar | 15 Jul 2018, 07:05 pm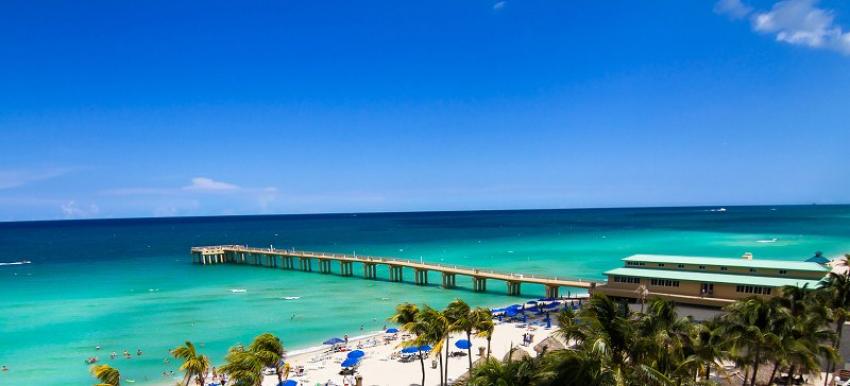 If you are seeking the ultimate South Florida experience, head for the Sunny Isles Beach in Miami. Well, you do not need social media influencers or travel writers to tell you anymore the great excitement and beach experience that awaits in Sunny Isles Beach. The verdict is out and for a pretty long time.
This is one region in South Florida that has grown phenomenally from a sandbar of the mid-1920s to today's sophisticated city of Sunny Isles Beach and emerging as of the foremost tourist destinations and eventually into a great city of USA, as nicely chronicled in a book called "From Sandbar to Sophistication: The Story of Sunny Isles Beach" by Seth H. Bramson.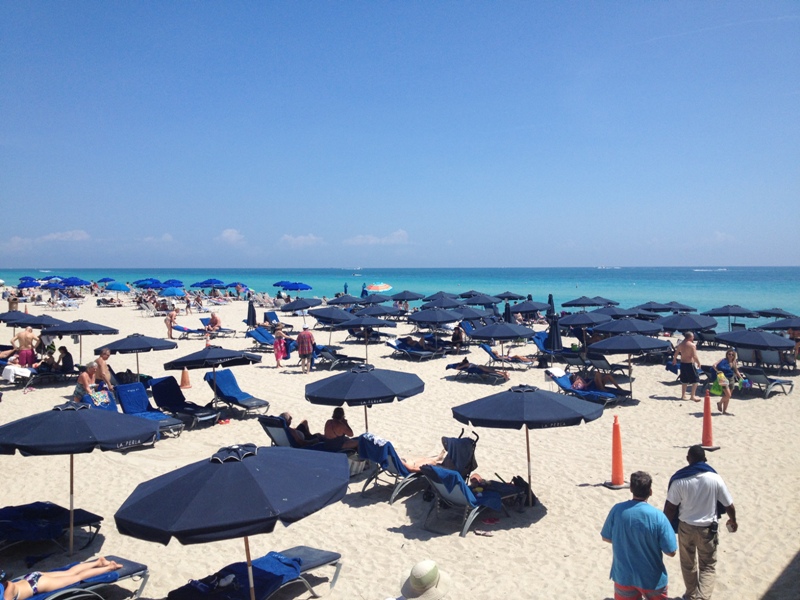 Ranked #1 of Top Ten U.S. Destinations by Trip Advisor's TravelCast, this is a tourist magnet in the past decades owing to its white, sandy beach and many stunning properties. Sunny Isles Beach lies between the flowing Intracoastal Waterway and the Atlantic Ocean and now is often referred to as Florida's Riviera.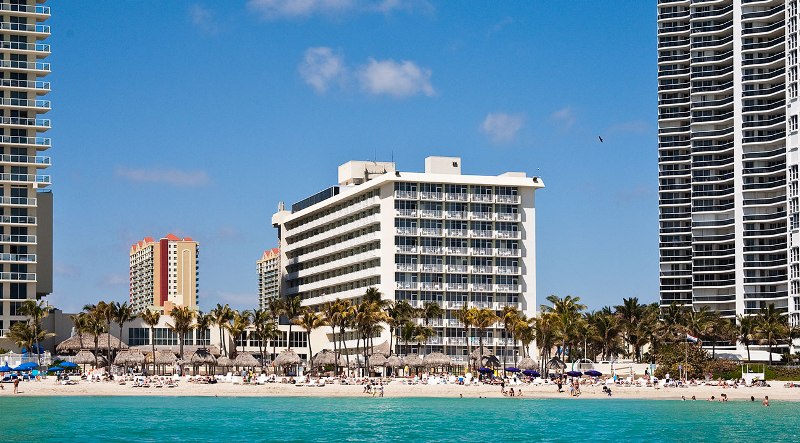 Image: A view of the property from the waterfront
Now if you are looking for a hotel that is luxurious and on the beach and yet a property that would not burn a hole in your pocket, Newport Beachside Hotel & Resort is the place to stay.
Before I go into the rooms and food and any other advantages, I would like to begin with the pier that is just beside this resort.
Part of the Newport Beachside Hotel & Resort's preservation efforts included a joint corroboration with the City of Sunny Isles to restore the landmark fishing pier, located on the beach directly behind the hotel.
This surely is a big attraction of the hotel for tourists and visitors. The newly designed structure is 776 feet long and is also home to the Beach Bar, a great place to dine and enjoy the oceanfront views. I sat there with my friend enjoying the seafood and ogling at the blue Atlantic.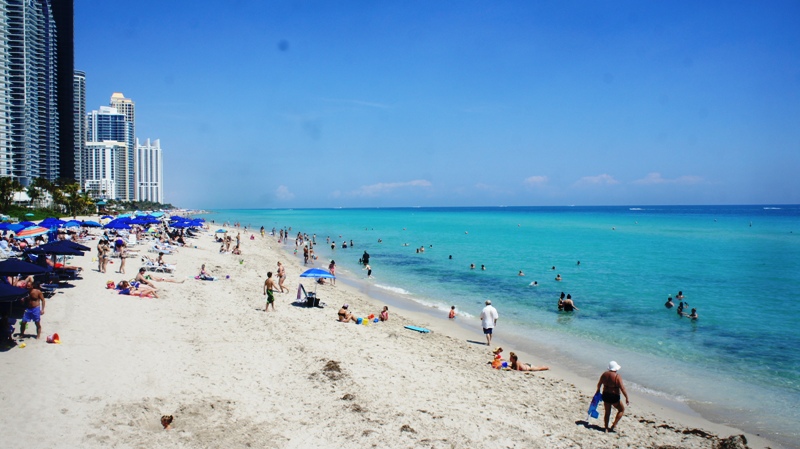 BEACH:
This is a property right on the beach with white sands and you can sunbath, shade-bath, do workouts or just crash there doing nothing but enjoying the blue ocean relaxing in a nice beach chair. And I have already mentioned the Pier. The hotel provides a variety of beach rentals, including: Beach umbrellas, Chair cushions, Tiki hut cabanas, Jet Skis. There is also a beach volleyball court and beach playground for the kids. You cans also choose from a plenty of watersports.
ROOMS:
The rooms at the Newport Beachside Resort combine both comfort and convenience. Their 339 well-appointed rooms & suites offer spacious accommodations along with stunning views of the Atlantic Ocean, well if not the full view at least partial view of the ocean from your room. You can choose from their 8 Executive Suites to 280 One-Bedroom Suites or among the 29 Two-Bedroom Suites.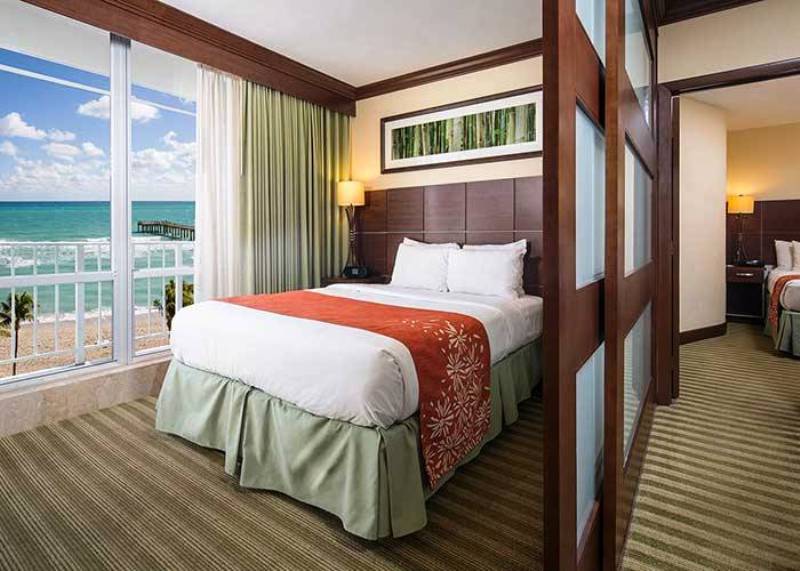 There are also some 22 Standard Guest Rooms. I loved minimal decorations of the room and the beds while the beige bathroom is nicely fitted with Jetted Tub (except in Executive Suites). Microwave, digital safe and complimentary phone calls, you cannot ask for more at their reasonably priced rooms. I loved the small balcony too, overlooking the ocean and the swimming pool below which looks quite mysterious and magical at night when its blue water glows and you know that beyond the pool is the vast unexplainable ocean.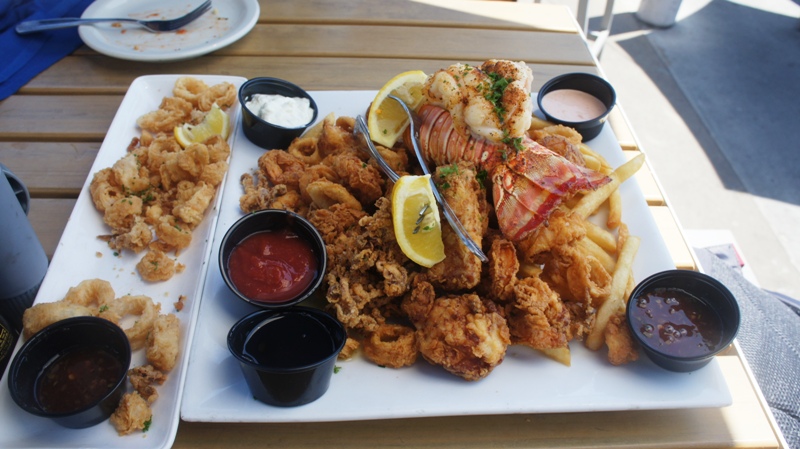 EATS:
Well, Kitchen 305 in the hotel offers a good dining experience with multiple dishes in a chic setting. Chef Julius Brown, who brings talents perfected at Starwood Hotels & Resorts, directs the creativity of American eclectic fare at its best, claims the hotel, adding that their culinary team uses only the finest, fresh ingredients, that will satisfy any appetite. At Kitchen 305 South Beach meets Sunny Isles Beach, they say. A famous item is "Lobster Madness Wednesdays" which is said to be a crowd puller . For just $49, guests can enjoy All You Can Eat Whole, Maine Lobster!! Their cuisine is complemented by extensive wine list and handcrafted cocktails, as well as scrumptious desserts. The 3,200 square foot restaurant features a 40-foot bar, live music and DJ performances on select nights.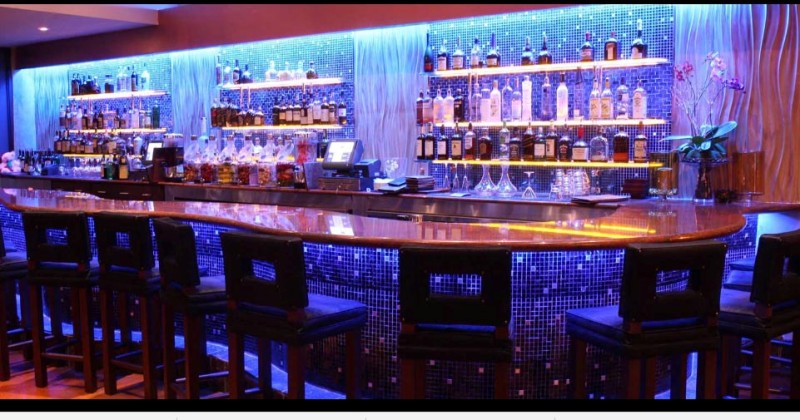 Ocean Reef Café is good for breakfast offering a casual, waterfront dining. Located right off the lobby, guests can enjoy a breakfast buffet daily.
Coconuts Bar & Grill offers a poolside eating experience with a beach service. The menu features burgers, sandwiches and fresh salads. Handcrafted cocktails are good.
Cappuccino's is another joint in the property for a quick bite or coffee and it is in the hotel lobby.
WELLNESS:
The hotel also has a good spa. Aveda Seven Seas Spa & Salon offers a wide selection of massages and facials. "Our massage menu includes everything from the deep pressure of a deep tissue massage to the gentle, relaxing massage of a prenatal massage. We have facials that are appropriate for all skin types," the hotel says. The fitness centre is well equipped too.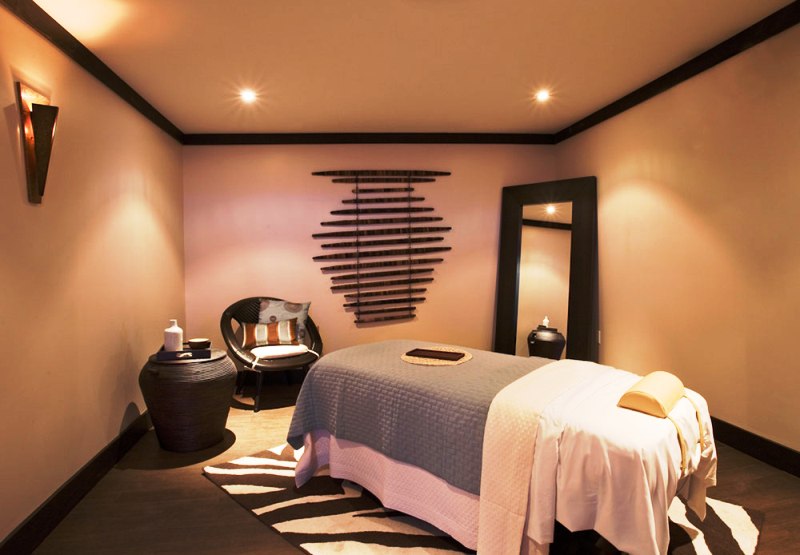 Verdict:
This is one hotel which is definitely kids friendly and I saw a lot of big fat families with kids holidaying in the property. The kids were really having fun, enjoying the sprawling lobby and the entire campus leading to the beach. For a family vacation in South Florida, this is surely a good option for you as the prices are reasonable too. The hotel also prides itself as a property which is LGBTQ friendly.
LOCATION:
Newport Beachside Hotel & Resort
16701 Collins Avenue
Sunny Isles Beach, FL 33160
Phone: 305.949.1300
From the Miami International Airport it takes around 45 mins to reach the property. The cab ride is $60. It is a little over half an hour from the Fort Lauderdale International Airport.
South Beach, well the party scene district of Miami, is some half an hour from the hotel and can cost you something around $30.
http://www.newportbeachsideresort.com/map-directions.shtml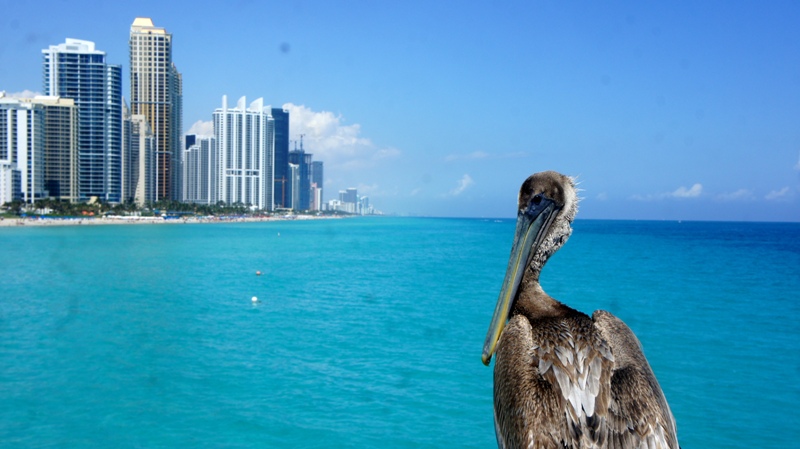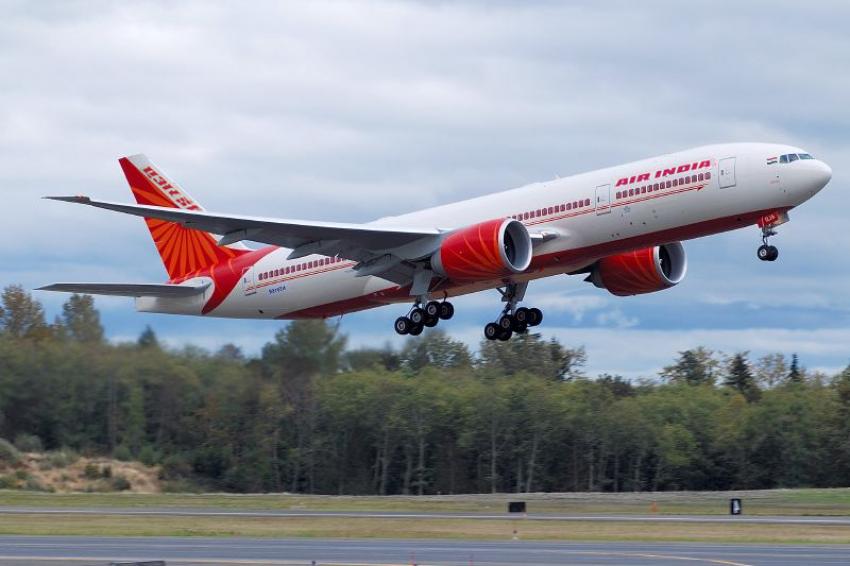 Air India deploys newly ind ...
Gurugram: Air India, a global airline in India, has initiated the deployment of its recently acquired Boeing 777 aircraft to serve all three non-stop routes from Mumbai to the United States.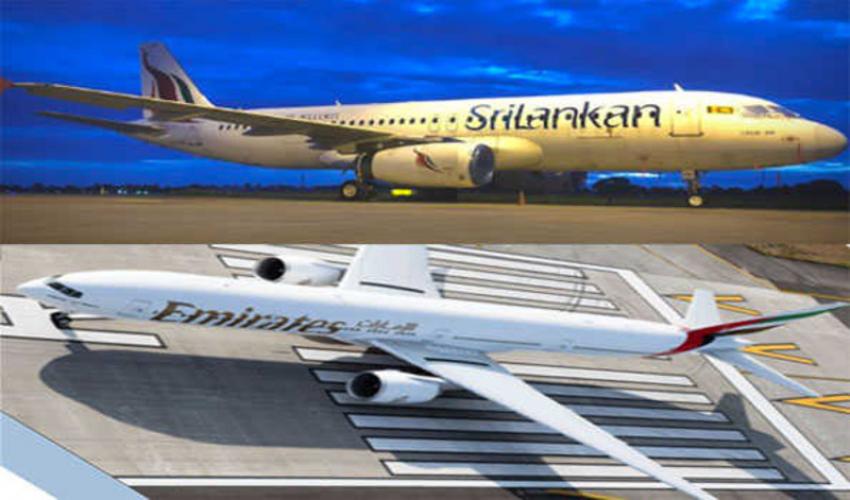 SriLankan Airlines, Emirate ...
Colombo/UNI: SriLankan Airlines and Emirates have entered into a reciprocal interline agreement aimed at bolstering connectivity for travelers.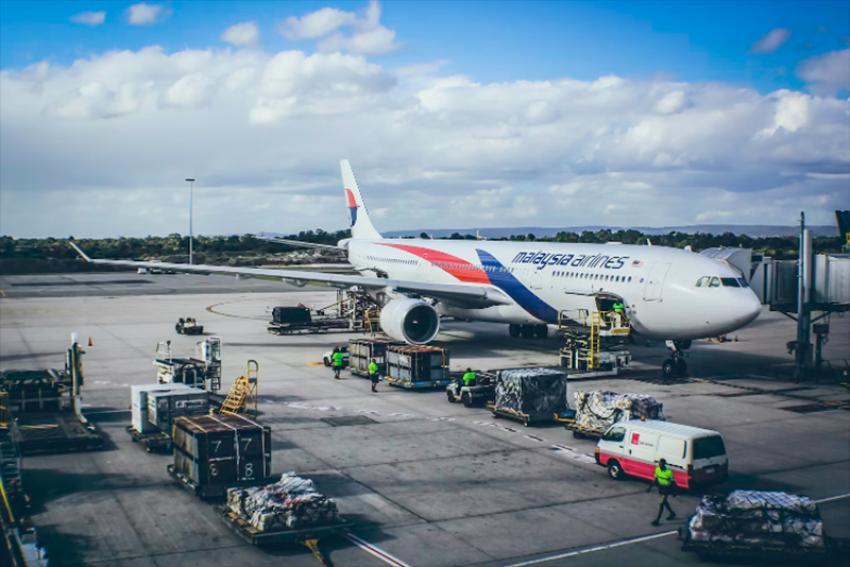 Malaysia Airlines introduce ...
Kuala Lumpur/NITN: Malaysia Airlines is offering introductory fares on their three new services between Kuala Lumpur and the Indian cities of Amritsar, Thiruvananthapuram and Ahmedabad.