When winter comes, can nolen gur be far behind?
NITN | @notintownlive | 08 Jul 2022, 11:09 am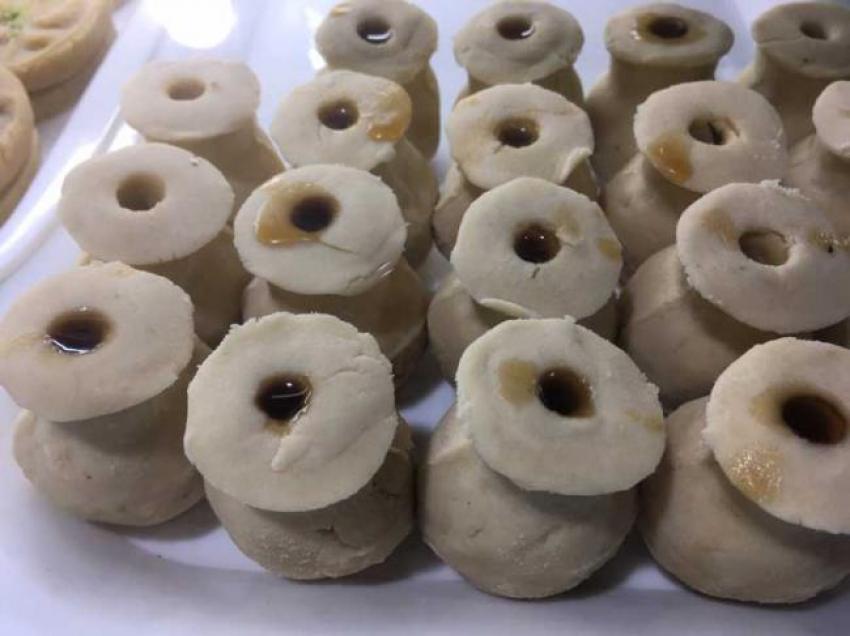 Nolen gur is a speciality of Bengal in eastern India. People wait for the date palm jaggery to arrive in the winter market. But as demand rises, the supply chain is trying hard to cope, not the least because of a changing weather pattern that affects production. Uttara Gangopadhyay reports
Remember the 1973 Bollywood film Saudagar set in a Bengal village starring Amitabh Bachchan and Nutan? An adaption of Bengali writer Narendranath Mitra's short story "Raas", the film depicted a pre-stardom Big B (in a skull cap and lungi) wooing Nutan (a widow adept in preparing the jaggery) just to take forward his trade of gur (palm jaggery) sale so that he could save and marry another woman finally.
The storyline of the film- a scheming Amitabh Bachchan with an ulterior motive behind his wooing of Nutan- apart, Saudagar also depicts in great detail how the famous Bengal jaggery is prepared with Nutan playing the woman with wonder skills that go into stirring that treacly concoction called "nolen gur".
Even a few years ago, 'nolen gur' was a winter-special delicacy used at homes and traditional sweetmeat shops of Bengal. But as chefs and food experts discovered this natural flavourful sweetener and began to experiment with it, the humble fresh 'jaggery' processed from date palm sap turned into a gastronomic phenomenon.
While the use of jaggery for preparing delicacies or cooking is known across India, nolen gur is unique to Bengal. The collection of the liquid sap is a specialised job and undertaken by a group of people known as 'siuli', who are expert tree climbers. They also know which trees to tap and when. All calculations are based on knowledge handed down for generations and personal experience.
A 'siuli' climbs the tree, makes slits in the stem just where the leaves branch out, and attach narrow pipes to them; a small clay pot is tied beneath the free end of the pipes. Night long, the sap drips into the pots. The pots are brought down at dawn. The sap is poured into a metallic pan and stirred over a wood-fired oven. The colour of the sap changes from light to dark brown and has a relatively thicker consistency. The pan is removed from fire, the liquid poured in clay pots and taken to the market for sale.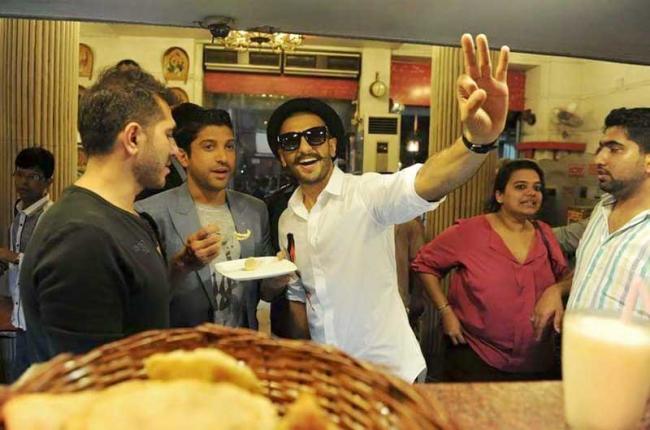 Even though the demand for their white rasogolla never recedes, in winter there is a heavy demand for their nolen gur flavoured rasogolla, said Dhiman Das, a scion of the famous K.C. Das family. It is his ancestor Nabin Das who is acknowledged as the inventor of the now GI-tagged 'Banglar Rasogolla'. Other traditional sweetmeat manufacturers also agreed that demand for sandesh and other sweets flavoured with nolen gur or 'notun gur' (new jaggery) go up in winter.
One of the popular sweetmeats that have been consumed at Bengali homes for ages in winter are 'joynogorer moa'. Joynagar is a suburban town to the south of Kolkata where 'moa' or roundels made from 'khoi' (popped rice) and nolen gur are very famous. The gur is also used liberally during the making of various kinds of 'pithe', traditional pancakes with sweet fillings, again a winter delicacy.
With the spread of molecular gastronomy, food experts are also finding innovative ways to use its flavouring properties.
"Earlier, in winter, clients used to ask us to provide notun gur rasogolla as part of the marriage feasts," said Khokon Das, who runs a catering business. "But now people have started asking for nolen gur ice creams." Several Kolkata restaurants even serve nolen gur cheesecake.
Chefs such as Joymalya Banerjee have nudged nolen gur out of its complacent place among the sweets of Bengal. Some diners still recall the Prawn and Crabmeat Dumplings stewed in spicy nolen gur reduction available at his restaurant Bohemian.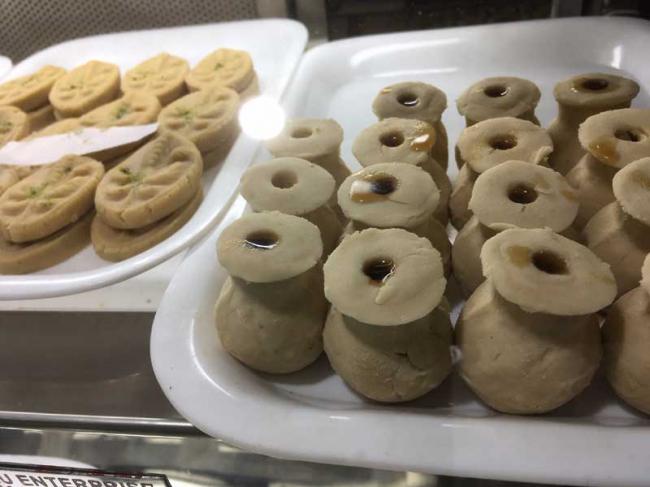 However, lurking within the heartening news over the use of nolen gur is some bitter truth. Usually, it is the first two to three weeks' supply of sap that is considered valuable for the making nolen gur, according to experts. To produce enough gur for the ever expanding market means a you need many hundreds of date palm trees. But cultivable lands are vanishing under demographic pressure. Even though there is no concrete data available but the scarcity of good quality nolen gur is evident in the market.
Weather also plays a crucial role – the colder the winter, the better the sap. Apparently, the best nolen gur is obtained when the temperature dips to 15 degree Celsius or so. So if the winter is late or it is not cold enough, it is not possible to get nolen gur of the highest standards.
"We are very particular about the nolen gur we source from the market," said Dhiman Das. "Earlier, we used to conveniently source from the local market. But now we have to source it from a trusted agent in Nadia district."
Besides, according to many gur sellers, the number of expert siuli-s are also dwindling. Remember, it is not easy to climb up and down a date palm tree. Even the hours of work are far from comfortable. It is a low-paying job and young people are not interested in pursuing it.
But what is even scarier is the fact that with rise in demand for nolen gur, not only in winter but round the year, there are reports of use of synthetic flavours and colours.
According to media reports, certain well-known institutions have said they preserve the nolen gur through various means for year-round use. But even they agreed that the taste and flavour varies. Biswa Bangla, an enterprise under the Department of MSME of West Bengal, has introduced packaged liquid nolen gur (in 100 ml tubes) with a shelf life of three months for those who want to enjoy the ambrosia (yes, it has some curative properties too).
So if you are a connoisseur, enjoy Bengal's nolen gur in its many avatars while winter lasts.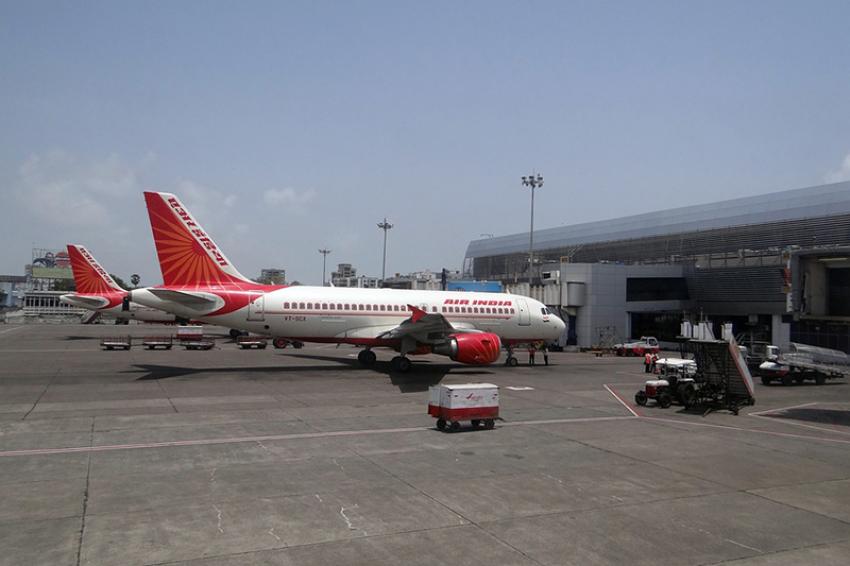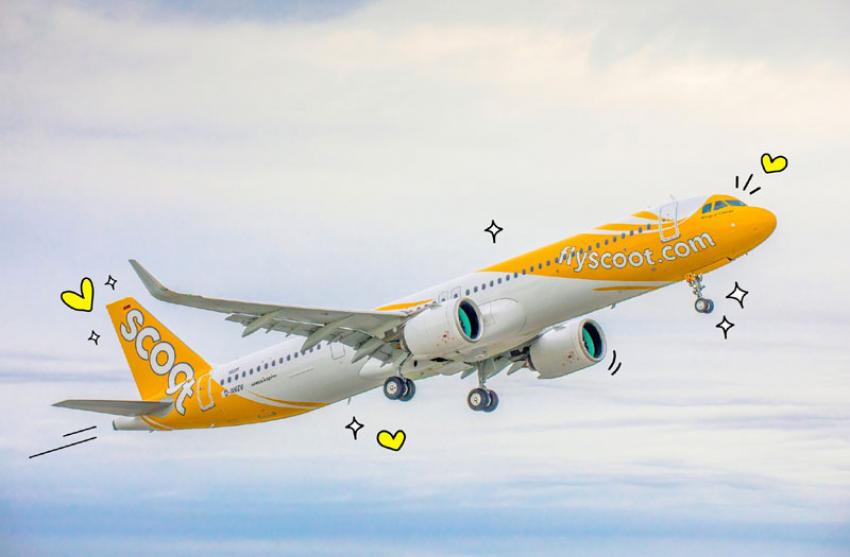 Scoot will steadily increas ...
Singapore/NITN: Scoot, the low-cost subsidiary of Singapore Airlines (SIA), announced that it will steadily resume flights to and from China buoyed by further relaxation of border restrictions imposed during the pandemic.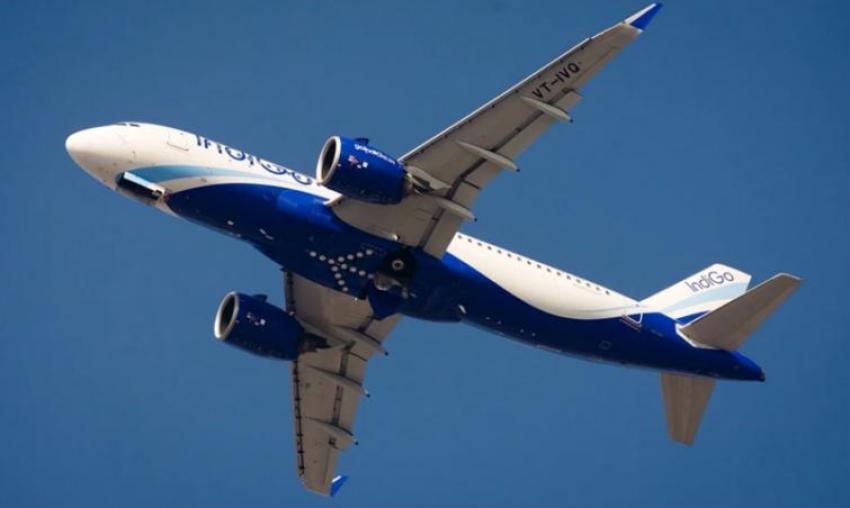 IndiGo introduces exclusive ...
Indian carrier IndiGo has announced exclusive flights between Bengaluru to Kolhapur, and connecting flights via Bengaluru from Coimbatore to Kolhapur, effective Jan 13, 2023.