Radisson Blue Paschim Vihar: Where marriages are solemnized
By Sujoy Dhar 14 Jan 2017, 08:49 am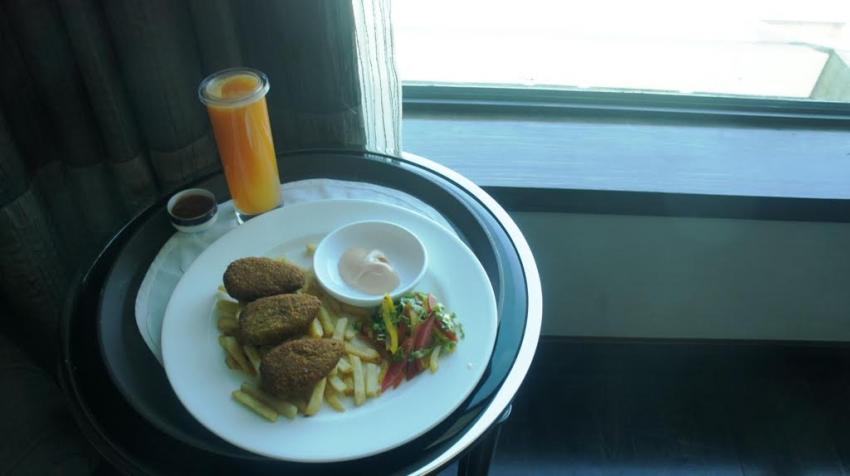 Marriages are made in heaven. But in India's prosperous capital city New Delhi, the well heeled love to solemnize them in a star hotel that over the years has emerged as one of the most sought after wedding venues of the west Delhi.
We are talking about Radisson Blu Hotel New Delhi Paschim Vihar, which has been awarded as the Best Wedding Hotel by Today's Traveller awards 2013 for the second year in consecution.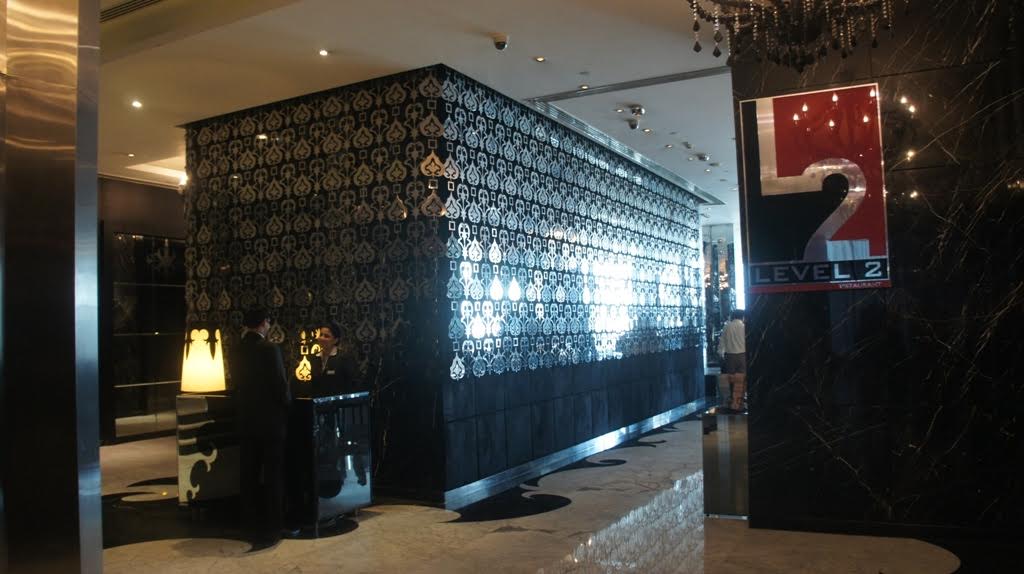 "We won awards for three years in succession and it is the most preferred wedding destination in West Delhi or North Delhi," says Arun Arora, General Manager of Radisson Blu Paschim Vihar New Delhi

"People come to us and it is one stop destination for wedding since we offer also services like bridal make up and banquet. It is the golden triangle that people prefer."

So from offering room for guests to banquet to spa and bridal make up and honeymoon packages, we provide almost all services to the clients," he says.


Located in the heart of West Delhi, Radisson Blu Hotel New Delhi Paschim Vihar is an ideal venue for business as well as Leisure travelers, while as wedding venue it is now catering to not just Indians but also foreigners who come to India for destination wedding.

The hotel features wide range of business and recreational facilities including 24 hour Business Center, Vyoma Spa, Salon, Fitness Center and an Outdoor Swimming Pool. The well appointed guestrooms features a wide range of modern in room amenities.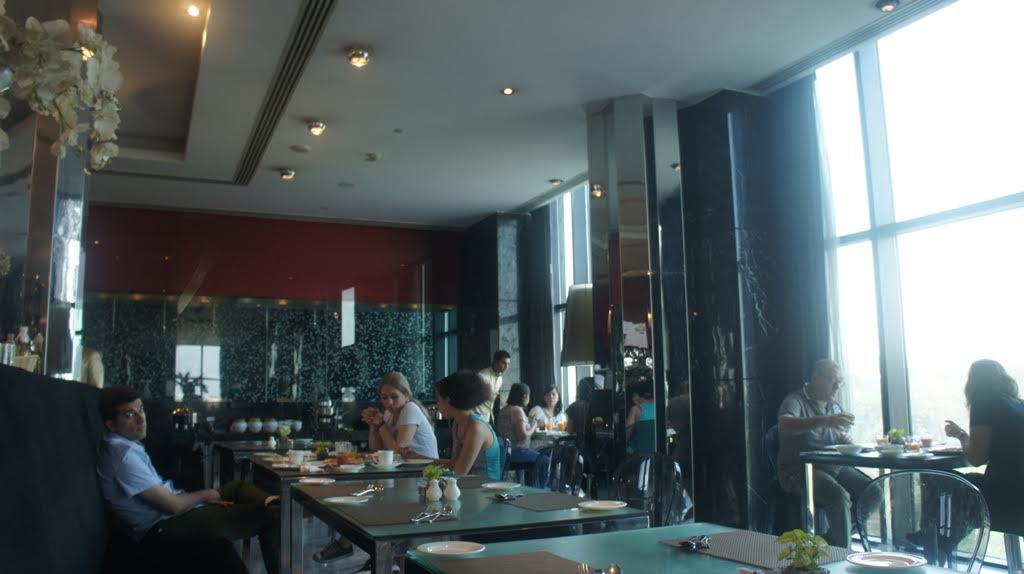 Food

The hotel offers distinctive dining options with fresh concepts such as live Indian food counters, show kitchens and extensive Tea menus.

Level2, an all day dining restaurant, offers world cuisine and interactive kitchens; Indyaki, an Indian specialty theme restaurant imparts a truly global appeal; ORO, The Bar for the discerning guest offers Tapas style snacks and an international range of wines and spirits and Tea Lounge offers surprisingly elaborate tea/coffee menu.
The food indeed is good in this hotel. Whatever I had in the restaurants or in the room were just lip-smacking.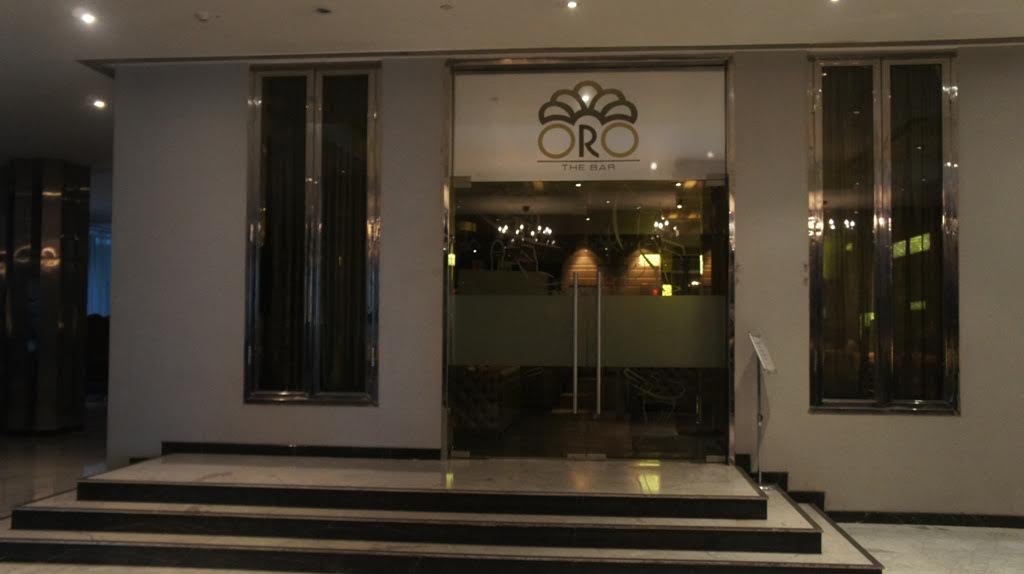 Location and Banqueting:

"We started as a luxury hotel initially with biggest banqueting space. Gradually it become the number one hotel for holding weddings. We see that the wedding expenditure is shooting up and many people are spending between Rs one to five crore on an average now," says Ashu Garg, Founder, Good Times Concept Events and Director, Radisson Blu Paschim Vihar.

"We won awards for three years and it is the wedding destination in West Delhi or North Delhi. Even several foreigners were getting married here. It is not exactly in city centre though. One big advantage is its spaciousness," he adds.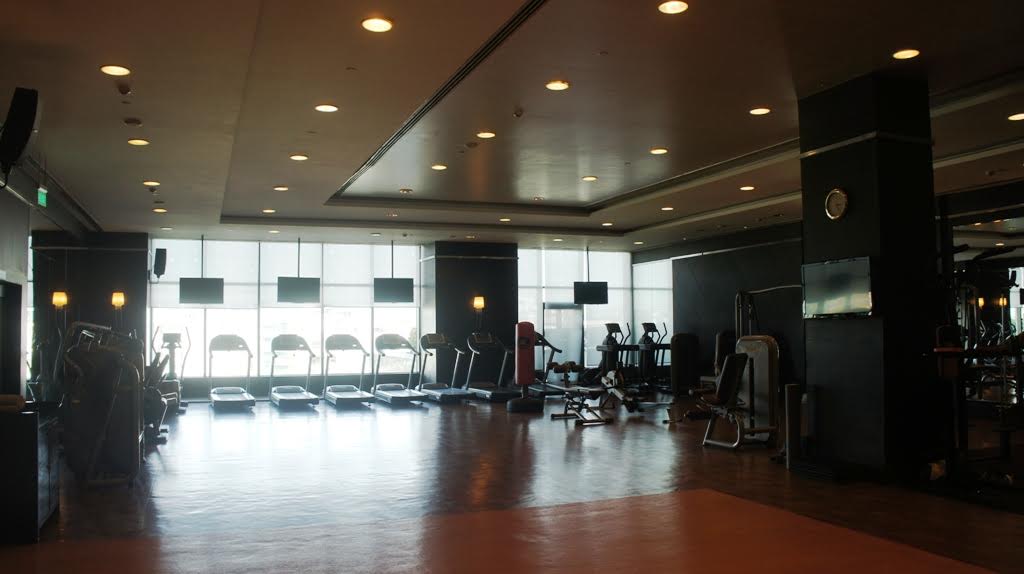 "We have a lot of space. We have 90 percent occupancy and the location gives us an advantage. There are lots of social events. It is in a residential area and that is an advantage. Eighty percent times our halls are occupied," he says.

The hotel in 2016 was charging Rs 2500 per person for banqueting.

"It costs six to seven lakh for 300 people. The entire cost can be Rs 15 lakh with rooms for 100 guests," he says.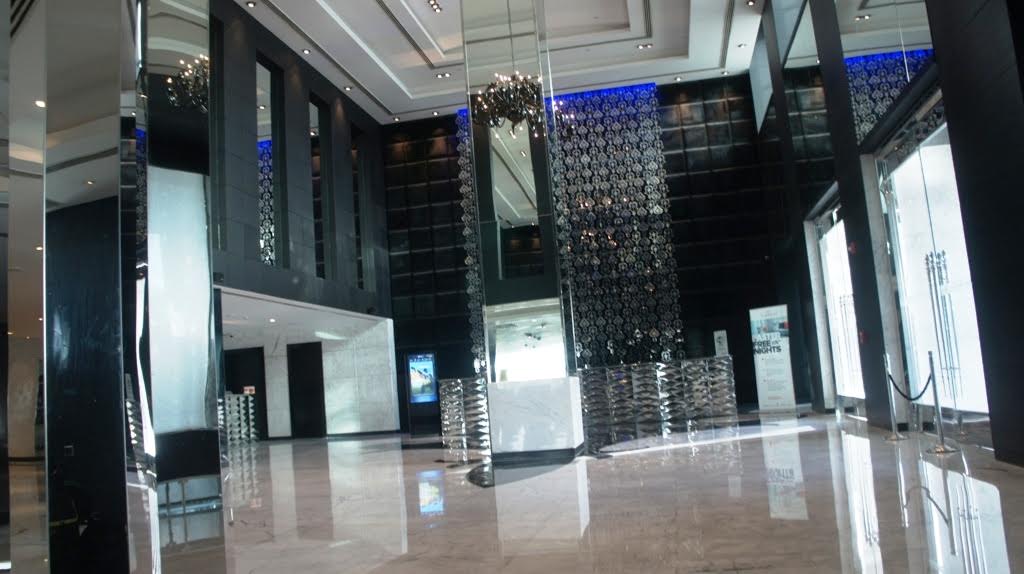 The hotel is also famous for its food during wedding as it offers some different kinds of rotis and about 60 kinds of Indian sweet dishes.

"Our food is finger licking," says Mr. Arun Arora.

A huge new banquet on the seventh floor adds to the space and Garg says it is the hotel with the biggest open space in the highest floor among hotels in Delhi.

"We have a nice pool and it is used for pre-function cocktails, photo shoots, etc.," says Garg

The hotel also excels in providing bridal make-up services and it is a big draw.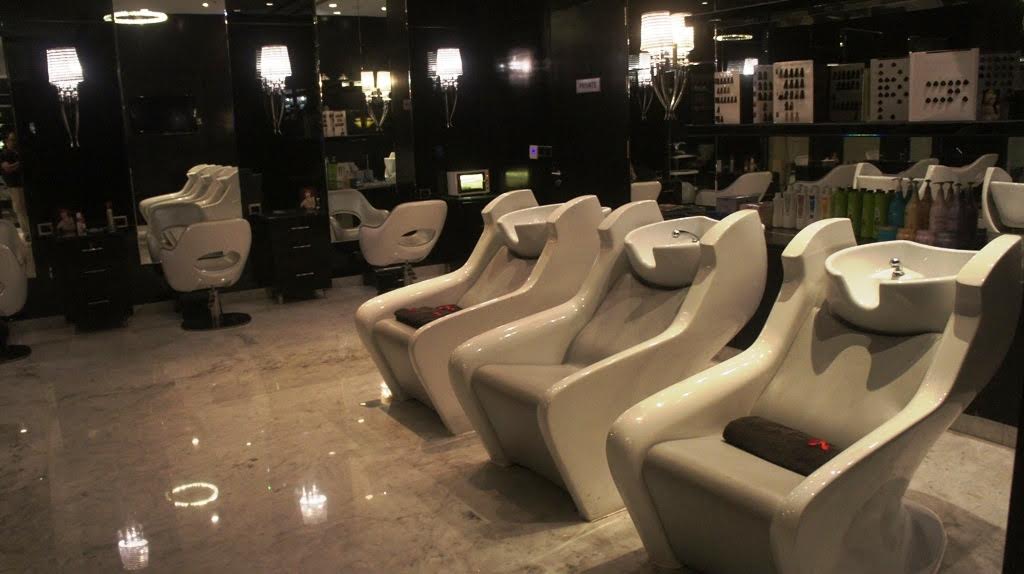 Gothic Style Interior

The owners are also proud of the Gothic style interiors of the hotel. The hotel decor and theme is actually Neo-Gothic recreating the old style splendor of the medieval architecture. "We are also known for our interiors- the black and white Gothic style is unique," says Garg.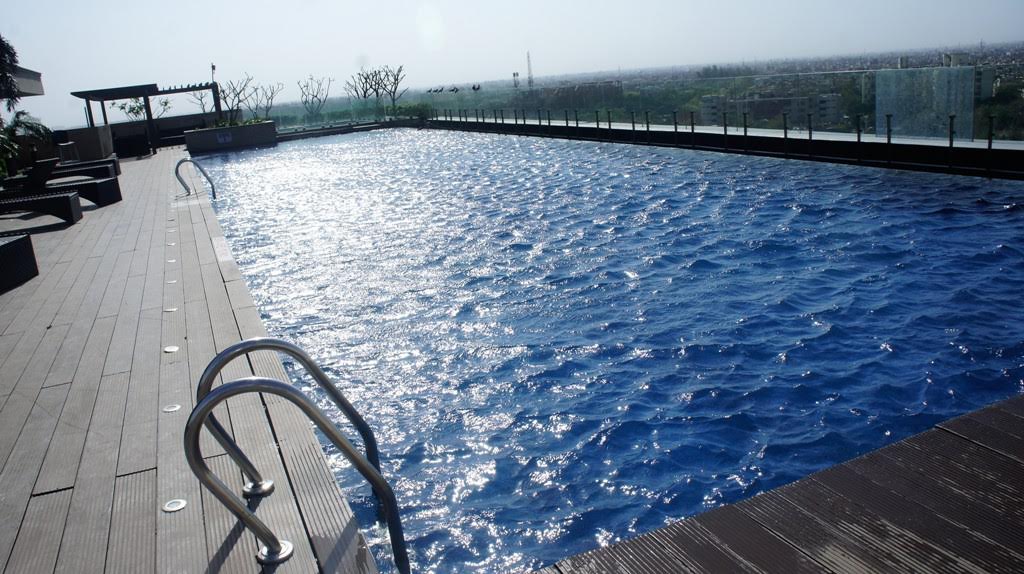 Wellness:

The hotel provides refreshment for both body and mind and its spa Vyoma is an extension of the hotel's health, fitness and relaxation facilities. The fitness centre is open 24 hours while the spa provides a variety of treatment rooms and relaxation areas that invoke harmony in every detail.

"We have the biggest gym in any five start hotel here sprawling over 8000 square feet area. The total spa area is over 25,000 square feet," informs Mr. Arora.

For those wanting to take to the pool, the hotel has a big swimming pool and you can see the city from a wooden bed in a cabana next to the stunning outdoor swimming pool. For the small children, a wading pool just for kids is also there.


Action on Feedback:

According to the owners, the service quality of the hotel is much appreciated and each feeback from guests are seriously taken.

"We scrutinize each feedback- be it good or negative. We take care of them," says Mr. Varun Shiran, Director of Sales and Marketing, Radisson Blu Paschim Vihar.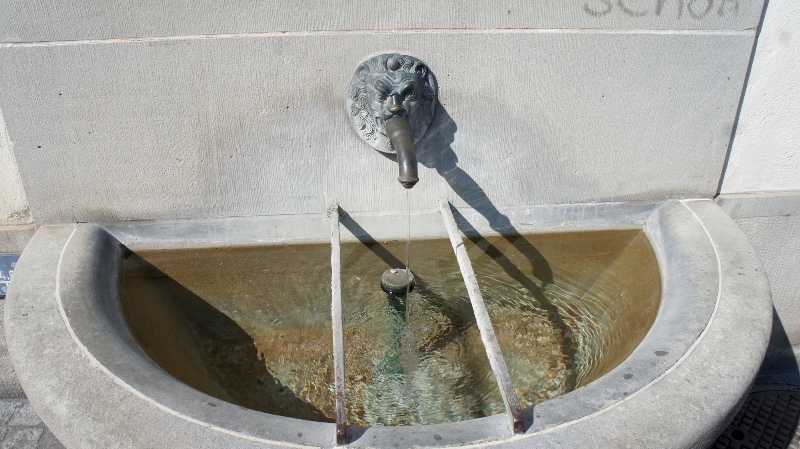 "We are pitching our hotel as a home away from home and our reputation spreads with word of mouth," he says.

And perhaps Sharma has a testimonial in the Tripadvisor reviews.

As one reviewer posts: "And now, 24th November has become a memorable day for me and my entire family thanks to the top notch food and ambience of the hotel and of-course the happy to help and always smiling staff of the hotel."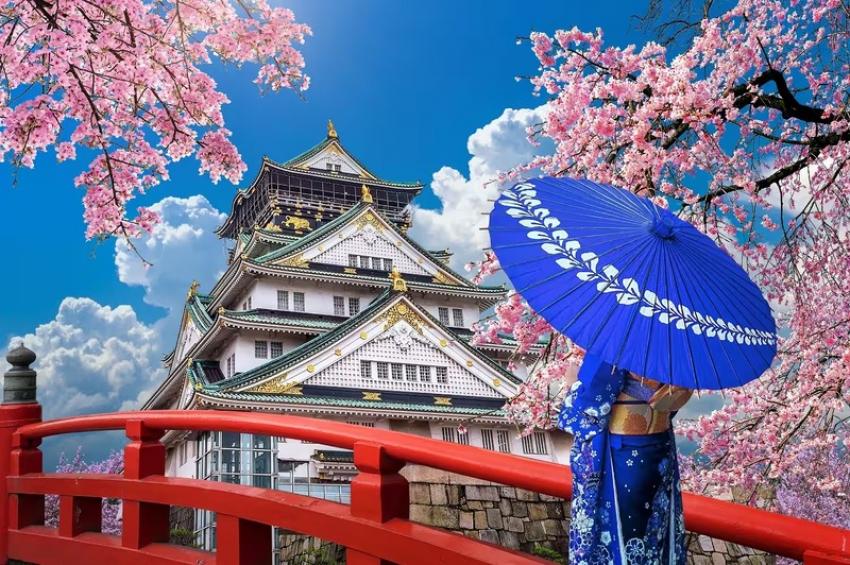 Etihad Airways to launch Os ...
Abu Dhabi/UAE: Etihad Airways announced its plans to launch five weekly flights to Osaka, Japan, starting from October 1, 2023. This move will establish a vital link between one of the world's most culturally vibrant cities and Etihad's extensive global network.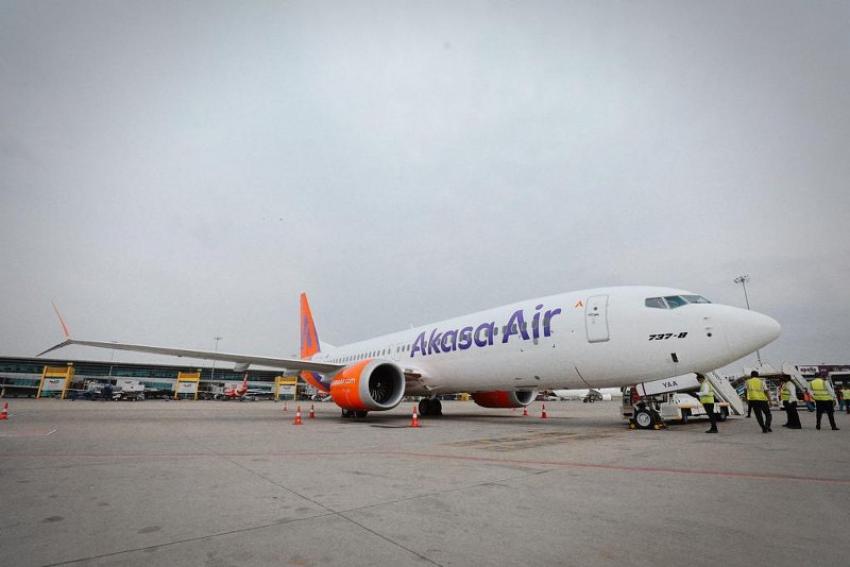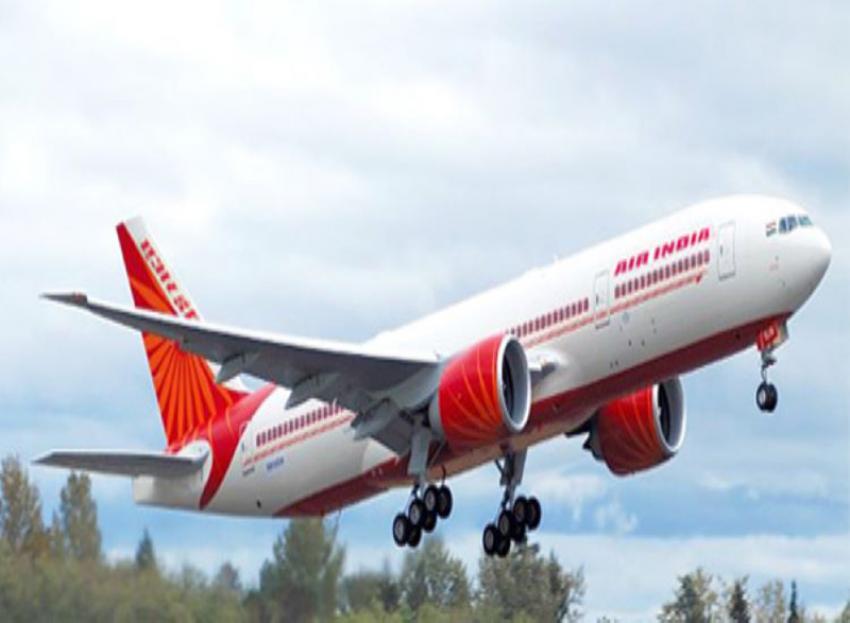 Air India and Vistara enter ...
Gurugram/IBNS: Air India, one of India's leading airlines and a Star Alliance member, has entered an interline partnership with full-service carrier, Vistara (a joint venture of Tata and Singapore Airlines).