Indian Monsoon Magic: Head to Mandu in Madhya Pradesh
NITN | @notintownlive | 25 Jul 2021, 11:28 am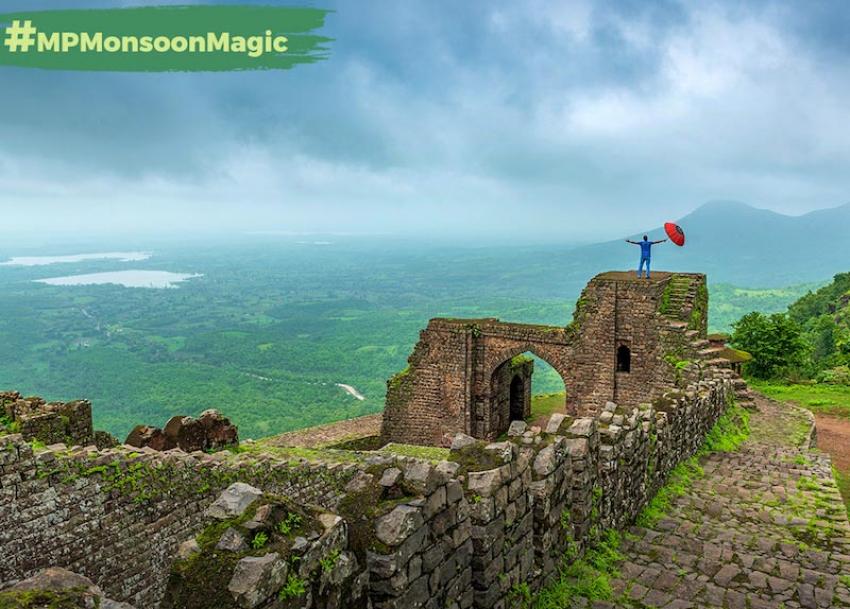 Monsoon Magic
Images: Madhya Pradesh Tourism Twitter
Wondering where to go for a leisurely monsoon holiday? Then head to Mandu in Madhya Pradesh. India's original 'city of joy', about 100km by road from Indore.
Located on a spur among the Vindhya mountain ranges, it overlooks the vast Nimar plains below. Enjoy the rain clouds rolling in from the horizon, cast their shadow on the plains below, or pour their load of water on this romantic city. The town's many ruins, now washed off the summer grime, look resplendent.
Once part of the Parmar dynasty, it was called Mandavgarh. While Dhar was the capital, Mandu was a strategic military outpost. It was conquered by the Delhi Sultanate in the early 14th century and then became a part of the province ruled by the independent Sultans of Malwa in the early 15th century, when the capital was shifted from Dhar to Mandu. According to records, it was in the middle of the 16th century that the Mughals conquered Mandu defeating Sultan Baz Bahadur.
But it is not for history alone that Mandu is remembered. The natural beauty of the place, its architectural legacy and its legends are what makes Mandu so endearing. It is said that governor of Mandu, Dilawar Khan Gori, and his son Hoshang Shah, renamed it Shadiabad or the City of Joy. Mandu was a favourite monsoon getaway of Mughal Emperor Jehangir who wrote about it in his memoirs. His son, Emperor Shah Jahan was also a regular visitor.
Today, the town is dotted with ruins dating from pre-Mughal times. Even as you ascend the hill, you will come across several gates. First come Alamgir Gate, Bhangi Gate and the Delhi Gate. From the Bhangi Gate, the road divides towards the Delhi Gate and Gadi Gate. While you may spend weeks exploring Mandu, do budget two to three days at least.
MPT Hotels & Resorts operates two lodges in Mandu; the luxurious MPT Malwa Resort tucked away in a verdant corner with an adjoining lake, and the budget category (but well appointed) MPT Malwa Retreat. There are also private hotels, especially in the central market area.
To make things easy, the major attractions have been grouped under several clusters. You may either see each cluster or pick and choose from the various clusters to draw up your own itinerary.
Royal Enclave
Tucked between the lakes Munj Talao and Kapur Talao, this sprawling edifice is said to have been built around 15th century by Sultan Ghiyasuddin Khilji. When the lakes fill up during monsoon, the palace with its open pavilions and overhanging balconies looks like a royal ship moving on water, hence the name Jahaz Mahal (Ship Palace).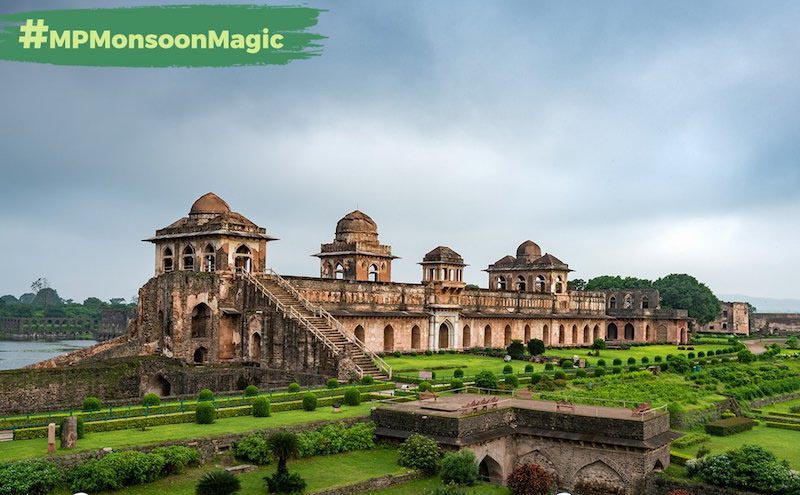 North of the Munj Talao is the Royal Palace complex. The former stable or Taveli Mahal has been converted to a site museum and also contains the office of the Archaeological Survey of India. Walk down to the palace which still retains some of the old splendours.
Another spectacular 15th century structure is the Hindola Palace, which takes its name from its peculiar shape. The walls are sloped on the outside and it seems as if the palace is swinging.
The ruins of Dilwara Khan Mosque is said to be the oldest surviving Islamic structure in Mandu.
If you'd like to explore more, continue to Nahar Jharokha, Champa Baodi and the Jal Mahal. But this requires quite a bit of walking around. Although in ruins, it is amazing to see how they laid out an intricate pattern of water channels to cool the palaces during summer.
Located at the edge of the enclave, near MPT's Malwa Retreat, lie a group of lesser known buildings – Gada Shah's house and shop, and two stepwells (Andheri Baoli and Ujala Baoli).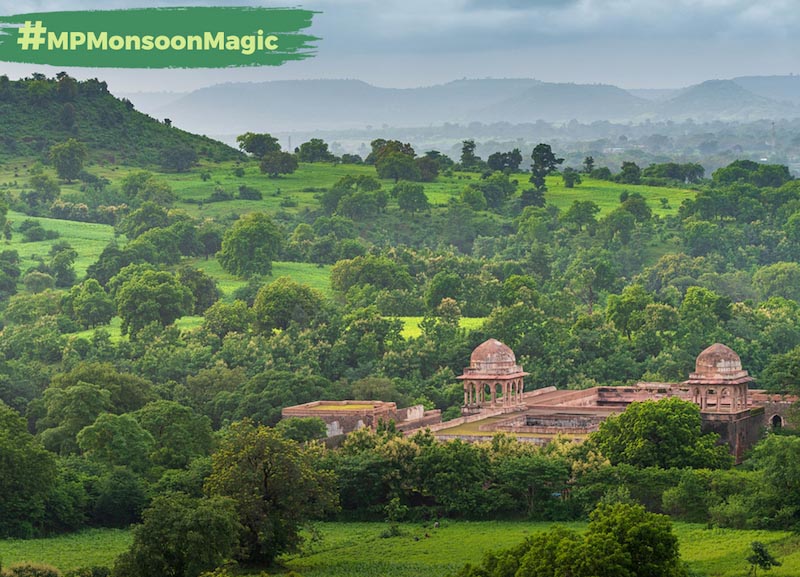 Rewa Kund Group
Step back in time to enjoy Mandu's romantic but tragic legend of Prince Baz Bahadur and Rani Roopmati, at this group of palaces located at the southern end of Mandu. The car has to be left near the Rewa Kund (lake) from where you have to walk to the palace of Baz Bahadur. Reflecting a mix of Rajput and Mughal architecture, the main part of the Baz Bahadur Palace consists of a spacious open court with halls and rooms on all four sides.
According to legends, Baz Bahadur was an accomplished musician and fell in love with Roopmati. Roopmati agreed to marry the prince but on one condition – she must be able to worship Narmada daily as was her wont. The prince agreed. Located on a hillock overlooking the palace is Roopmati's Pavilion. What was likely a sentry post, was converted into a viewing platform for the royal consort. Today, they serve as a quaint selfie corner.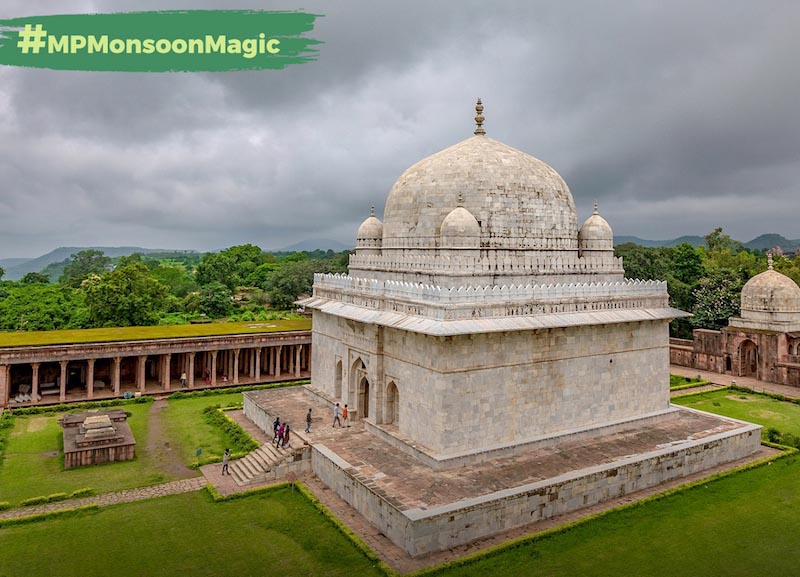 Central Group
Located in the heart of the medieval town are several attractions which you should not miss. Included in this group are the Ashrafi Mahal, the Jami Masjid (inspired by the great Mosque of Damascus) and Hosang Shah's Tomb. It is said Mughal Emperor Shah Jahan was inspired by this tomb to build the Taj Mahal.
There are two more groups of monuments – Darya Khan Mosque Group and the Sagar Talao Group – as well as some other monuments. Those fond of architecture and archaeology may include these into their itinerary.
In between your historical sojourns, you may stop at the central market for the local version of dal-bati and other savouries.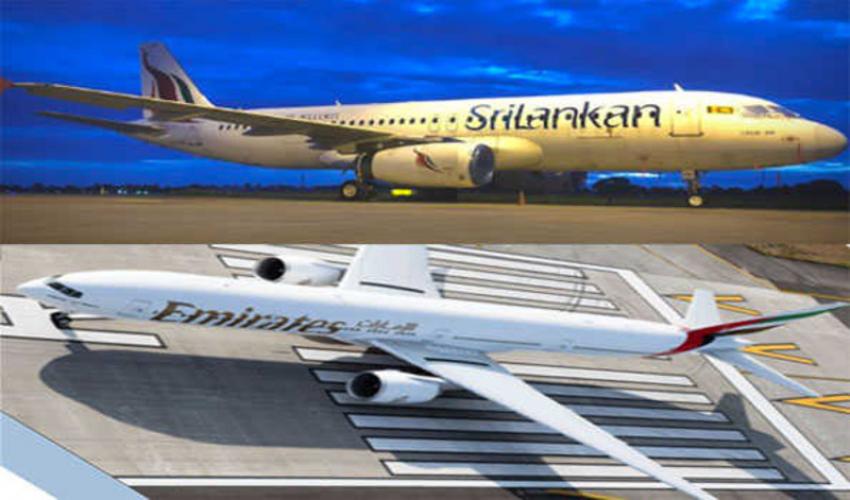 SriLankan Airlines, Emirate ...
Colombo/UNI: SriLankan Airlines and Emirates have entered into a reciprocal interline agreement aimed at bolstering connectivity for travelers.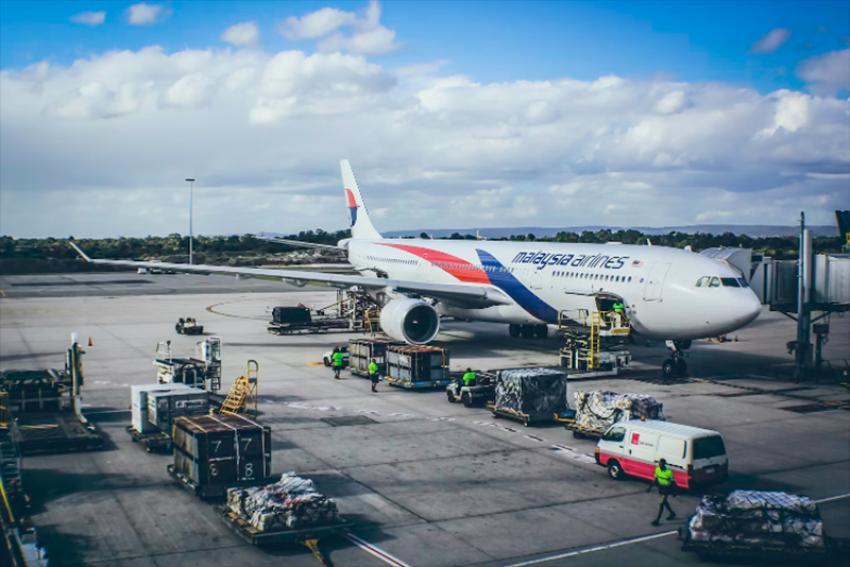 Malaysia Airlines introduce ...
Kuala Lumpur/NITN: Malaysia Airlines is offering introductory fares on their three new services between Kuala Lumpur and the Indian cities of Amritsar, Thiruvananthapuram and Ahmedabad.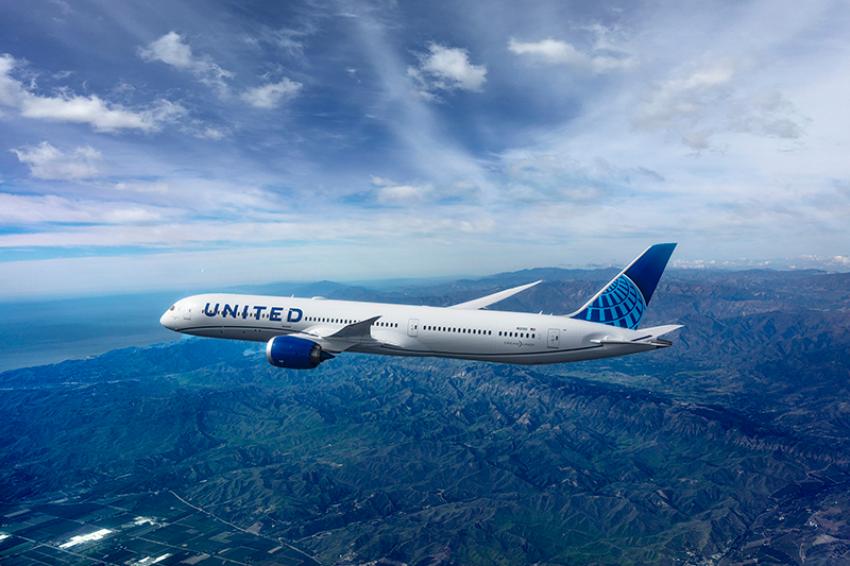 United Airlines increases n ...
New Delhi: United Airlines has announced an increase in service between New Delhi and New York/Newark, with a doubling of flights from once to twice daily during the winter season 2023/24.