Destination
North America
A Scenic Summer Adventure in Mammoth Lakes in California
NITN | @notintownlive | 13 Jun 2022, 01:35 pm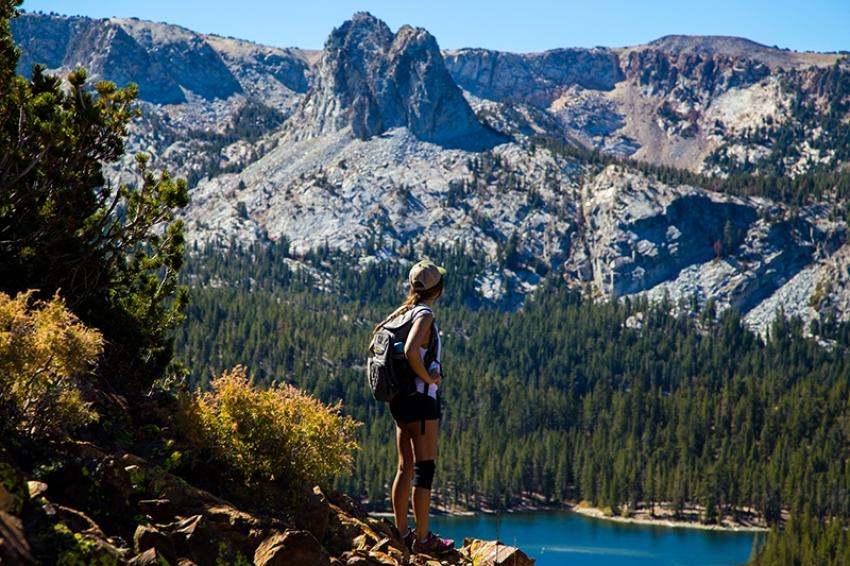 Mammoth Lakes
Mammoth Lakes in California is the gateway to Eastern Sierra's magnificent natural wonders with a landscape comprising ancient formations. Its rich diversity and resources preserve a wonderland of nature's best-kept secrets and therefore, the scope of exploration, adventure, and activities is limitless. The Yosemite National Park, Mono Lakes, Mammoth Lakes Basin, Hot Creeks, and Inyo Craters are some of the most iconic assets in and around the area, which are all just a day trip from Mammoth Lakes.
The trail of unending activities begins at Mammoth Lakes around jaw-dropping scenic backdrops. Situated at the edge of one of the earth's largest volcanic calderas, the landscape abounds with spectacular world-class geological features like granite domes, craters, fissures, lava tubes, symmetrical columns of basalt, saline lakes, outcroppings of white quartz and pure black obsidian, warm creeks, and natural hot springs pools.
In the high valleys and basins are icy blue lakes and streams populated by frogs and wild trout, and meadows teeming with wildflowers that paint Mammoth Lakes summer in the most vivid hues.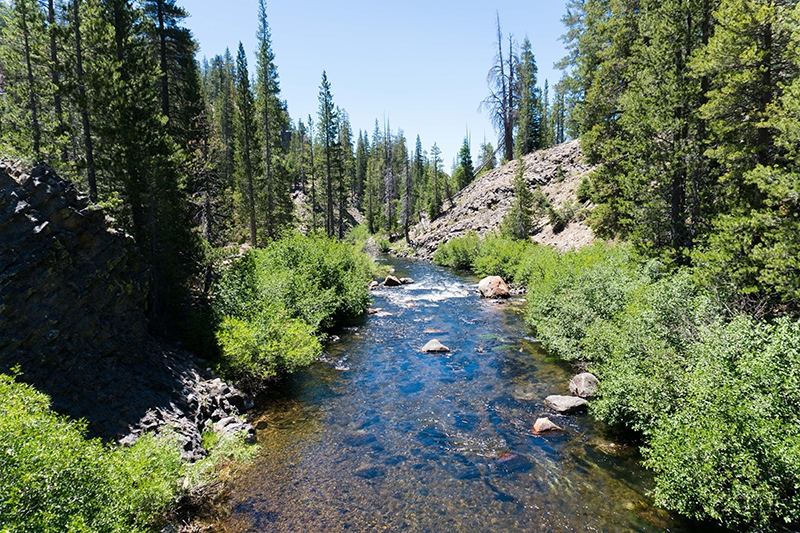 The Mammoth Lakes Basin is an outdoor enthusiast's oasis of towering pine forests, clear blue lakes, and cascading mountain streams.
Hiking in the Eastern Sierra is spectacular year-round. During the summer, the secret alpine lakes, lush aspen-lined streams, and forested hideaways tucked away in the mountains preserve the wilderness of the majestic range.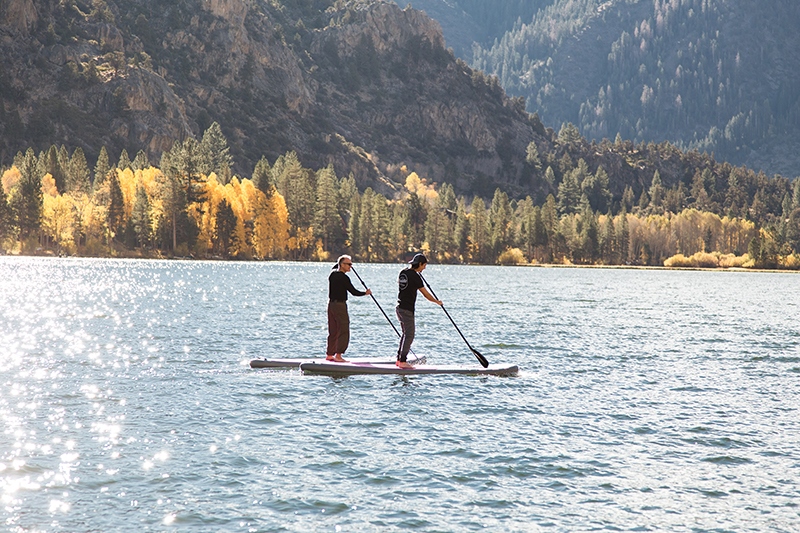 Trails from Mammoth Lakes link to the Pacific Crest Trail and the John Muir Trail are worth checking out. The scenery of Sierra and that famous California summer sunshine make an irresistible combination for mountain or road biking in Mammoth Lakes.
The Inyo National Forest's vast network of trails and unpaved roads are ideal for the perfect summer ride. Road bikers have plenty of asphalt routes to choose from to truly experience the outdoor, nature and essence of the area. There is something about these summer experiences in Mammoth Lakes that form memories of a lifetime.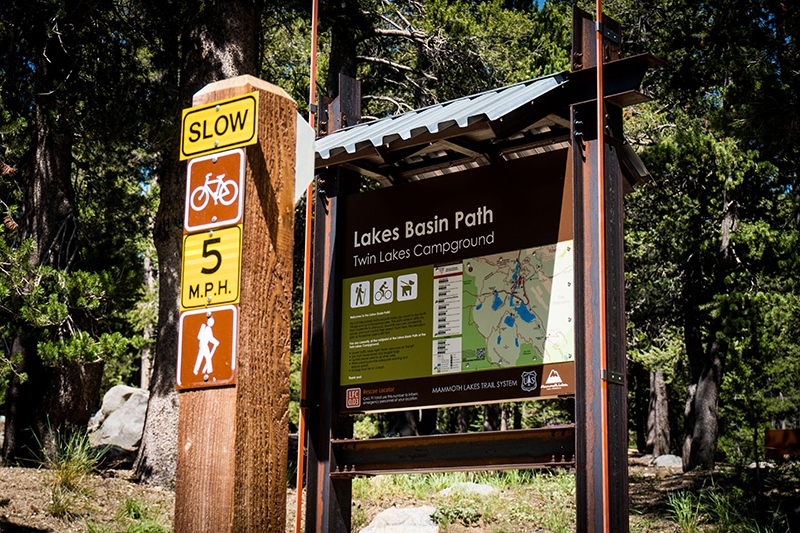 The Inyo National Forest's campgrounds are one of the best ways to unplug and relax in nature. The Mammoth Lakes area is home to more than 800 campsites, many of them located near alpine lakes and in forested streamside settings.
In the summer, the Mammoth Lakes area has mountaineering and rock climbing for everyone. Guided rock climbing is available both for amateurs and experienced climbers and Ground Up Climbing Guides offers some of the best services in the area across a variety of skill levels.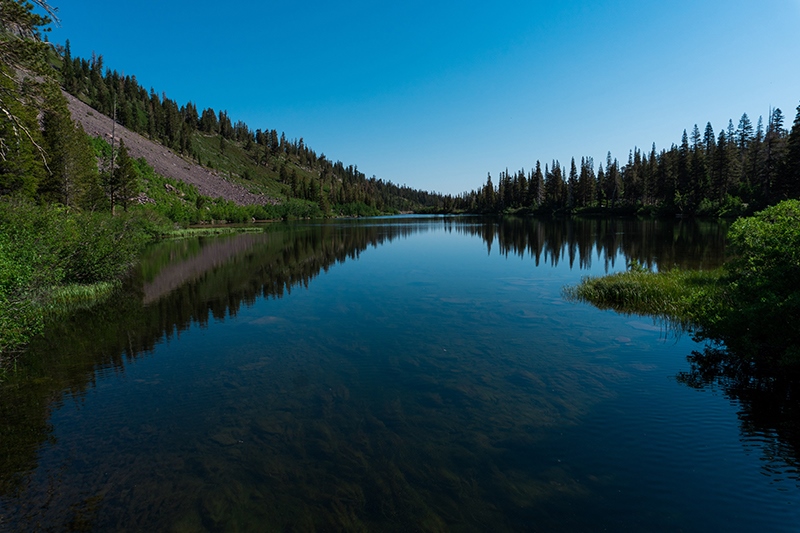 With access to an abundance of high alpine lakes, reservoirs, streams, and creeks, Mammoth Lakes also offers some of the best trout fishing in the world at Convict Lake or fly fishing at Hot Creek. Whether you're paddling a kayak or stand-up paddleboard or motoring a pontoon boat or small fishing boat, getting out on the water offers a unique perspective and is an excellent way to observe waterfowl, fish, and other wildlife.
The scenery is incomparable, with sweeping views of the surrounding mountains and distinctive geological features. Bask in nature's glory with the sight of Carson Peak from June Lake, or Mammoth Mountain from Lake Mary or follow the flocks of 300 species of birds that frequent Mono Lake for the true summer feel.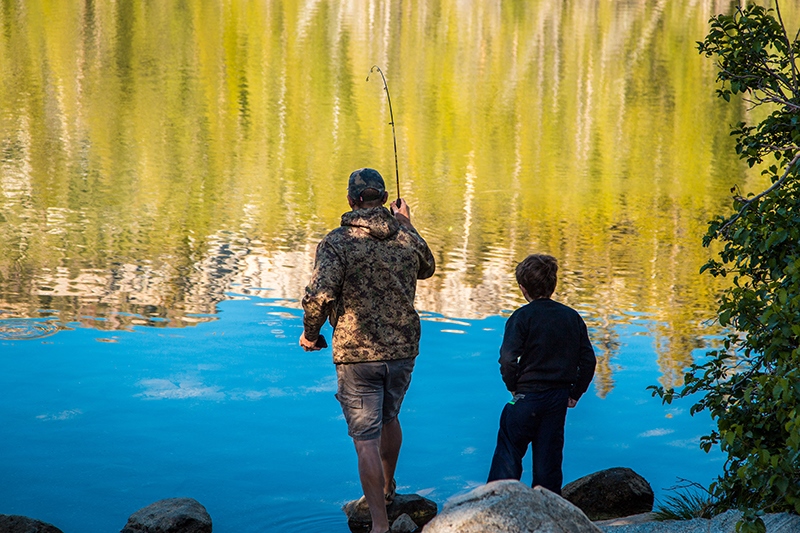 The natural abundance in Mammoth Lakes seamlessly blends in with the social energy of the area at The Village. The soaring summer temperatures elevate this hub for adventure, dining, shopping, and events to reach a new high altogether. The ever-embracing Village is also a retail hotspot, a foodie's paradise, and a cultural intersection of outdoor concerts and movie nights.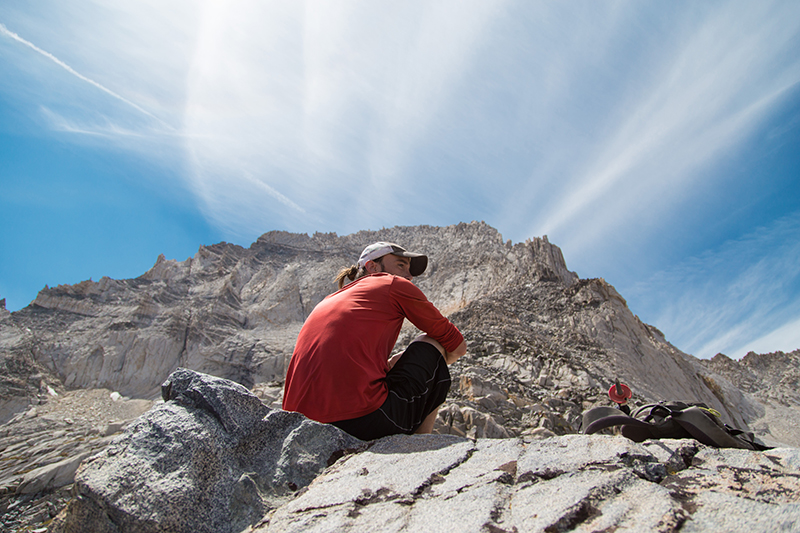 Upcoming events at The Village that are set to bring locals and tourists in one resonating energy include Village Summer Jam Series, Mammoth Jazzfest & Wine Walk, VillageFest, Mammoth Margarita Festival, Mammoth Rock & A Taste of the Sierra, and Mammoth Rock-N-Rye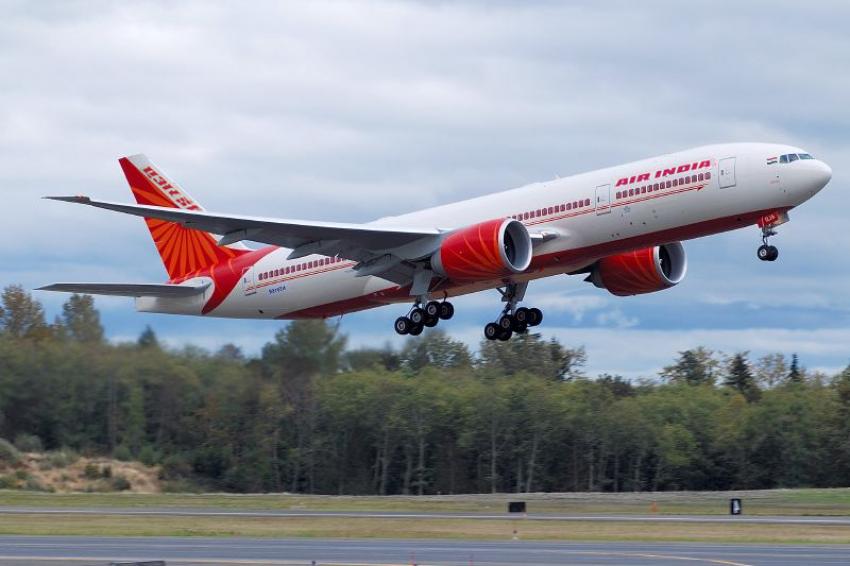 Air India deploys newly ind ...
Gurugram: Air India, a global airline in India, has initiated the deployment of its recently acquired Boeing 777 aircraft to serve all three non-stop routes from Mumbai to the United States.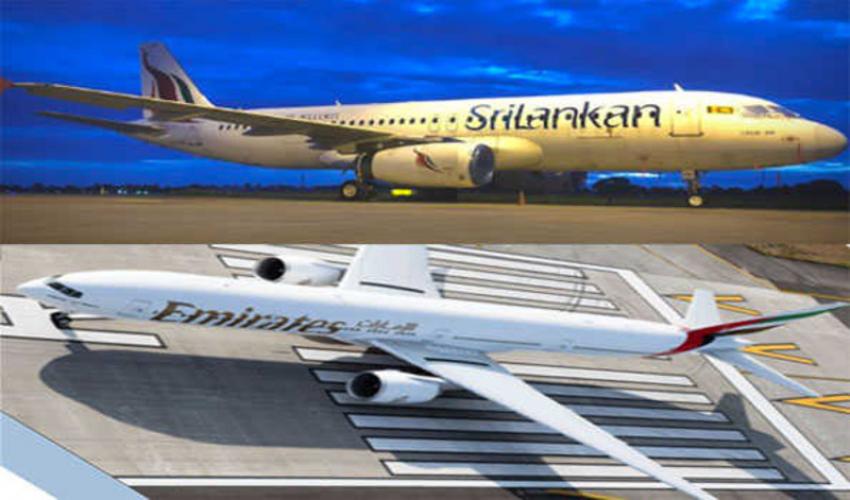 SriLankan Airlines, Emirate ...
Colombo/UNI: SriLankan Airlines and Emirates have entered into a reciprocal interline agreement aimed at bolstering connectivity for travelers.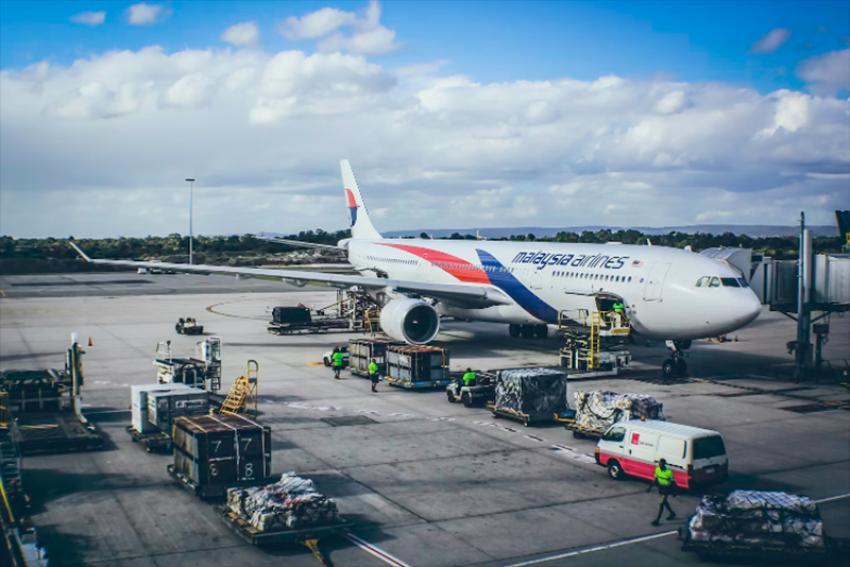 Malaysia Airlines introduce ...
Kuala Lumpur/NITN: Malaysia Airlines is offering introductory fares on their three new services between Kuala Lumpur and the Indian cities of Amritsar, Thiruvananthapuram and Ahmedabad.