Spain's vibrant LGBTQ+ celebrations draw global attention and celebrate inclusion
NITN | @indiablooms | 13 Jul 2023, 01:17 am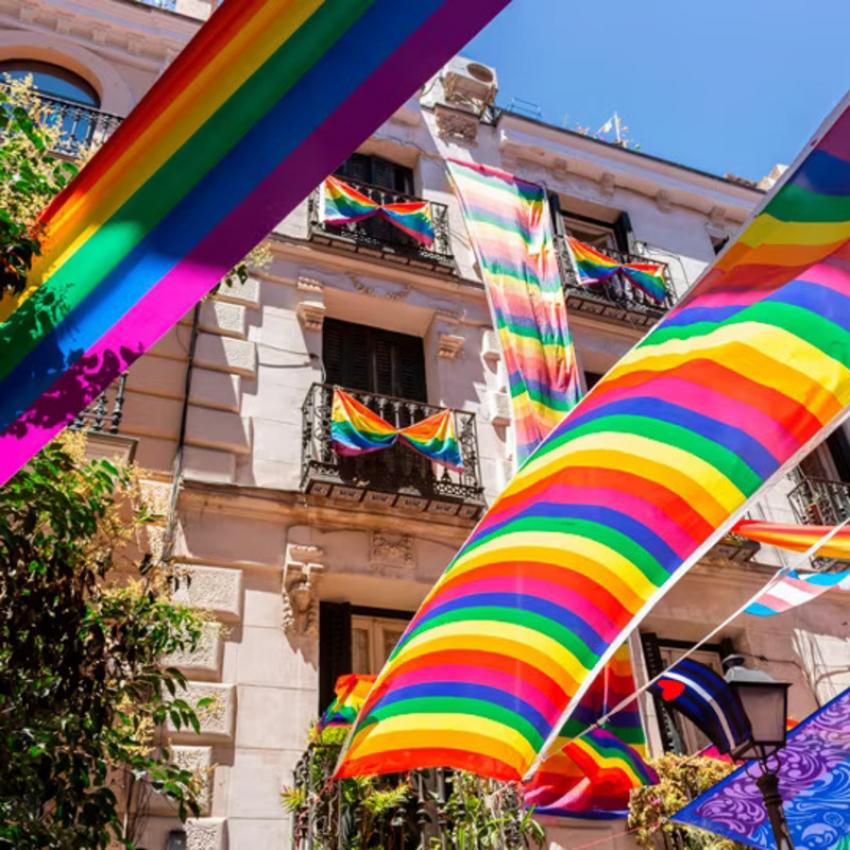 Madrid Pride
Spain, widely recognized as one of the most LGBTQ+ friendly communities globally, continues to assert its reputation as a hub of diversity and acceptance with a series of colorful and inclusive Pride events.
From the world-renowned Madrid Pride parade to the lively festivities in Barcelona, Torremolinos, Mallorca, and Benidorm, Spain's LGBTQ+ celebrations attract millions of visitors each year, fostering an environment of equality and acceptance.
Madrid Pride
Madrid Pride (MADO) is the largest Pride festival in Spain. It opens every year at the end of June and, for a whole week, it offers an extensive and lively programme of events that reaches its peak with the demonstration on the first Saturday of July.
With its resounding call for equality and media visibility for LGBTQ+ families, Madrid Pride took the city by storm on July 01. Drawing in over two million attendees, the event has solidified its position as one of Europe's largest Pride celebrations.
The vibrant neighborhood of Chueca, a popular LGBTQ+ hub year-round, hosted a plethora of events throughout Madrid, creating a colorful atmosphere of celebration and solidarity.
Barcelona Pride
From July 03 to July 16, Barcelona Pride embraced the theme of LGBTQ+ seniors, recognizing their significant contributions in advancing equality for all. With a staggering turnout of more than 250,000 individuals, Barcelona Pride remains a beloved Mediterranean highlight.
The event's central parade on July 15 captivated the city's streets, emphasizing the inclusion of people of all ages in the continued fight for equality.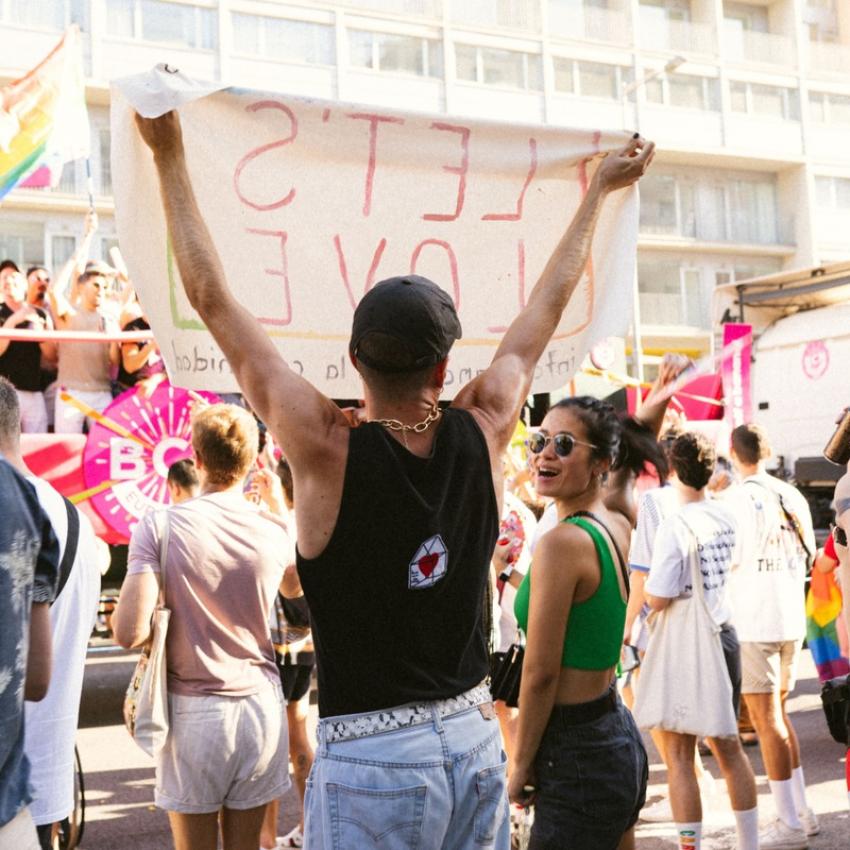 Torremolinos Wonder Gay Festival
Nestled along the Costa del Sol, the coastal town of Torremolinos transformed into an international gay hotspot from July 28 to July 31 for the Wonder Gay Festival. Targeting young queer individuals and allies, the festival enticed visitors with all-night parties featuring internationally renowned DJs.
Despite its modest population of under 4,000, Torremolinos consistently attracts LGBTQ+ travelers throughout the year, making it a must-visit destination.
Mallorca International Lesbian Festival
From August 25 to September 02, Mallorca's ELLA International Lesbian Festival offered a magnificent platform for queer women, non-binary individuals, and allies from across the globe to connect.
In its 8th edition, the festival featured an extensive range of activities over seven days, including art exhibitions, DJ sets, conferences with respected speakers, workshops, and exceptional culinary experiences. This event fostered a sense of community and celebration of LGBTQ+ identities.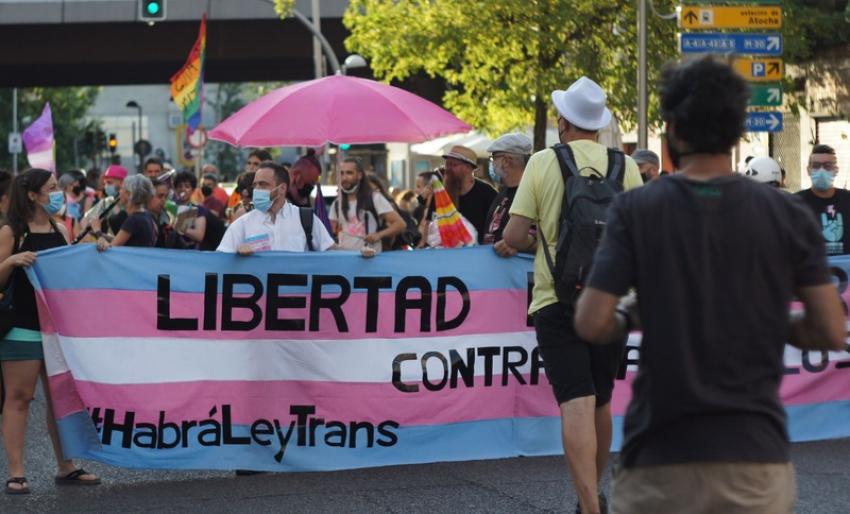 Benidorm Pride
From September 04 to September 10, Benidorm transformed into a vibrant gay village during Benidorm Pride, attracting a diverse crowd of LGBTQ+ individuals and their allies.
What began as a modest gathering in 2011 has evolved into a renowned international event, drawing visitors with its picturesque old towns and stunning beaches along the Costa Blanca. Benidorm Pride exemplifies Spain's commitment to fostering an environment of inclusivity and celebration.
Spain's LGBTQ+ festivities continue to shine as beacons of acceptance and celebration, captivating millions of visitors from around the world. With a rich tapestry of events throughout the year, Spain proudly upholds its position as a global leader in LGBTQ+ rights and provides a model of inclusion for communities worldwide.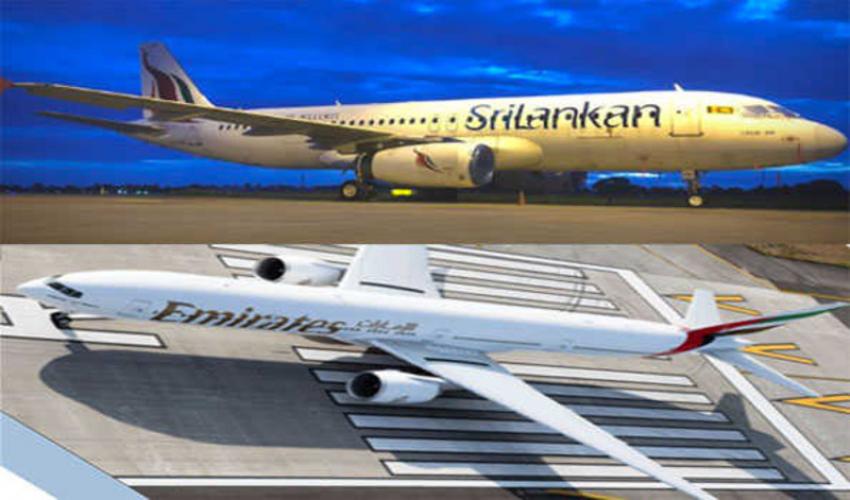 SriLankan Airlines, Emirate ...
Colombo/UNI: SriLankan Airlines and Emirates have entered into a reciprocal interline agreement aimed at bolstering connectivity for travelers.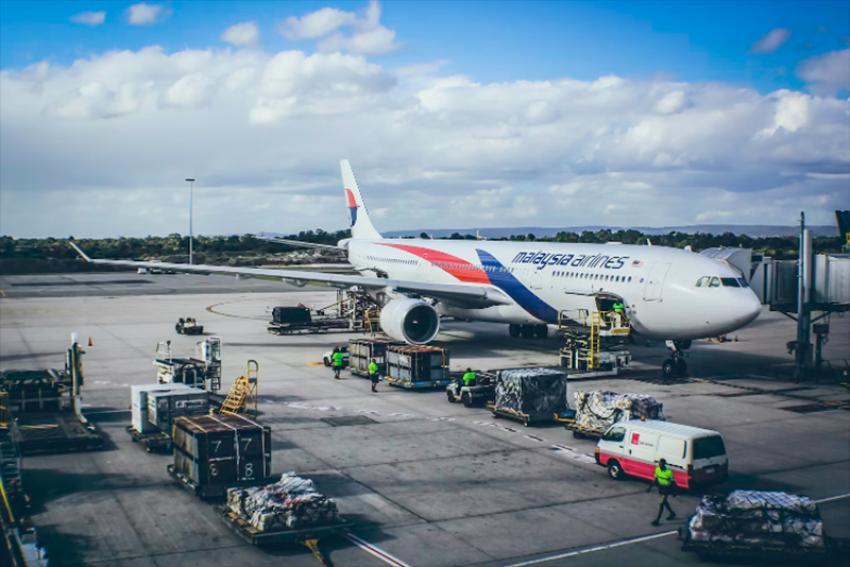 Malaysia Airlines introduce ...
Kuala Lumpur/NITN: Malaysia Airlines is offering introductory fares on their three new services between Kuala Lumpur and the Indian cities of Amritsar, Thiruvananthapuram and Ahmedabad.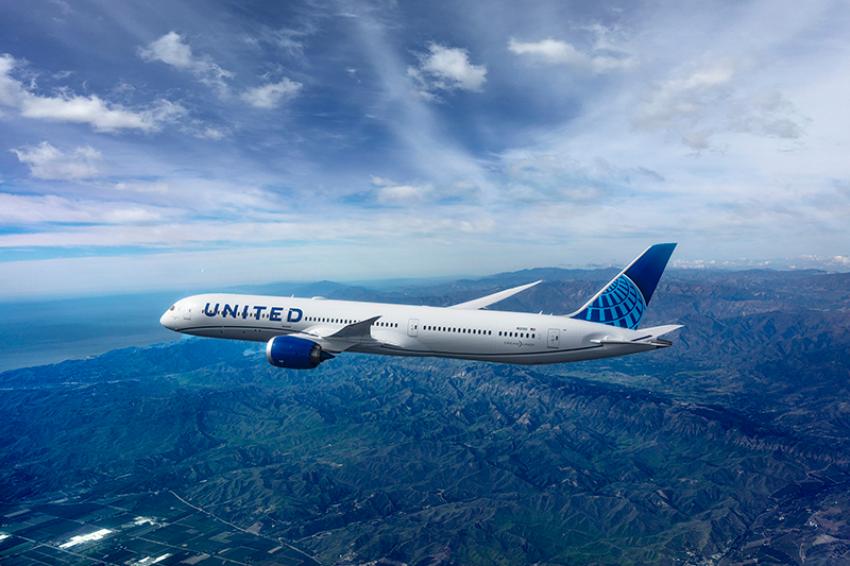 United Airlines increases n ...
New Delhi: United Airlines has announced an increase in service between New Delhi and New York/Newark, with a doubling of flights from once to twice daily during the winter season 2023/24.