Author interview: Milind Kapale on his book of poems 'Sthit Bhavnapravah'
NITN | @notintownlive | 15 Jul 2020, 06:37 am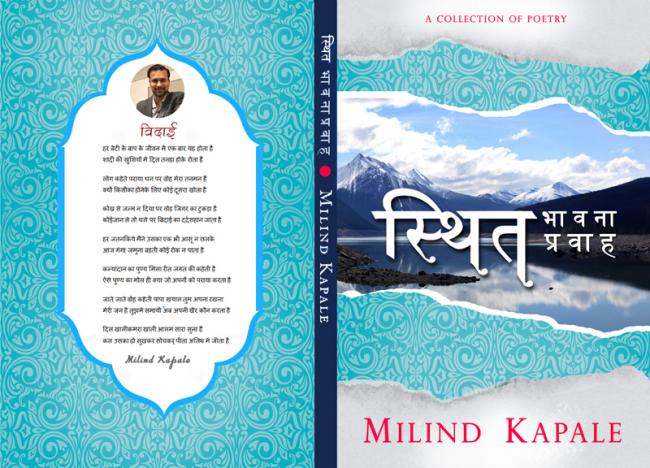 He enjoyed pairing the poems with images clicked by him, says Milind Kapale about his recently published book 'Sthit Bhavnapravah'.
Congratulations on the release of 'Sthit Bhavnapravah'. You are not a full-time writer. How and when do you manage time to write in between your regular career?
I had been writing since 2003, not regularly though. Only during specific times and if I get a good idea or subject I used to write. I also began to indulge in Photography from 2011.
Then I started to combine both these to create posters. All that over the period gathered into enough material to come up with a book.
Power Publisher encouraged me to provide a manuscript and also helped with Design and Editing. Not being a regular writer and also not from Literature background, I made many grammatical mistakes and the text needed proof reading and that is where the Editing team and my dear friend helped me.
What kind of books inspire you as a writer? Who are your favorite authors and poets?
I got inspired by Gulzar Sahab and Javed Akhtar Sahab's poetry. Most of my knowledge of words and its usage is inspired by Bollywood songs. Due to my professional life, I picked up the habit of speaking in English and started to think in English as well.
In this digital era, many writers post content on social media and I like to read all that and get inspired. I am not an avid reader, but read articles and short stories posted in newspapers.
Why did you want to become a writer? Who inspired you to become a writer? What triggered you to come into writing?
I did not want to become a writer by design. I am a Computer Engineer and I work in a Software firm, TCS, for the past 19 years. When I read my few poems to my friends and relatives, I could see that they are able to relate to it.
So I kept writing and clicking photos. Finally I could gather enough material to compose a book.
This book is a combination of long and short poems in Hindi and English, accompanied by images clicked by me.
What are you doing to let readers know about your book?
I have a Facebook Page where I am quite active and will also use digital media advertising to promote my book. I strongly feel that appetite for reading on digital media has considerably increased. Of course there will be printed copies but there will be more content on digital media.
Tell us something about your book. Some highlights.
This book is called 'Sthit Bhavnapravah', as there is combination of Still Photography and Emotional poetry. It has pictures of birds and landscapes.
It is an experiment to see if the audience likes the combination. Just poetry at times could be boring and hence we have tried to mix it with pictures.
Tell us something about yourself and your background.
I have already mentioned I am a Computer Engineer and working with TCS for the past 19 years. I come from Pune, Maharashtra and due to the nature of my job I got chances to travel around the world. I also like to travel and hence my photographs have variety. Readers will get to enjoy good pictures from around the world along with some sensible, emotional poetry
Do you plan to take it up as a full-time profession if the response is good?
I would say it depends on the response to this book. An artist gets motivated if he gets good response from the readers. It will encourage me to write and click more and more if the response is good. If all goes well, I will write regularly and will come up with more such books.
As of now part time writing will continue till I retire and then I will think of writing full time.
Photography will certainly continue as I find it very relaxing and enriching. I get to see the nature at its best.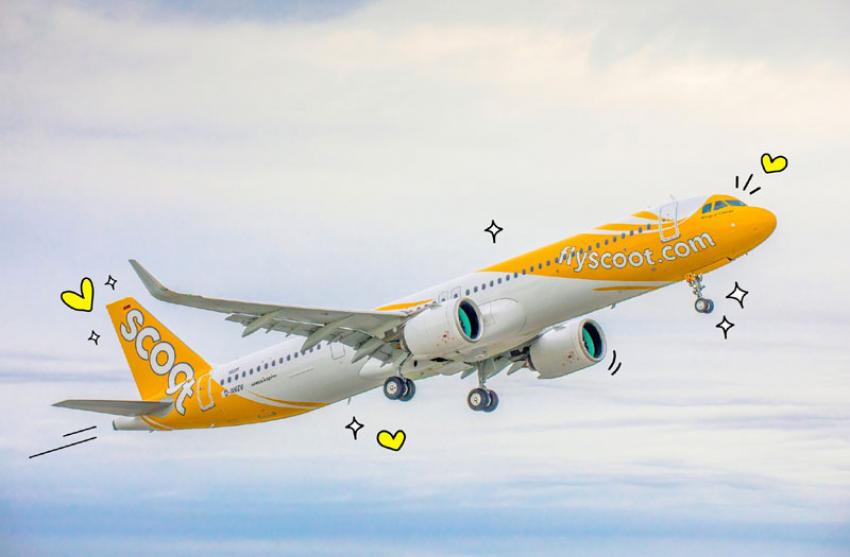 Scoot will steadily increas ...
Singapore/NITN: Scoot, the low-cost subsidiary of Singapore Airlines (SIA), announced that it will steadily resume flights to and from China buoyed by further relaxation of border restrictions imposed during the pandemic.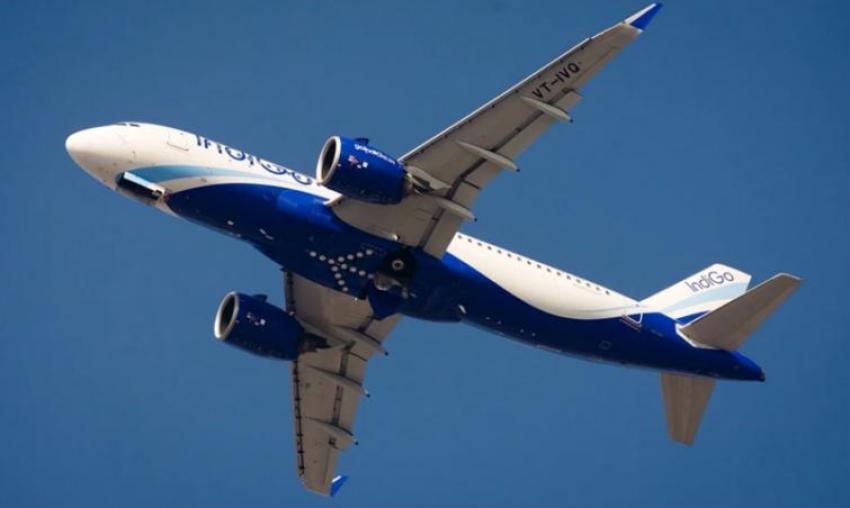 IndiGo introduces exclusive ...
Indian carrier IndiGo has announced exclusive flights between Bengaluru to Kolhapur, and connecting flights via Bengaluru from Coimbatore to Kolhapur, effective Jan 13, 2023.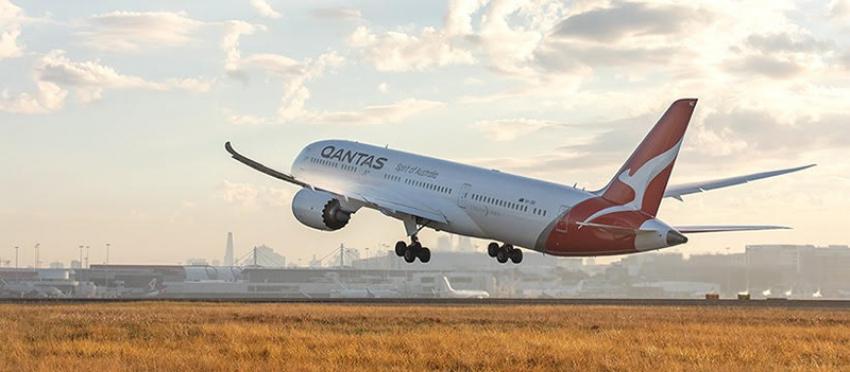 Qantas connects Australia w ...
Qantas, the national airline of Australia, created history on Sep 14 when QF 67 took off from Sydney's Kingsford International Airport to touch Bengaluru, the southern Indian city famously known as 'The Silicon Valley of The East', completing the non-stop flight in less than twelve hours.