Kolkata will operate India's first underwater metro train
NITN | @notintownlive | 25 Jul 2022, 04:07 am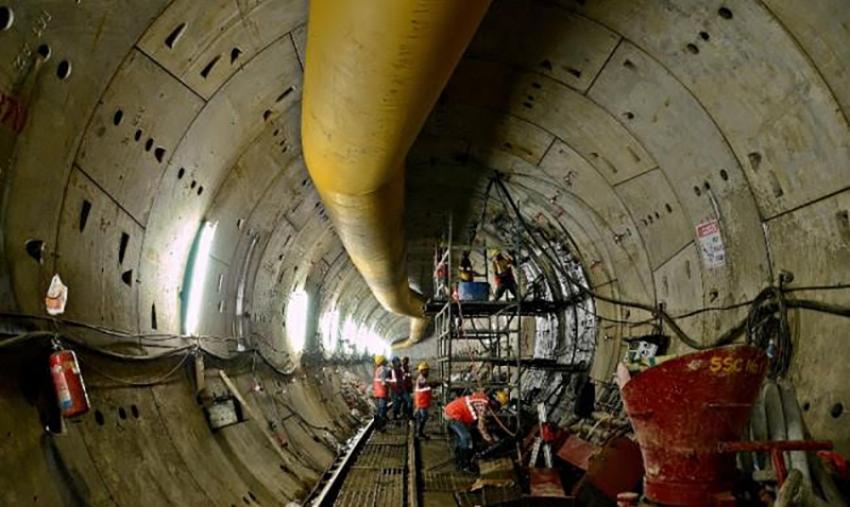 Kolkata
Image cr: Youtube Screengrab
Kolkata: A underwater tunnel project undertaken by the Kolkata Metro Rail Corporation beneath the Hooghly river is expected to be operational by 2023, as per media reports.
The project is meant to expand KMRC'S east-west corridor, spanning the Hooghly river for 500 metres to construct the twin tunnels.
India's first underwater metro train is already being compared with Eurostar, a connecting train for London and Paris.
The train will be travelling at a depth equivalent to a 10-storey submerged structure, as per estimates.
The twin tunnels have been built using 1.4 m wide concrete rings, and to stop water from entering hydrophilic gaskets have been installed.
The project comes at a cost of Rs 8,600 cr, according to media reports.
After the Howrah Metro Station has been made operational, the Hauz Khas Metro Station in Delhi will become the second deepest station to function in India at 29 metres depth.
The underwater metro stop will be run at a depth of 33 metres.
Currently, Kolkata's metro green line functions between Sector 5 to Howrah, travelling 6.5 kilometres.
Once the new project is completed, it will increase the travel connectivity from Sector 5 to Howrah.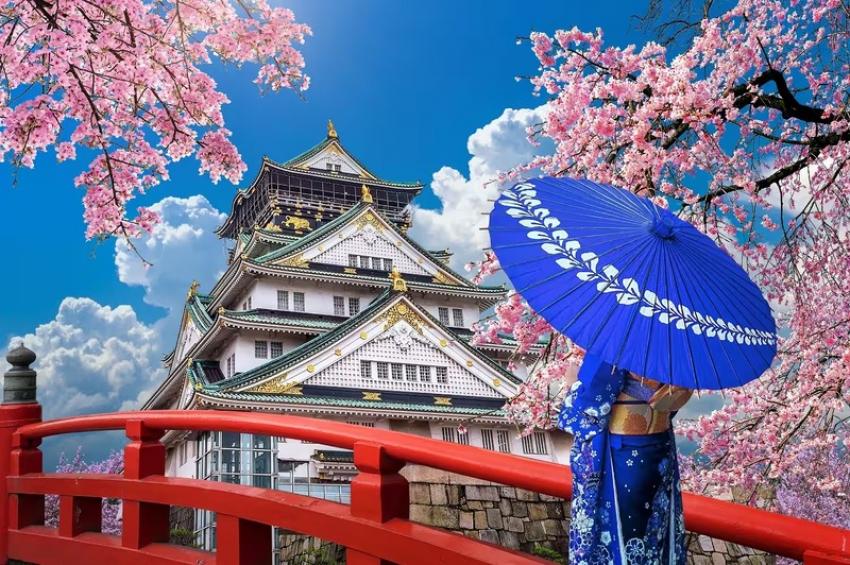 Etihad Airways to launch Os ...
Abu Dhabi/UAE: Etihad Airways announced its plans to launch five weekly flights to Osaka, Japan, starting from October 1, 2023. This move will establish a vital link between one of the world's most culturally vibrant cities and Etihad's extensive global network.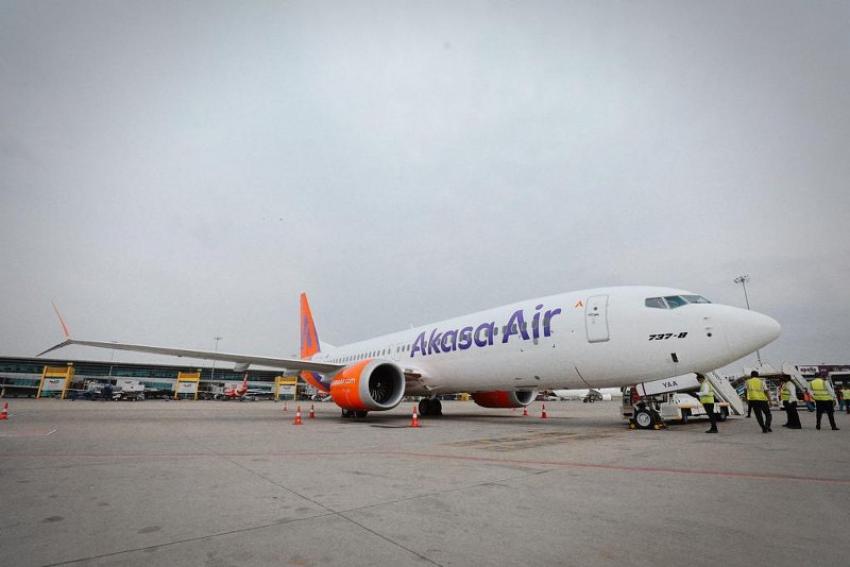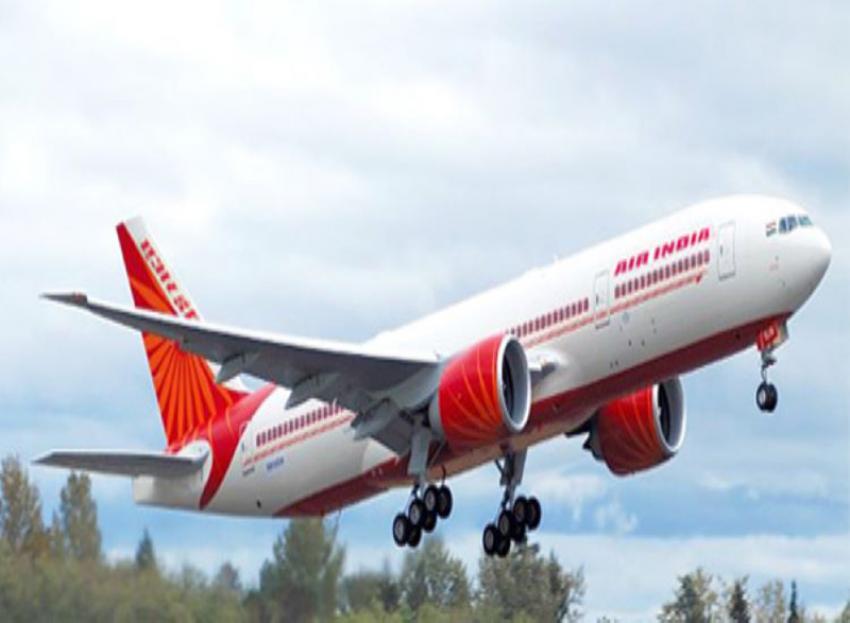 Air India and Vistara enter ...
Gurugram/IBNS: Air India, one of India's leading airlines and a Star Alliance member, has entered an interline partnership with full-service carrier, Vistara (a joint venture of Tata and Singapore Airlines).