Why you should do an Aurora tour in Tromsø
By Arnab Nandy 24 Mar 2016, 05:40 am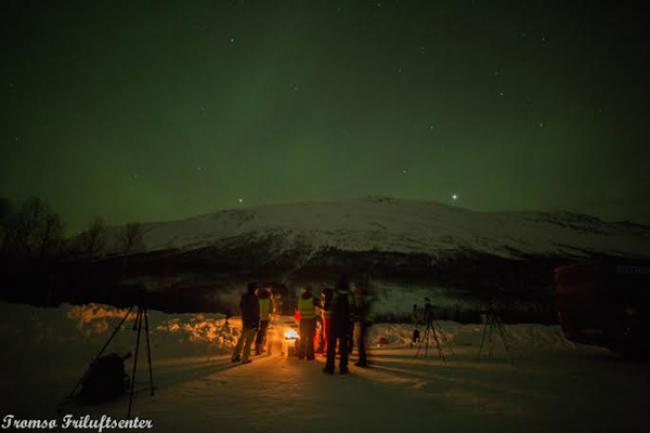 Whether or not to do a northern lights tour was one of the major questions I had in mind ahead of my visit to Tromsø, an university town in northern Norway situated some 2, 200 km from the North Pole. From what I gathered, a trip was worth it.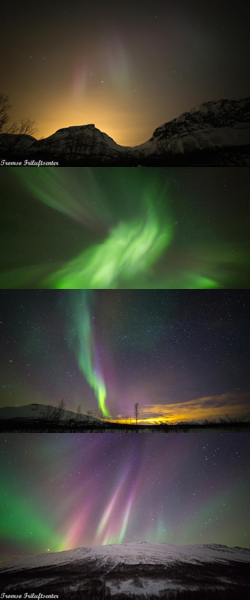 So, on an early March evening, I got into a little bus with a group of around fifteen people, most of them with fancy cameras, to try and see the Aurora Borealis. My camera wasn't so fancy but then, I was no professional photographer. I was just going to check the northern lights off my bucket list.
Trine, the friendly guide from Tromsø Friluftsenter, the northern lights tour company we were travelling with, drove us south of the city to find a place with clear skies and no artificial lights so that we could have the best views. We drove quite some distance until we found a clearing by the road.
Trine had already spotted the lights and told us where to look. But when I looked up, all I could see were some light streaks that seemed to come from behind the hill in front of us. That's it? Where's all that green I'd seen in the pictures?
I didn't have to wait long. The green became more apparent gradually over the next fifteen minutes or so. After that, it was a riot over our heads. The lights stretched from north to south and there was an instance when several stretches seemed to converged over our heads like the petals of a flower. Those with the fancy cameras set them on tripods and went about taking pictures while I, after several unsuccessful attempts at capturing a decent picture of the lights with my camera, just put it away and stared up ahead. Patterns formed and vanished, the lights danced and we could see tinges of purple as well.
But the fact is good cameras capture the lights better than what you see with naked eyes. Once the intensity of the lights weakened a bit, Trine got a fire going and we all stood around drinking tea and coffee and munching on cakes and marshmallows. Our guide made efforts to ensure everyone had a good time and took pictures of the tourists with her camera that was, of course, suited for aurora pictures. She engaged everyone in conversation and we had a nice chat going around the fire, but the topic that came up most often was frozen toes. It was ten degrees below zero and the coldest I had experienced.
On our trip back, we stopped at another place where some people wanted to take more pictures, but the lights and stars visible there were nothing like what we had already seen.
The next night, I saw the lights from a window of my guest house in Tromsdalen (just across the bridge from Tromsø) and went out to get a better view. For some moments, they were quite intense and could be seen clearly despite the bright lights all around. But I wished I could see them with no lights around and concluded that if you're coming to Tromsø just to see the nights, it definitely makes sense to go on an aurora-chasing tour.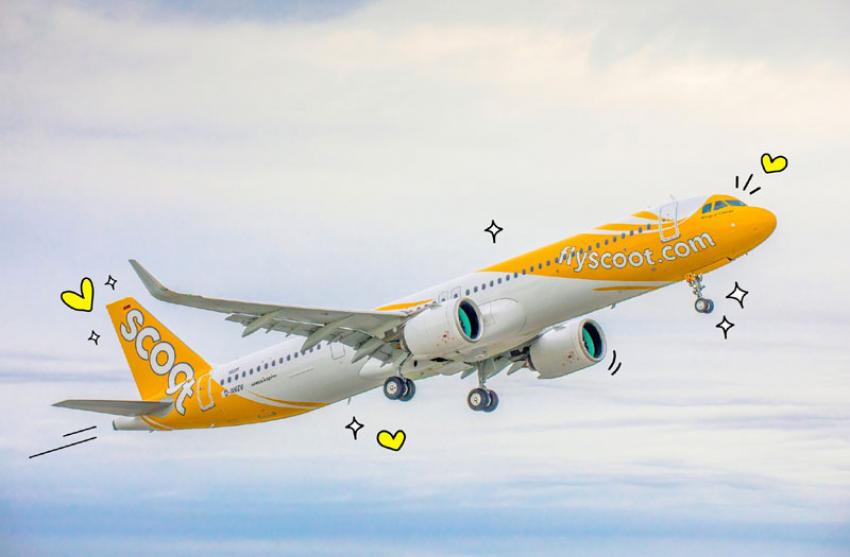 Scoot will steadily increas ...
Singapore/NITN: Scoot, the low-cost subsidiary of Singapore Airlines (SIA), announced that it will steadily resume flights to and from China buoyed by further relaxation of border restrictions imposed during the pandemic.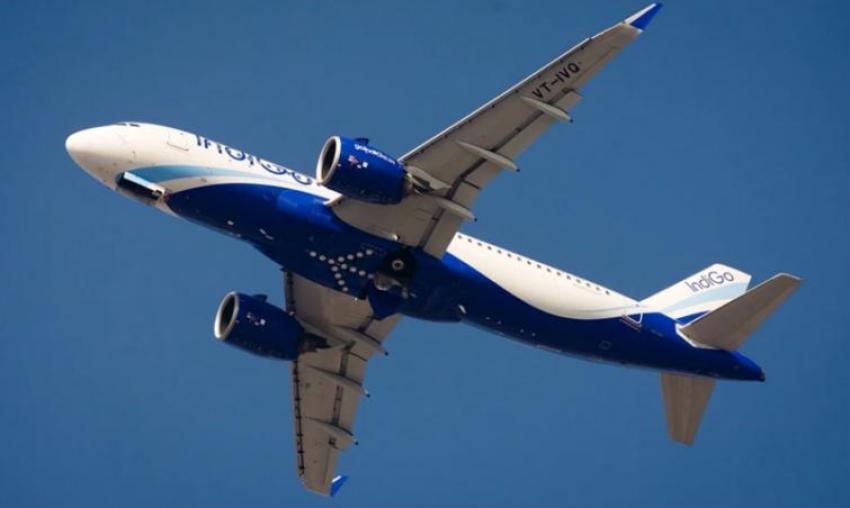 IndiGo introduces exclusive ...
Indian carrier IndiGo has announced exclusive flights between Bengaluru to Kolhapur, and connecting flights via Bengaluru from Coimbatore to Kolhapur, effective Jan 13, 2023.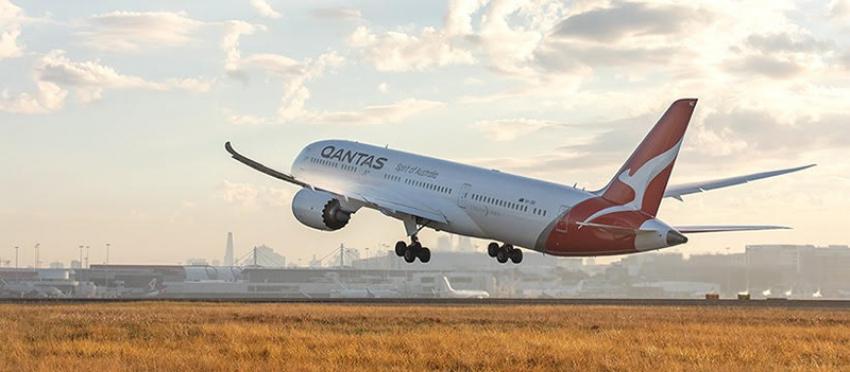 Qantas connects Australia w ...
Qantas, the national airline of Australia, created history on Sep 14 when QF 67 took off from Sydney's Kingsford International Airport to touch Bengaluru, the southern Indian city famously known as 'The Silicon Valley of The East', completing the non-stop flight in less than twelve hours.