Bhagoriya marks festivity of holi in tribal parts of Madhya Pradesh
Loveleen Gulati 12 Mar 2017, 11:25 am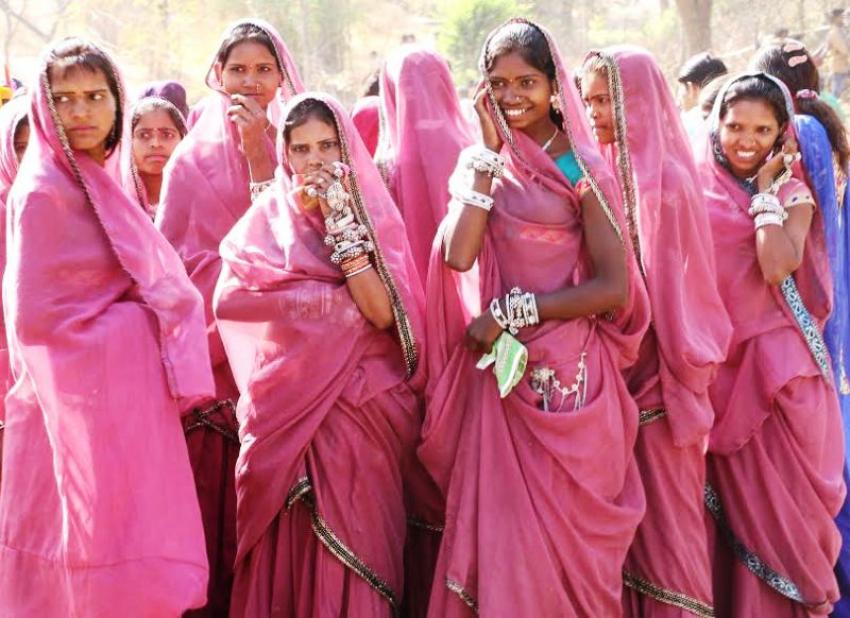 It was before the beginning of holi, but in Alirajpur in Madhya Pradesh, it's Bhagoriya festivity which marks the celebration. It starts almost fortnight or ten days before holi, after harvesting. It is held in the villages on various market (Haat) days.
This writer was at village Valmur to see Bhagoriya celebrations. This village is around 450 km from Bhopal. Alirajpur district was earlier capital of former princely state of 'Ali Rajpur' and the name is derived from Ali (The fortress and the former capital of the princely state) and Rajpur (The latter capital).
It is tribal district and Bhils and Bhillals are main tribes which live in this district. Bhagoriya is haat festival which is marked in Dhar, Jhabua, Alirajpur districts wherein people dressed up in their best, visit haat market, dance and sing.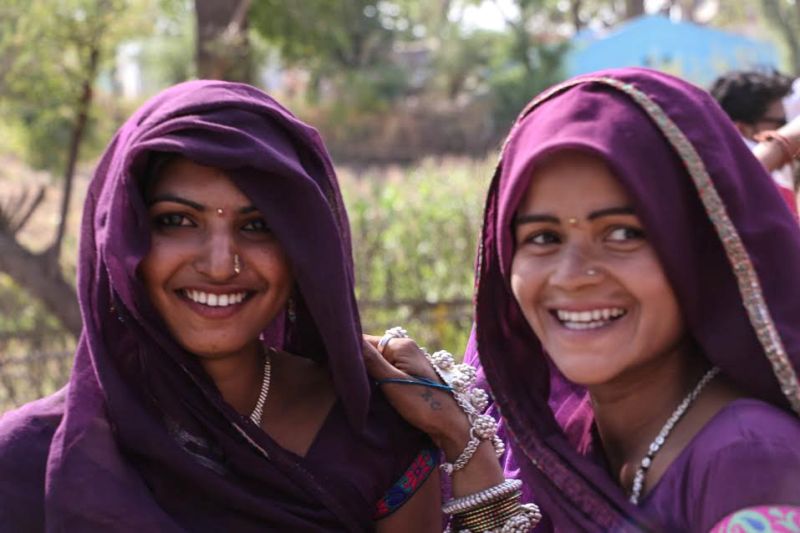 In Alirajpur and Jhabua it was famous for elopement when boy used to apply gulal (colour) to girl and if girl likes the boy she will not remove the colour which meant they could elope and marry. But if she removes colour, meaning she is not 'interested'.
Though things have changed with times, but we did see many young boys applying colour to girls, which they were quickly removing.
It is here I met Nand and Gainda, who have seen Bhagoriya festivity for years. They now have grown up children. They had got married from this Bhagoriya festival of valmur village, when Nand had eloped with Gainda and married her.
Earlier boys used to dress up in tribal dress while girls in traditional Gaghra Choli, would adorn themselves with silver coloured traditional jewellery.
Though for young men, jeans, t shirts, goggles have replaced the tribal dress, for some girls it is new styled suits, with silver colour 'hair clips'.
For some still traditional remain. Fascinating was to see that girls and women from one village in one colour of Ghagra Choli.
One could see vibrancy of brown, red, blue, black, purple colours, with veil till, and hands beautifully covered with silver coloured jewellery.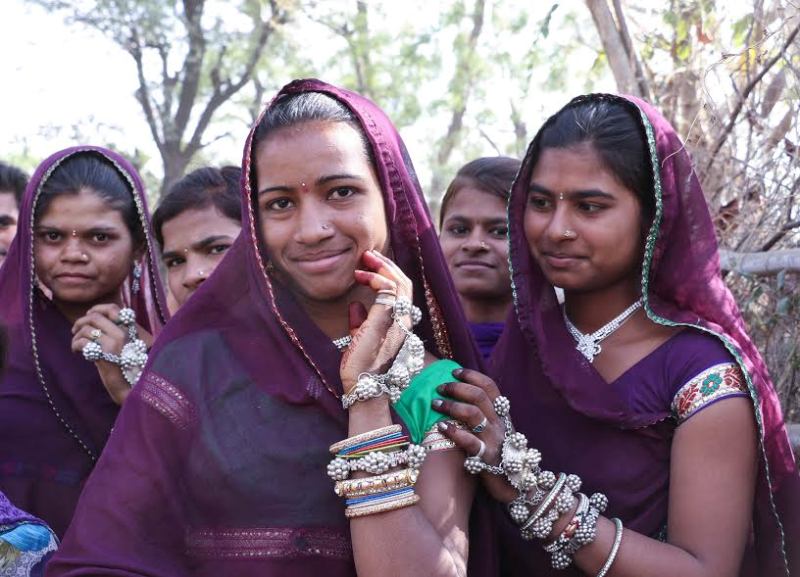 While we had colours of Gullal and mud in air, noise of dhols, (drums) boys and men dancing to the tunes with their traditional decorated spears. This haat had around 50 drummers. Tadi, locally brewed liquor, is like icing and 'satkar' in this part, is easily available as one travels to the village.
We could see many women, men selling tadi outside their homes and also locally brewed 'beer'. Haat had make shifts phot studio's where families, couples and girls were posing, and getting instant print from cannon printer which costed them around 20 rupees.
And off course you can't have festive haat during holi without vendors selling sugar cane juice, and 'burk ga gola' (crushed ice) with vibrant colours which are added on the top of this crushed ice, packed by hands, makes it yummier for all !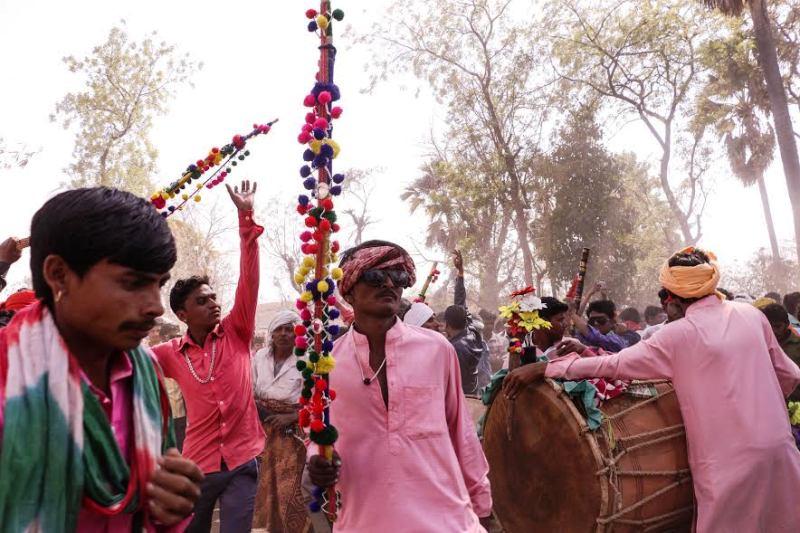 But not to be discounted are men and women, selling tamarind, bangles, toys for kids and the famous Jhula (small version of giant wheel) made of locally available wood.
(Loveleen Gulati writes on travel, food and social issues. She tweets from @dilsepostnews)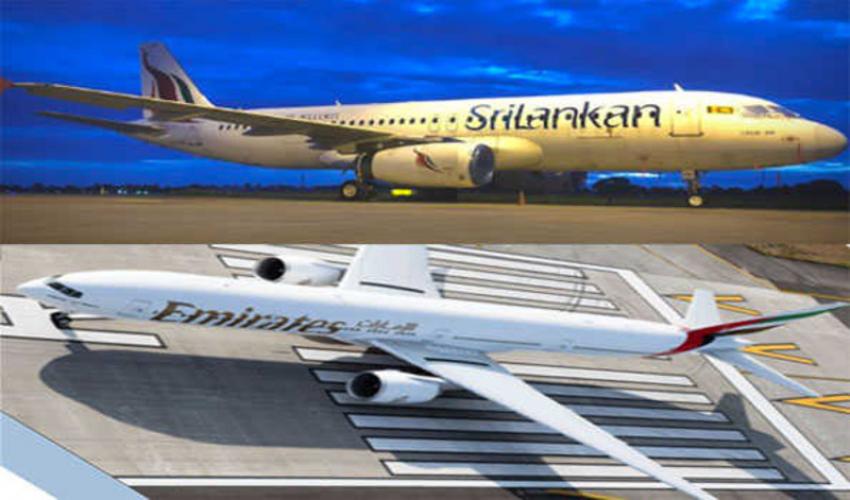 SriLankan Airlines, Emirate ...
Colombo/UNI: SriLankan Airlines and Emirates have entered into a reciprocal interline agreement aimed at bolstering connectivity for travelers.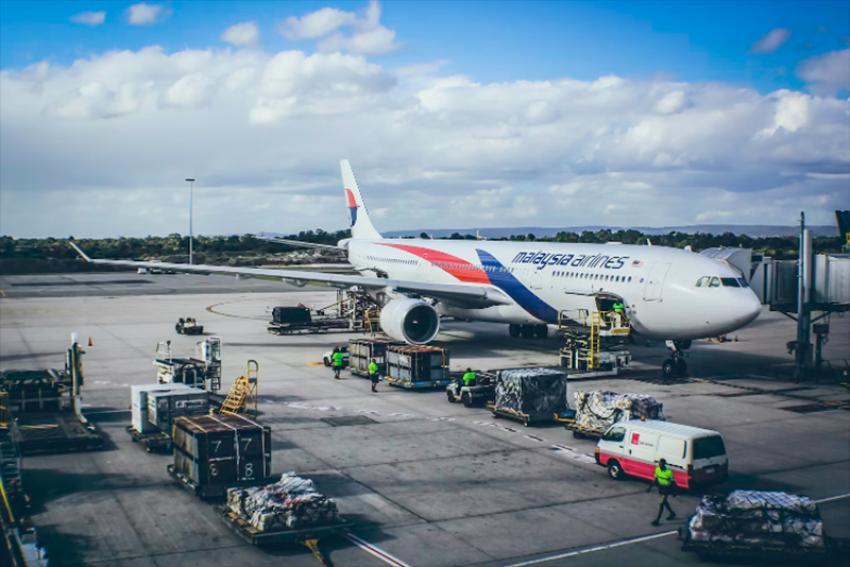 Malaysia Airlines introduce ...
Kuala Lumpur/NITN: Malaysia Airlines is offering introductory fares on their three new services between Kuala Lumpur and the Indian cities of Amritsar, Thiruvananthapuram and Ahmedabad.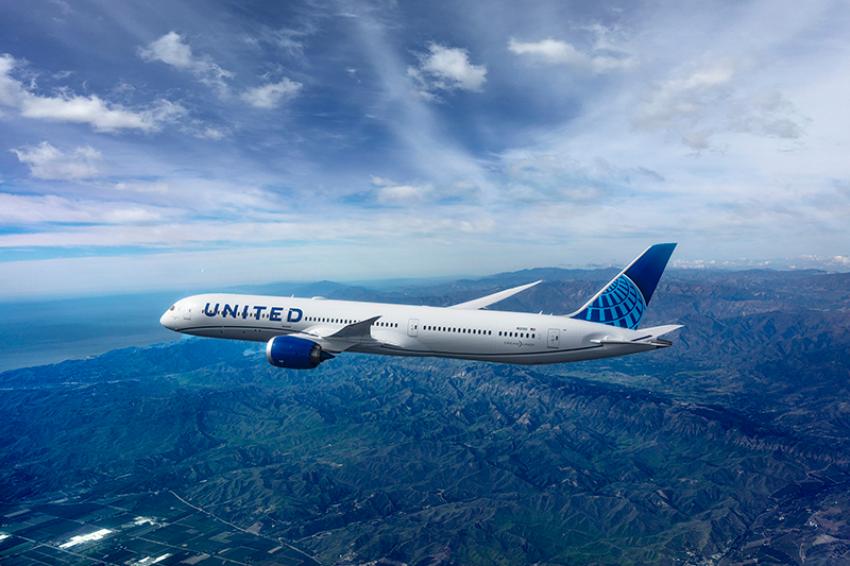 United Airlines increases n ...
New Delhi: United Airlines has announced an increase in service between New Delhi and New York/Newark, with a doubling of flights from once to twice daily during the winter season 2023/24.