Want to have best train ride? Visit Thailand!
Arnab Nandy | @Travelandysite | 04 Dec 2017, 02:35 pm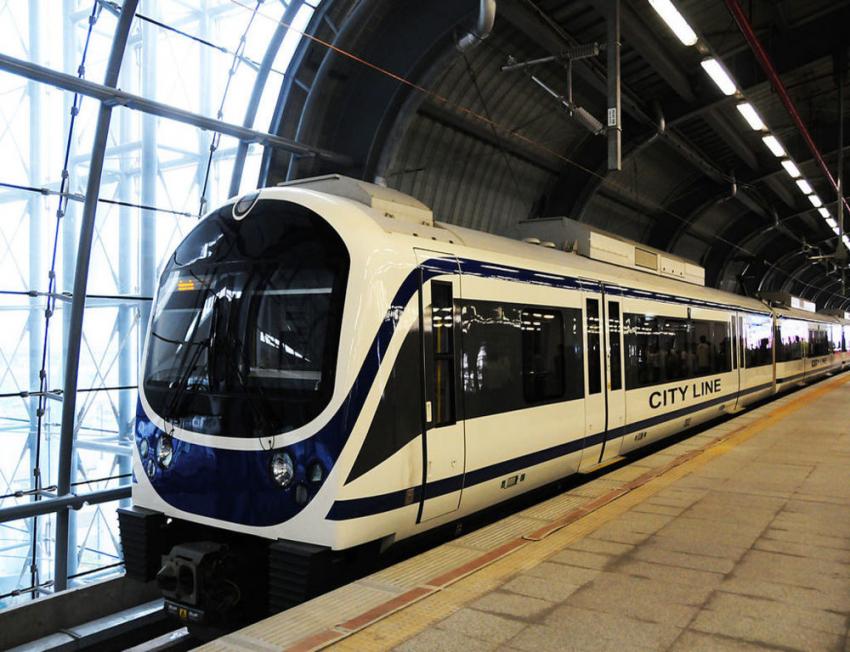 If travelers want to experience the best train ride, then they must visit Thailand!
The train ride in 2017 was certainly more comfortable than the one I undertook back in 2011.
On a wet June evening, we made our reservations beforehand and got into our Second class AC (air-conditioned) coach.
The reservation of tickets in Thailand trains is bit complicated as the tickets can't be booked online but can only get from the station with a fee. Only the physical tickets can be availed.
I booked the ticket through a travel agency 12Go Asia after researching that the agency books tickets without any hassle.
A Second class AC upper berth cost THB717 and the lower berth THB808. The booking agency charged us THB500 for these two tickets (but it gave us a refund of THB90 for some reason, so they effectively charged us THB410).
We found our seats — two sofas facing each other with a shared window. Each of the sofas could easily seat two people. We tried figuring out where the top bunk was but there was pretty much nothing there but a raised panel with a tiny hole in its middle.
A little while after my friend and I had made ourselves comfortable in the soft sofas, a smiling woman came up and handed us a menu. If we wanted to order dinner and breakfast, we had to do it then. We chose a THB190 meal which had juice, soup, rice, chicken, bananas and some Oreo biscuits. The food was tasty and the quantity was excellent. We ordered another THB60 orange juice for breakfast.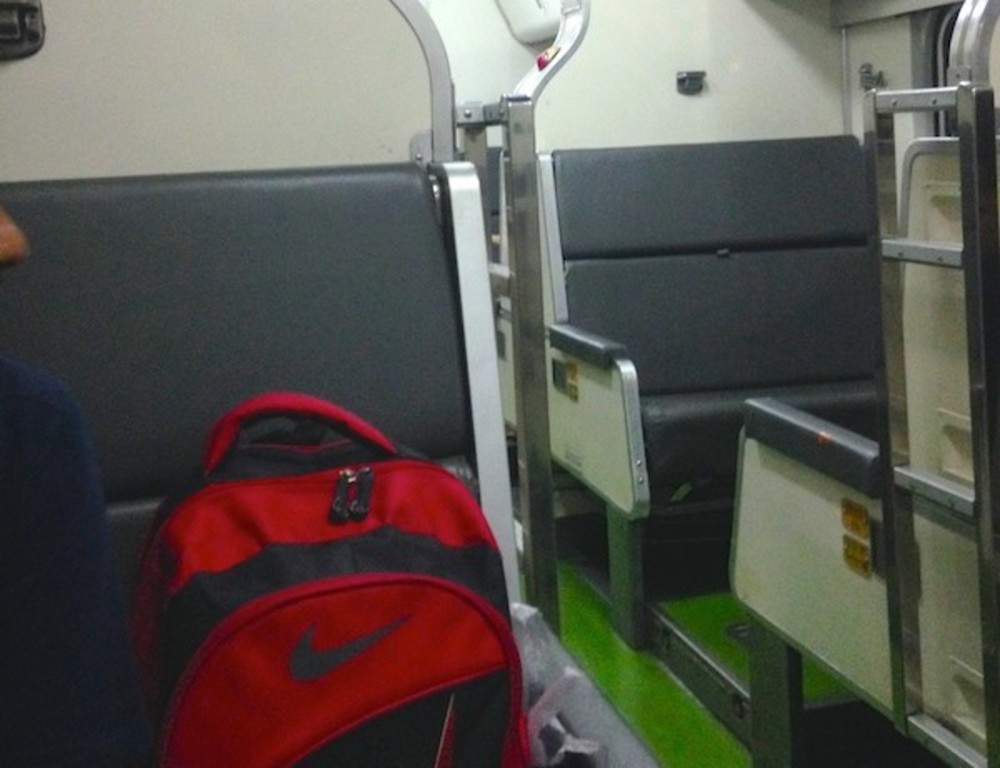 At around 8.30 p.m., a woman came who pulled out a wooden plank, serving as a table, from below my seat to serve me food.
A little while after we were done with dinner, a railway attendant came to make our beds. He politely gestured us to wait as he turned the two sofas into one bed. Then he inserted a key into the little hole above our heads and the upper bunk appeared! Bed sheets, blankets, pillows, pillow covers and curtains were all stored in the upper berth. He got this all out and in less than five minutes, we were all set for a very comfortable sleep.
The beds were quite comfortable, making my journey mesmerising. The lower bunk was broader than the upper one but both served me well for the night.
But being in the digital era when we all need mobile phones by our side all the time, I felt the lack of charging points was the only thing I felt as a negativity.
The next time I take an overnight train in Thailand, I am going to travel First Class AC. With Second Class this good, I really have to find out what the First Class experience is all about!
(Arnab Nandy is a journalist with a Kolkata daily who also runs a blog http://travelandy.com/)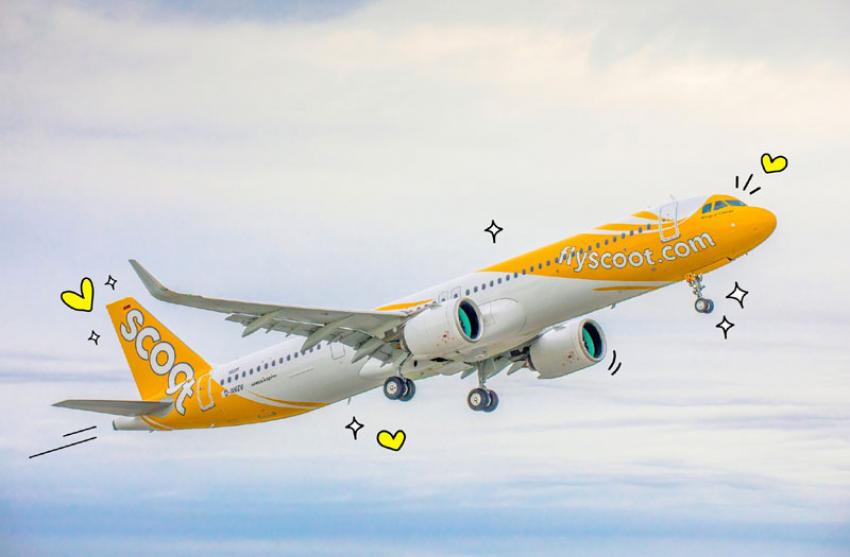 Scoot will steadily increas ...
Singapore/NITN: Scoot, the low-cost subsidiary of Singapore Airlines (SIA), announced that it will steadily resume flights to and from China buoyed by further relaxation of border restrictions imposed during the pandemic.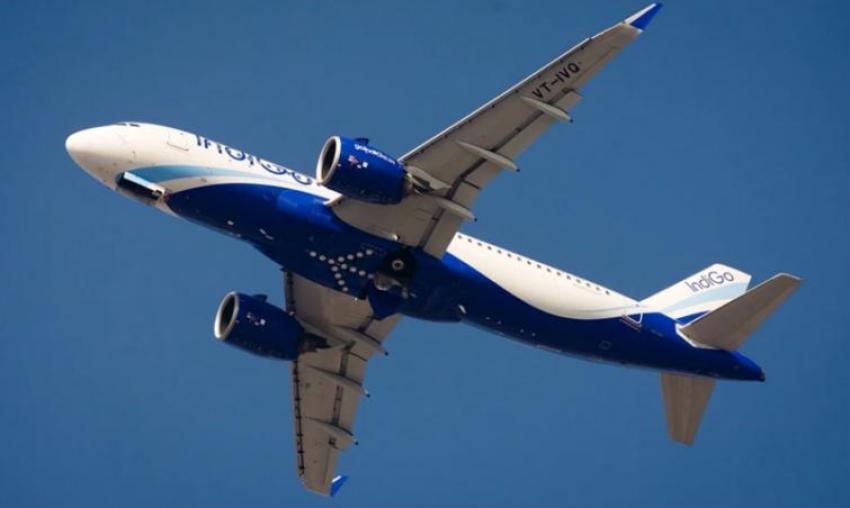 IndiGo introduces exclusive ...
Indian carrier IndiGo has announced exclusive flights between Bengaluru to Kolhapur, and connecting flights via Bengaluru from Coimbatore to Kolhapur, effective Jan 13, 2023.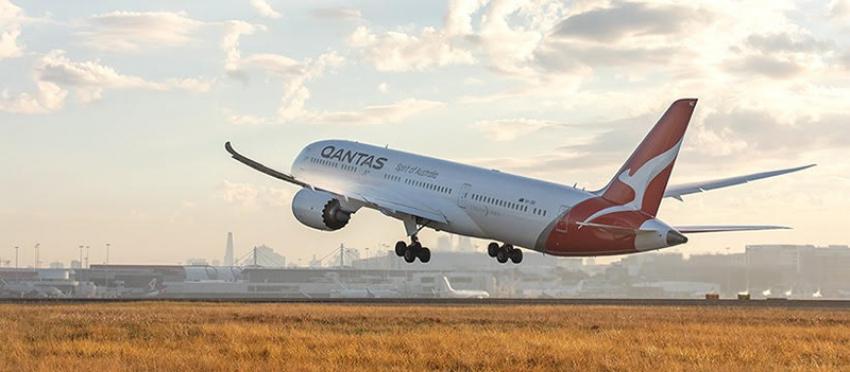 Qantas connects Australia w ...
Qantas, the national airline of Australia, created history on Sep 14 when QF 67 took off from Sydney's Kingsford International Airport to touch Bengaluru, the southern Indian city famously known as 'The Silicon Valley of The East', completing the non-stop flight in less than twelve hours.