Anthony Bourdain: The man who inspired me to move
Arnab Nandy | @notintownlive | 11 Jun 2018, 08:41 am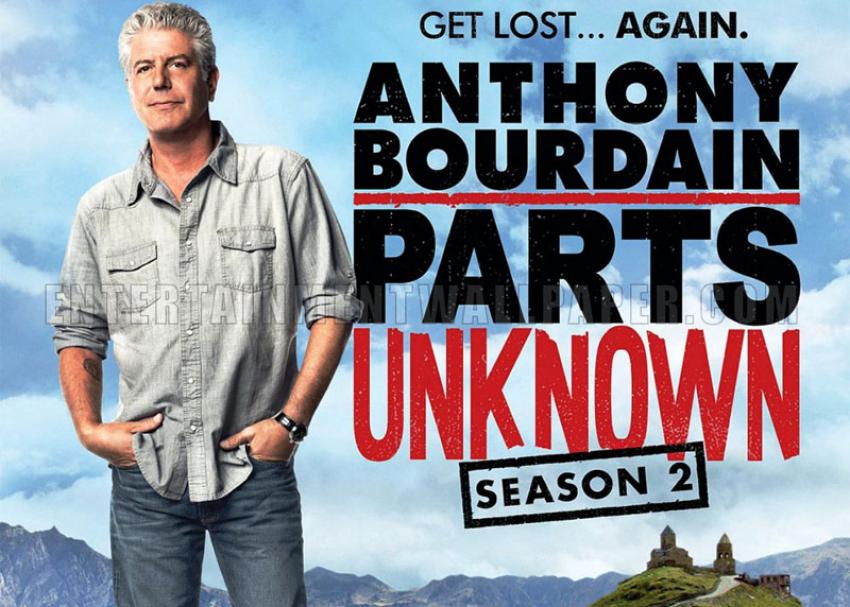 I had my first experience with pad Thai at a shack on the way to a beach on a Thai island.
They served a plate that looked much like noodles from back home, but not quite. Apart from the sticky noodles, there were copious amounts of mung bean sprouts, peanuts sprinkled all over and half a lemon. I didn't quite know what taste to expect. This was a territory unknown to me. I squeezed the lemon over the plate, wrapped some of the noodles and sprouts around my fork and put it in my mouth.
The sprouts crunched, the sweetness in the noodles complimented perfectly the sourness of the lemon and the nuts cracked between my teeth.
I felt I was living Anthony Bourdain's life as I became a lifelong pad Thai fan at that moment.
There was no reason to associate Bourdain with that experience. But that's just me.
Three years prior to my tasting pad Thai, when I was asked at my journalism school why I wanted to be in the media, I had replied, "I want to be Anthony Bourdain."
Professionally, till the time I was in Thailand, things weren't turning out the Bourdain way for me. I had chosen to work in print media over TV. Thereafter, I had even chucked reporting for an editing job. Becoming a travel show host seemed nowhere in the vicinity of my career.
But Bourdain never stopped inspiring me.
My experience with Bourdain till then had been his TV show No Reservations. The tattooed, tall and incredibly cool man who travelled the world and ate everything was an inspiring figure to say the least. Yet, that was pretty much all I knew about him. I had a rough idea he had been a chef before his career as a TV show host. But that was it.
Four years after my first pad Thai, at a second-hand book shop at Monkey Mia in Western Australia, I came across a used copy of Kitchen Confidential, the book that had changed everything for Bourdain. I devoured it and the badass attitude that he portrayed in the book made the man a bigger idol for me than he already was.
For me, he was the epitome of cool.
It surprises me how, even today, when I think travel show host, the name the comes to my mind first without fail is Anthony Bourdain. For those of you who don't know, before he became a TV celebrity, he went through culinary school and worked his way up the pecking order. His story shows a regular start can still have you reach dizzying heights.
He inspired people to move.
"If I am an advocate for anything, it is to move. As far as you can, as much as you can. Across the ocean, or simply across the river. Walk in someone else's shoes or at least eat their food. It's a plus for everybody," he said.
And I was inspired. And I have tried to move as often and as far as I have been able to. I am still at it.
For many, the most enduring image of Bourdain would be him and Barack Obama sitting on low blue plastic stools at a Hanoi eatery chatting over beer and noodles. You could understand from the position of the legs of both the tall men that the low stools weren't very comfortable for them. But that's what Bourdain was about — getting to know a culture and the people through food. He was always ready to adapt to the situation and never afraid to be out of his comfort zone.
The former US President shared that picture on Twitter after the news of Bourdain's death broke and said, "'Low plastic stool, cheap but delicious noodles, cold Hanoi beer.' This is how I'll remember Tony. He taught us about food — but more importantly, about its ability to bring us together. To make us a little less afraid of the unknown. We'll miss him."
Yes we will. I know I will.

Courtesy: travelandy.com / http://travelandy.com/anthony-bourdain-the-man-who-inspired-me-to-move/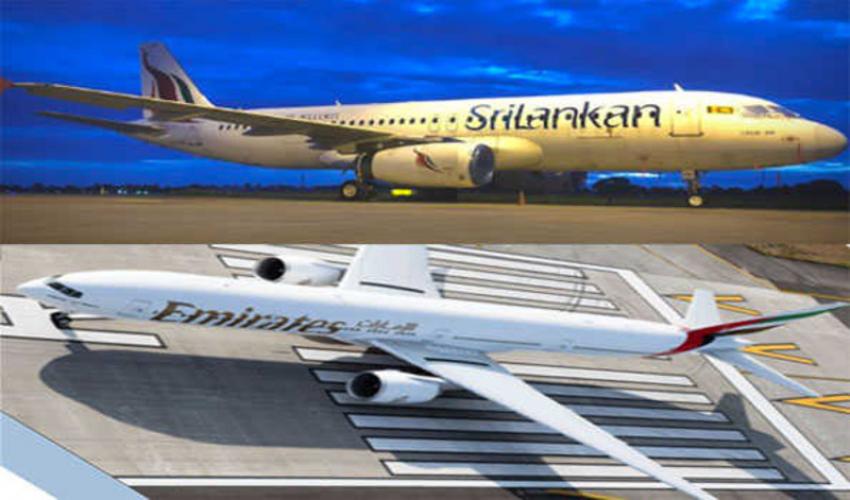 SriLankan Airlines, Emirate ...
Colombo/UNI: SriLankan Airlines and Emirates have entered into a reciprocal interline agreement aimed at bolstering connectivity for travelers.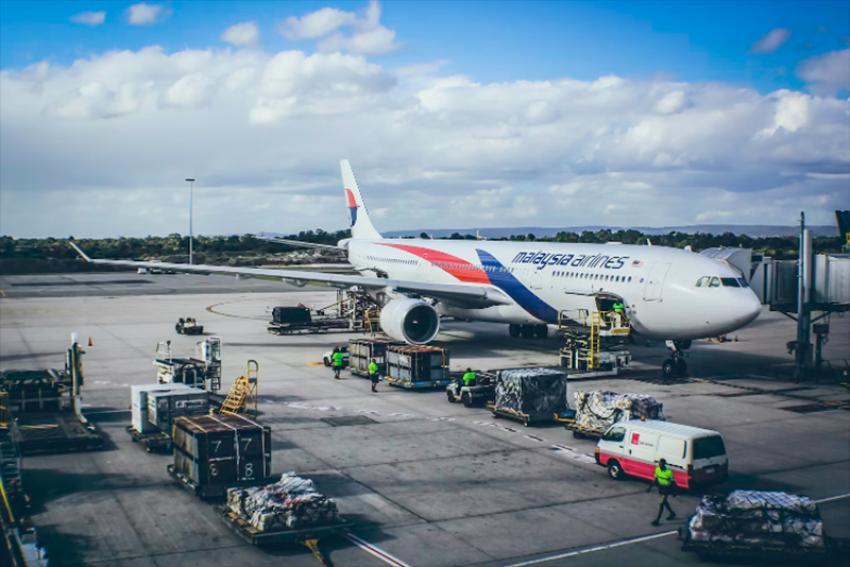 Malaysia Airlines introduce ...
Kuala Lumpur/NITN: Malaysia Airlines is offering introductory fares on their three new services between Kuala Lumpur and the Indian cities of Amritsar, Thiruvananthapuram and Ahmedabad.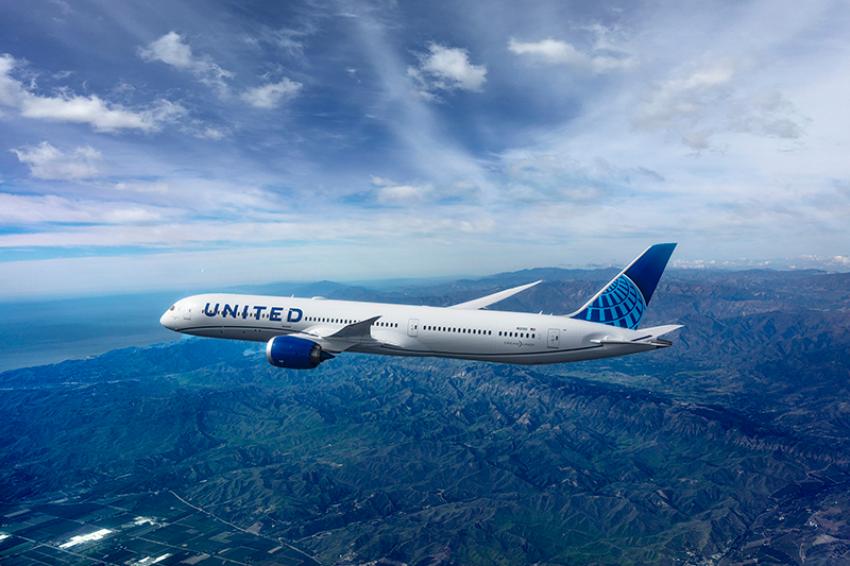 United Airlines increases n ...
New Delhi: United Airlines has announced an increase in service between New Delhi and New York/Newark, with a doubling of flights from once to twice daily during the winter season 2023/24.