Pleasure of leisure
NITN | @notintownlive | 06 Feb 2018, 04:14 pm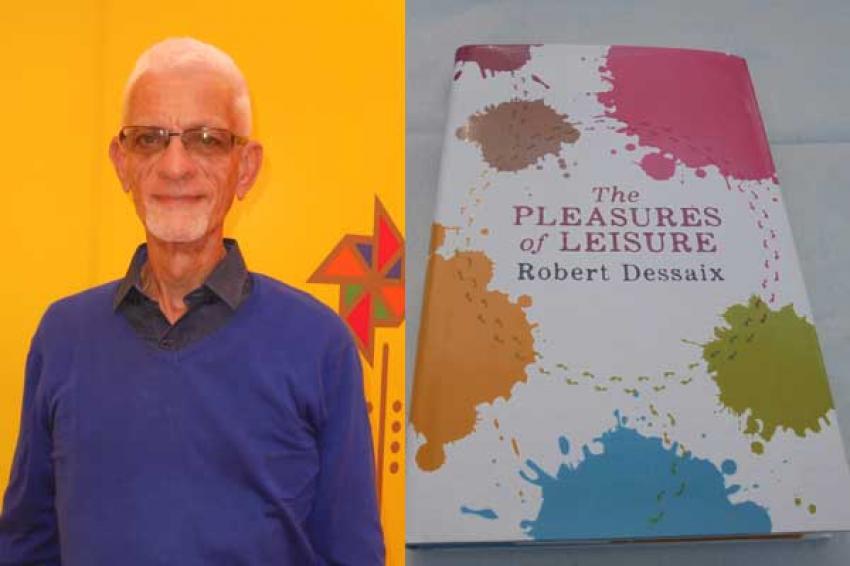 'Without leisure, a civilised life is impossible. Without leisure we are sunk in barbarism,' that's the essence of the new book The Pleasures of Leisure by Robert Dessaix, award winning author from Australia. Dessaix was in Kolkata recently to participate in the Apeejay Literary Festival and spoke to Ranjita Biswas about his thoughts on leisure and travel
Excerpts of an interview:
Why this book on leisure?
You see people today working harder, running around to save enough money and hoping to enjoy leisure after retirement. But they don't know how to do it. There's no balance, either in Australia or Kolkata-if I may say so. Either people are over-worked or some don't work and don't understand the value of leisure. There should be both in a well-balanced way.
What is good leisure according to you?
Loafing. Nesting. Playing.
Loafing can be walking, travelling, learning a new language, taking a siesta without feeling guilty about wasting time. Sometimes doing nothing and let yourself be at peace, happy to converse with your inner being.
Nesting you can enjoy with a compatible partner at home. Playing may be different for different people but basically, it means enjoying something that you like. Hobbies, for instance.
Why do you say without leisure life is impossible?
Life without leisure is mechanical, soul-less. Enjoying leisure makes you enjoy freedom.
Among other books, you have written on travel. How do you look at travel as a leisure activity?
I travel to a place because I want to be there. But I must find the place interesting to enjoy it. For example, while walking along Chowringhee I find Kolkata interesting- the people, noise, everything -though I find the roads today much more congested than in my previous visits. I find Darjeeling interesting and have written about it in the book. Khajuraho is interesting too. For me it's not necessarily have to be big cities, or a particularly famous tourist destination to write abou. Like Goa, which I found too commercialised.
What do you feel is good travel writing?
I consider books that talk about how people feel, how they relate to a place are interesting to read. In short, containing a humanising experience that a reader can discover and relate to, and not just the tourist spots.
How do you look at a place when you visit, and write about it?
I try to feel the pulse of the place. When I go to Rome, I already know about its history, the Renaissance paintings, Vatican etc. etc. but how is Rome today? What makes it tick? There is an inner life, a soul, even to a city or place. Can I touch it, even if a little, I ask myself.
What's your take on the social network phenomenon? Isn't it a new boulevard, a place to meet?
Social media has made people more isolated. It was created to make people connect with each other but instead has made them disconnected and distant. I liked visiting the Indian Coffee House in Kolkata where people were animatedly discussing something or the other, face to face. Does the social media offer it? With one sweep of a finger, it's finished and done.
Why do you say young people today are getting colonised?
I see most of the young generation today, whether in Australia or elsewhere, following a certain way of lifestyle, a homogenisation of tastes led by America. They talk about the same songs, cinema or like to eat the same kind of food. What do I call it but cultural colonisation?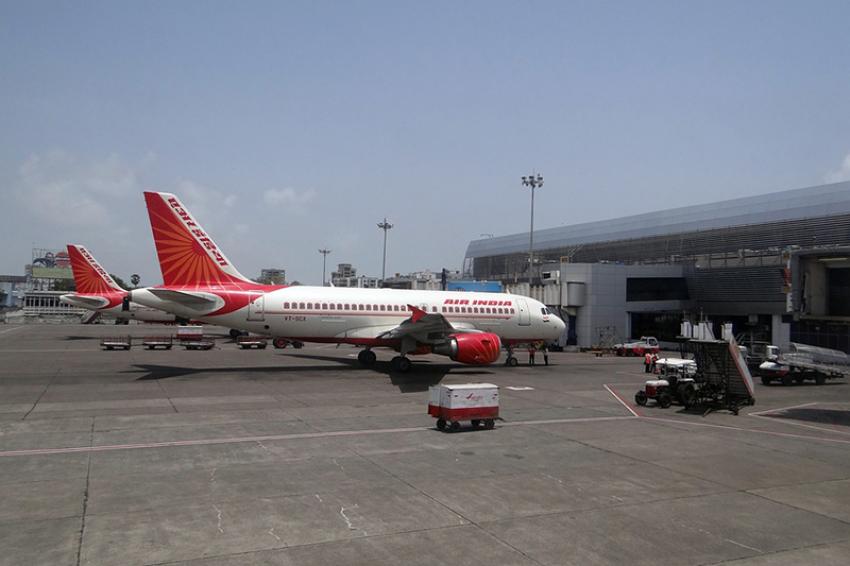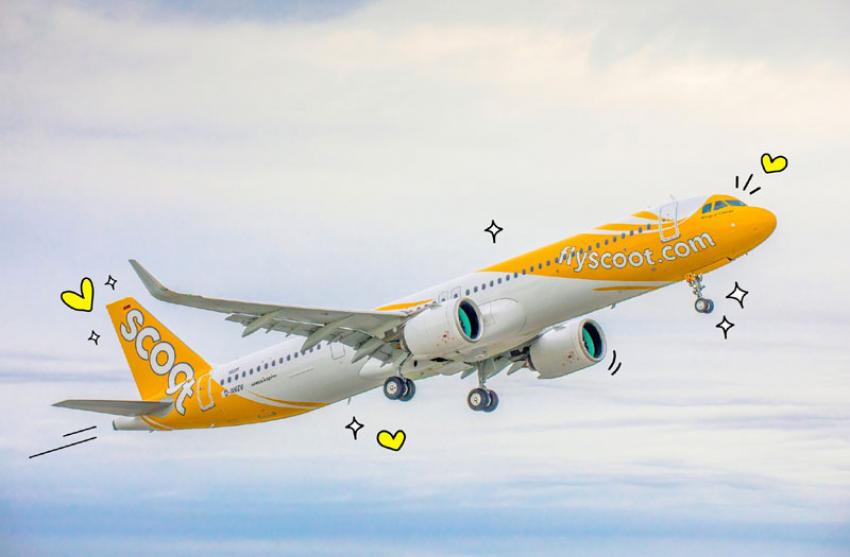 Scoot will steadily increas ...
Singapore/NITN: Scoot, the low-cost subsidiary of Singapore Airlines (SIA), announced that it will steadily resume flights to and from China buoyed by further relaxation of border restrictions imposed during the pandemic.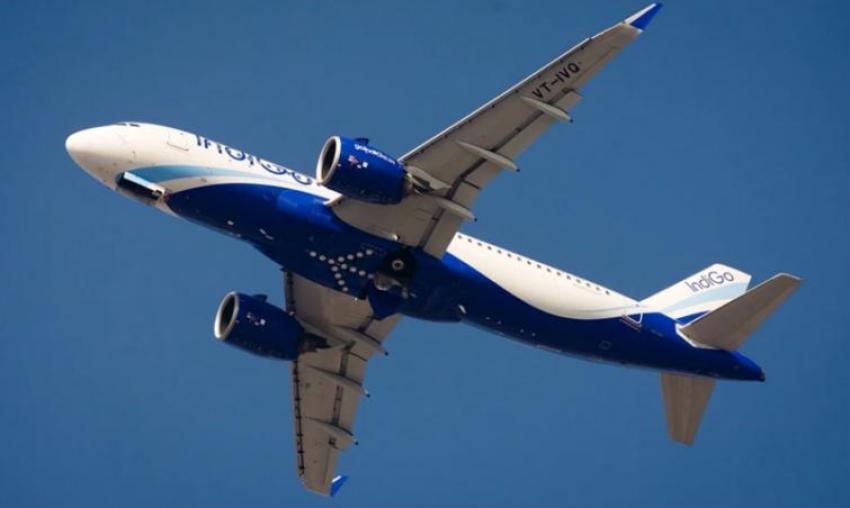 IndiGo introduces exclusive ...
Indian carrier IndiGo has announced exclusive flights between Bengaluru to Kolhapur, and connecting flights via Bengaluru from Coimbatore to Kolhapur, effective Jan 13, 2023.