Delhi in her veins
Trans World Features 02 Jul 2013, 07:00 pm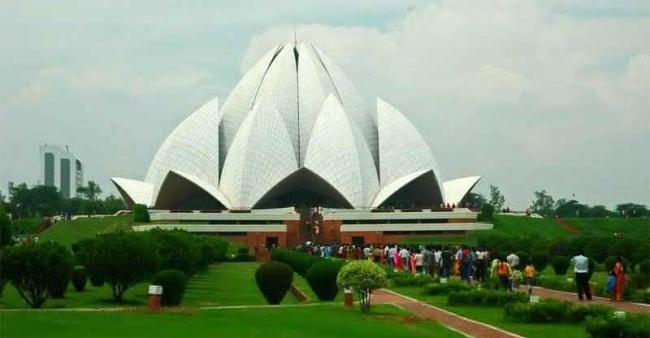 The name Dehlvi says it all. It literally means Someone from Delhi, and that's what defines writer Sadia Dehlvi whose love for Delhi runs in her veins. Sadia Dehlvi's new book The Sufi Courtyard: Dargahs of Delhi highlights how Delhi became a centre of Sufism of the world in the middle ages and after. In conversation with TWF correspondent Sonali Jha Chatterjee
How would you define yourself?
I call myself a writer as I have been writing for over thirty years. My writing continues to focus largely on issues regarding women, minorities, culture, faith and heritage. I think the newer aspect of my personality is the drift towards spirituality. There comes a time in life when one searches for a deeper meaning to life, as to what is the purpose of our creation. I found answers in sacred scriptures and the discourses of Sufi masters. I look at myself as a seeker on the mystic path. It is a process of self-refinement and trying to do what you believe to be correct rather than acting on impulses and desires.
How have your childhood years impacted you?
My father and grandfather were editors and publishers of the film and literary Urdu magazine, Shama. We had a mansion- like home in the elite neighbourhood of the Diplomatic Enclave in Delhi. Our home was a cultural hub which eminent people from the literary and film world visiting regularly. I was fortunate to meet and interact with people like Meena Kumari, Nargis, Nimmi , Dilip Kumar, Ismat Chughtai, Sardar Jaffery, Qurratulain Hyder, Saira Bano, Kamal Amrohi, and many others. The discussions with them enriched my understanding of the arts. I feel extremely fortunate to have had such an enriching childhood.
How has your association with the media been?
Being part of the media is the only way of life I know. My father's group published eight magazines. I edited Bano, a monthly journal for women in Urdu, for the family's publishing house. So, right from the beginning of my writing career, I have been engaged with issues of social relevance, particularly regarding women.
In the early '80s, I ventured into making documentaries on social themes for Doordarshan. I also made a film on Delhi. I scripted a comedy serial for Home TV, titled Amma and Family starring the inimitable Zohra Sehgal. With the serial, I succeeded in breaking the stereotype portrayal of Muslims in the media. The serial was based largely on characters in my family. I played myself in the serial, so I did not have to really act and enjoyed working on it.
Why this drift towards spiritualism?
This drift towards spiritualism came about with certain changes in my life. After losing the family home, I bought a flat in Nizamuddin East and begun going to the dargah of Hazrat Nizamuddin Auliya more regularly. Here, I found tremendous solace. I thought of doing a book on Sufism. While researching for the book, Sufism, The Heart of Islam, which took all of five years, I read scores of Sufi manuals. The teachings of the Sufis impacted me deeply and brought about a change in my life.
Could you tell us about your new book?
My new book is called, The Sufi Courtyard: Dargahs of Delhi. During the thirteenth century, Delhi had become an important Sufi centre in the world. My book attempts to look at Delhi's Sufi legacy. The book highlights both the well-known dargahs and the lesser known dargahs of the city. The Sufis contributed to the cultural, religious and spiritual life of the city, giving the city its rich composite culture. It is scheduled for release soon.
You have become an important voice in the media for the Indian Muslim community. How does your community perceive you?
The Muslims are appreciative of my role as I articulate their concerns. Since I am not affiliated to any political party, I am able to criticise unfair policies of the government. It is also important to articulate enlightened narratives of Islam as opposed to radical interpretations of the faith as being propagated by some Muslim groups. The majority of Muslims adhere to an Islam that is moderate, spiritual and personal. But unfortunately the voices of this majority get lost as the media highlights the views of the radical minority because it's are more sensational.
Other than writing, what else keeps you busy?
I love to read, cook and listen to Sufi music. I love to walk around the ruins and monuments of Delhi. I keep an open house where many young artists, poets and writers come by in the evenings. I tell them stories of Delhi and its people and give them home cooked meals. I enjoy listening to their ideas and seeing their creative works. I rarely go out of the house since I find partying a bit of a bore. You end up meeting the same people, new ideas rarely emerges from them. I like visiting art galleries and attending music recitals. But most of my time is spent staying at home and writing.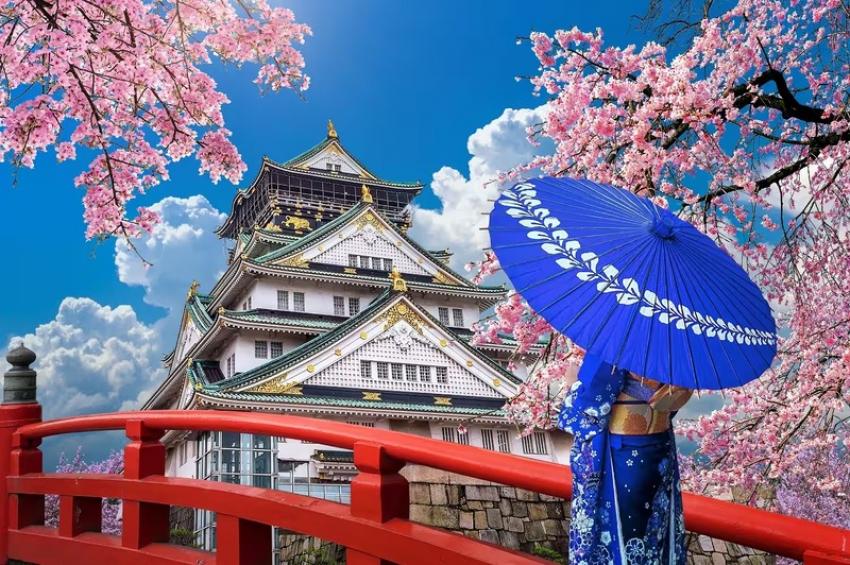 Etihad Airways to launch Os ...
Abu Dhabi/UAE: Etihad Airways announced its plans to launch five weekly flights to Osaka, Japan, starting from October 1, 2023. This move will establish a vital link between one of the world's most culturally vibrant cities and Etihad's extensive global network.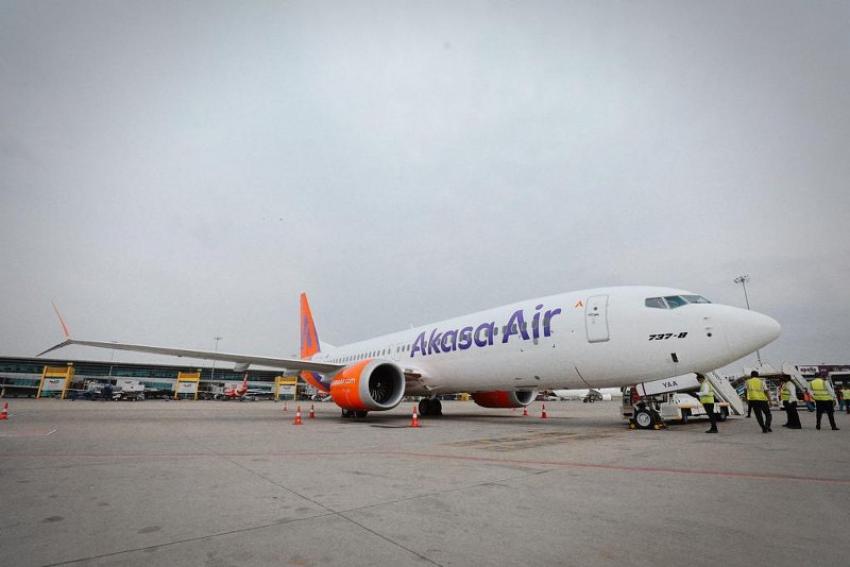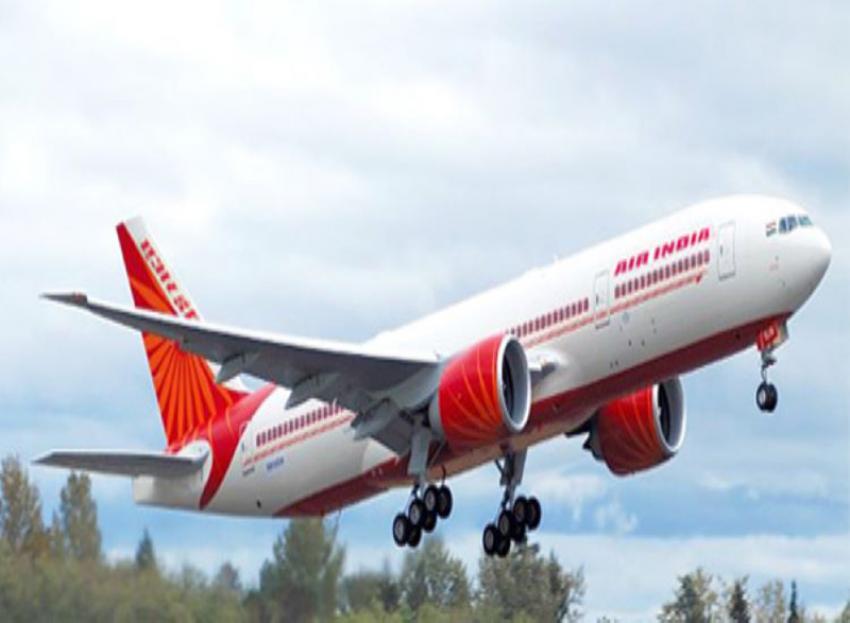 Air India and Vistara enter ...
Gurugram/IBNS: Air India, one of India's leading airlines and a Star Alliance member, has entered an interline partnership with full-service carrier, Vistara (a joint venture of Tata and Singapore Airlines).